If you've been keeping up with us on twitter you'll know we've spent the last two days at EventCity (just outside of our hometown of Manchester) at the eCommerce Show North. It was a cracking event with all sorts of businesses showcasing the ways they can help and support eCommerce companies in achieving the success of their wildest dreams – with technology, innovation and passion!
Some of our show highlights:
Stand 100: We had a blast welcoming visitors to see Pimberly in action, to chat about what it is that we do here, or just to sit in our egg chairs when exhibition legs struck in the afternoons.
Shout out to Formula exhibitions for our beautiful backdrops and flooring!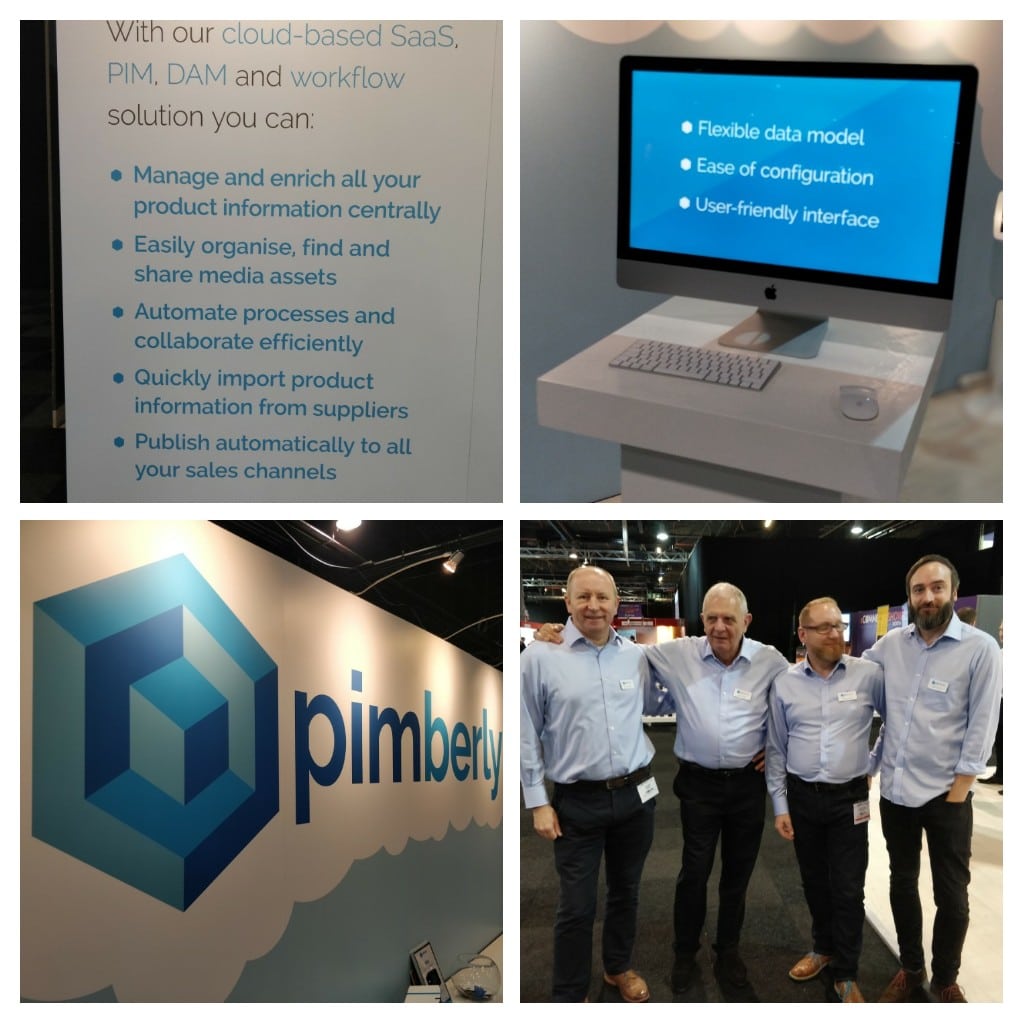 Scott Hanson ' our Senior Solutions Specialist presented at the Export Success Theatre 'how to create a rich product experience to wow your customers and sell more! Scott's been working on PIM and other systems projects with some of the countries largest retailers for over 20 years lucky us having this guy on our team!
Seeing so many Manchester businesses coming together made us all so proud to be a part of our great community. eCommerce is thriving around here – it's so exciting to be a part of! Did anyone else spot my personal favourite feature of our stand… the Manchester skyline?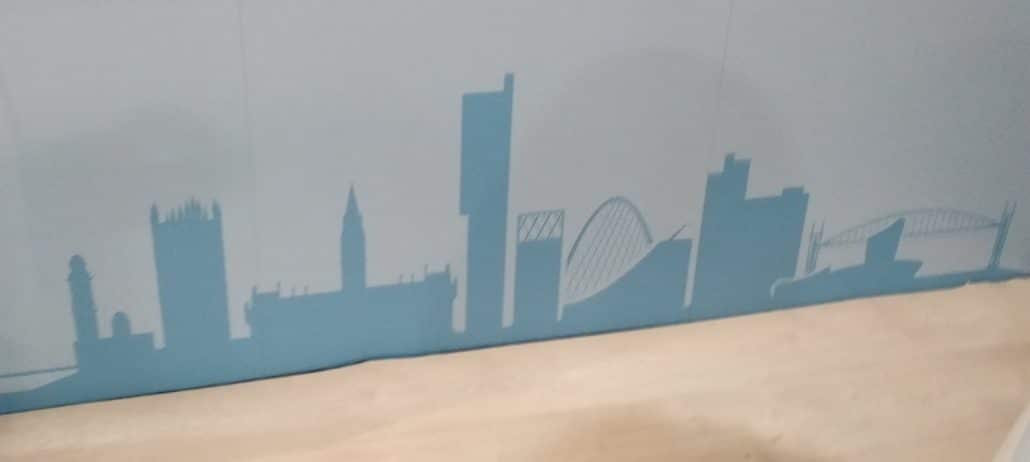 And we wouldn't have got through the show without coffee from the Bean & Bubble van.. some of us particularly need our caffeine hit in the mornings!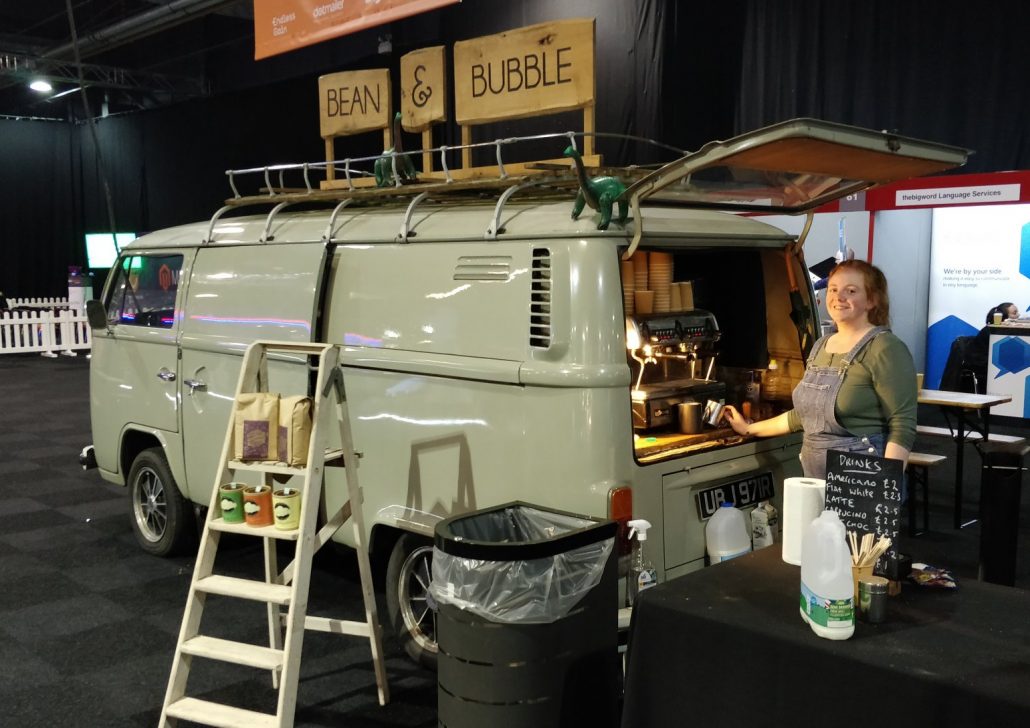 We've had a brilliant two days, and a crazy but fun few weeks preparing too. This was our debut event as a Pimberly team, so thanks all for coming to see us. You can keep up with what other events we have planned here.
Take a look at our events page to find out what else the Pimberly team has been up to