Manufacturers increasingly need to be eCommerce experts. Only a few years ago, having a great product at a great price was the key criteria. In a world where over 20% of retail spend is online, with ever-increasing globalisation, consumers can find and buy products anytime, anywhere and on the move like never before.
As a result, having great, extensive, product data and corresponding digital assets is becoming crucial. In addition to this, having optimised data for the major global marketplaces in multiple languages adds several dimensions to product data.
Master your product data
PIM for manufacturers gives them the ability to take full control of their product data.  For instance, you can decide how your products are presented to customers. Store all data in a single location and enrich it for marketing purposes. Take ownership of all digital assets and incorporate them into product pages. Furthermore, you can create a better customer experience by supplying the right product data at the right time.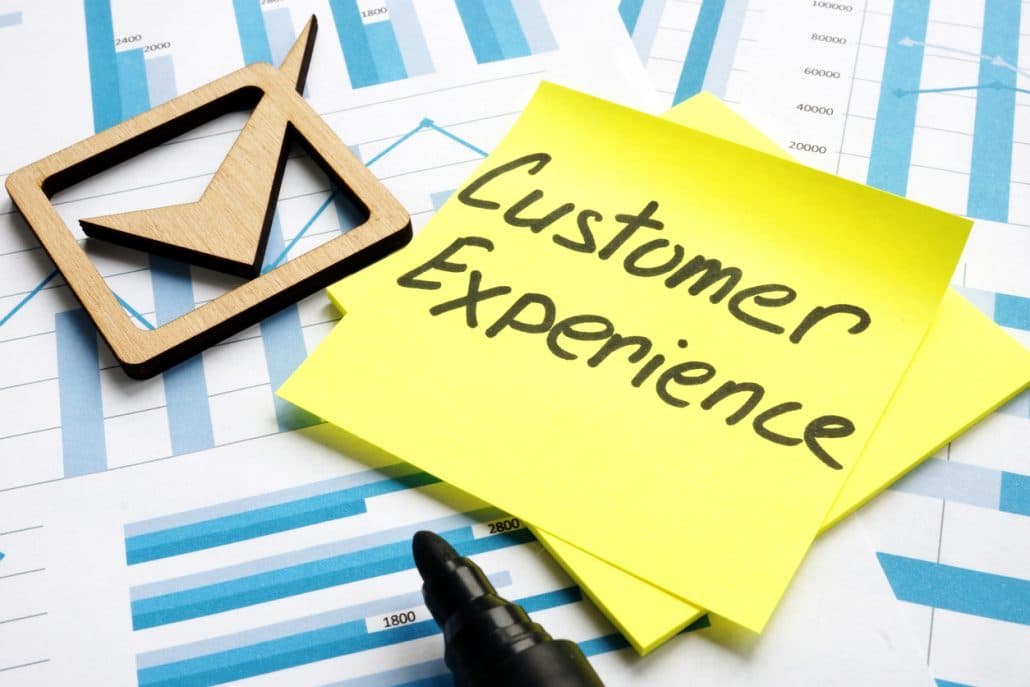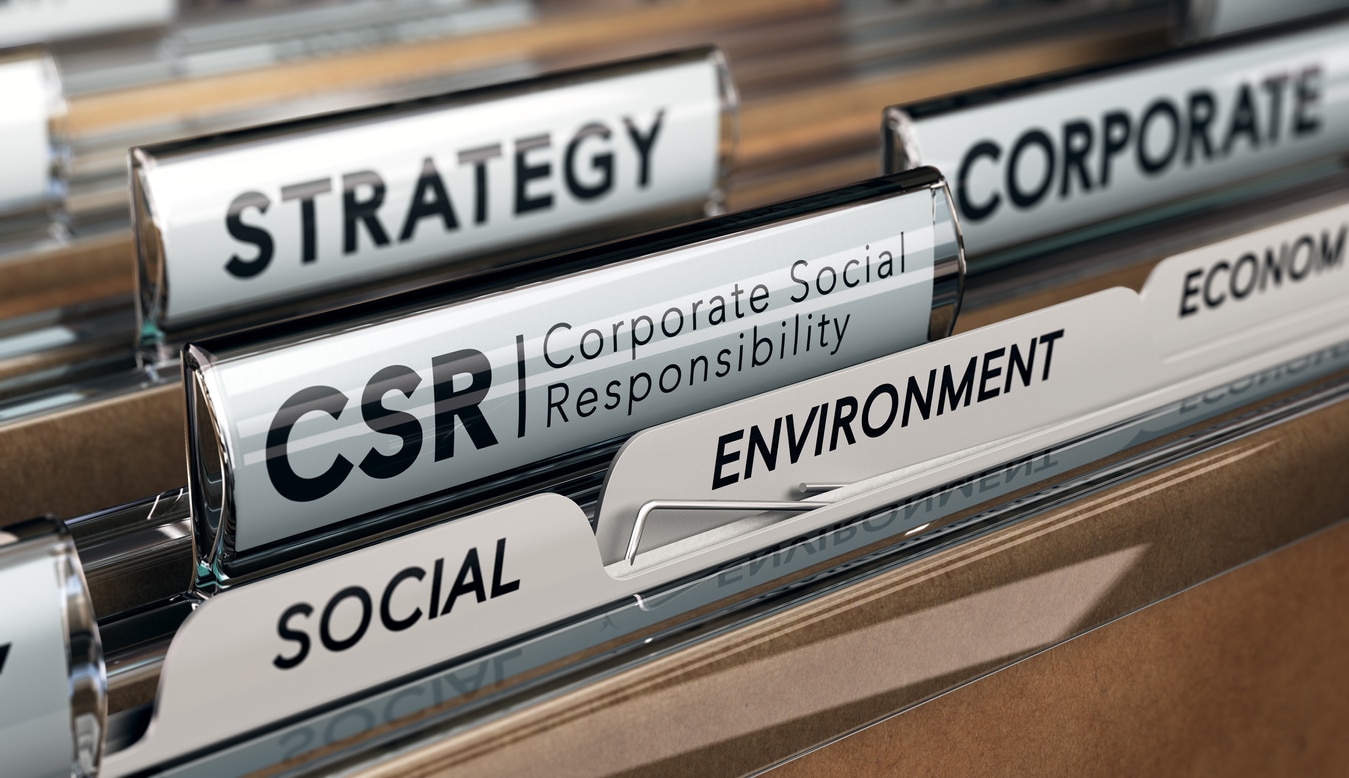 Embrace CSR with better product data
Consumers want to know specific information about a product, such as where it's sourced and whether it's sustainable. Therefore, PIM for manufacturers ensures they embrace CSR and meet the desire for accurate product data. Build customer trust by supplying consistent data across all channels. In summary, you can gain greater visibility of products across an entire range and contribute towards a more sustainable supply chain.
Unlock new channels and marketplaces
Whether selling through Amazon or mobile, PIM for manufacturers unlocks sales opportunities in new channels and marketplaces. Distribute rich product data through multiple channels and increase revenue. Scope products for a variety of marketplaces to create unique online shopping experiences. As a result, you can access new audiences and raise brand awareness.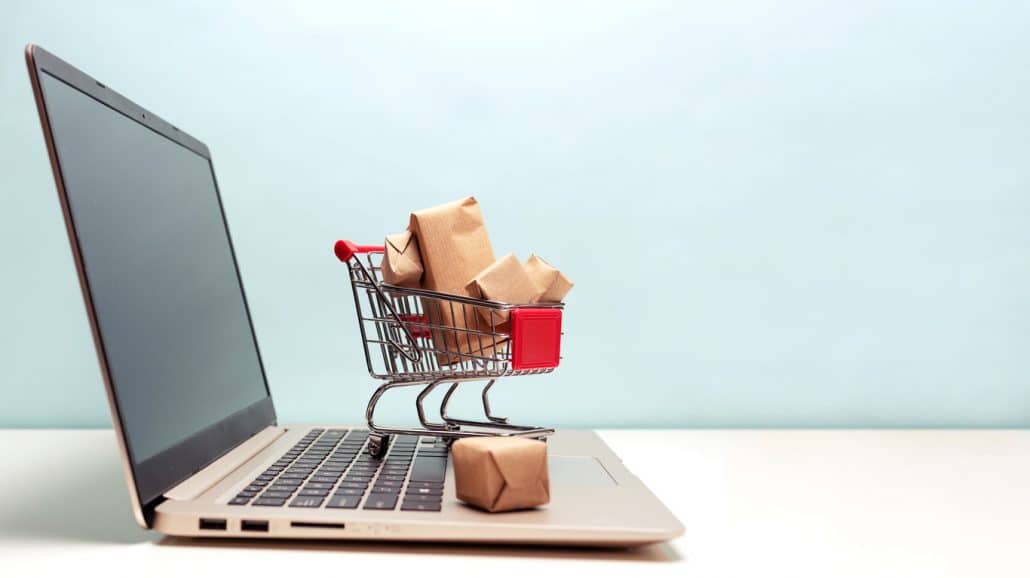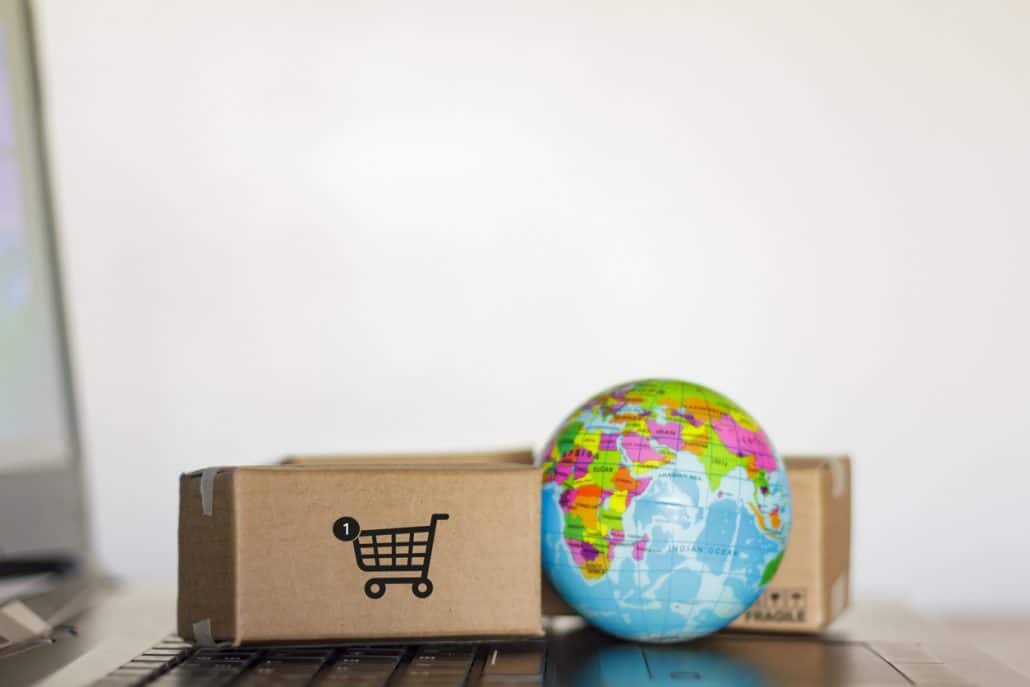 Geographical expansion
Planning to grow on an international scale? Product Information Management makes expanding into new geographies effortless. Import translated product data for multiple locales into a central system. Tailor products to appeal to the buying preferences of consumers across the globe. Overall, you can develop high-quality product information and meet the regulations of different countries.
B2B vs B2C
Manufacturers are increasingly moving into B2C and D2C markets. This requires a totally different set of product information from a B2B market. PIM for manufacturers enables them to meet the needs of both audiences. Write story-led product descriptions and tap into the emotion-driven purchasing of B2C consumers. Importantly, you can deliver accurate product information and meet the buying requirements of B2B customers.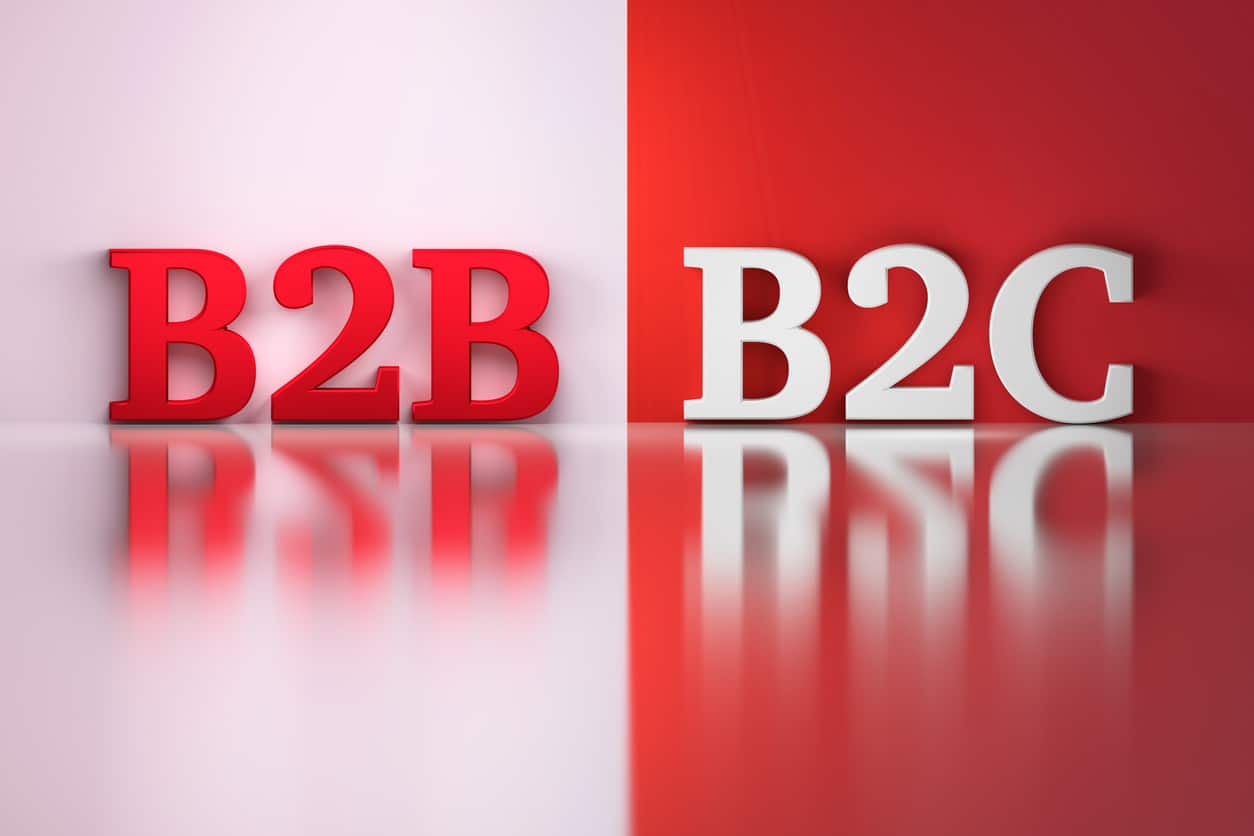 Pimberly Manufacturing Customer Success