As the original source of product information, PIM is an essential tool for manufacturers to provide rich and accurate data to the retailers and distributors in the supply chain.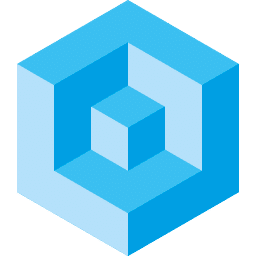 The demand for PIM is growing for manufacturers.
The sales cycle is speeding up and retailers and distributors are demanding more from their suppliers, as their customer base expects rich and plentiful product data.
On top of this, many manufacturers are shifting towards direct consumer selling, creating a B2C value chain and an even greater need for those producers to be totally in control of their data.
PIM and DAM are designed to enhance the customer experience, improve efficiency and therefore increase profitability. By delivering not just their product but the relevant information and assets, manufacturers can attract customers (be that distributors, resellers or retailers) and get them coming back time and time again.
Creating their product information to the highest standard, manufacturers can save their customers time and money, making them a more valuable supplier.
Lower costs and shorter time to market means higher profitability for everyone.