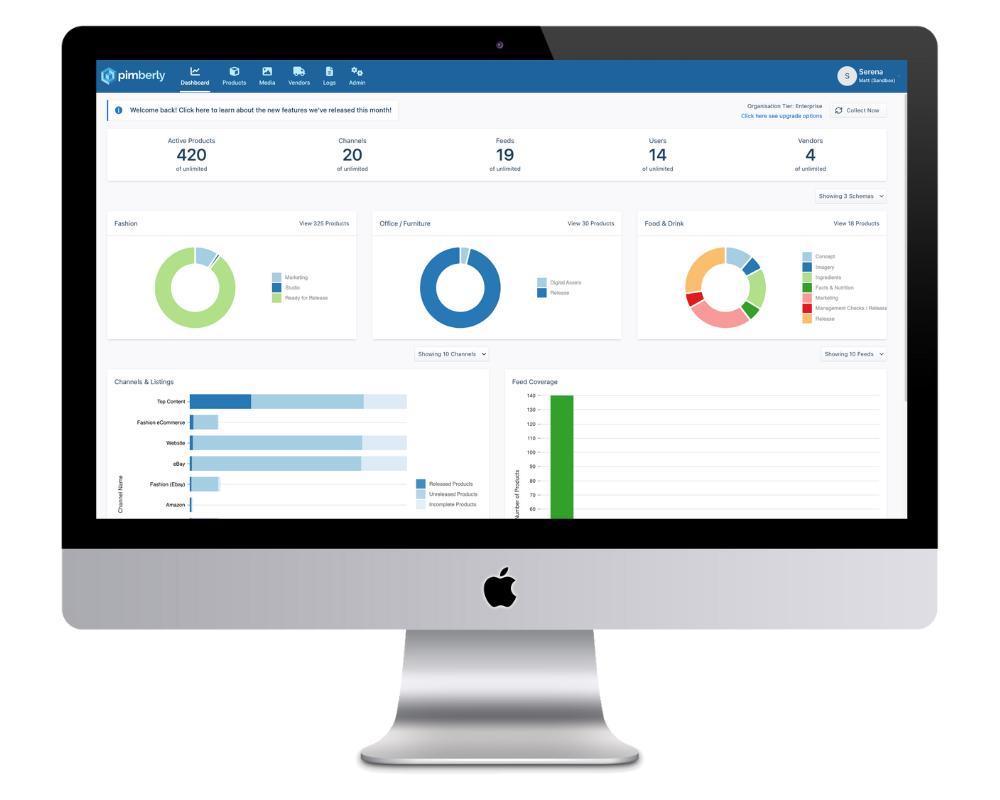 Easily Import
You can quickly import data into Pimberly from multiple sources in any form. The platform can connect to all your supplier, manufacturer and data feeds in minutes. You'll see faster product on-boarding with less work!
Centrally Manage
Pimberly manages all of your product information, attributes and assets. Dashboards give a clear view of completeness across product ranges, and with the power to handle unlimited SKUs, Pimberly grows with your business.
Enrich & Optimise
Enrichment and control is vital for ensuring your product information is accurate and compelling. Adding detailed descriptions, media assets and detailed attribution ensures your products are found by search engines and customers.
Multi-channel Publishing
Automatic publishing is really quick and simple to set up. So it's almost effortless to publish your product information. You can easily push data to:
eCommerce
mobile apps
resellers
marketplaces
in-store technology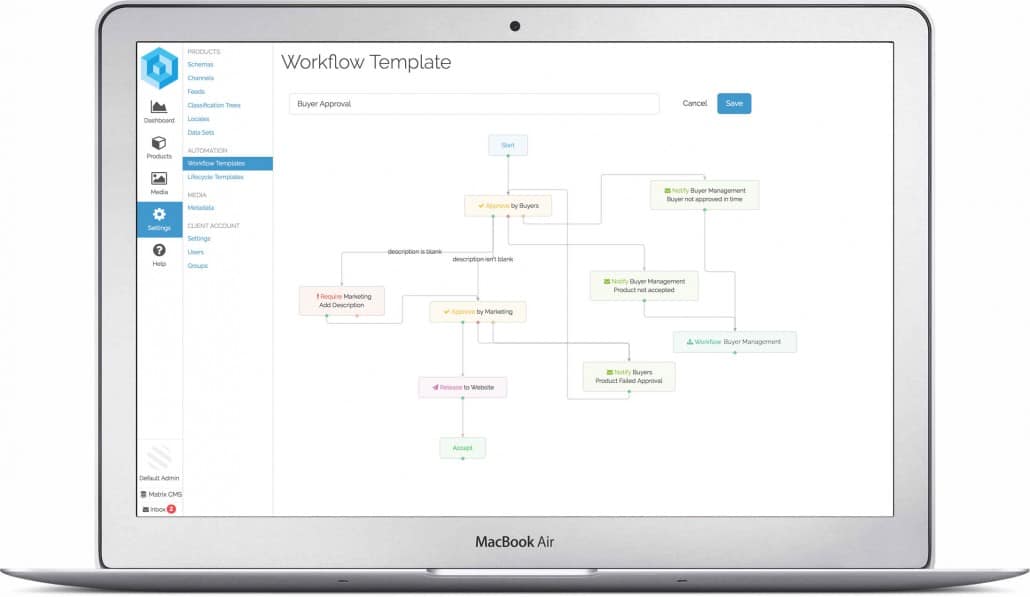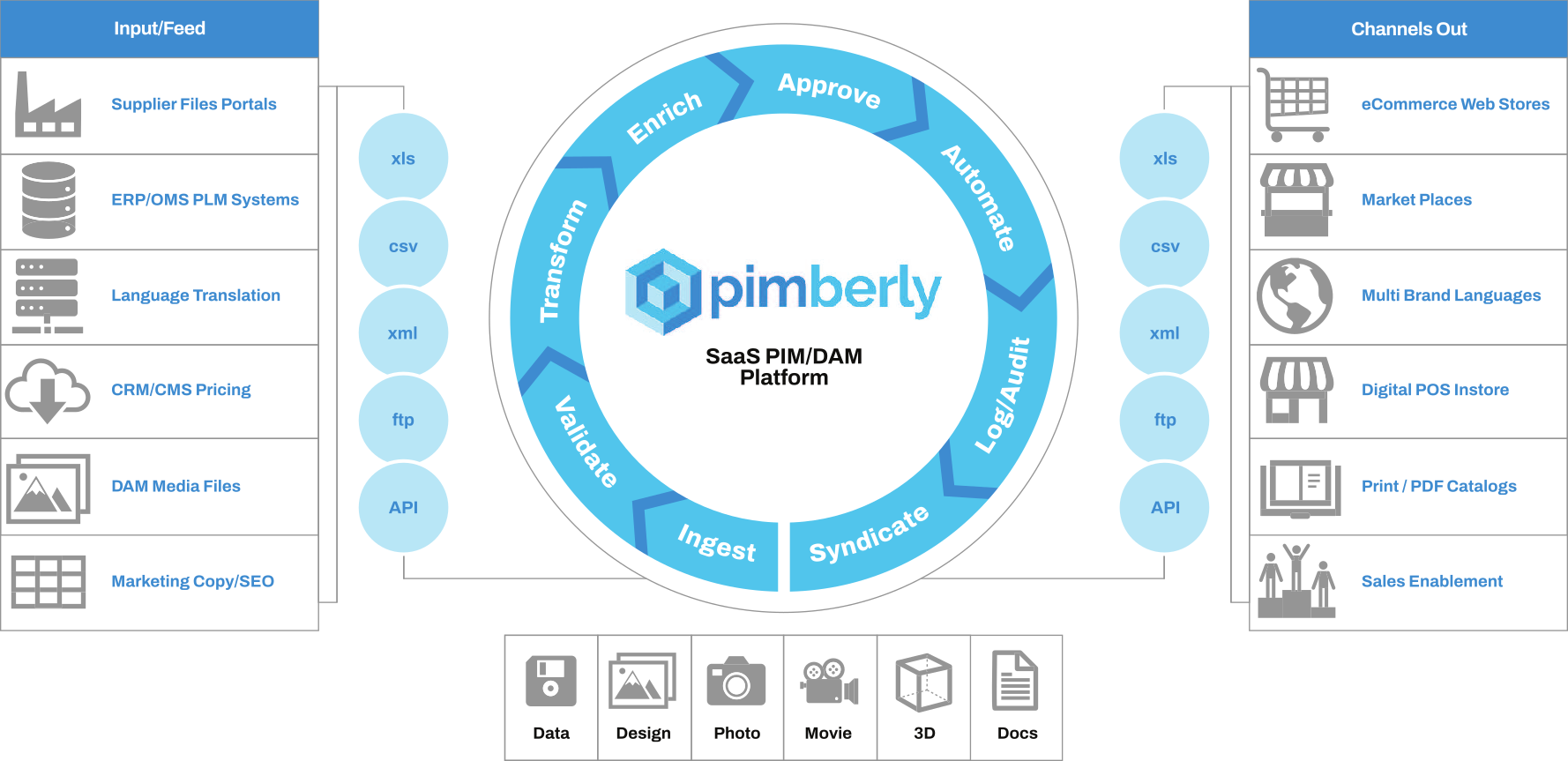 Whitepaper: Making the Business Case for PIM
Build the foundations of a business case for your Product Information Management project.