1 Minute Intro to Pimberly
A super-quick run through of the key features of Pimberly's key PIM, DAM and automation functionality.
Book Your Free Online Demo
A personalised online demonstration of the Pimberly platform, with one of our Solutions Specialists.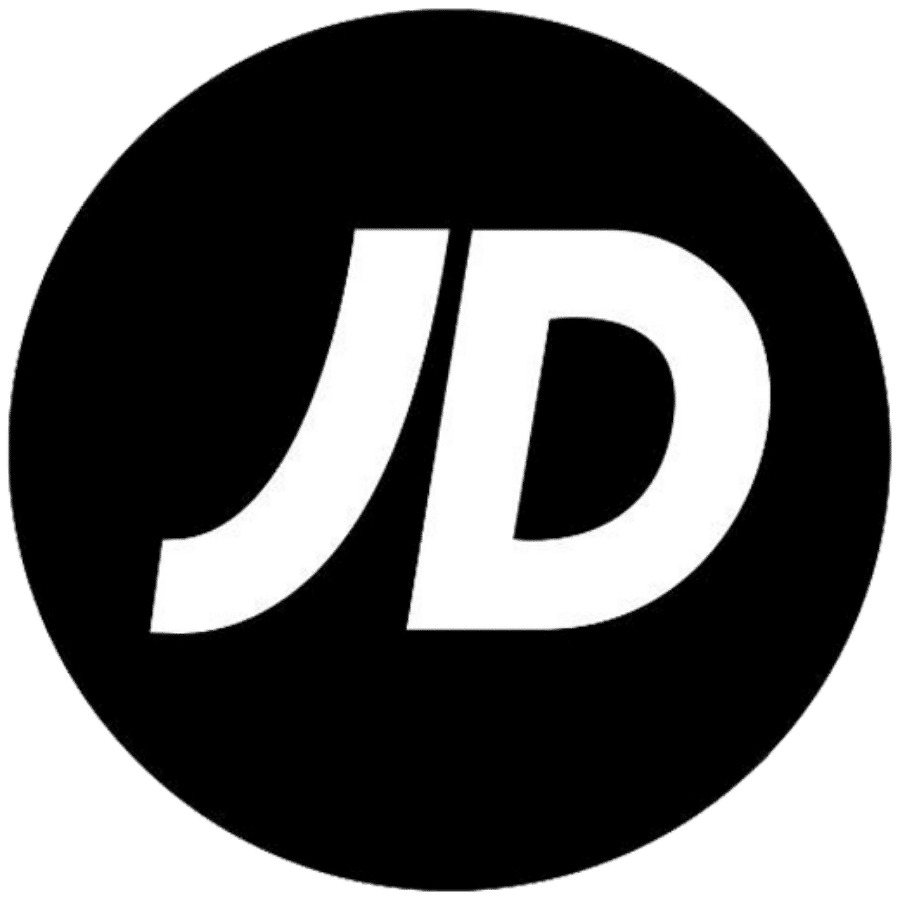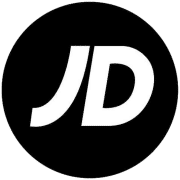 With Pimberly we are able to get rich data, right the first time. This efficient way of working enables us to reduce errors in the supply chain – holding data on 2.3 million SKUs and getting to market quicker with hundreds of thousands of products, allowing us to remain competitive.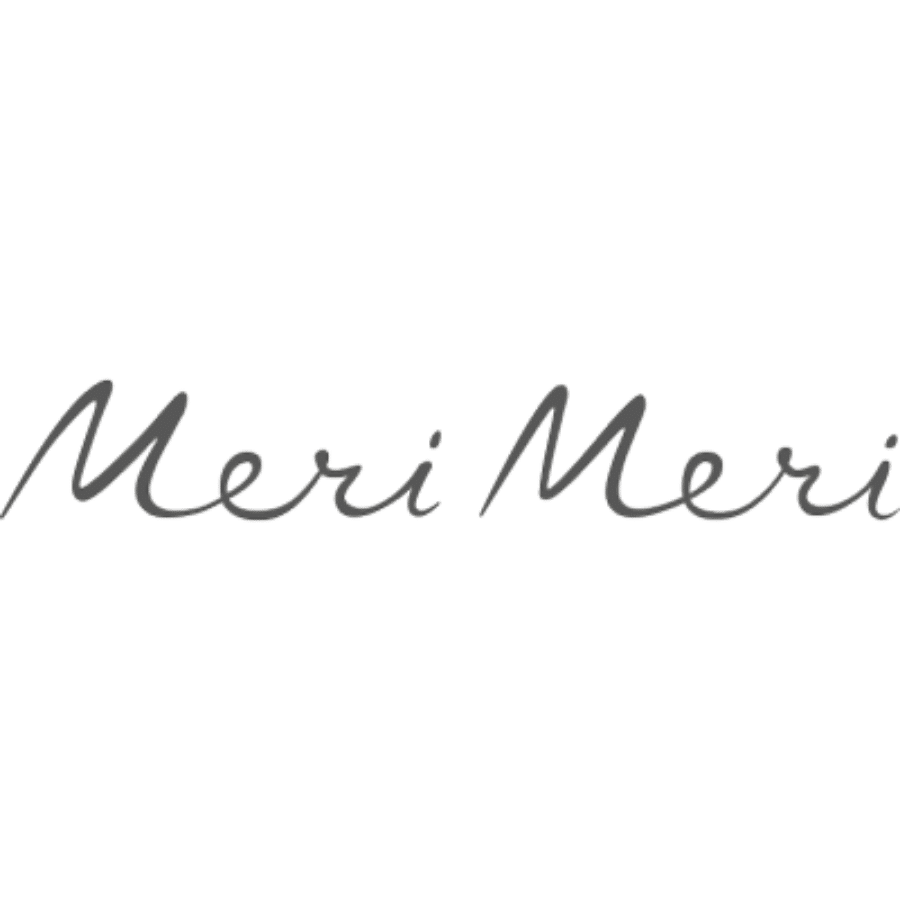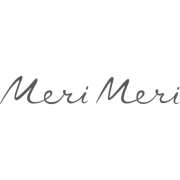 Pimberly is the hub of all our data; its strengths shine through, unmatched by any other system we have. Creating feeds and channels is a simple, visual process, involving mouse clicks, drags and drops, and it's very intuitive and easy to use.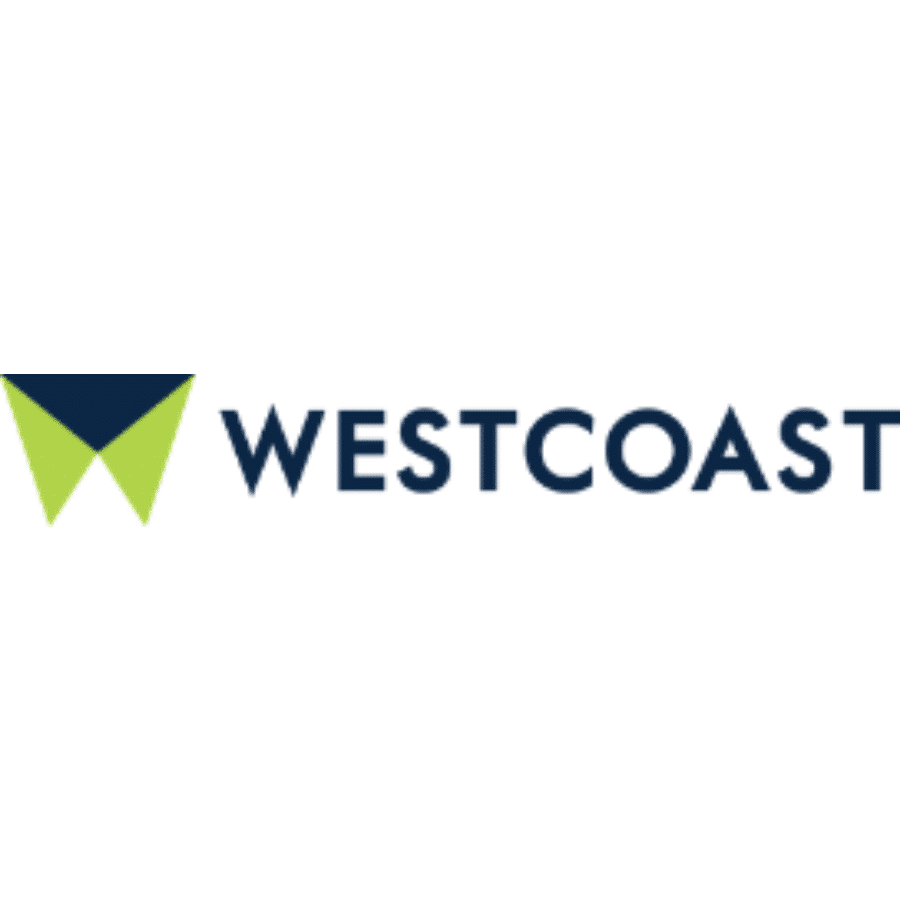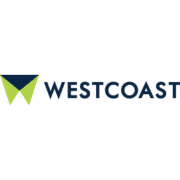 We've managed to increase the amount of data we handle while increasing the quality without increasing our headcount. Without Pimberly there would have to employee another three skilled employees