Wednesday 9th September marked a key milestone – as Pimberly hosted our first customer event.  The event was held virtually and saw customers from all around Europe log on to be part of the launch of the customer community Pimberly Pals.
"Pimberly Pals gives our customers, who are the real PIM experts, an opportunity to share knowledge and success with other like–minded individuals. That will be priceless in our and their growth going forward" said Craig McCalley, Managing Director UK at Pimberly, and a speaker at the event.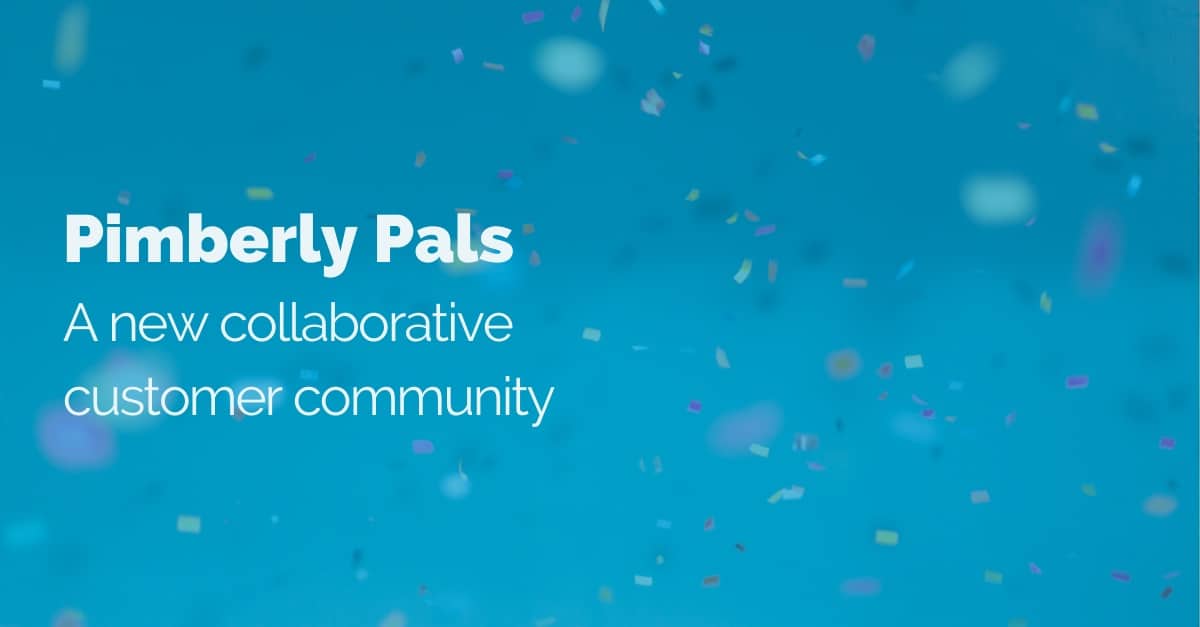 The event started with the newly named Pimberly Pals introducing themselves, with the customers getting fully stuck into the community spirit and the introductions were flowing. This is the first time most of the customers would have met each other and it was clear to see they relished in the opportunity to hear how others were using the platform. 
One customer said, "It was great to meet some old and new faces!" while another continued, "I am always keen to talk to like-minded people about all things Pimberly" 
The event speakers  then went onto explain some of the key benefits customers can expect by being part of the community, a brief Pimberly history lesson, and finally the plans for future growth. 
"We were very aware from the start that we wanted the guys in the community to help us build it from the ground up. We could have easily made it behind closed doors and gone straight into the juicy stuff such as training and workshops, but we were really keen for the community to shape it to exactly what they wanted" said Sophie Gladstone-Sutcliffe, Customer Marketing Manager at Pimberly, and the event organiser. 
This is the true Pimberly ethos; we are always excited to improve and are incredibly open and welcoming to customer feedback. An ethos which is shown in our product roadmap, 80% of which is driven by customer feedback.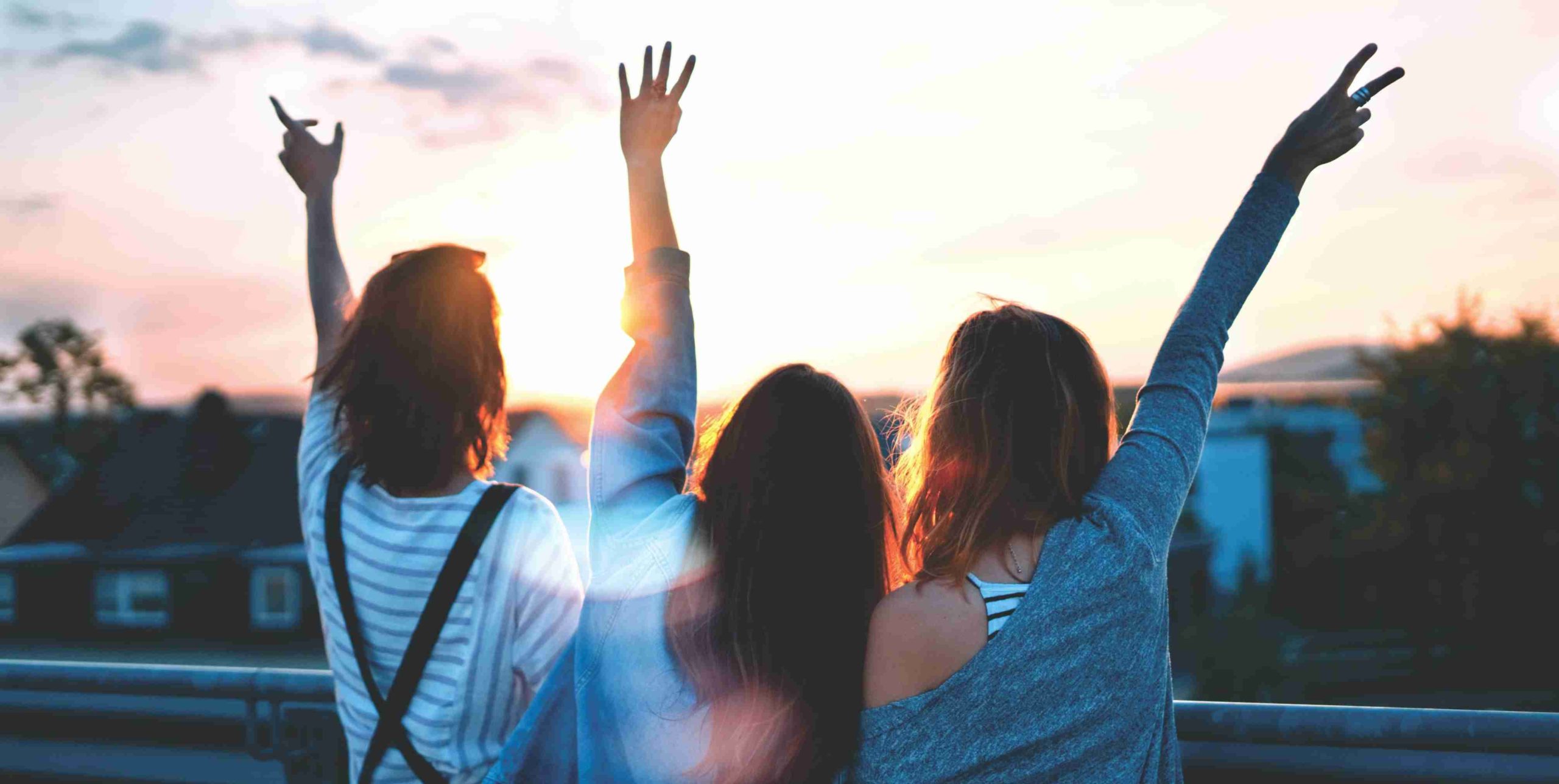 Pimberly feel honoured to have such engaged customers whose participation lit up the event, greatly aiding in its success. The hope is that the next event due to be held in December, will offer the opportunity for customers and the Pimberly team to meet face-to-face as well as offering a virtual session for those who can't make it (such as our growing community of international customers) 
"It was delighted to be part of the first Pimberly Pal's event today. Thank you to the Pimberly team for organising what feels like a super useful program," stated one customer.