We love a natter, and the chance to get to know our customers and their businesses better! There's only so much that can be said over email though, so we love getting the chance at events to sit down with you face to face and get into the nitty-gritty of how Pimberly can transform your business. We want to know what you want from a PIM platform, to find out how we can be even better at what we do!
21st March 2018, 9am-5pm and 22nd March 2018, 9am-4pm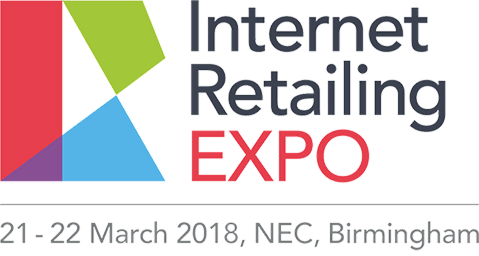 With 300 exhibitors, this show is going to be bursting with industry leaders and influencers, coming together to share knowledge and insights… and we're a part of it! As always, our team of experts will be close at hand to answer any questions, and show you how Pimberly can help transform your retail offering.
Scott Hanson has over 20 years' experience delivering enterprise ERP, E-COMM, PIM and Supply Chain solutions. He's running a workshop:
How to sell not repel: is poor product information and attribution losing you online sales?
Thursday 22nd March, 1-2pm, Workshop Room 3
Book an appointment with our team at the show to have a chat about what Pimberly can do for you, or see it in action with a live demo!
Watch this space to see more opportunities, and come along and connect with us at any of our upcoming events!
If you can't make it to any of our upcoming shows, you can always drop in and see us in our Manchester office for a chat and a game of pool. Give us a call on 0161 804 1850 or email sales@pimberly.com.