eCommerce is an increasingly important sales channel for both retailers and distributors. Those working to build and improve their eCommerce strategy and performance need to consider SEO rankings, conversion rates, order size, web traffic; the list goes on, and we've not even started on the product data yet!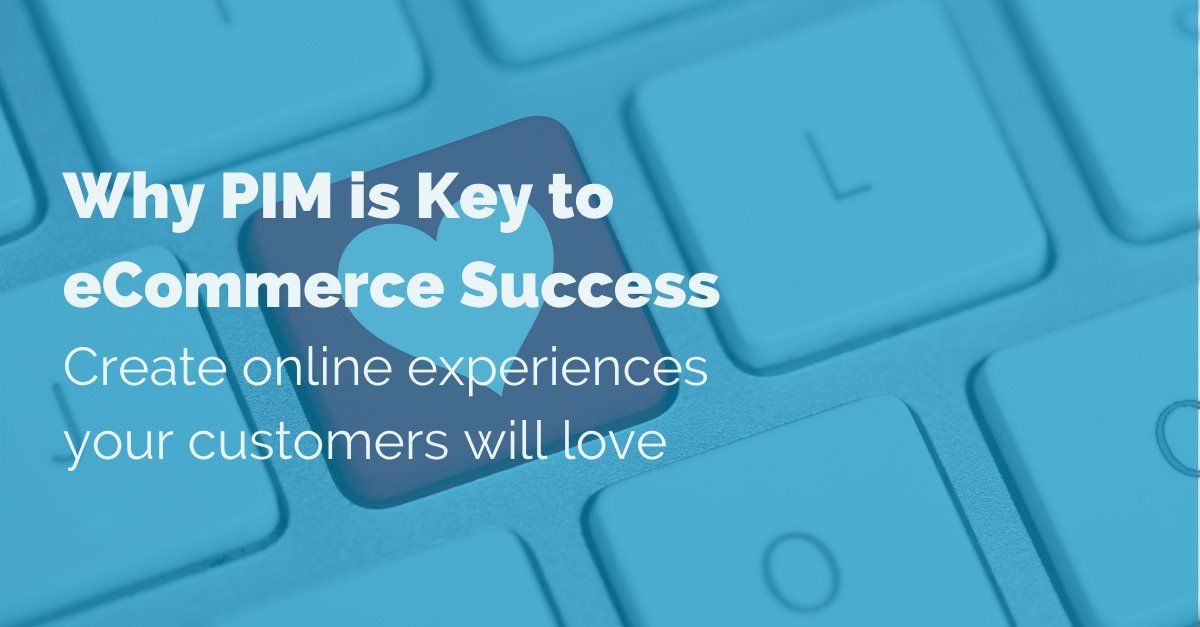 We know that customer experience and eCommerce go hand in hand, but we also know it's easy to forget that customers are there to browse (and hopefully buy) your products, and not just enjoy your well-built website. We believe that the key to creating a great customer experience is providing the right information for the right customers, exactly when they need it. For companies handling large amounts of product data, PIM is ideally placed to help with just that.
Eliminate errors and inconsistency
Customer loyalty is invaluable in a world where your competitors are merely a click away, and that means you need to quickly gain the trust of your eCommerce site visitors. If your product data is inaccurate or inconsistent across different sales channels, potential customers are put off, and you lose the sale.
By creating a single source of information for all channels, you can be sure that no matter where a customers sees your products, they can trust the information is correct and up to date. Good product information management processes make cleansing and enrichment of your data faster and easier, and allows you to focus on creating the rich content you need to compete.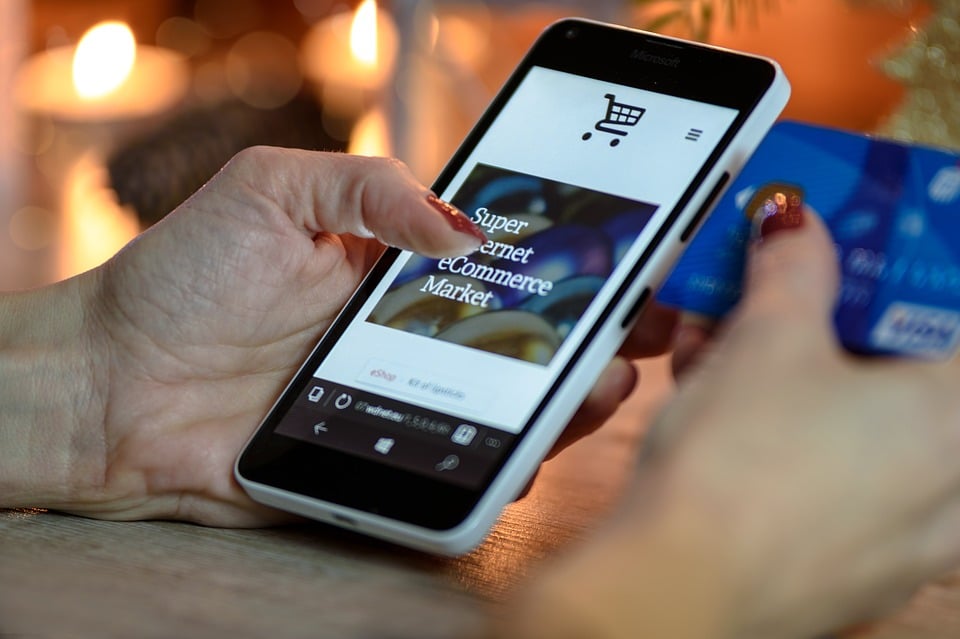 Increase online conversion with rich data
And speaking of rich content; it's never been more important to provide tech-savvy customers with all the rich media content you can. Online manuals and specifications, 360 degree views and videos of products in action all help that customer along the journey to clicking 'buy', increasing your online conversion.
Managing this wealth of rich information might seem daunting, but with a solid PIM system in place you can easily achieve higher conversion rates, higher margins, more new customers and more sales per customer in omnichannel commerce. With PIM you can ensure that the right product information is accessible to the right customers.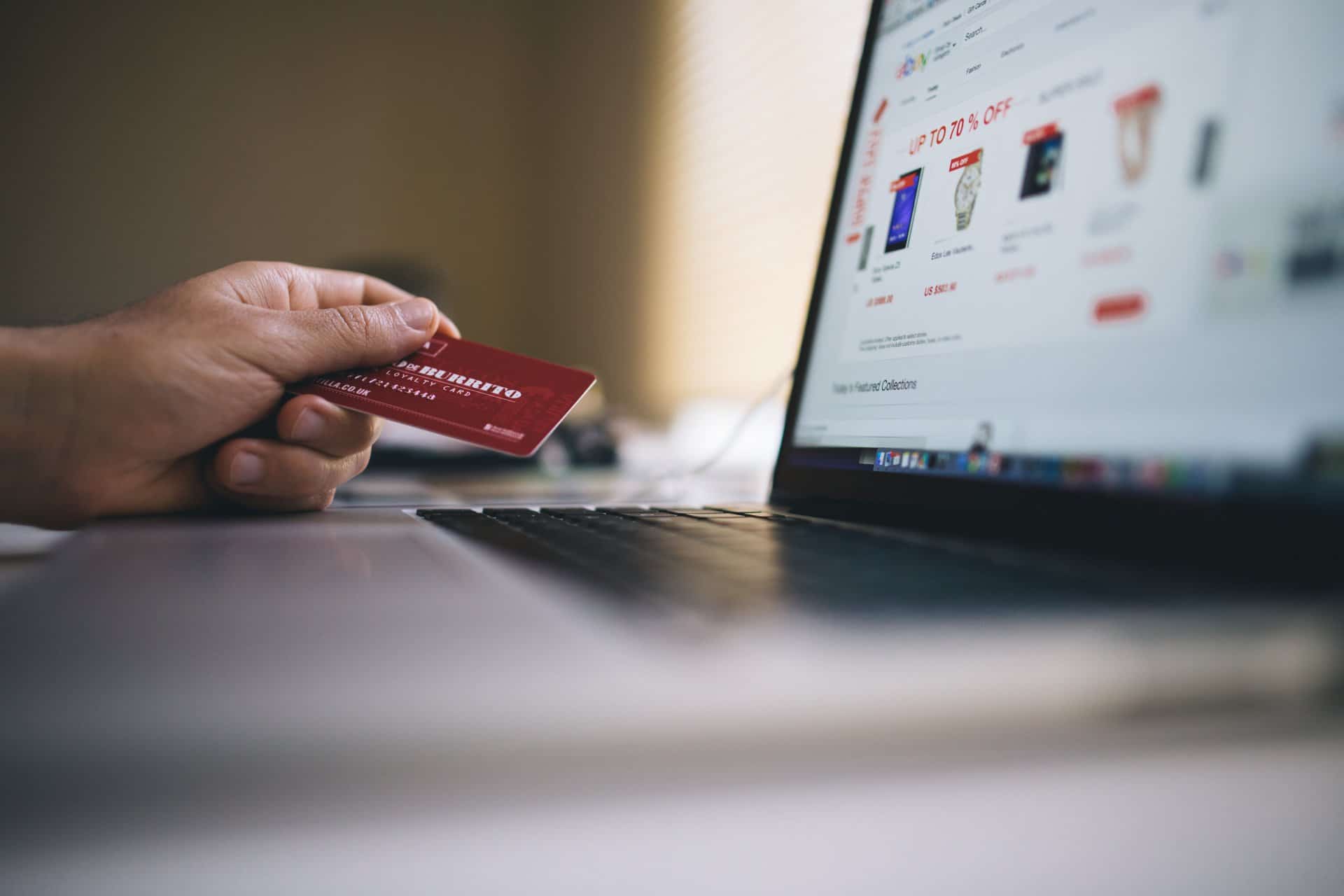 Get found more easily by improving SEO
Improving the quality of your product data and assets doesn't just contribute to a better experience for your customers – it will help more of them find you in the first place! The best way to increase your SEO rankings is through enriched data, which will drive your relevant keywords, and differentiate you from your competitors.
A great PIM system makes it easy to describe your products differently across specific platforms, ensuring that you're targeting the right customers within the right market. Close management of keywords will improve SEO results for your extended range, and drive customers towards your online store.
Realise your up-sell and cross-sell potential
Increasing traffic through SEO and conversions with rich media and data are both great news for your eCommerce performance – but you can do so much more! Quality data will also help you to increase the order size of those customers now you have them. Accurate information makes pulling together product bundles a breeze, and can improve the products suggestions customers receive, and not just on your website, but across all your sales channels.
PIM is the key
With customer expectations evolving, distributors and retails need to evolve with them or risk being left behind. That's why a solid product information management system is essential to meeting and exceeding customer expectations, by provide rich, accurate and timely product information.
Solutions like Pimberly provide you and all your sales channels, including eCommerce, with rich, accurate real-time data on your entire product range. PIM will help you ensure you're using your data to its full potential, to improve SEO, increase conversions and up your average order size in the process.
Keen to find out how a PIM can help solve other eCommerce challenges? Take a look at our mini demo to see what Pimberly can do for your business.