Subscribe to the Pimberly Blog
Supercharge your eCommerce strategy with weekly updates straight to your inbox.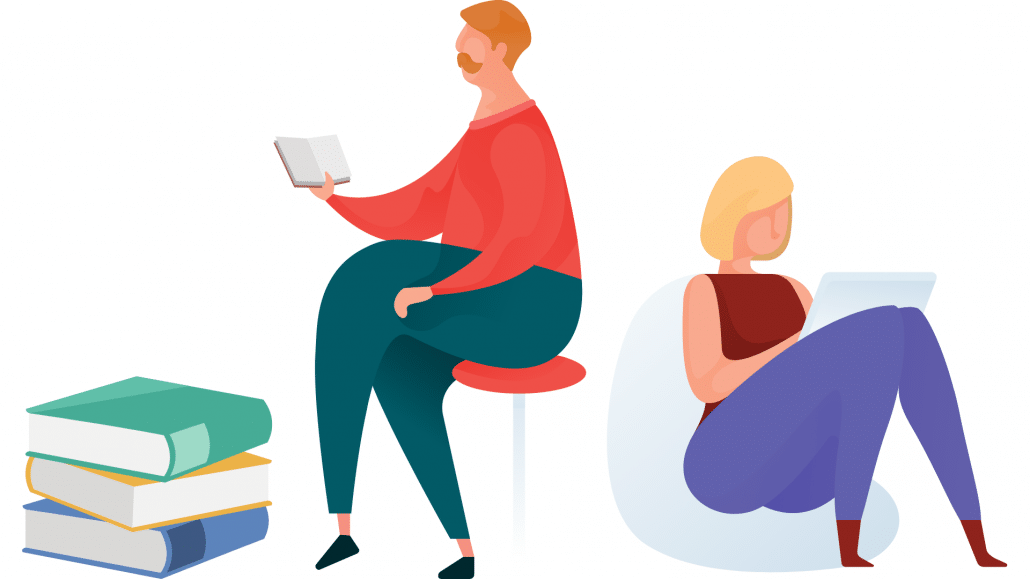 We pick the brains of our product data experts, and keep on top of upcoming trends and strategies in eCommerce. Then we package it up into a short blog – and send you a note to let you know what's new.
Here's a snapshot of what you'll get: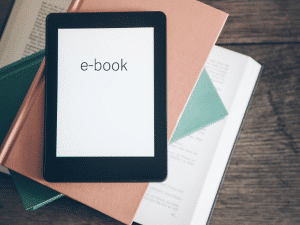 ebooks, infographics & videos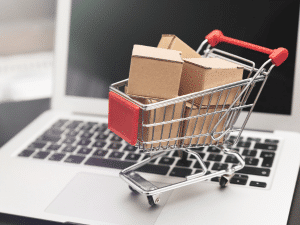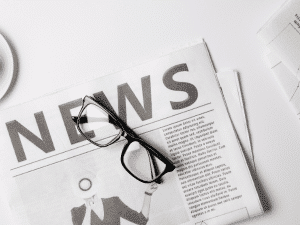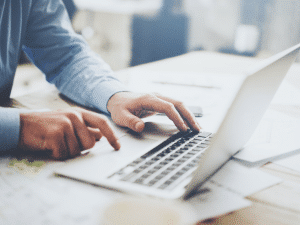 Product Data best practice