Managing product data manually is a time consuming process. After all, it's not easy to keep track of thousands of SKUs in an Excel spreadsheet. Modern consumers expect quick shopping experiences. So, there's no place for clunky systems that slow down product data enrichment. However Product Information Management (PIM) software can help brands increase productivity and create better product experiences.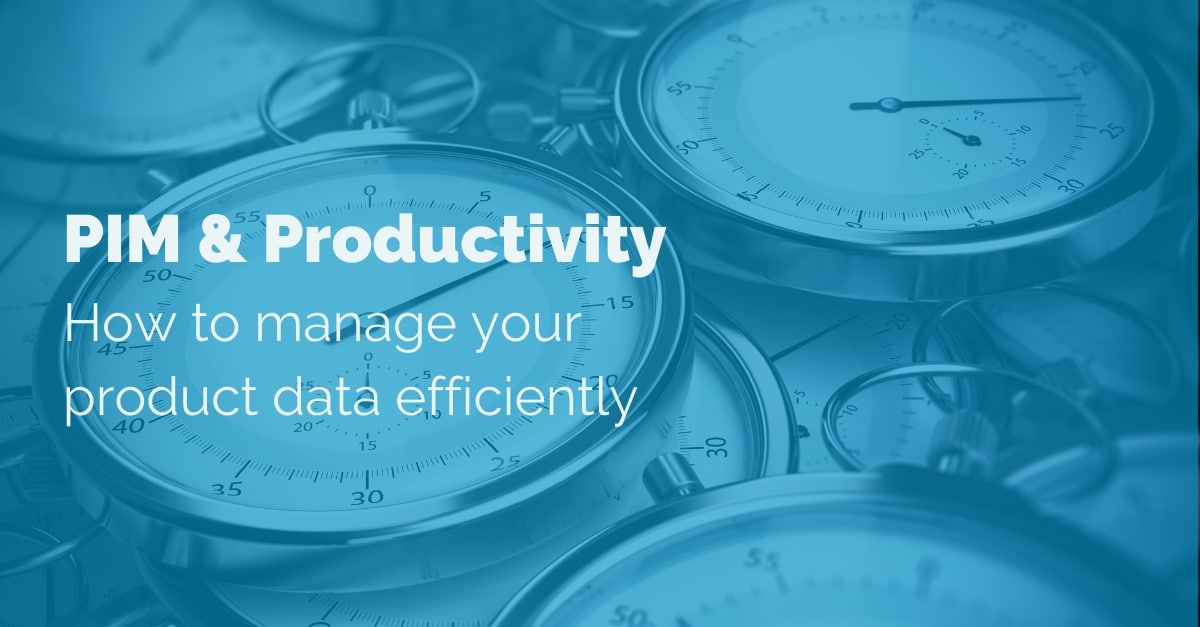 What is a PIM system?
PIM technology is designed to manage all forms of product information. It pulls data from a variety of feeds, such as:
Excel spreadsheets
Product Lifecycle Management systems (PLMs)
PIM merges all disparate information into one location. Companies can then distribute product data through different channels like:
An eCommerce store
Amazon
Mobile apps
So, in essence, PIM is the middle ground. It makes importing and exporting product data incredibly easy. With PIM, brands have the potential to create better product experiences. The platform helps to enrich data and provide as much information about a product as possible. As a result, businesses can improve productivity, increase conversions and achieve greater ROI. All of this is possible with product information management.
What types of data does PIM manage?
A PIM system is capable of managing all product data. Here are a few examples:
Product attributes e.g. descriptions and titles.
Digital assets e.g. photos and videos.
Marketing information e.g. meta descriptions for SEO.
Technical data e.g. size and material.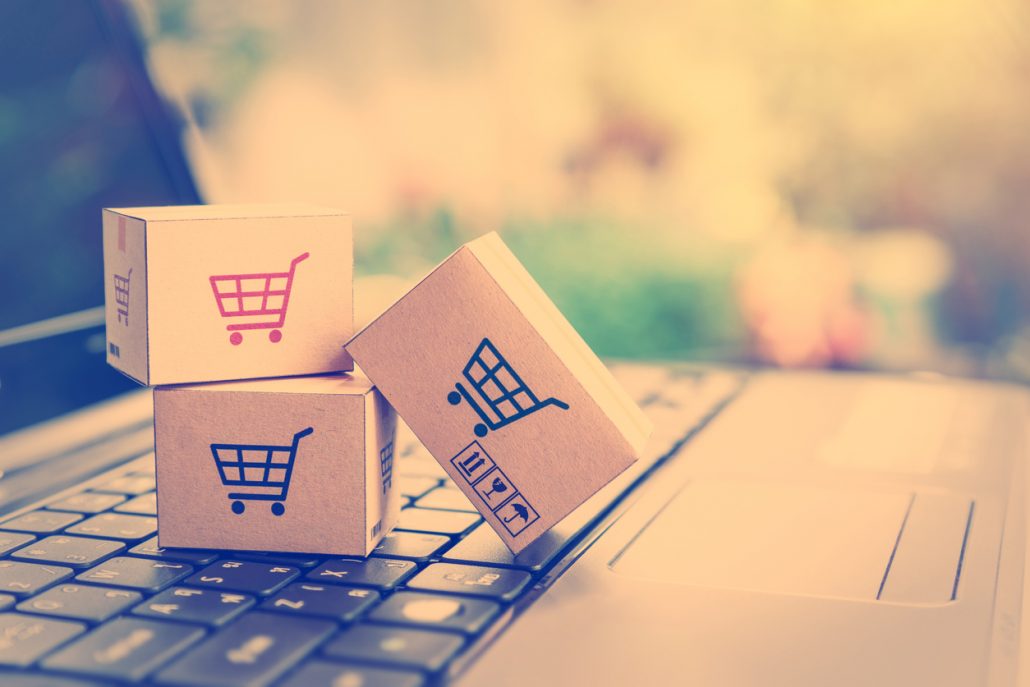 PIM software has many business advantages, such as supercharging eCommerce conversion rates. Read our blog to find out more. 
Productivity benefits of PIM
PIM technology has several benefits that contribute towards better efficiency.
Reduce the need to use spreadsheets
Imagine you have thousands of product descriptions to keep track of. Uploading the data into a spreadsheet would take up hours of your time. This process can also lead to a chance of human error because of entering the wrong information. While spreadsheets are useful for entering product data, PIM helps to make it more accurate.
With PIM, users will save time by entering product data in bulk and creating workflows. For example, you could set up an approval workflow for updating key attributes. This would make it easier for the right departments to find the correct information.
Stay connected with team members
Cooperation between team members is integral to the success of any eCommerce company. Say a copywriter is on holiday and forgot to mention where they stored new product descriptions. A photographer may need to access the information. If they can't find it, then there is a loss of productivity.
In a PIM system, users are able to communicate with each other across departments. This will help update team members on important tasks and make sure everyone is on the same page.
Automation is awesome
Automation is another key productivity benefit of PIM technology. Instead of manually uploading data, companies can automatically extract information from different feeds.
Rather than worrying about where data is, you'll be able to focus on writing informative descriptions. As a result, you'll be able to create richer product experiences. This leads to better customer interactions and a higher return on investment.
The automation capabilities of PIM extend to the creation of custom channels as well. Channels can run the gamut from eCommerce stores to Amazon. Whether you want to distribute new products or create bundle offers for a channel, PIM makes it easy.
Witness the entire lifecycle of a single product
To truly harness the power of their data, companies need to see how a product looks from start to finish. PIM technology lets users see the level of completeness for a product. From image updates to SEO titles, a PIM system guides users through every stage of a product's lifecycle.
This methodical approach ensures greater visibility of product data. Businesses are able to include all the right information before an item goes to market. As a result, businesses will achieve greater productivity. It's because they now have complete control over a product's lifecycle.
In addition, PIM offers dashboards that show a complete overview of every product. Users can instantly see which items are ready to go to sale. Whether you want to promote a product on Amazon or through mobile, you have total visibility.
When a business becomes more productive with product data, it leads to higher profits. A PIM system enriches information and helps to build more engaging customer experiences. Ultimately, this will generate more conversions and increase sales across all channels.
Become more productive with Pimberly 
In the eCommerce industry, productivity makes a difference when trying to sell more products than a competitor. Using product data in the right way is key to making that happen. With Pimberly's versatile features, businesses will never have to worry about manually uploading their data. 
Learn about all the benefits of working with a powerful PIM platform like Pimberly