The most powerful
Product Information Management
platform on the planet.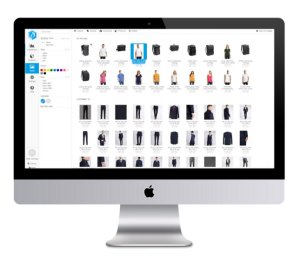 Get your products online in hours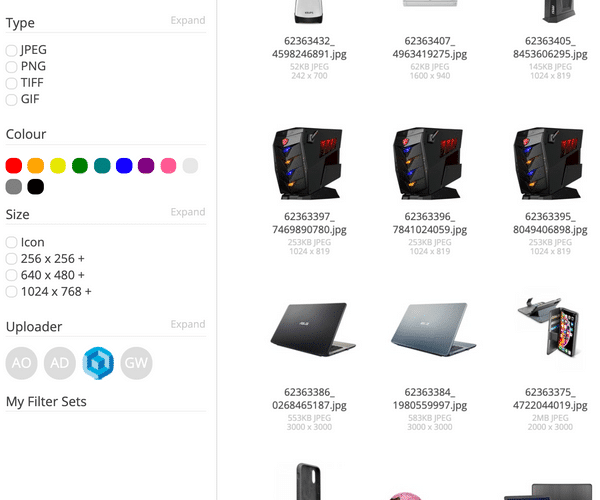 Improve all areas of product data processing with intuitive and powerful automation workflows.

Gain clear visibility into your product information with defined lifecycles and reporting dashboards.
Globalize at the click of a button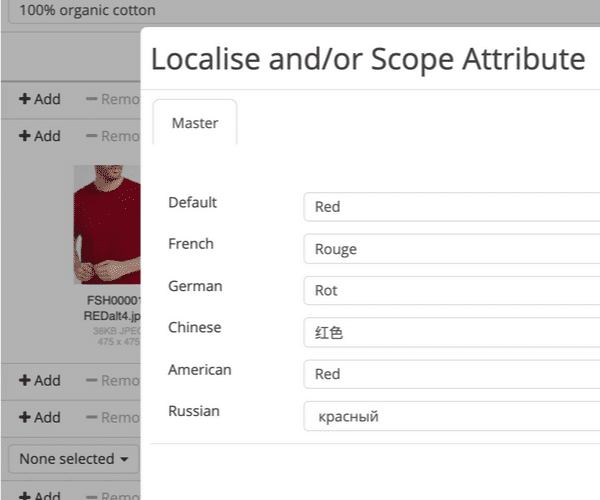 Easily store data in multiple languages and adapt it for various channels and markets.

Rapidly onboard new product ranges and publish to new channels. Do this with automated data import/export functionality.
Killer SEO and online stores that convert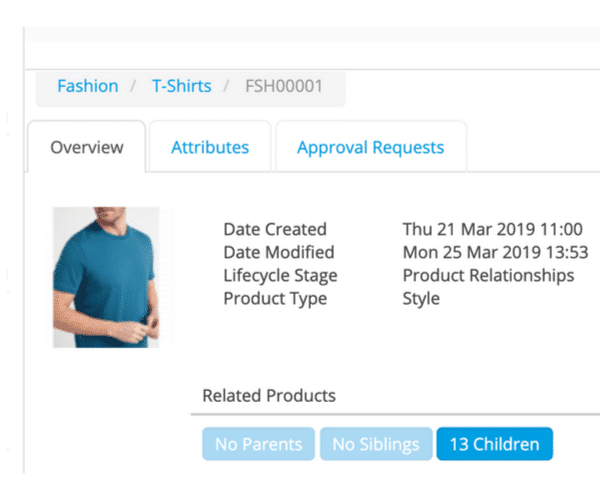 Always release fully optimized products, so your customers can find your store.

Utilize high-quality product data to improve customer experience and convert more visitors.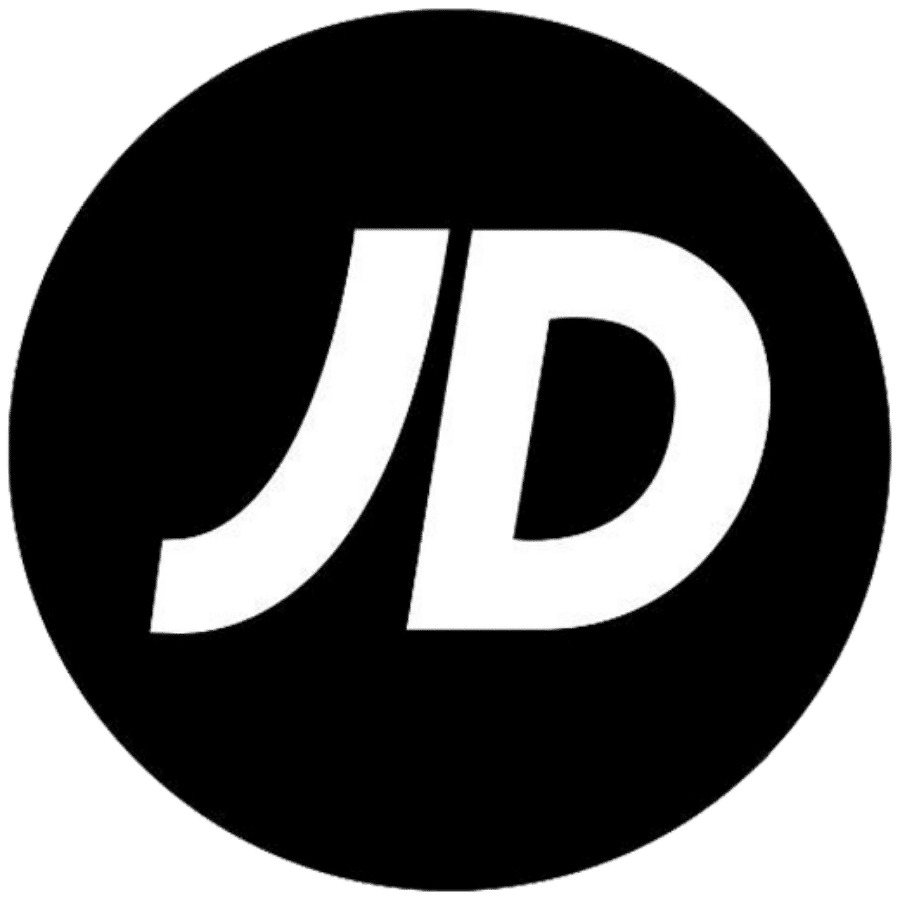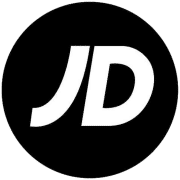 With Pimberly we are able to get rich data, and have it be right the first time. This efficient way of working enables us to reduce errors in the supply chain – holding data on 2.3 million SKUs and getting to market quicker with hundreds of thousands of products, allowing us to remain competitive.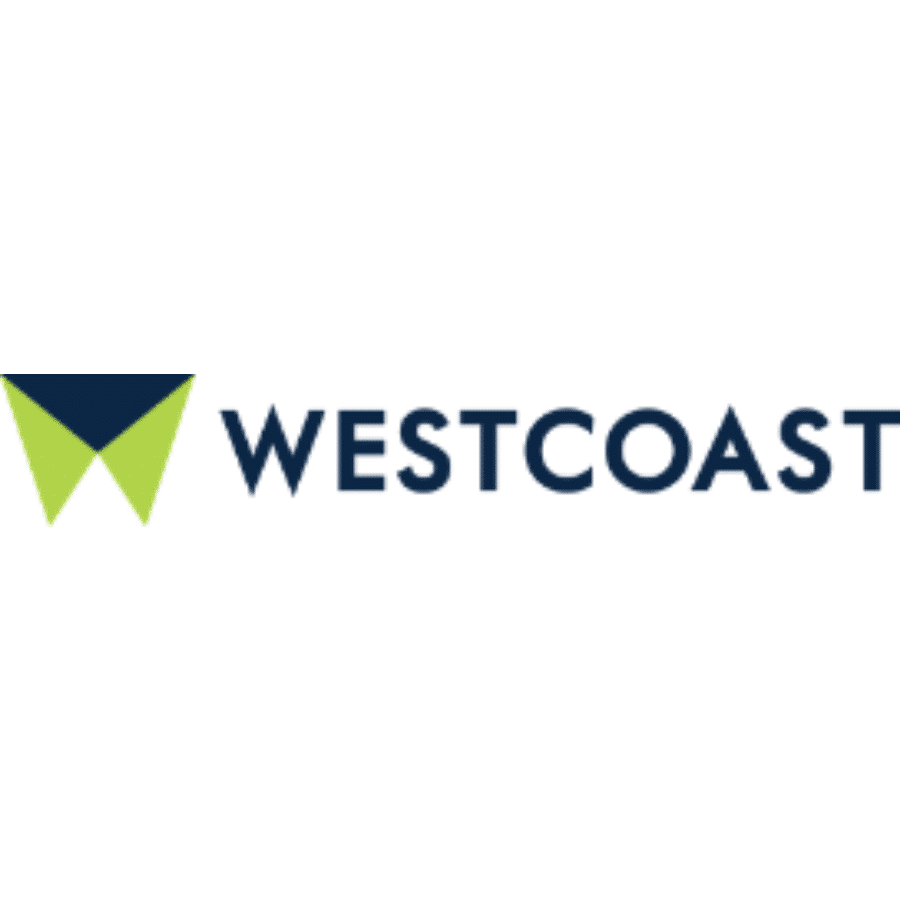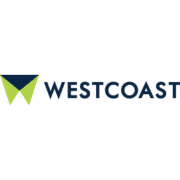 We've managed to increase the amount of data we handle while increasing the quality without increasing our headcount. Without Pimberly there we would have to employ another three skilled employees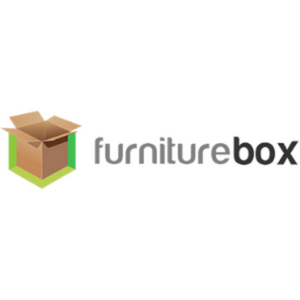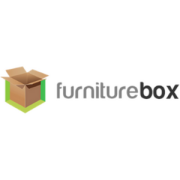 We can't do what we do without Pimberly – we uploaded 1,500 beds yesterday something that would have taken us weeks to do and it took me less than a day.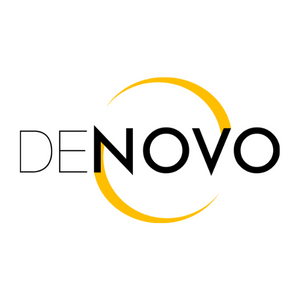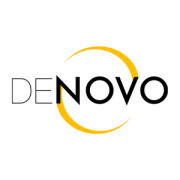 We wanted the whole team to benefit from the power of Pimberly.  We're creating a central source of truth, so anyone within the team can look at any of our products and see what stage they are at. The team can now get their own status updates which means they feel so much more empowered.
Powerful product intelligence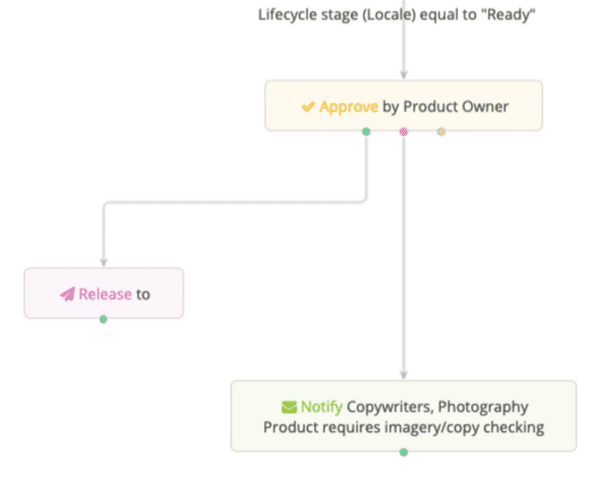 Improved workflows allow you to harness the power of product data. 

Automate almost anything you set your mind to. 

Remove manual processing to let your products be the star of your eCommerce show!
A platform for everything your product needs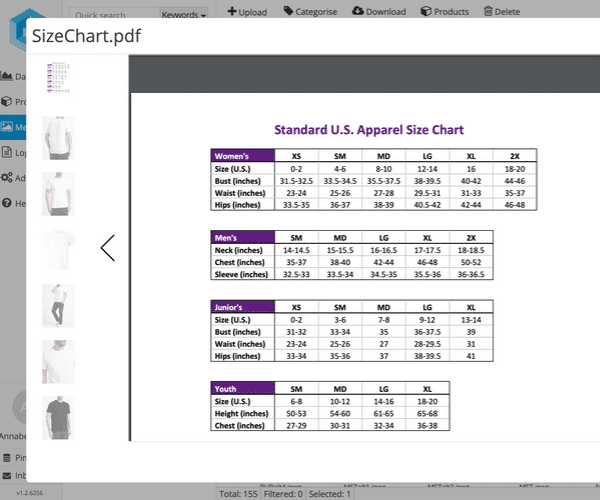 A golden record for your product data to improve the speed and quality of everything you do.

Get access to D

ata, documents, images, manuals, and certificates.

You name the types of data, and Pimberly can store and automate them.
Your omnichannel wizard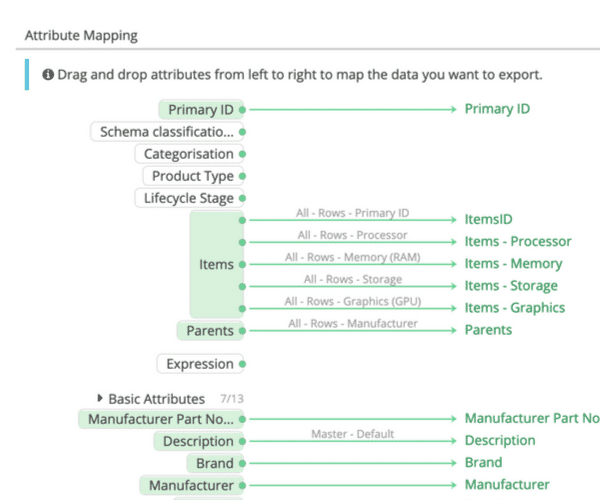 Import, export and schedule product data through all sales channels. Ensure a consistent customer experience across all touchpoints. 

No matter where you're selling, your data gets there right on time.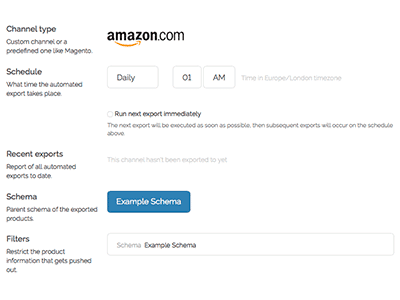 Publish or share product information across your business and to multiple distribution channels.
Make sure information is merged, centralized and up to date.
Manage thousands of attributes, hundreds of relationships and millions of records.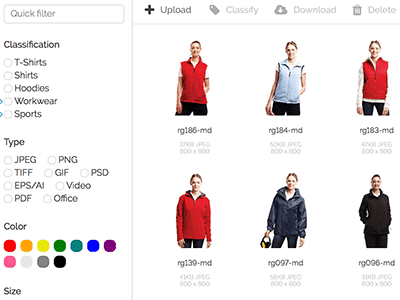 Store, organize, find, retrieve and share digital files from a centralized digital library.
Get controlled access to digital assets including images, photos, creative files, video, audio, presentations, documents and more.
The platform is quick to deploy and easy for all employees, clients, contractors and any other key stakeholders to use.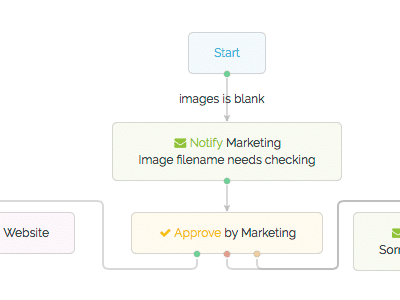 Get your product information and digital assets to market quickly and effectively with powerful workflows.
Define all required tasks to get the job done and create the most effective PIM workflow, all while focusing on the most important tasks.
Design a simple, graphical workflow that's perfectly tailored to your business needs.
Brief introduction to Pimberly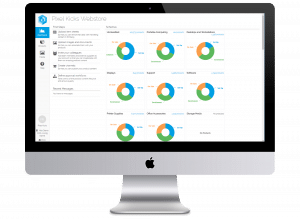 More videos about the benefits and features of Pimberly…