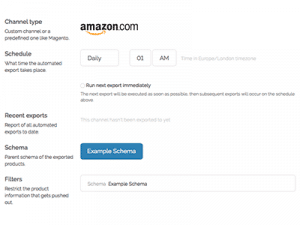 Publish or share product information across your business and to multiple distribution channels.
Make sure information is merged, centralised and up to date.
Manage thousands of attributes, hundreds of relationships and millions of records.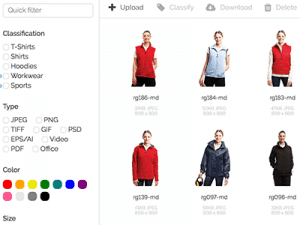 Store, organise, find, retrieve and share digital files from a centralised digital library.
Controlled access to digital assets including images, photos, creative files, video, audio, presentations, documents and more.
Quick to deploy and easy-to-use for all employees, clients, contractors and any other key stakeholders.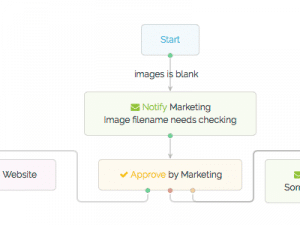 Get your product information and digital assets to market quickly and effectively with powerful workflows.
Define all required tasks to get the job done and create the most effective PIM workflow, while focusing on the most important tasks.
Design a simple, graphical workflow that's perfectly tailored to your business needs.
trusted by UK retailers and distributors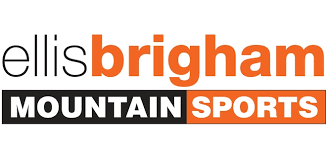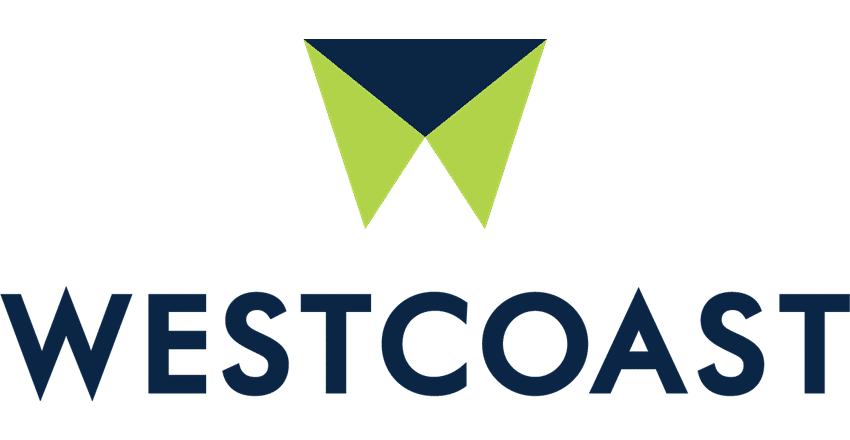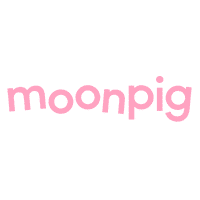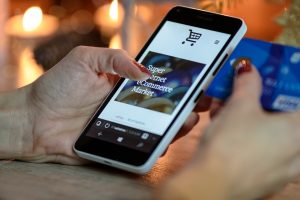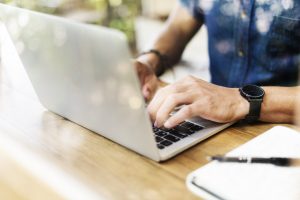 Why PIM is the key to your eCommerce success
We know that customer experience and eCommerce go hand in hand, but we also know it's easy to forget that customers are there to browse (and hopefully buy) your products, and not just enjoy your well-built website.
Making the business case for PIM
As the market moves with the digital age, not only do customers demand more from their supplier organisations, but companies are recognising that PIM can make their business – and whole supply chain – more efficient.
Want our expert updates straight to your inbox?