Powerful Product Information Management
Pimberly makes accessing, storing, organising, publishing and sharing product information to multiple channels simple – ensuring it's all consistent and up to date.
Nothing can match Pimberly for its powerful feature set which is also incredibly easy for all employees to set up and use.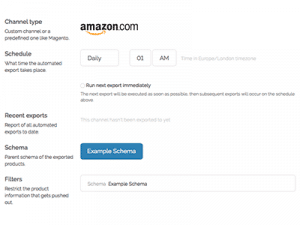 Publish or share consistent product information across your business and to multiple distribution channels.
Make sure information is merged, centralised and up to date.
Manage thousands of attributes, hundreds of relationships and millions of records.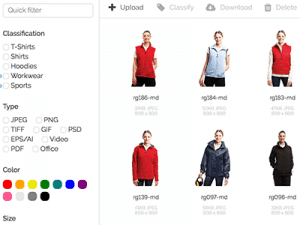 Store, organise, find, retrieve and share digital files from a centralised digital library.
Controlled access to digital assets including images, photos, creative files, video, audio, presentations, documents and more.
Quick to deploy and easy-to-use for all employees, clients, contractors and any other key stakeholders.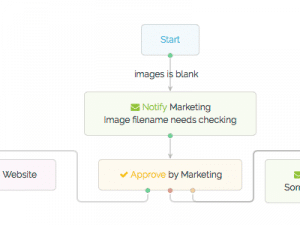 Get your product information and digital assets to market quickly and effectively with powerful workflows.
Define all required tasks to get the job done and create the most effective PIM workflow, while focusing on the most important tasks.
Design a simple, graphical workflow that's perfectly tailored to your business needs.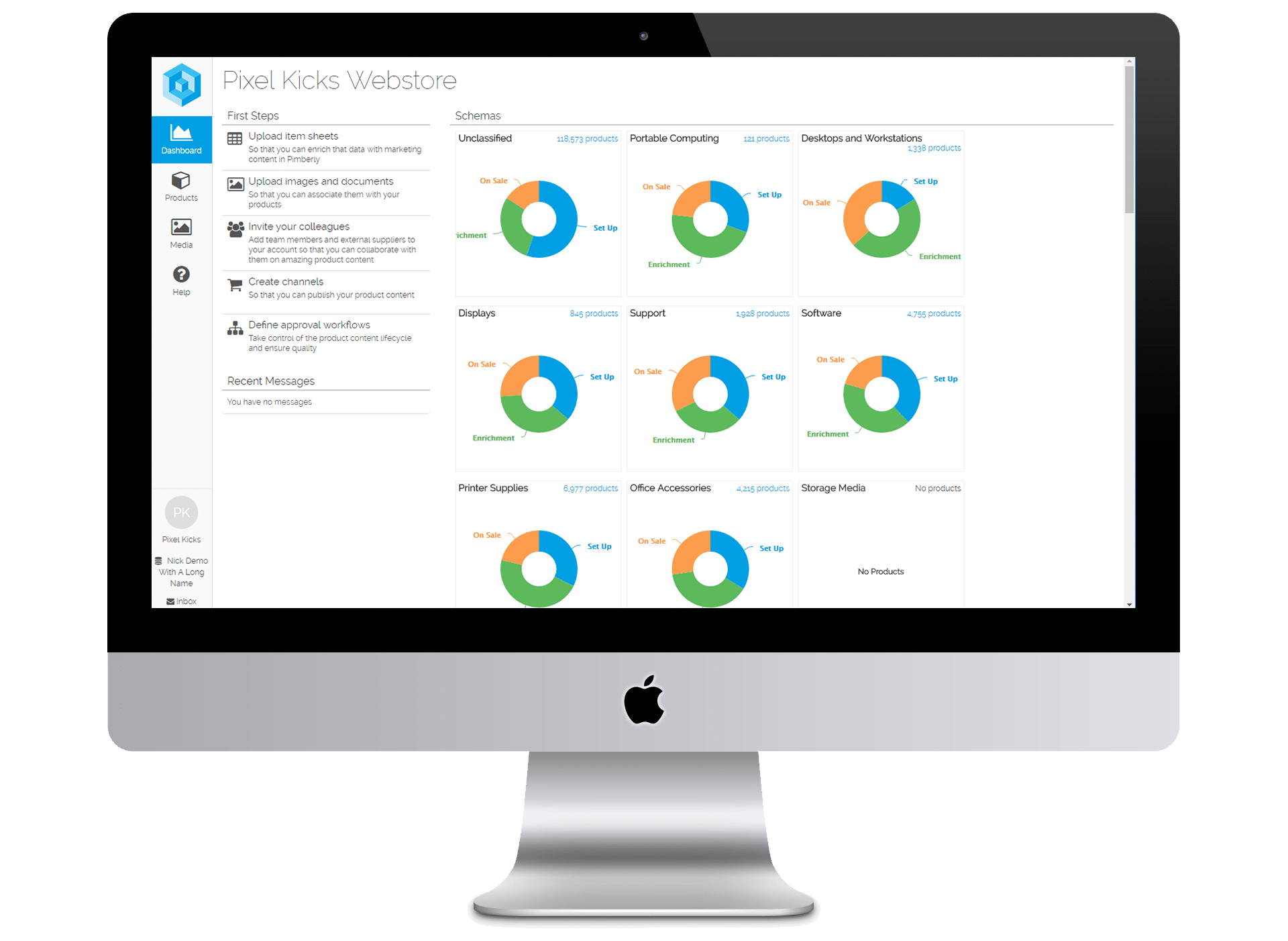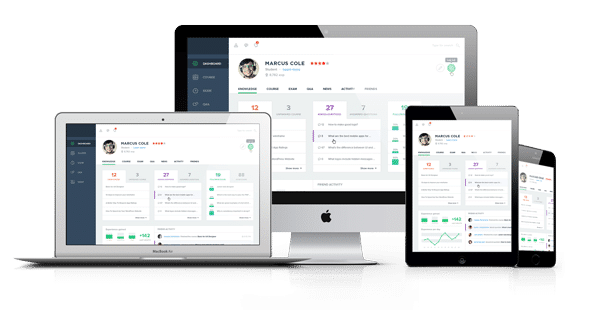 WANT TO SEE PIMBERLY IN ACTION?
WHAT MAKES PIMBERLY AWESOME?
To create a feed, just pop in a URL, schedule the regularity. Then drag and drop where you want the info for the product from a feed to go into your product SKU. Then choose the channel where your data is going – either over FTP, over Pimberly Cloud, or to external apps via restAPI.
Pimberly's visual workflow makes it easy to create new automation and approval processes using a simple flowchart-like template, and send notifications for stakeholders to approve
The simple Digital Asset Management(DAM) system integrates tightly with PIM to let you search your library for all kinds of assets including images, video , Word docs, PDFs and more, then quickly edit the information. You can even search by colour pallete.
Connection with suppliers
With the Connections feature, suppliers can log in and share data directly with you, taking out the manual process and making sharing product information much simpler!
You don't need to be an IT whiz to use Pimberly. It gives you enterprise features but with an ease of use of a desktop. Web-based system.
OUR TECHNOLOGY HELPS THESE COMPANIES MANAGE THEIR PRODUCTS…