Building an advanced technology stack is the best way to grow your eCommerce strategy. It  helps you stay competitive in a crowded market. A key part of that process is finding an efficient way to manage your product data. That's where a Product Information Management (PIM) system comes in.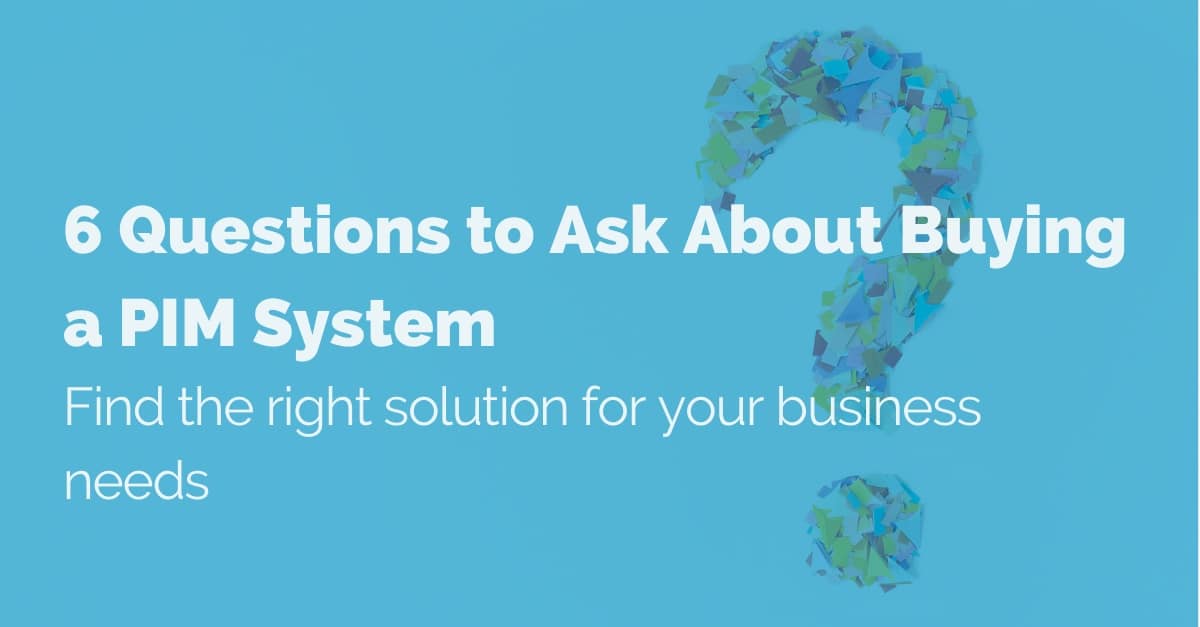 You'll surely have questions about what PIM can do for your company. To help you decide on what fits your business needs, here's a list of six key questions to ask when researching PIM software.
How much control will I have over my product data?
How easy is the software to deploy?
Will I be able to sell more products and increase revenue?
Will it improve the searchability of my products?
Will I be able to expand my business into new marketplaces?
How much does PIM cost?
1.  How much control will I have over my product data?
PIM gives you total control over your product information. Whether it's changing product descriptions or uploading digital assets, the platform gives you the power to enrich data to a standard you set.
Powerful automation means you'll be able to make approvals to any changes super-quickly and with total efficiency. You also control where your product information is coming from e.g. an ERP system. You then make sure it's stored in a single location, taking away the headache of looking for data across loads of different systems.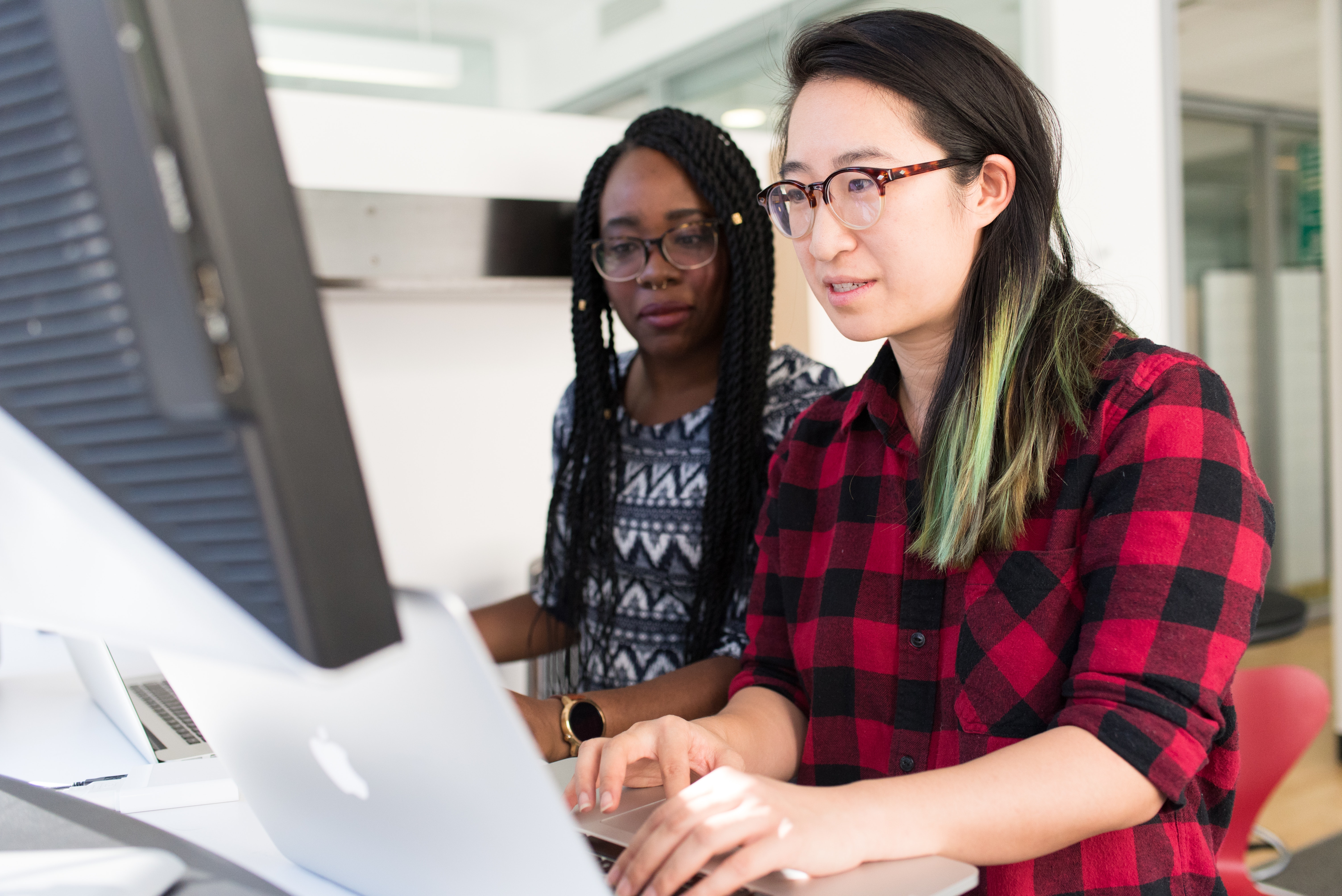 2.  How easy is the software to deploy?
A cloud-based PIM is deployed really quickly, and it's supported by a team of in-house developers. Don't you worry about implementing everything yourself – just concentrate on growing your business.
The deployment process is made easier by how flexible the software is. PIM integrates easily with internal and external platforms, meaning you get maximum value from your product data.
3.  Will I sell more products and increase revenue?
In terms of sales, PIM will supercharge your eCommerce marketing efforts. You can handle an unlimited amount of SKUs, and the software helps you expand your product range and speeds up time to market.
After you've decided where you want to sell your products, you can easily set up new channels. Set up a new product range on Amazon, sell old stock through eBay, create an eCommerce campaign for a mobile app. The possibilities are endless!
Increase your average order value by creating product bundles of complementary items. Action this as part of a cross-selling and up-selling strategy to drive more revenue.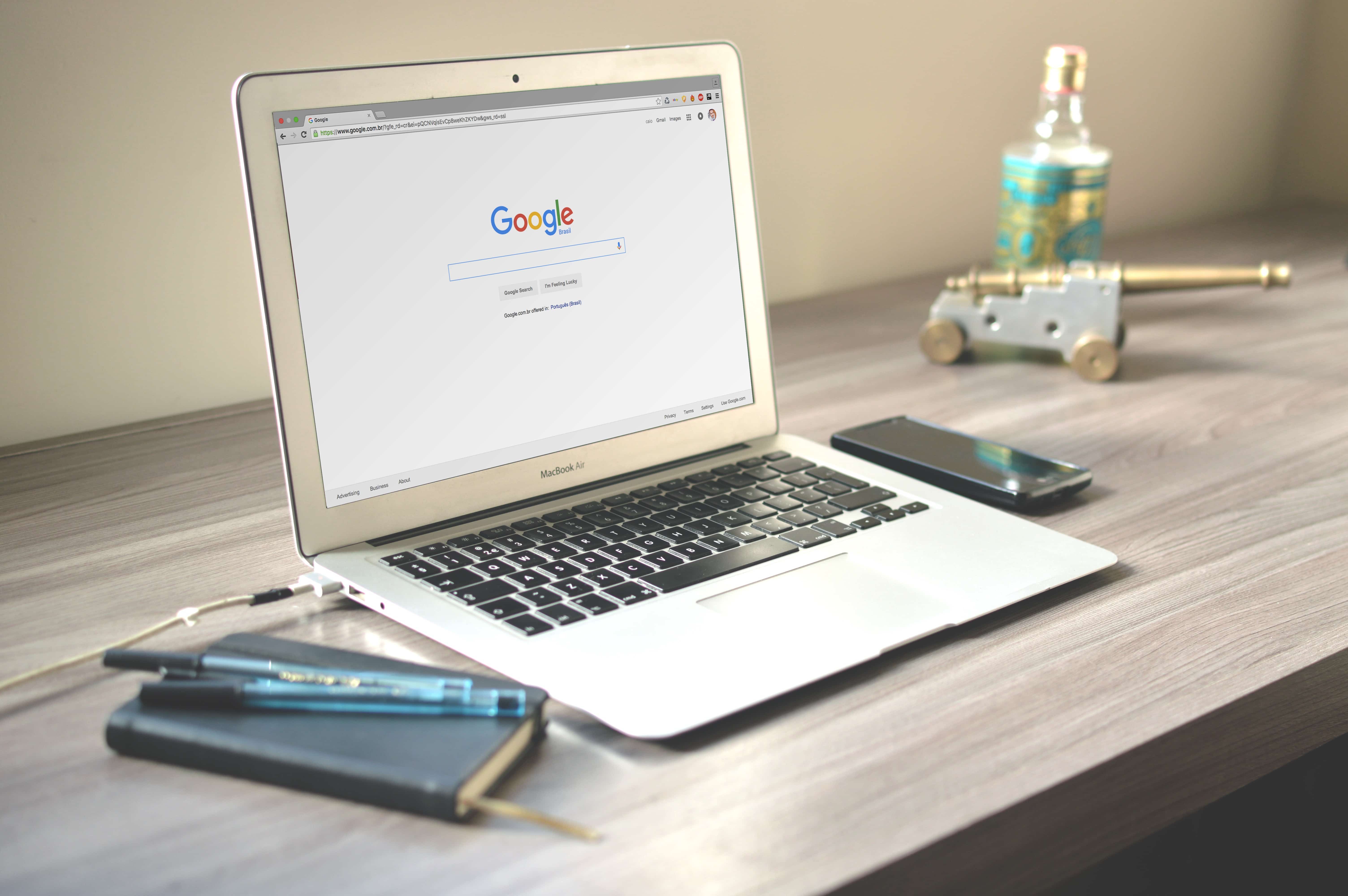 4.  Will I improve the searchability of my products?
Optimizing your products for search engines is one of PIM's biggest strengths. From adding keywords into product descriptions to including alt text in photos, you will increase the chances of top-selling items ranking well.
Meet search engine best practices by solving technical SEO issues. Create unique content for every product, and reduce the risk of duplicate copy.
Increase your visibility by creating logical product categories in PIM. This has improves the structure of an eCommerce store and leads customers to items they're interested in.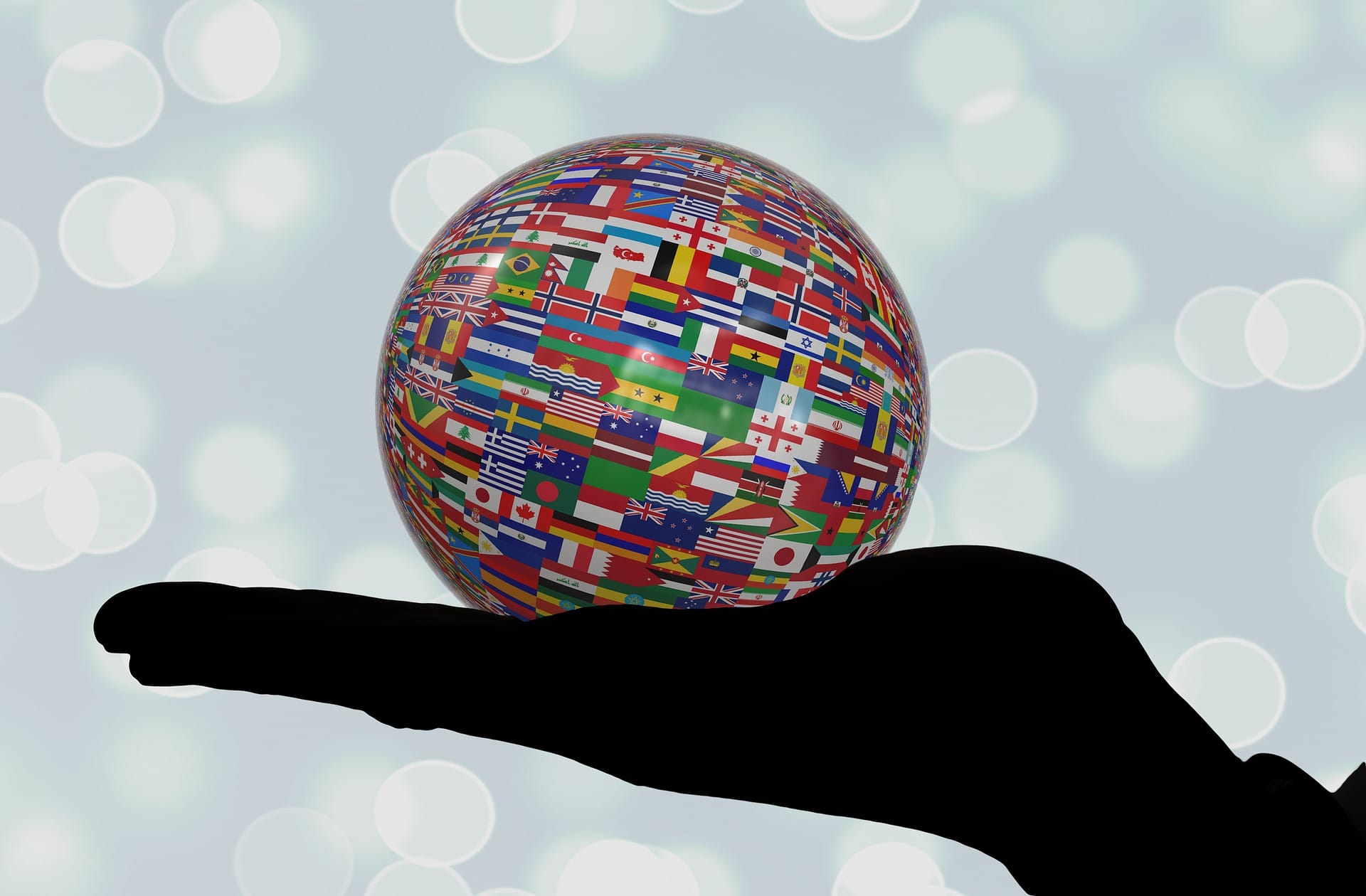 5.  Will I expand my business into new marketplaces?
Whether you want to grow your business in a new country or marketplace, PIM gives great value. Localize your product data to match the preferences of foreign customers. If you wanted to expand into Europe, you could use localized descriptions and convert prices to Euros.
Give yourself an edge in a new marketplace and scope product data. This might involve selling the same product to B2C and B2B consumers and altering the description to match their preferences.
6.  How much does PIM cost?
When comparing different systems like on-premise and cloud PIM, cloud PIM is more cost-effective in the long run. Using on-premise technology means you pay for implementation, server, hardware and upgrade costs.
A cloud PIM solution doesn't come with any extra costs and you only pay for the resources that you use. Because all upgrades are available as soon as they're released, you'll always have the most advanced version of the software.
While there is an upfront cost to deploying PIM, you do get a good return on investment thanks to increased productivity and increased sales. Work with your PIM provider to make sure you generate this return quickly.
Grow Your eCommerce Strategy With PIM
Asking these kinds of questions can provide insight into how PIM can help you grow your business. By focusing on your product data, you'll be in a better position to create memorable shopping experiences for your customers and build stronger relationships.
Learn more about the Pimberly platform and book your free demo today!