Explore the Pimberly platform and all the features it offers in whatever time you have available.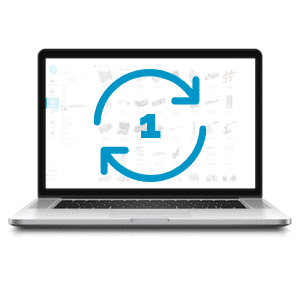 An overview of Pimberly's key features, including: 
APIs that enable automatic data feeds from unlimited internal and external data sources
Easy and unlimited sales channels set up so you can extend your brands' and products' reach.
Creating a golden record from a central hub to ensure complete accuracy of all product data
Storing product hierarchies and relationships that are totally configurable depending on your business needs
Powerful automation in the form of workflows and lifecycle stages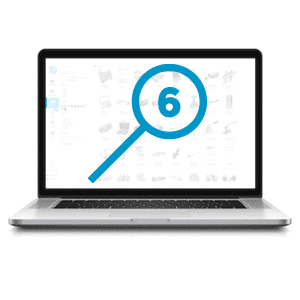 An overview of the business benefits of PIM, including: 
Faster time to market with automatic data feeds and customizable lifecycle stages that move products through the product enrichment stages
Increased Average Order Values (AOV) with the ability to create unlimited product relationships, kits, and bundles  
Reduced product returns with totally accurate product information and digital assets that leave no room for confusion
Greater product reach by being able to quickly and easily enter new sales channels and geographies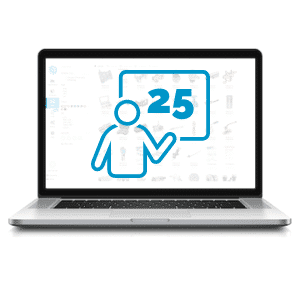 The full platform tour of Pimberly, including: 
What Product Information Management (PIM) is, where it sits within your business and the benefits it brings
How Pimberly makes it easy to set up new data feeds while providing users with total visibility into the completeness and accuracy of product information
An overview of Pimberly's powerful DAM that keeps all your digital assets alongside your product data enabling you to create immersive product experiences
Pimberly's lifecycles and workflows that automate many product data management processes which massively boosts productivity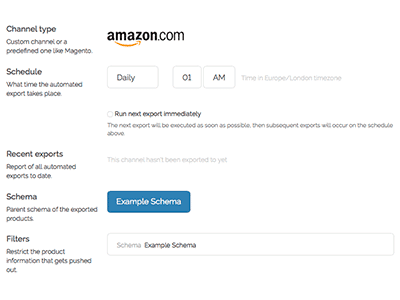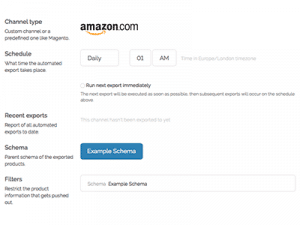 Publish or share product information across your business and to multiple distribution channels.
Make sure information is merged, centralized and up to date.
Manage thousands of attributes, hundreds of relationships and millions of records.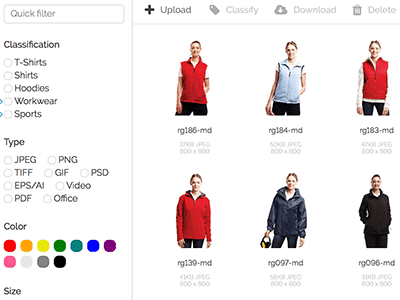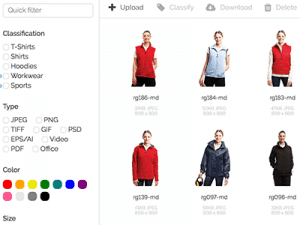 Store, organize, find, retrieve and share digital files from a centralized digital library.
Get controlled access to digital assets including images, photos, creative files, video, audio, presentations, documents and more.
It's quick to deploy and easy for all employees, clients, contractors and any other key stakeholders to use.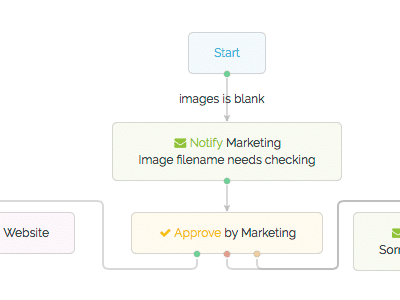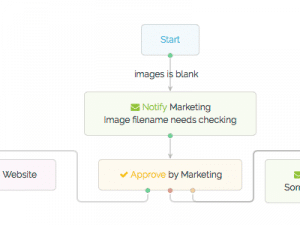 Get your product information and digital assets to market quickly and effectively with powerful workflows.
Define all required tasks to get the job done and create the most effective PIM workflow, all while focusing on the most important tasks.
Design a simple, graphical workflow that's perfectly tailored to your business needs.