We're pleased to announce our new partnership with Umbraco, a dynamic CMS platform that enables businesses to create the ultimate digital experience. This partnership provides some exceptional capabilities for Umbraco users to harness the power of Pimberly's PIM and DAM features. Furthermore, it connects our customer network to another top player in the digital landscape.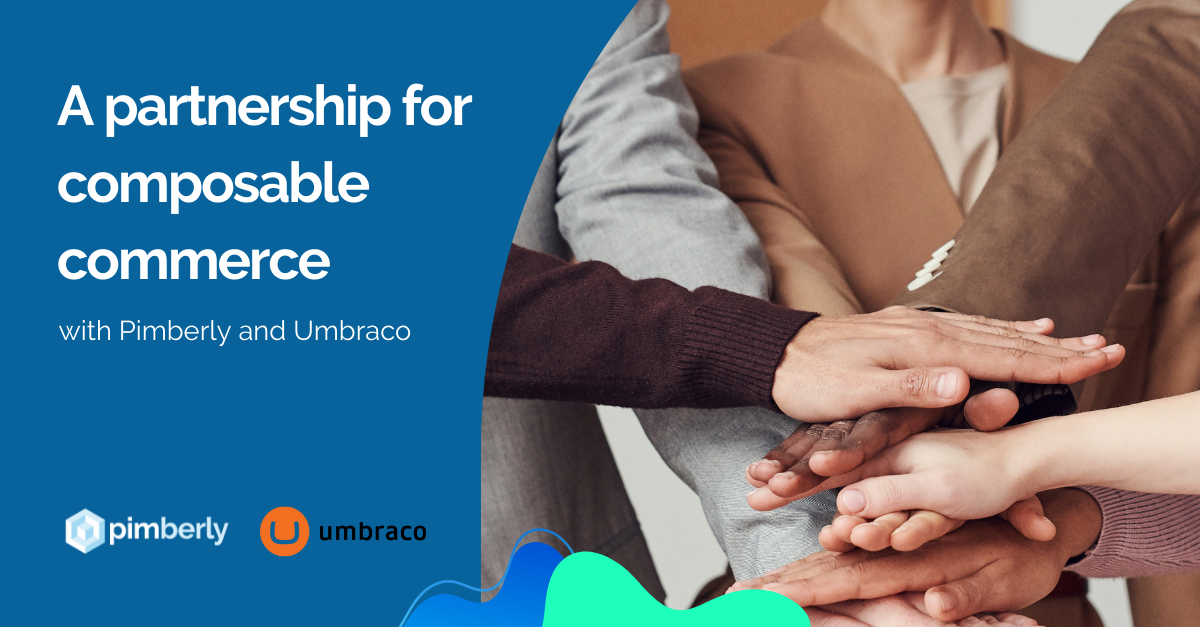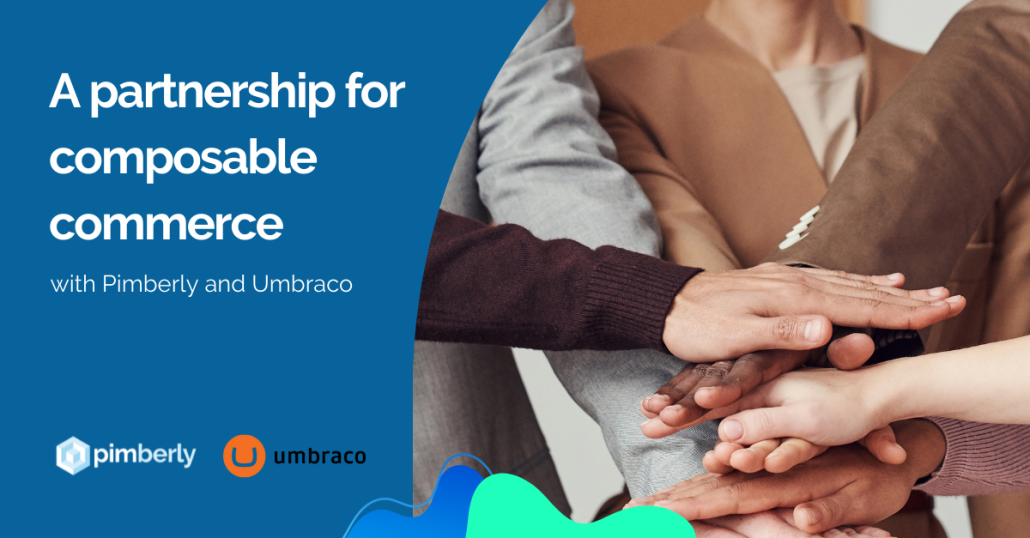 Driving the ultimate digital customer experience
Umbraco delivers totally flexible and customizable offerings for each of its 750,000+ users. Its dedicated partner system drives success thanks to the established ecosystem of experts that take the solution forward. As such, the platform delivers everything it needs and more to a wide range of customers across many sectors.
Umbraco is a large player in the composable commerce space. It believes achieving top digital experiences requires a suite of independent tools that can scale and connect. So, with its Digital Experience Platform (DXP), customers have full control over their eCommerce tech stack. In addition, customers can easily connect and scale with different integrations to fit their specific business needs.
Overall, Pimberly's highly flexible integration capabilities make us a great addition to Umbraco's partner ecosystem. Our partnership offers Umbraco users a best-of-breed PIM/DAM solution that supports the ultimate customer experience with powerful product data.
Better together
At Pimberly, we get excited about partnerships that really make sense. And it quickly became clear that the benefits of our partnership were aligned and also enhanced by our joint offering.
Pimberly's powerful automation enables customers to accelerate their time to market, with accurate, enriched, and optimized product descriptions and imagery. As a result, combining this with Umbraco's simple and intuitive editing experience, you can slash time to market two-fold.
Furthermore, effective SEO and multilingual capabilities are two other areas that both Pimberly and Umbraco prioritize. Both systems' functionality enables customers to personalize and optimize products and extend their reach across multiple channels and geographies to drive eCommerce success.
Browse the full range of benefits for Pimberly and Umbraco to delve a little deeper into the value of our joint offering.
Looking ahead
As Pimberly gears up its US expansion with our new office in NYC, we're expanding our partnership channels and forging connections with best-of-breed companies in the eCommerce space. Umbraco is a fantastic addition that will provide Pimberly customers with like-minded solutions to drive growth across the UK, the Nordics, and the US.
Are you a forward-thinking tech business working in the eCommerce landscape? If so, we'd love to tell you more about our partnership program!