Pimberly is primed for expansion into the United States after securing a £6.5m investment boost! We'll also use the funding to increase the development of new products and to accelerate our growth and customer success in the UK. 
Our powerful SaaS product information management (PIM) platform helps retailers, distributors, and manufacturers to increase sales by harnessing and enriching increasing volumes of accurate and engaging product data across multiple channels and regions. 
We've seen consistent and rapid growth, and our fast-expanding customer base includes high-profile companies including Ellis Brigham, JD Sports, Monsoon, FGH, Exertis, and Brightstar. 
The latest Series B funding round includes £4.3m from Mercia Asset Management, comprising £1.4m from its own balance sheet alongside a further £2.9m investment by the Mercia-managed Northern VCTs. The rest of the £6.5m has come from two other existing investors. 
Mercia, a regionally-focused specialist asset manager with around £940m of assets under management, first invested in Pimberly in a Series A funding round in 2018 via its third-party managed fund, Northern Powerhouse Investment Funds.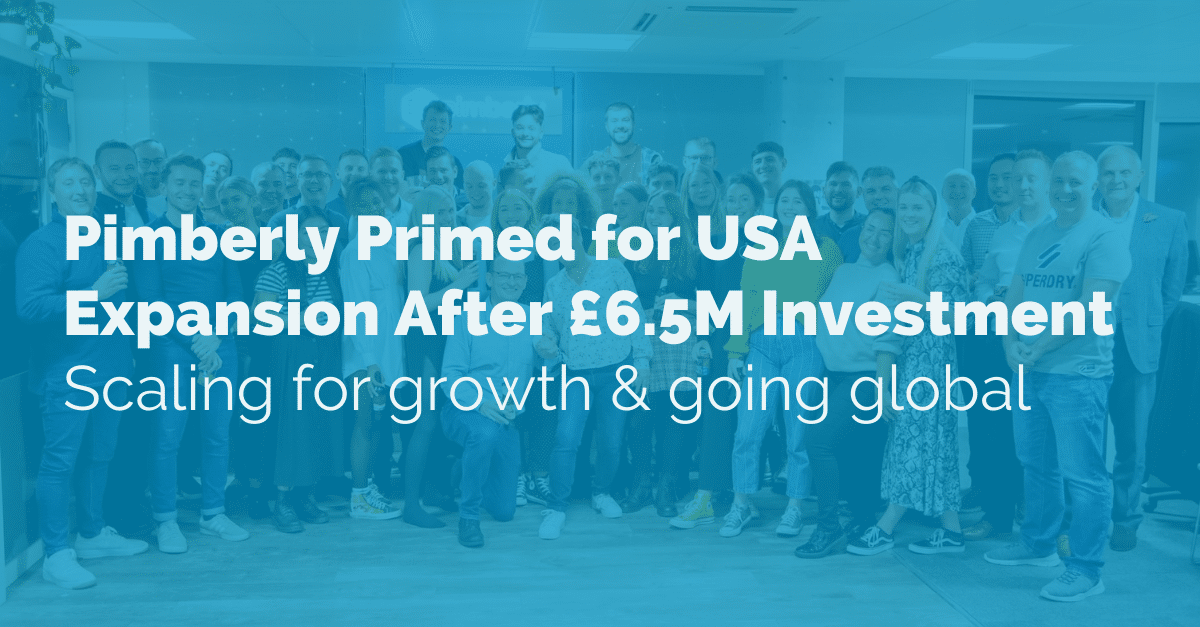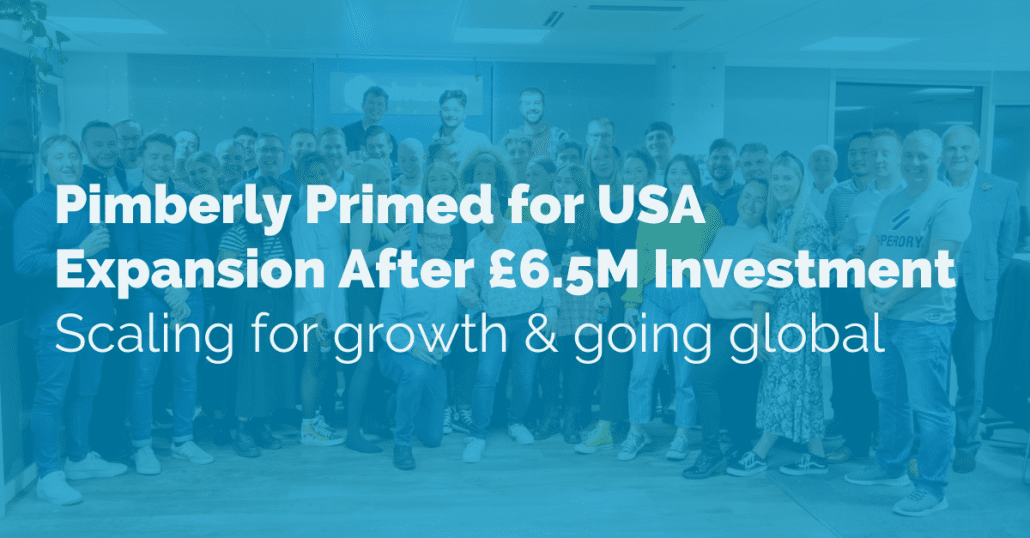 Pimberly CEO & Founder, Martin Balaam, said:
"We're absolutely delighted to have Mercia invest in Pimberly, and it's great to see that Manchester not only has the tech talent to help nurture businesses like Pimberly, but also the financial funding to support our growth ambitions. 

"I am proud of the Pimberly team, customers and investors – we have created a world-class product and we're very excited to be able to now take this to the USA and scale Pimberly to the next phase of growth. 

"Pimberly was created because, as e-commerce continues to grow, so too does the need for companies to enrich their product information with more relevant data, images, videos, and 3D visuals and present it all to the consumer in a way that improves the overall shopping experience.  

"The explosion of online marketplaces such as Amazon, eBay, Etsy, Alibaba, Walmart and others means that businesses also need to have efficient ways of getting their products listed on multiple sites, in multiple languages all around the world, instantly." 
Mercia chief executive Mark Payton said:
"Pimberly is an exemplar of a regional business that can and will excel when provided with the flexible funding and operational support needed for its next phase of growth.  

"We look forward to our continued relationship with Pimberly and its management team on this exciting journey as it further scales both domestically and in international markets." 
Watch this space for more exciting announcements!