In a competitive eCommerce environment, it's vital that you're able to engage with your consumers from the moment they see your products. To do this effectively, it's worth investing in a story-driven approach to how you present products.
Successful storytelling helps a product resonate with a consumer, letting them imagine how an item will provide benefit and value with content that's both educational and entertaining.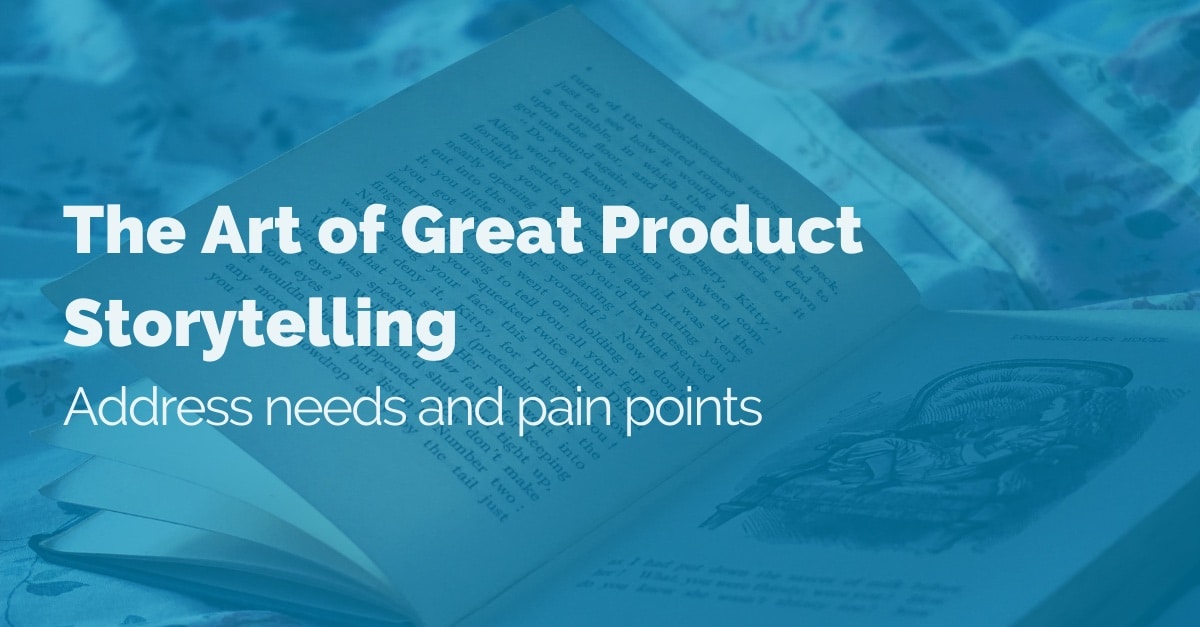 The Psychology of Storytelling
As one of the oldest forms of entertainment, storytelling has a powerful effect on the brain, aiding in the processing of information. According to Intercultural Compass, a great story is more memorable than facts and figures (up to 22% more) because it activates the rational and emotional parts of the brain.
A good story stimulates the limbic system, which is responsible for emotion. It also activates the hippocampus, the part of the brain that forms memories.
Both work together to process information, with the limbic system responding to external stimuli e.g. a story about a beautiful dress worn at a gala, and the hippocampus recording the experience. This mechanism ensures that the person remembers the story.
Storytelling benefits eCommerce companies by helping them to build their brand, framing what a company stands for, how products are used, why they were created and how they can help consumers.
Telling a Memorable Product Story
All memorable tales have some kind of conflict at the heart of the narrative and a resolution. In the case of a product story, conflict arises from the consumer having pain points or an outstanding need and your product can help to provide a resolution.
Improve the Searchability of Products
The start of a great product story begins with helping a consumer find the product they are searching for. This can be achieved by optimising a product for search engines.
Start by carrying out keyword research to determine the phrases that consumers are searching for and then incorporate them into different aspects of a product page. This should include the product description, product title and meta description. It's also worth optimising product photos with alt text to convey the context of an image.
Consumers are also increasingly adopting new tools like voice technology to search for products, with 20% of all searches being done by voice on Google. You can optimise your products for voice by including conversational phrases in a description, long-tail keywords or a Frequently Asked Questions (FAQ) section to address customer questions.
Be Creative with Product Descriptions
The next part of your product story should involve capturing the audience's attention and that's where your product information shines.
Product information is an integral part of telling a successful product story because it's the medium by which marketers are able to present great product experiences to consumers. Tap into the power of your product information by creating exciting product descriptions with evocative language, bold details and great imagery.
A good approach to writing a product description is to make it user-friendly and think about the preferences of different shoppers. Some consumers might prefer to read paragraphs, while others may want condensed lists that showcase product features and benefits.
Another way to make a product description user-friendly is to anticipate consumer questions such as where a product was made or specific technical details and provide as much information as possible.
This could involve creating separate tabs on a product page labelled 'technical specs' and 'extra details to make it easier to find the information that a consumer is looking for. A Product Data Sheet (PDS) would be valuable content to include in either of these sections because they are easy to store online and supply in-depth technical information.
Use Immersive Digital Assets
Another way to engage with consumers is to tell a story through your digital assets. Product photos and videos enable consumers to visualise how they could use a product they can't physically touch.
The sheer volume of digital assets provides unlimited storytelling possibilities. You could combine animations with Augmented Reality (AR), introduce 360-degree product views or set up a pop-up digital stall to deliver a truly immersive product experience.
Tell a Story with Technical Information
To provide extra detail to a product story, consider the value of technical product data. The narrative that consumers are buying into is changing, with shoppers valuing brands that are actively inspiring positive change in the world. Information like the origin of material not only helps to provide more context, there's the opportunity to connect with customers on an emotional level.
For example, a fashion retailer could include a story about the origin of a new jacket and the sustainable material that it was made from. Sustainability is an important consideration for many consumers and this story may connect with shoppers who're conscious of the environment and encourage them to purchase the jacket.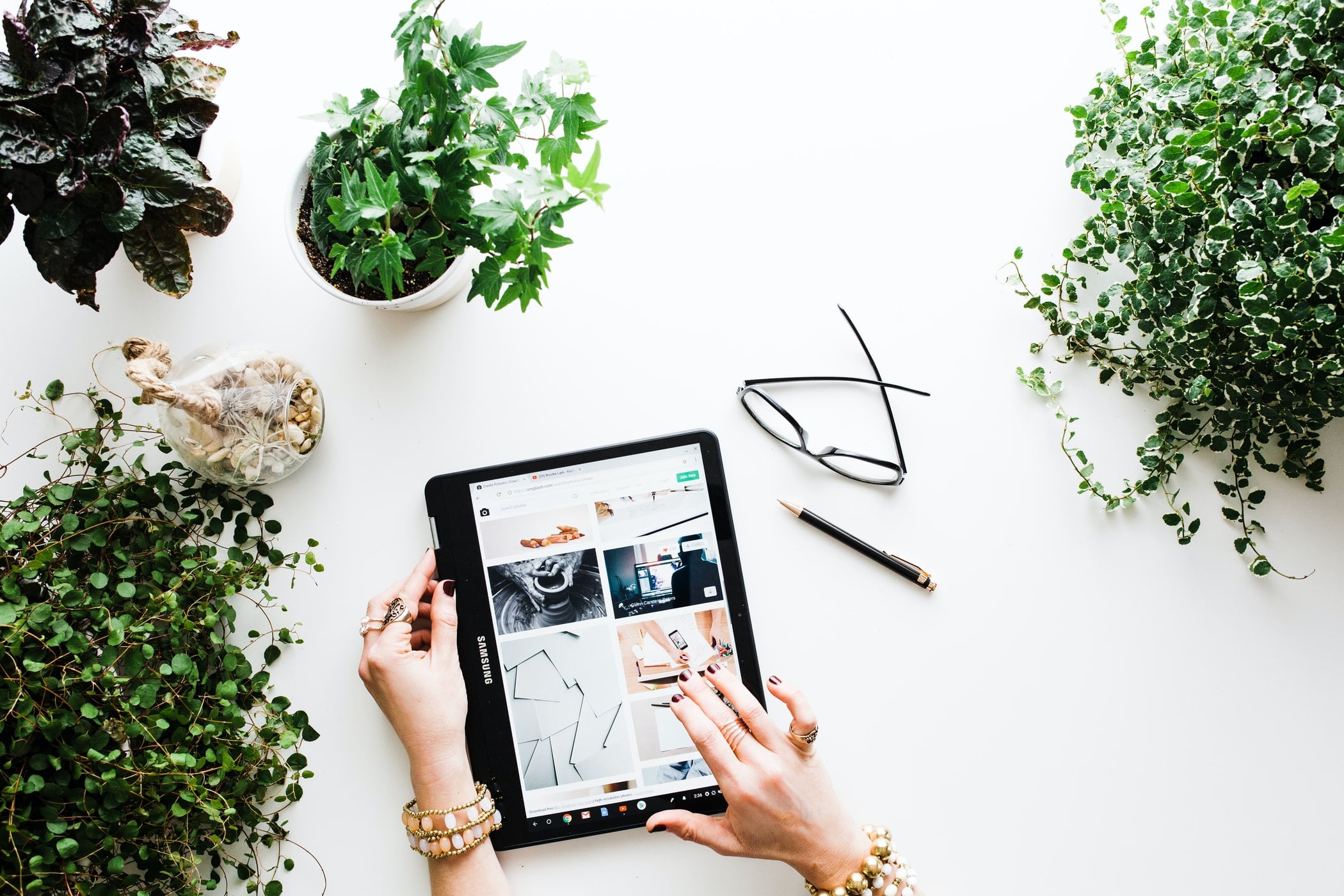 Provide a Satisfying Resolution
The end of a satisfying product story is defined by a resolution. In the example we've used here, this would be to clearly define the benefits of a product and show how it provides value to the customer.
This could involve creating a bullet point list of benefits on a product page or a video to show the real-life applications of an item.
Craft a Compelling Narrative with Product Information
Storytelling is a powerful technique for connecting with people, enabling products to resonate with different audiences. Using product information to tell a story will help you to craft a compelling narrative that leaves a lasting impression on consumers.
By telling a great story, you'll be able to increase the eCommerce conversion rate. High-quality product data plays an important role in this process as well.