Product information management (PIM) systems are fast becoming an essential component of the eCommerce stack in the fashion and apparel sector, especially cloud PIM. Trends are constantly changing and customers expect the latest looks, paired with amazing online experiences. Keeping up with super-fast-paced changes is totally manageable when you've got powerful data management processes.
Pimberly is a cloud-based SaaS PIM that gives you the ability to store an unlimited number of SKUs. You've also got the power to gather product information from multiple data sources, internal and external. Because we host on the cloud, you'll have secure access anytime and anywhere. You'll see a massive increase in productivity, and you'll be able to reduce manual tasks by up to 80%.
Along with creating efficiencies, cloud PIM systems also provide loads of other benefits for online businesses in the fashion and apparel industry. Boost your online sales with product data that works for you and create amazing product experiences.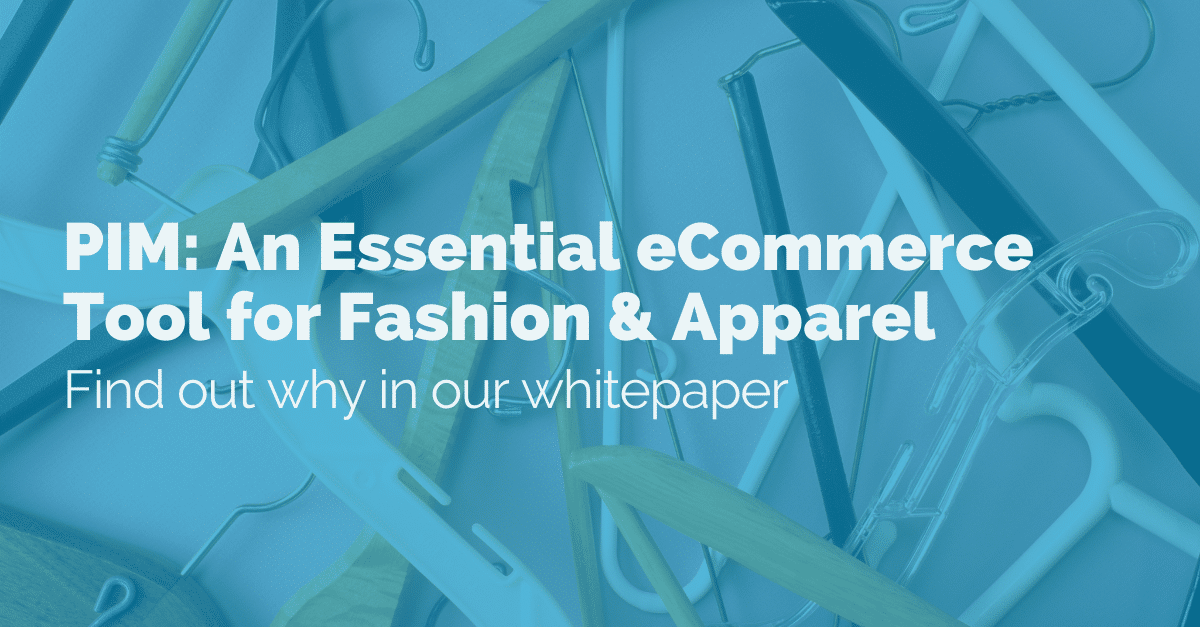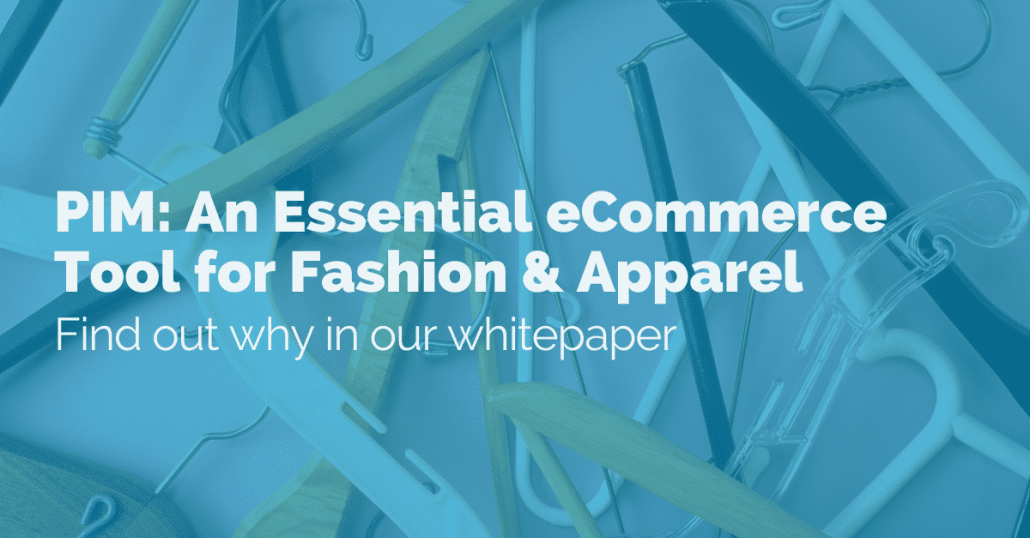 Shopping cart abandonment rate
PIM enables you to create engaging product descriptions that will resonate with your customers. You can also ensure complete accuracy in your product data. Certain PIM systems will also have built-in digital asset management (DAM) capabilities. Having good quality digital assets will improve the customer experience and will lead to reduced product return rates.
Conversion rate
Customers want a personal touch. If you can nail that, you're definitely going to be en route to gain a strong competitive edge. Use hyper-personalization to craft online experiences your customers will love based on their interests and previous browsing history.
Cost of customer acquisition
Consistency is key when it comes to your omnichannel marketing strategy. Your customers want to have full confidence in your products, so the details on all your different platforms needs to add up. PIM enables you to set up unlimited sales channels. This will drive your omnichannel marketing strategy to draw customers in from different platforms. 
Customer lifetime value
Expanding your product range with PIM is super easy and straightforward. With bulk updates and powerful automation, you'll be able to onboard new products in a flash. By expanding and updating product ranges, you can ensure your brand is fresh offer your customers more variety. It'll also mean that they'll keep coming back for more! 
Average order value
PIM systems give you the ability to define product relationships. This makes it really easy to create kits or bundles to make intelligent product recommendations for your customers. This is an ideal capability for when you want to offer "shop the look" or "you might also like" nudges to your customers.
Increase gross profit margin with Cloud PIM
Powerful automation means you can reduce manual tasks by up to 80% with cloud PIM solutions. This enables you to create huge efficiencies when it comes to managing your product data without having to increase your headcount. PIM also enables you to launch new collections on time so you can sell them at full price for the maximum number of days possible per season.
You can set up as many sales channels as you like, so it's really easy to take full advantage of all avenues possible. Social selling is on the rise and the trend is set to continue. Reach your audience through the channels you know they'll be using on a regular basis.
When you're launching a new campaign, you want to make sure everyone has access to what they need. Because cloud PIM enables you to centrally store, manage and distribute all product information and digital assets. Because everything is stored in this centralized hub, different departments can easily collaborate.
Make your products stand out on the digital shelf and create amazing customer experiences with PIM. With buyers favoring experience over price, now's the time to start upping your eCommerce game to capture the short attention span of your customers.
If you're thinking about starting your PIM journey, you should take a look at our PIM for apparel and fashion white paper. It gives a clear overview of how apparel and fashion brands specifically benefit from using PIM to streamline data management processes.
There are also some real-life examples of how other retailers in apparel and fashion have seen huge returns from using PIM. We work with leading fashion and apparel brands like Monsoon Accessorize and Ellis Brigham to help them drive their eCommerce operations. Find out how in the white paper.