Homewares eCommerce is set to boom in 2022, presenting the perfect opportunity for eCommerce businesses to significantly boost sales. Many homewares manufacturers are shifting to D2C, and marketplaces make it easy and efficient to sell directly to consumers. Marketplaces grew by more than 80% year-on-year in Q4 2020. Overall, they give businesses selling online more control over the buyer journey, help them save on retailer costs, and enable them to test and range more products.
Get ahead of the curve by choosing the right homewares marketplace for your eCommerce business. Here are our top picks: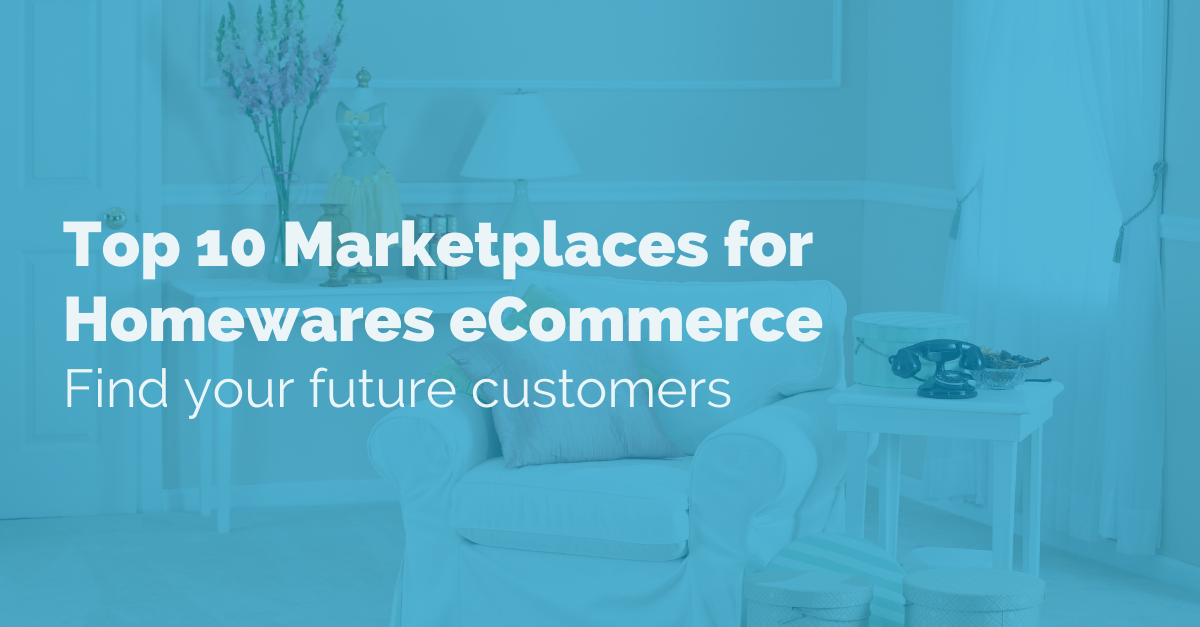 Top 10 Homeware Marketplaces
1. Wayfair
Wayfair is one of the best-known homeware marketplaces in Europe and the USA. It's used by many of successful homeware brands, including our customer Furniturebox. Altogether, sellers on Wayfair benefit from:
Access to 29 million customers
Direct shipping from factories
3D product imagery technology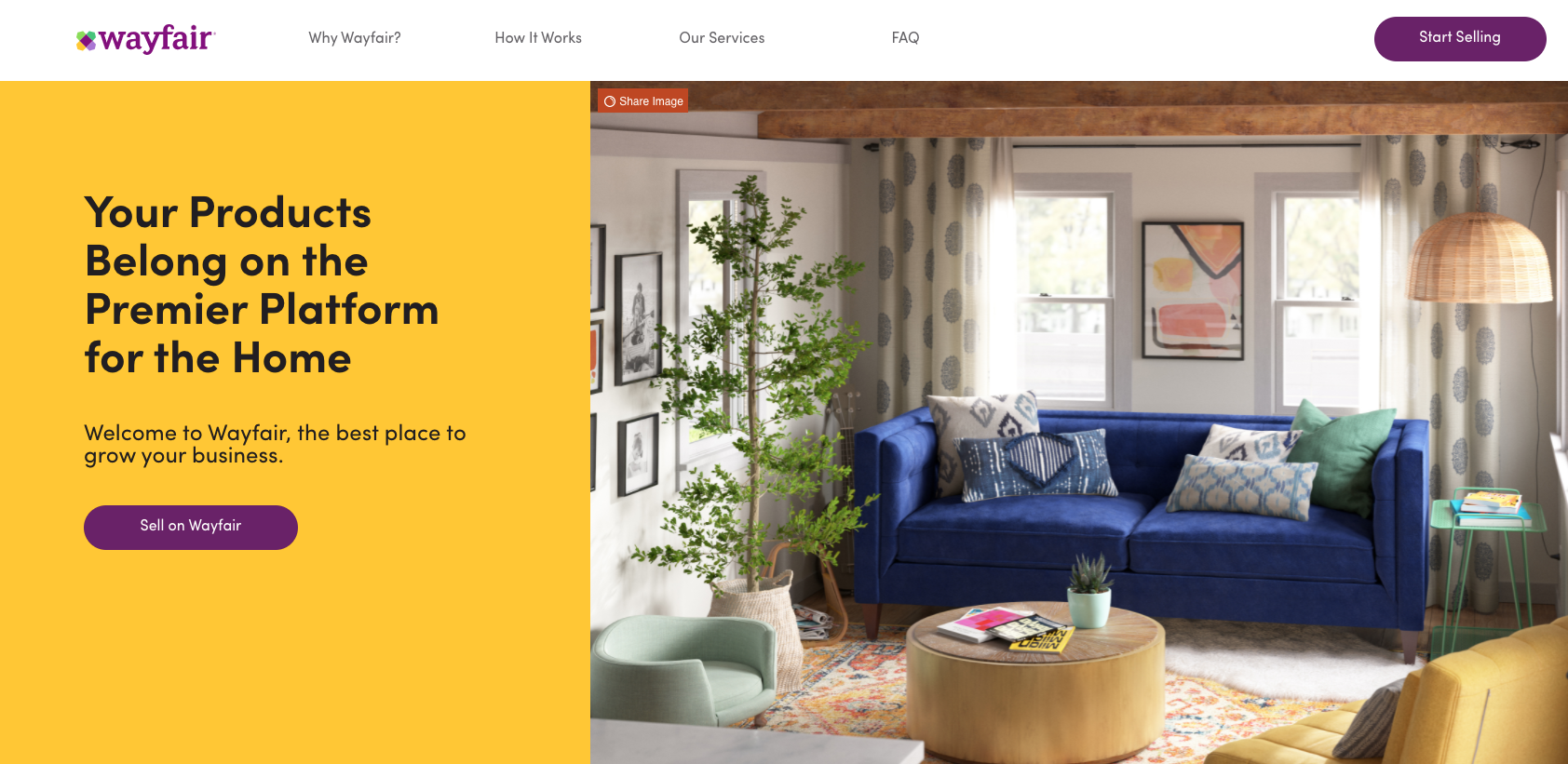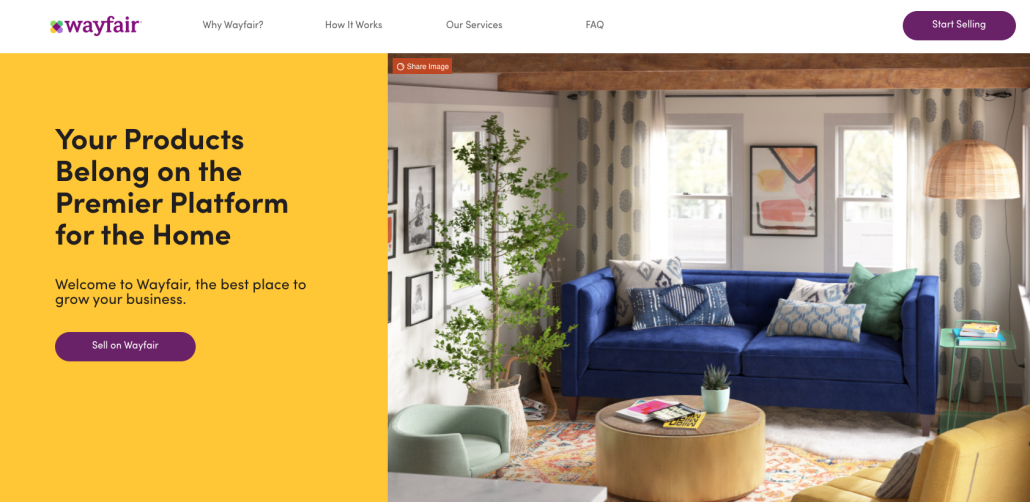 2. Made.com
Great news! UK furniture retailer Made.com is launching a homewares marketplace. Made.com has beta tested the new business model and is in the process of onboarding 70-80 independent brands. Expect to hear more on how homeware eCommerce brands can access Made.com's one million active customers very soon.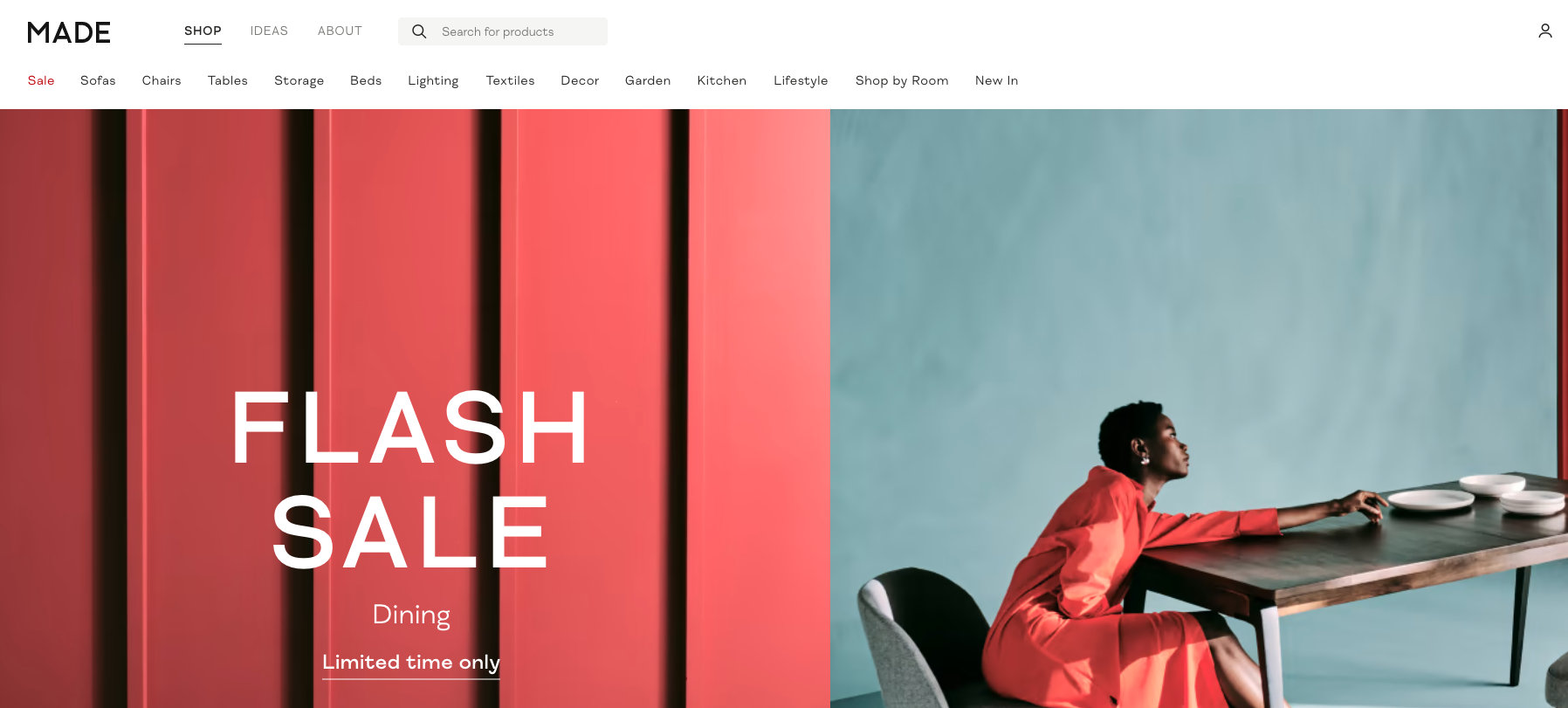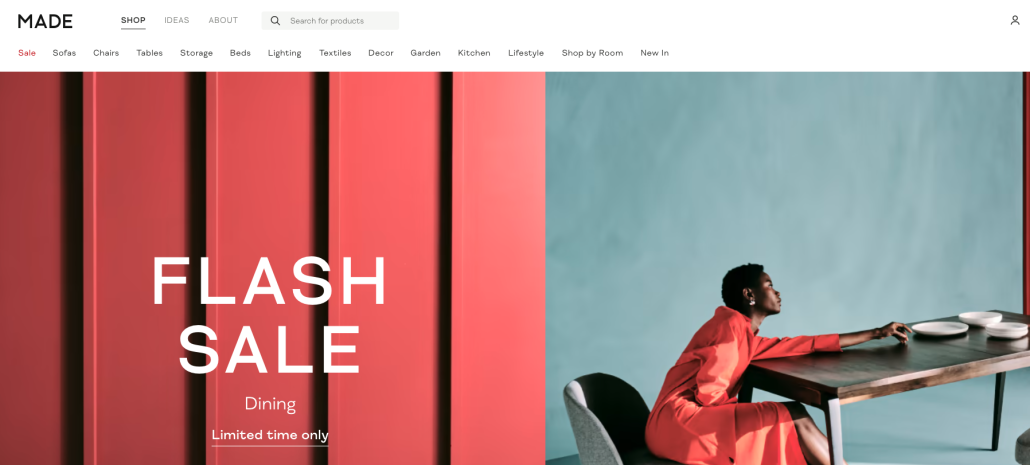 Integrating the Pimberly PIM with your internal and external data sources to distribute data to your various sales channels:
If you're looking for a solution that enables you to quickly set up new sales channels such as marketplaces, PIM is perfect. Gather, manage, enrich and distribute all product data quickly and efficiently. Use powerful scoping capabilities to ensure you always meet the different requirements of the different marketplaces you sell on, be that in terms of product description length, product titles, and digital assets.

3. FGH (Freemans Grattan Holdings)
Our customer FGH is home to some of the leading homewares and fashion brands.  Over 75% of sales take place online, with 60% of those made on mobile devices. It has more than 2 million active users and delivers over 10 million products every year.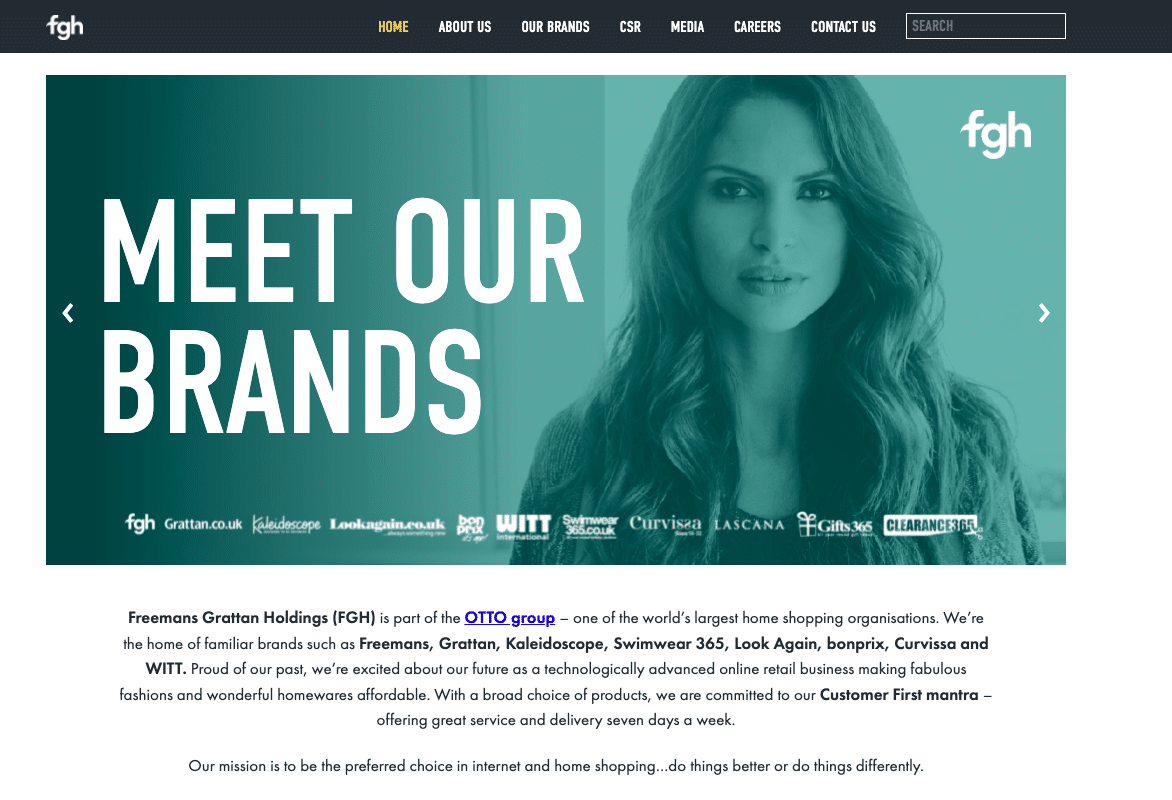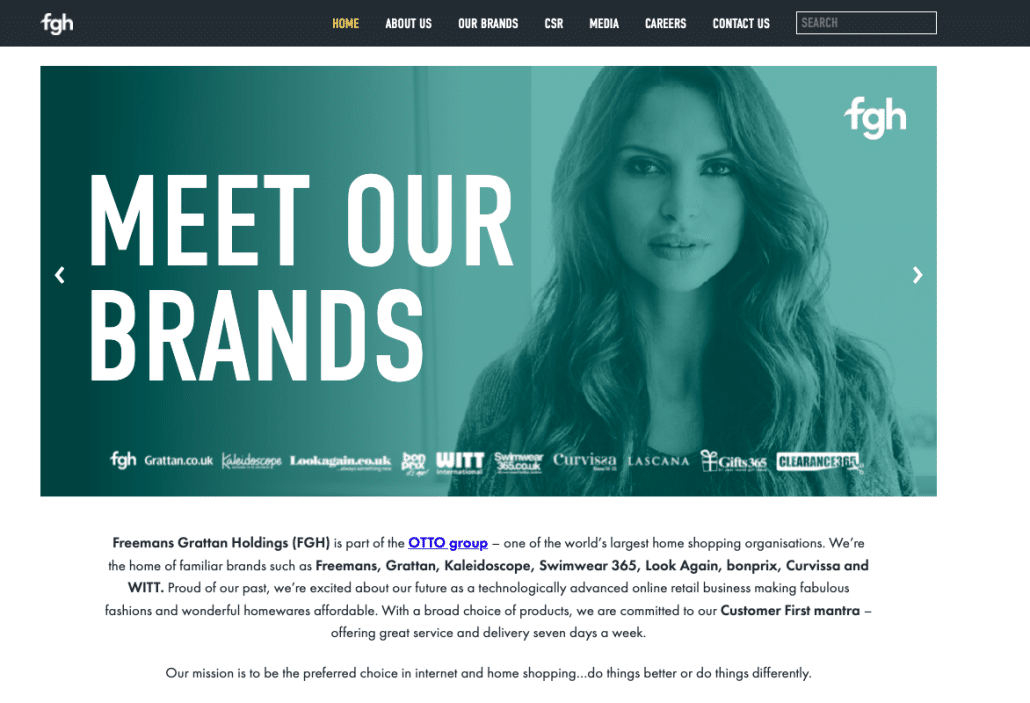 4. Notonthehighstreet
Notonthehighstreet is a global gift and homeware marketplace with 39 million annual unique visitors annually. It handpicks sellers, favoring small, female-owned creative businesses with unique offerings. Sellers enjoy traffic driven by: 
Large-scale advertising campaigns
Co-promotions
Experiential events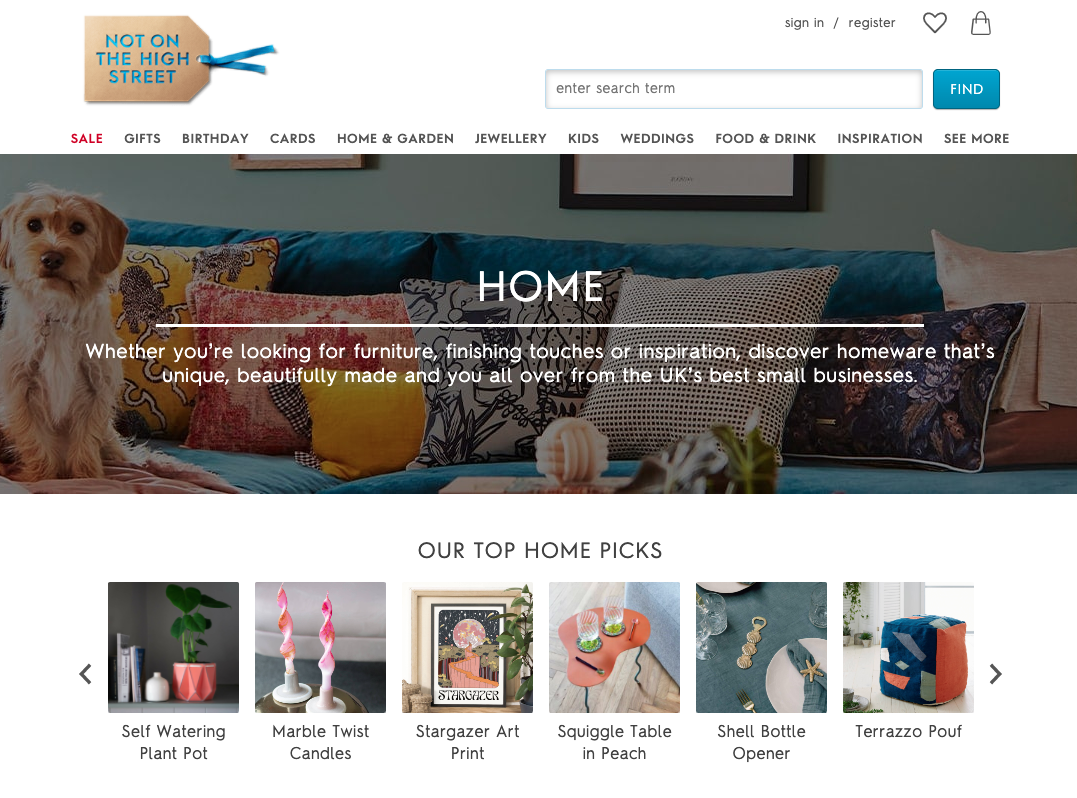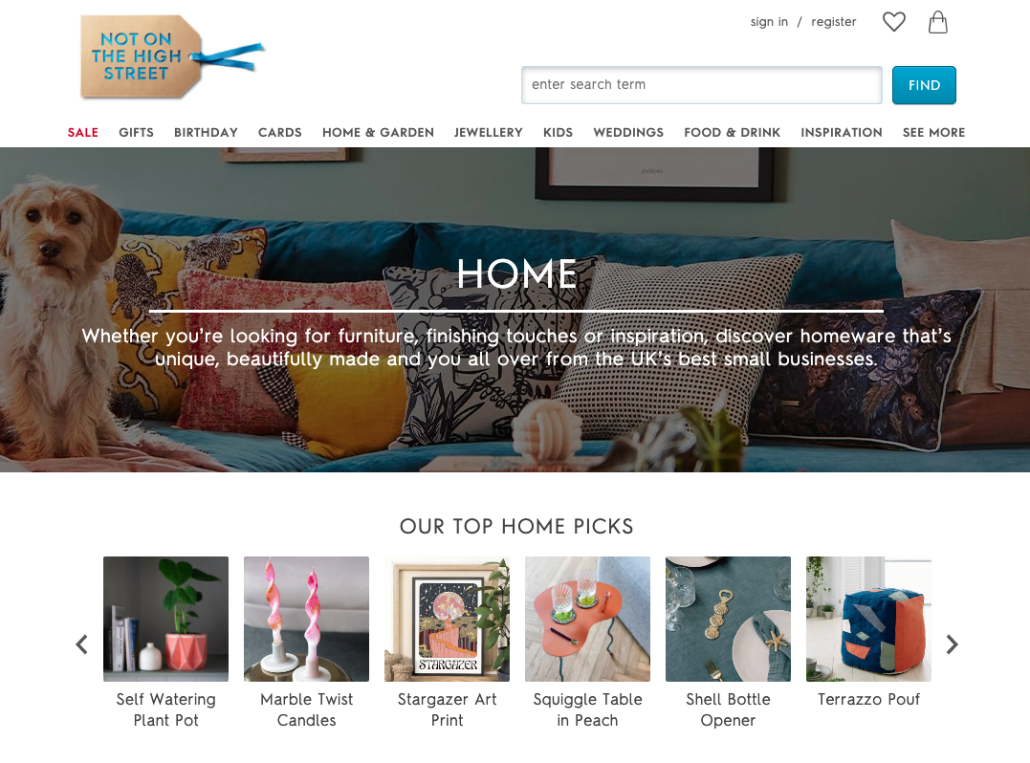 (Applications are currently paused)
5. ManoMano
ManoMano is Europe's biggest marketplace for DIY, homeware, and garden furniture. Garden and Home Improvement merchants can gain big benefits such as:
7 million active customers
Cross border opportunities
Daily digital advertising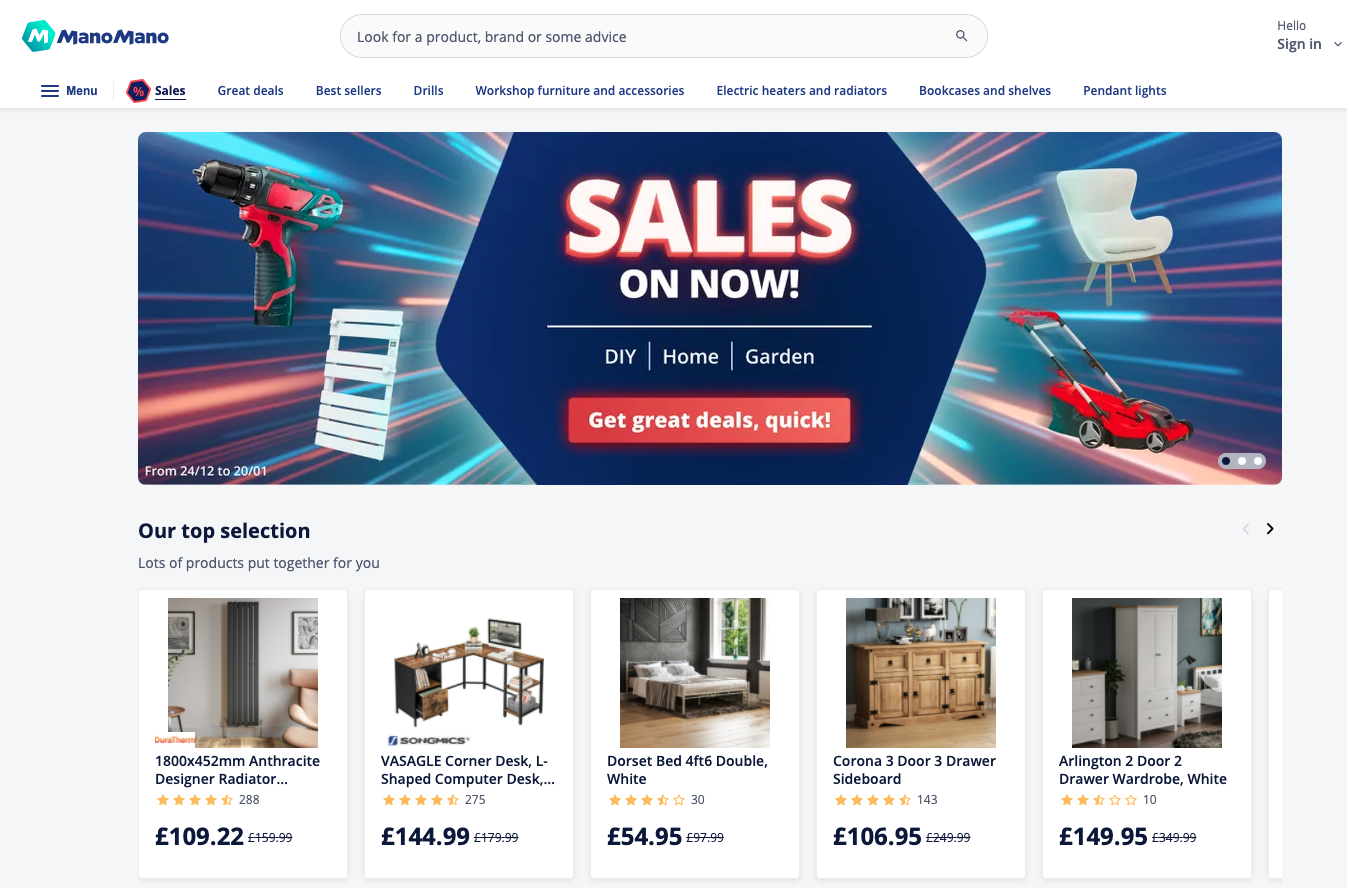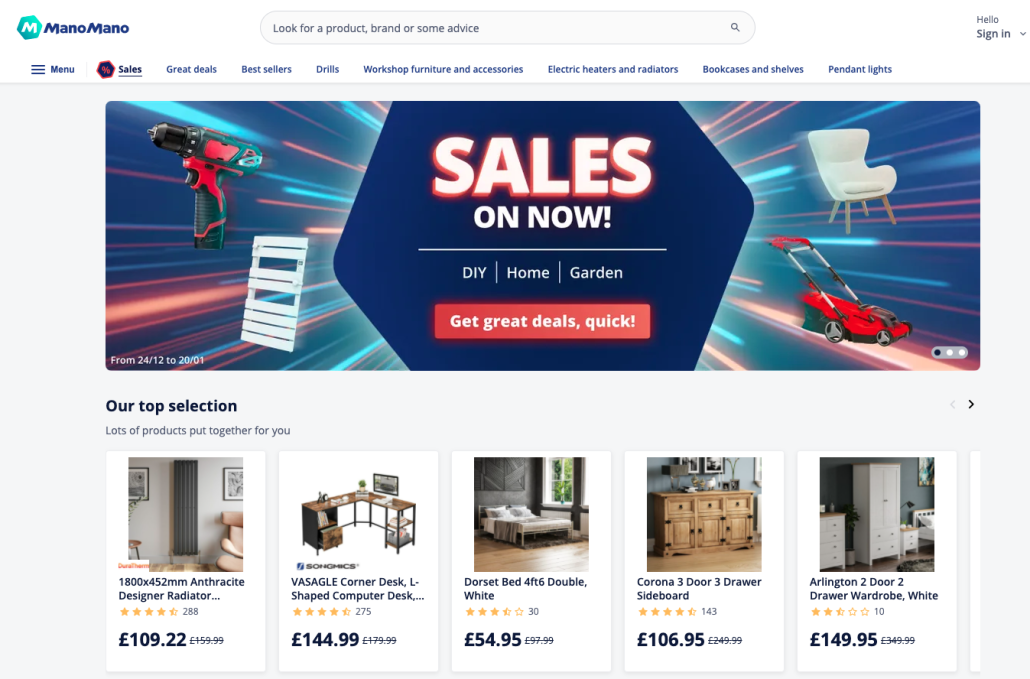 6. Houzz
Houzz connects you to customers looking to design or renovate their homes. It's the fourth biggest third-party online marketplace in the US with 20,000 active sellers. You can massively elevate your buyer experience using Houzz's tech. For instance, sellers can add tags to their homeware product photos that reveal details about the cost, where it can be purchased, and whether it's in stock.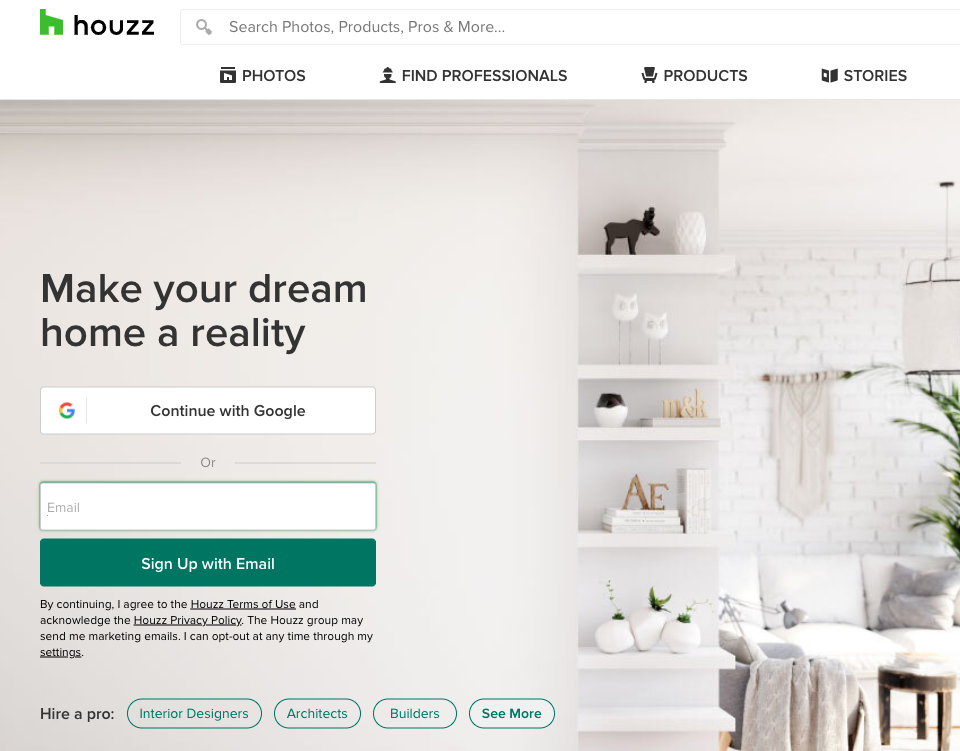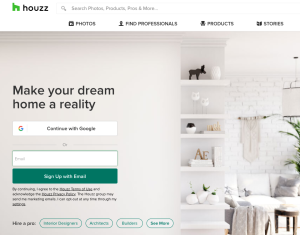 7. Next
In 2019, Next was the most-trafficked retail website in the United Kingdom. Through We Are Pentagon, fashion and homeware eCommerce brands tap into a vast and loyal customer base. If you sell on the Next marketplace, you'll also gain support with:
IT integration

 

Reporting
Multilingual customer service
Product optimization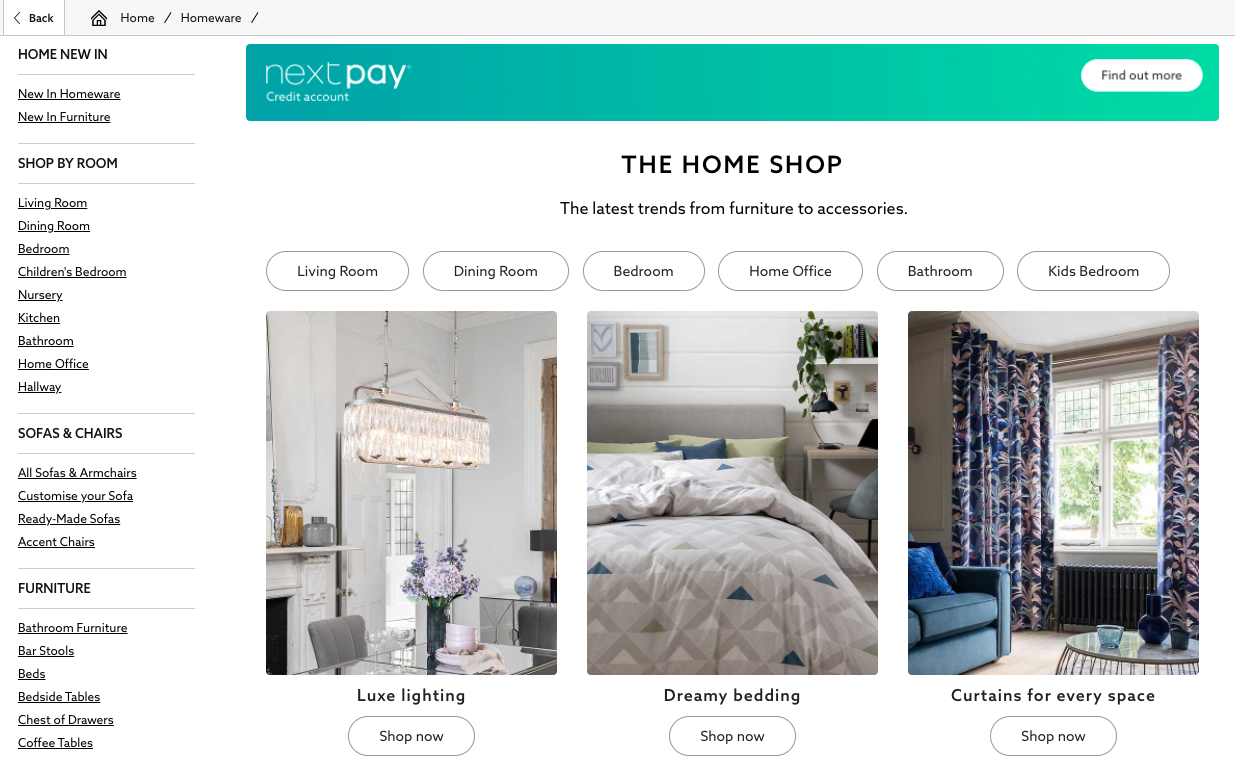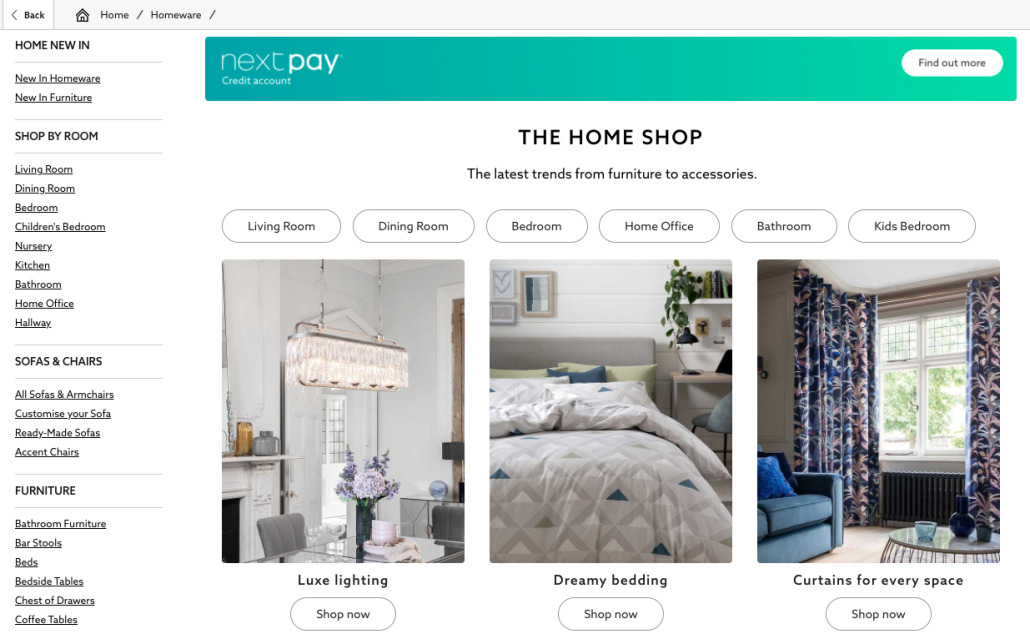 8. Conforama
Conforama is a homewares marketplace that covers all homeware categories, with online and brick-and-mortar stores across Europe. It links sellers with assembly service providers, meaning customers can buy their products and get them assembled without leaving Conforama's website.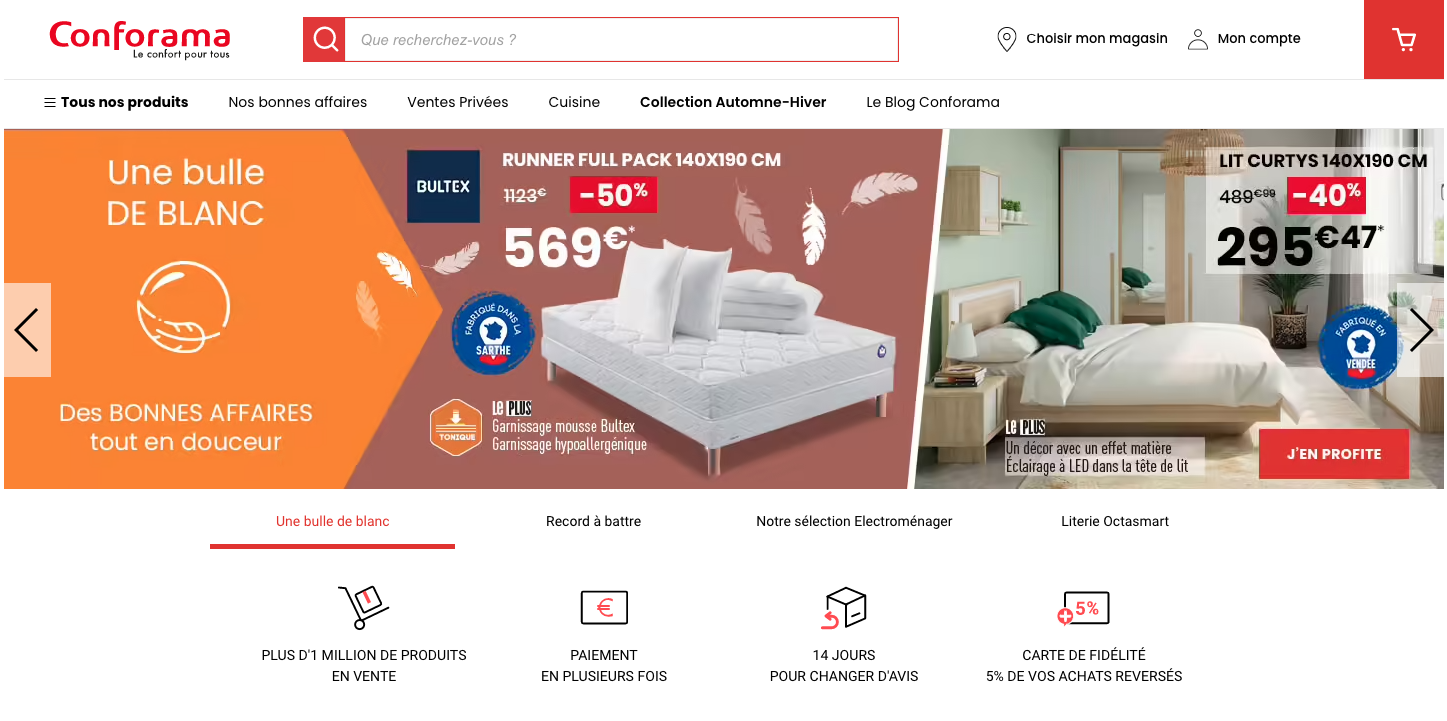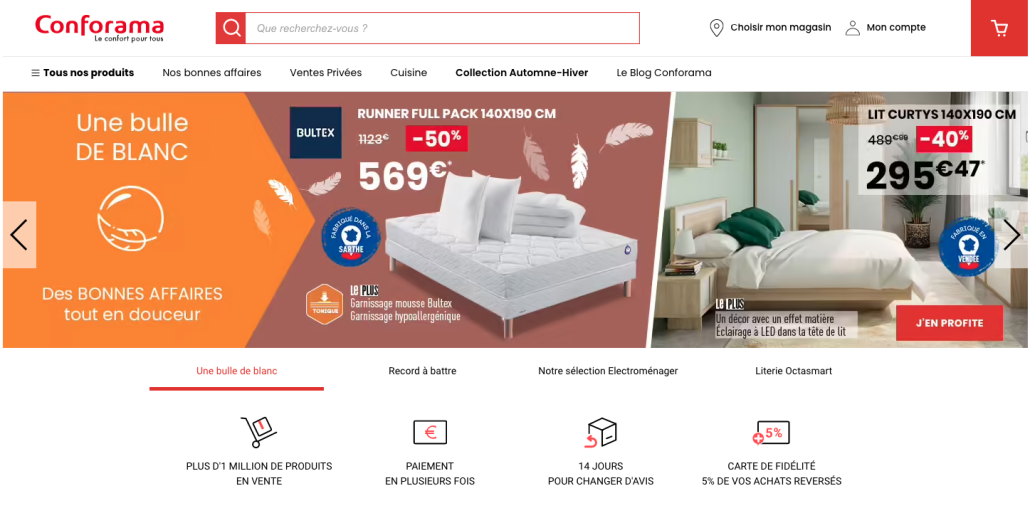 9. Debenhams
UK and Ireland-based fashion, beauty, and homeware retailer Debenhams was recently relaunched by BooHoo group as an online marketplace. In its last financial year, it had 300 million annual visitors, which generated sales of £400m.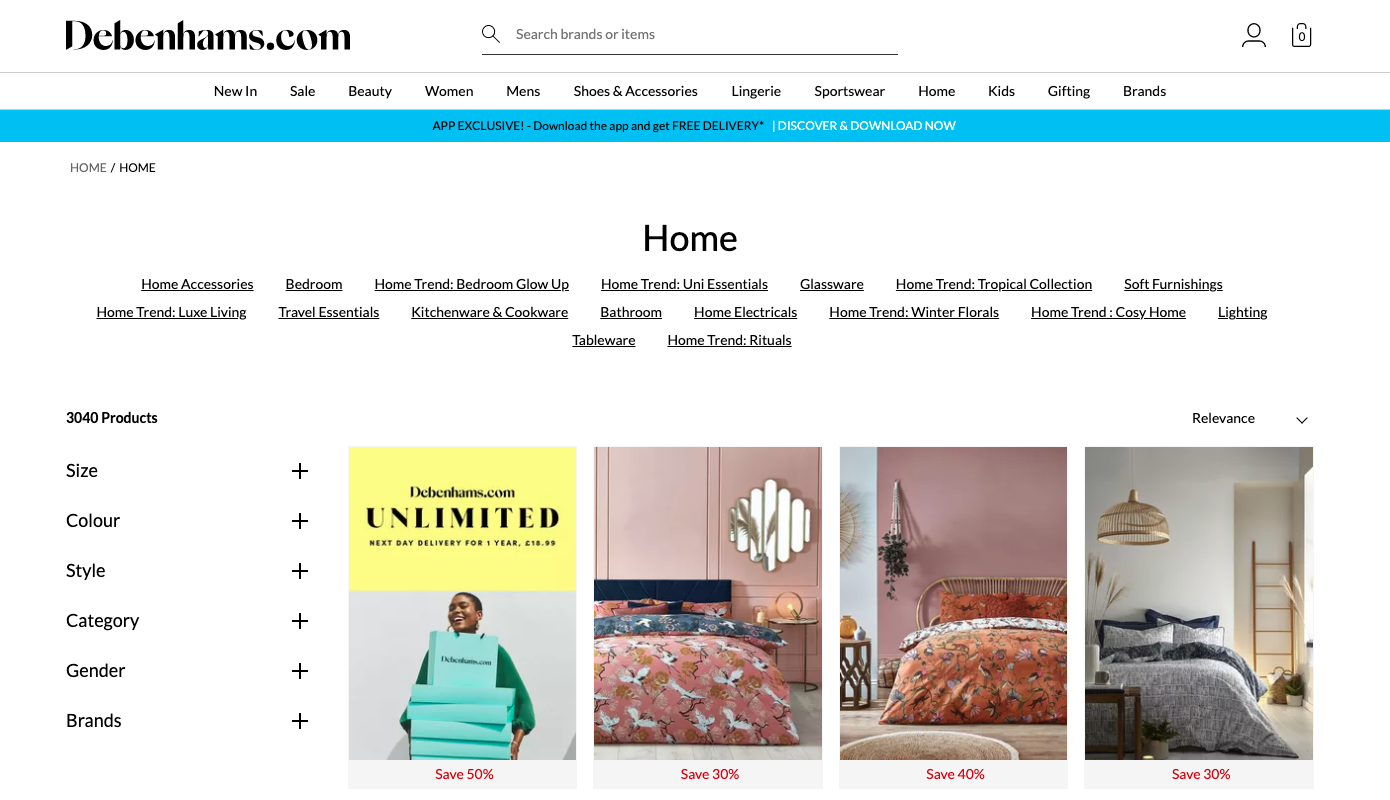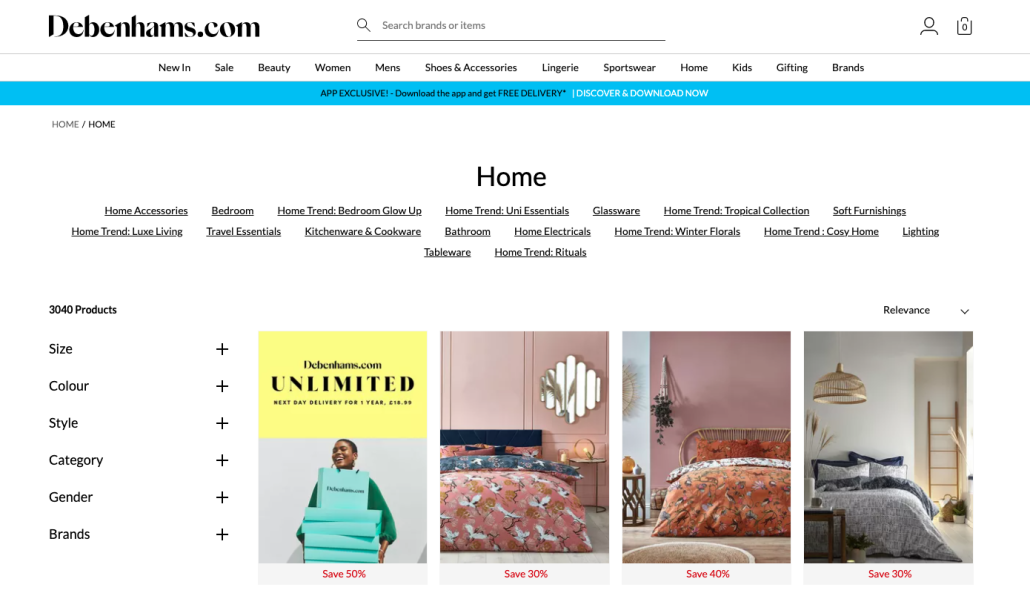 10. Pamono
Pamono focuses on delivering high-end luxury homewares items to customers all around the world. From fine furniture to amazing accessories, Pamono is the go-to destination for budding interior enthusiasts. Vendors on Pamono benefit from:
A global reach that enables you to grow your business
100% insured worldwide shipping to customers
Outstanding customer service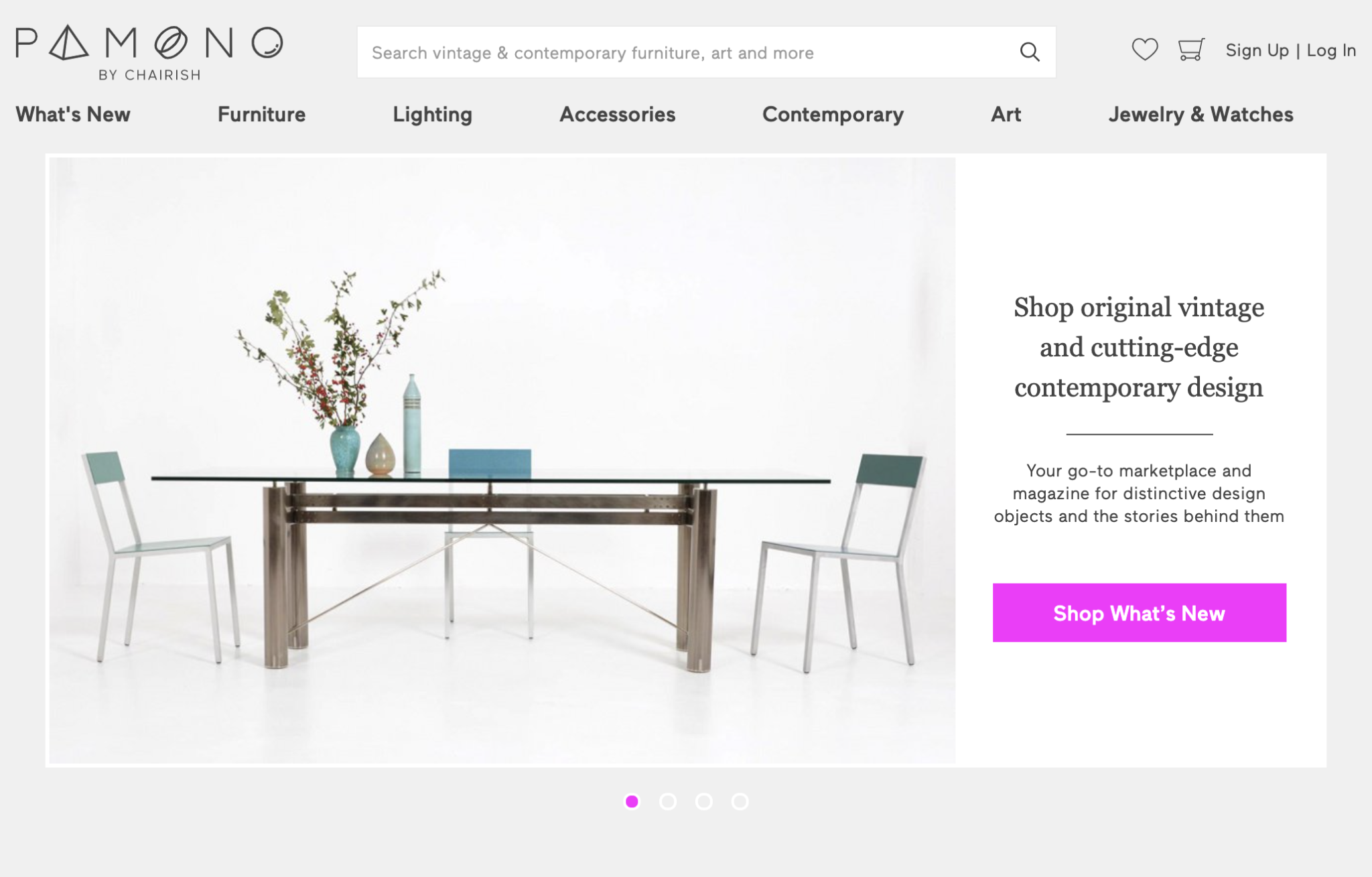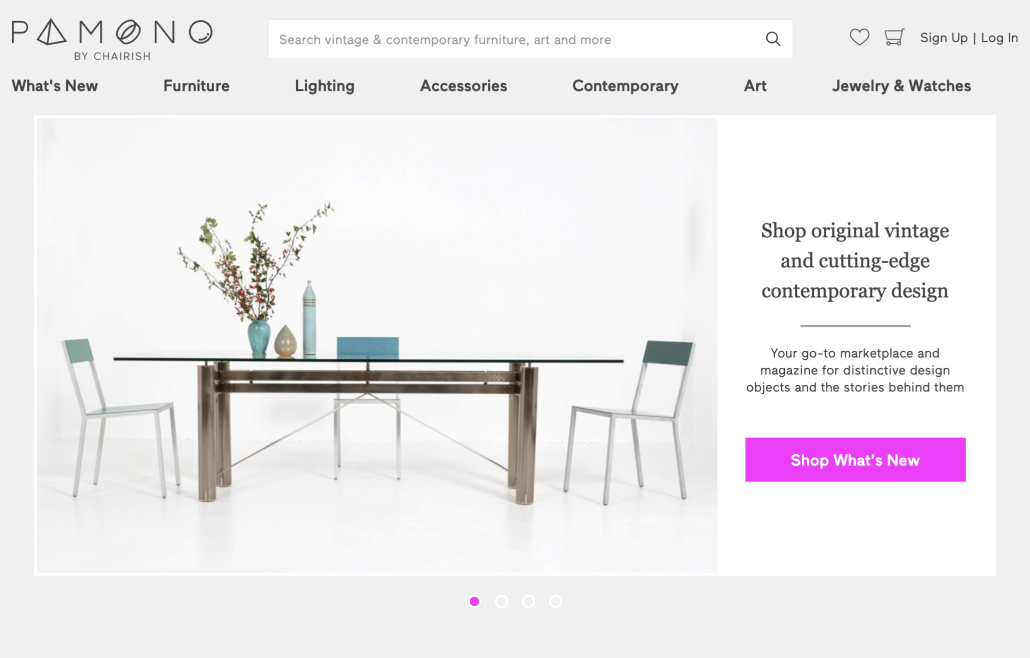 Boost sales on a homewares marketplace
With so many marketplaces for homeware eCommerce brands, you're spoilt for choice. So, the next step is to make sure your products look their best online, so you stand out from the crowd. Want to know how? That's where Pimberly comes in. We help our customers create amazing product experiences with rich product data and high-quality product imagery. Each marketplace will have specific requirements in terms of product data and digital assets. Meeting these requirements is crucial in getting your products in front of the right customers at the right time.
Customize the product data and digital assets you publish to your different sales channels with Pimberly's powerful scoping capabilities. Furthermore, powerful automation and workflows offer a 100% guarantee that you'll never publish products with missing details. All in all, PIM makes publishing the right product information to marketplaces simple and straightforward. 
Find out how easy it is to set up new sales channels with Pimberly in this handy video