When it comes to managing and enriching your product data, you want to make sure you've chosen the right Product Information Management (PIM) system. But there are many different types of PIM platforms out there. Two of the most widely used platforms are open-source and Software as a Service (SaaS) PIM. It's important to take the time to consider which is right for your business requirements.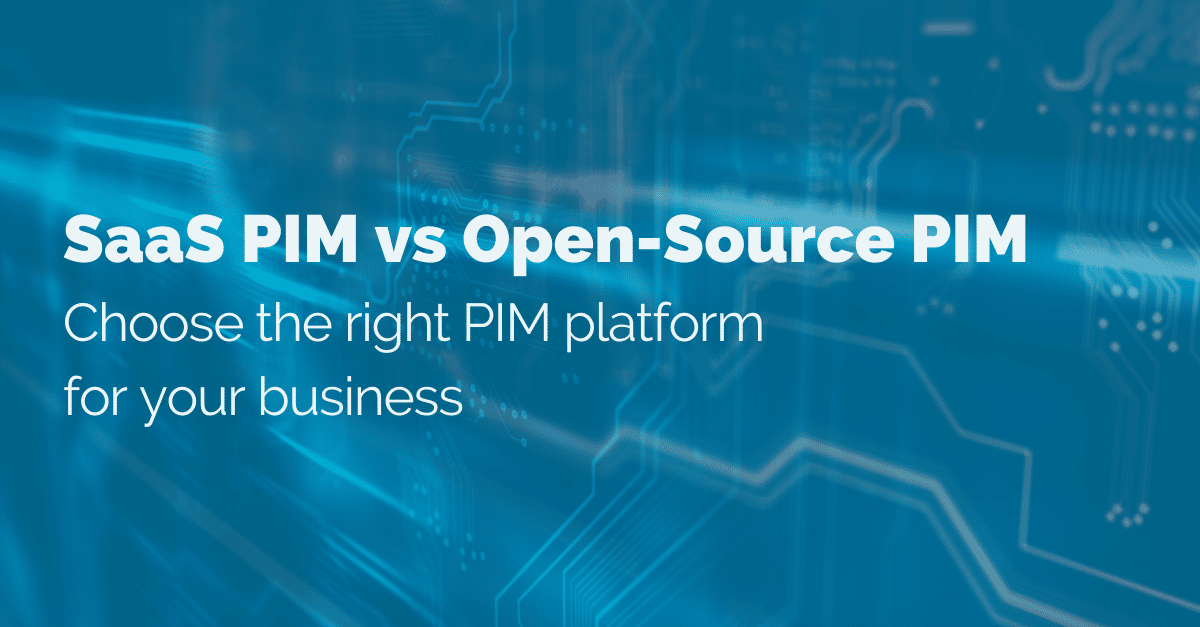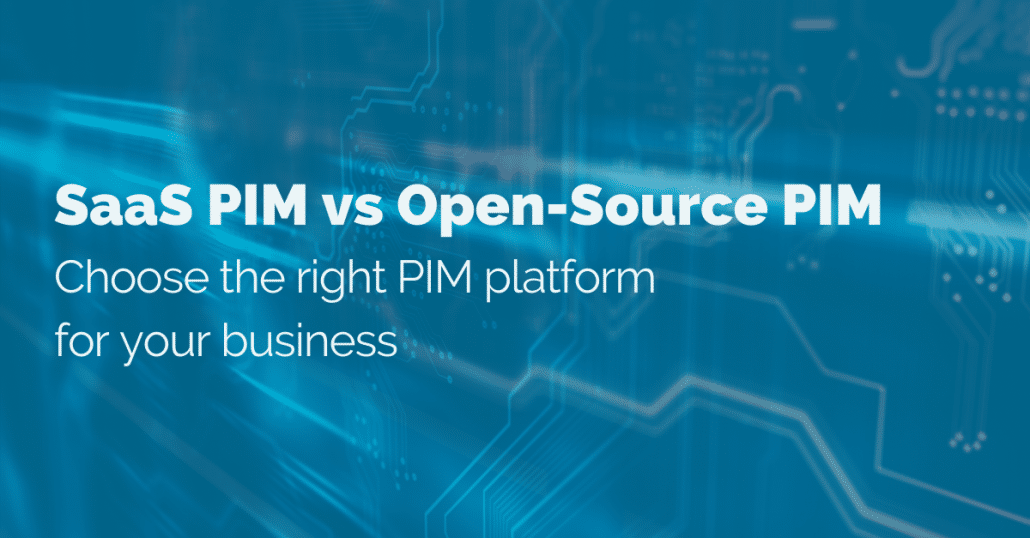 There are various systems that have product data management capabilities, such as a Master Data Management (MDM) solution. But how does it differ from a PIM system? Learn more here. 
What is Open-Source PIM?
Open-source refers to software that's designed to be publicly accessible. It lets anyone change or make additions to the source code based on their individual needs. To do this requires specialist IT knowledge and it's important to take that into consideration when you're using software that handles large volumes of data like a PIM system.
But for businesses that have the technical expertise to implement and maintain the technology, open-source PIM does have its place.
What is SaaS PIM?
With SaaS PIM, the source code is closed and only the owner of the software can view the code and make any updates or improvements. SaaS PIM systems offer great value by automating your product data processes so you can spend more time on implementing your business strategy. A scalable and reliable solution, it covers maintenance, updates and integrations for your company.
Ongoing Support Every Step of the Way
Open-source software may have a lot of support staff who can quickly spot bugs and fix them. But this means you have to invest in the developers yourself and there are no Service-Level Agreements (SLAs) in place. If you were to invest in an open-source project and found that it had been abandoned because new technologies had been adopted by the tech community, then this would have a negative impact on your business.
The beauty of SaaS PIM is that it comes with a contractual SLA and a full support network of in-house developers. If any maintenance issues need to be addressed, all of the heavy lifting will be taken care of!
So, you won't have to worry about fixing any code or bugs yourself. You'll be able to concentrate on getting the most value out of your product data and winning new business.
Exceptional Implementation
When integrating with another system like an ERP,  it's a seamless experience with SaaS PIM. Powerful API technology makes it easy to import data from one platform and store it in a single golden record.
With SaaS PIM being business-focused software, users don't have to spend time building and maintaining code. It's a complete system that doesn't require a huge team to work on it constantly. You're free to focus on enriching your product data for sales purposes and developing immersive customer experiences.
Brilliant Usability
Open-source PIM offers a high level of flexibility because it's designed to fit user specifications. But it tends to be utilised by 'techie' people and the user experience won't be as strong for non-technical users.
SaaS technology provides easy usability for people with a non-technical background. Navigating the software is a straightforward process, meaning you'll be able to access product data quickly and efficiently.
SaaS PIM also delivers great customisation opportunities. You have the ability to create rich product descriptions and incorporate high-quality digital assets into product pages. There's also the opportunity to optimise products for search engines and make sure that consumers find your eCommerce store.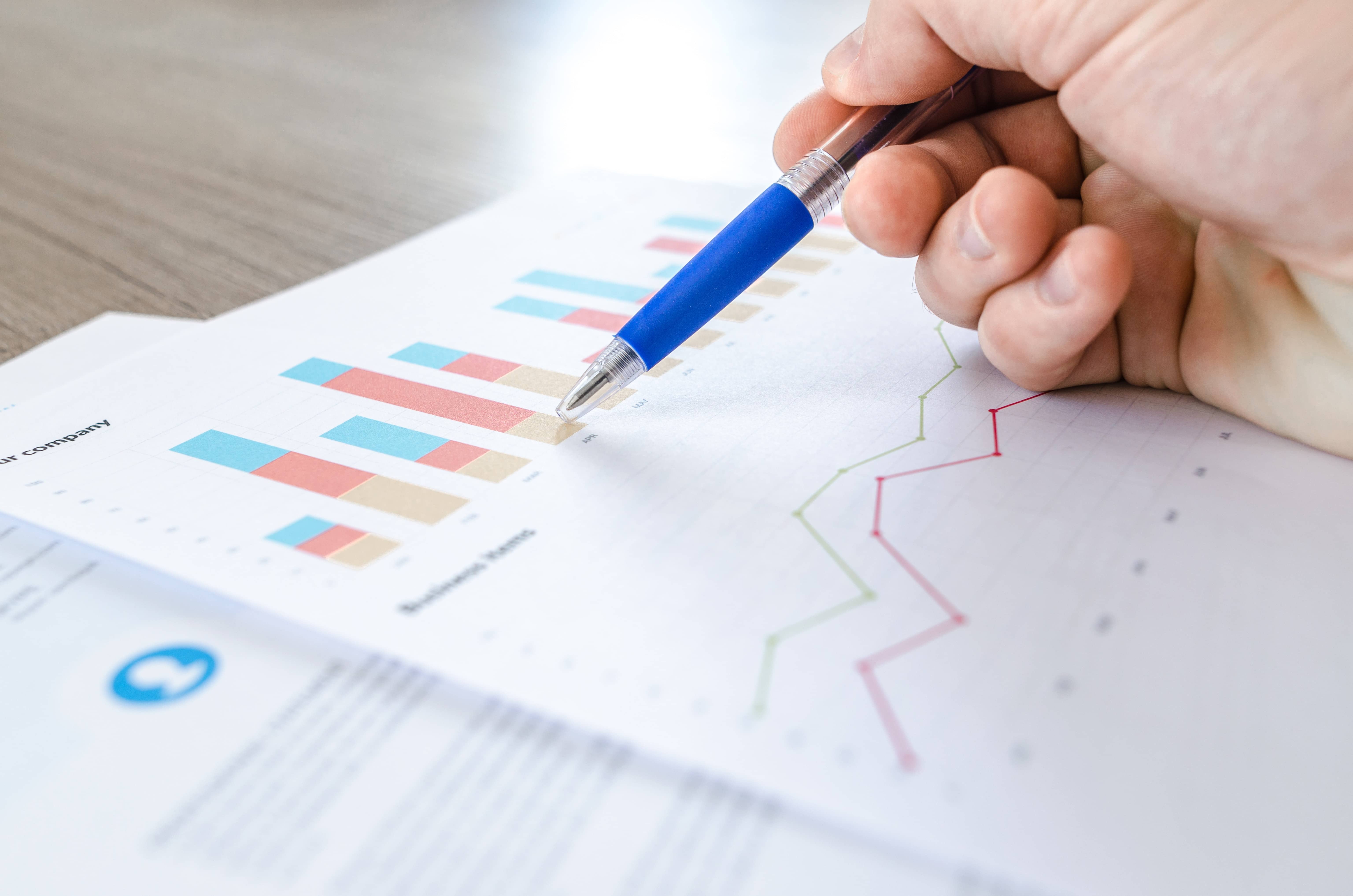 Scalable Architecture
SaaS PIM runs on a cloud-based interface, which means the software can scale with business requirements. This offers incredible growth potential, as you'll be able to manage an unlimited amount of SKUs and focus your efforts into building a long-term business strategy.
As you look to grow your eCommerce revenue, you'll be able to scale your product range and increase profits through multiple channels.
High-Grade Security
Open-source projects can often have thousands of developers working on the software, so it's important to constantly test the security before it's deployed. Otherwise, product data could be vulnerable to malicious intent.
SaaS PIM offers users a high level of security for their product data. The cloud technology is constantly updated to reduce the risk of unauthorised access without compromising on usability. Access your product data from anywhere in the world from any device and have peace of mind in knowing that it's protected.
As an extra benefit, product data can also be backed up and easily recovered in the cloud from multiple geographical locations. This removes the need to store data in a physical location and ensures it's readily available at any time.
Save Money
While open-source software is usually free, there's an inherent long-term cost which is higher than SaaS. Especially when you take into account the technical resources and hardware needed to run the software, the hosting of the infrastructure, the increased traffic on your LAN/WAN network and the cost of updating on a regular basis.
SaaS PIM offers amazing value because it doesn't come with any additional fees. Maintenance, integration and hardware costs are all included in the initial purchase. Upgrades are also released instantly, ensuring you get the most up-to-date version of the software.
SaaS and open-source aren't the only types of PIM software. You could also consider on-premise or cloud PIM and we've created a blog that highlights the differences between the two so you can decide what works best for your business requirements. Read it now. 
Achieve Fast Growth With Your Product Data
With an adaptable interface and flexible architecture, SaaS PIM provides great potential for eCommerce growth. Ultimately, a system that gives you the freedom to be creative with your product data will contribute towards more sales. In that regard, the benefits of SaaS PIM are truly limitless.
The World's Most Powerful PIM Solution
At Pimberly, we specialise in providing an intuitive and flexible cloud PIM system. We give support from implementation all the way through to new feature releases.