36% of retail sales were made online in 2020, so growth and scalability are key considerations for retailers and marketplaces. In 2021, we saw +69.5% Year-on-Year (YoY) growth for February, and 21.9% of that was for clothing, clearly demonstrating a big upward trend. This monumental shift to online demonstrates a massive change in consumer behavior. This also opens up big opportunities for online retailers to capitalize on eCommerce to achieve business growth and scalability.
COVID came like a bolt from the blue, forcing consumers and retailers alike to completely change the way they operate – and quickly! In a very short amount of time, the need for certain products just wasn't there anymore because of the massive changes taking place.
Let's look at some of the most commonly searched products on Google in 2019 for the apparel and fashion sector. Prom dresses sat at number 1, with nearly 3.5 million searches. Now, let's look at the most common product searches that took place in 2020. There were nearly 2.5 million searches for loungewear – a whopping 295% increase on 2019, setting it at number one. Surprise-surprise! (Nobody was rocking a prom dress when lockdown was at its height).
To stay ahead of the curve, retailers and marketplaces needed to be agile. Promptly adapting their offerings to cater to changing consumer demands was crucial. Expanding and adjusting, all whilst maintaining good communication with customers was of paramount importance. This is where the need for powerful and effective tech stacks came into play.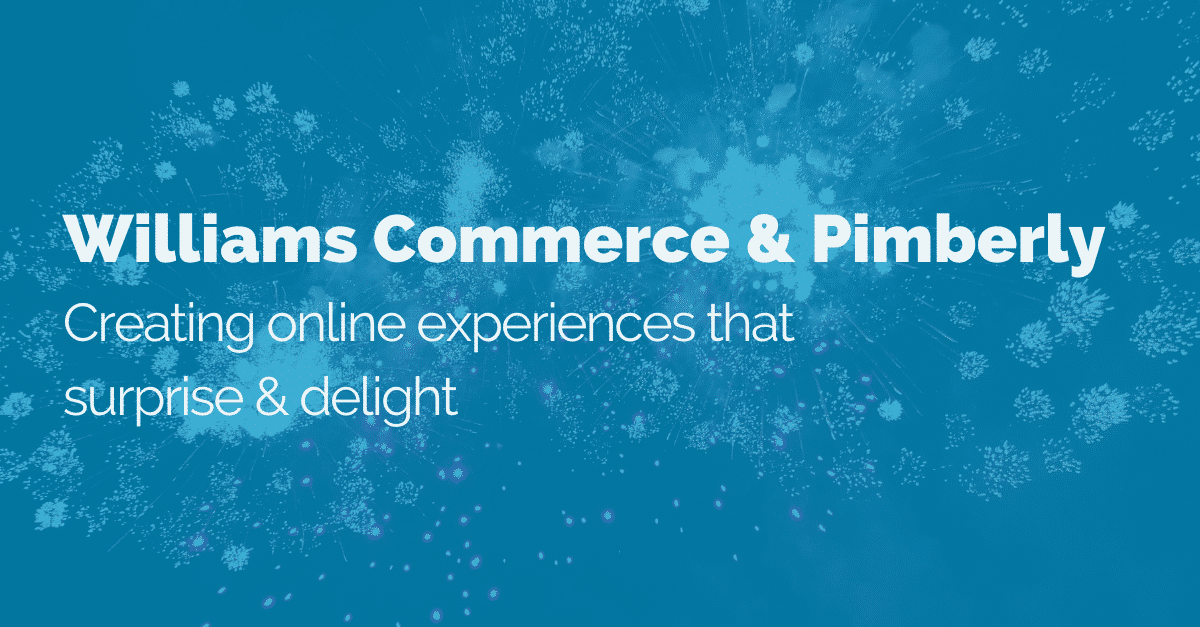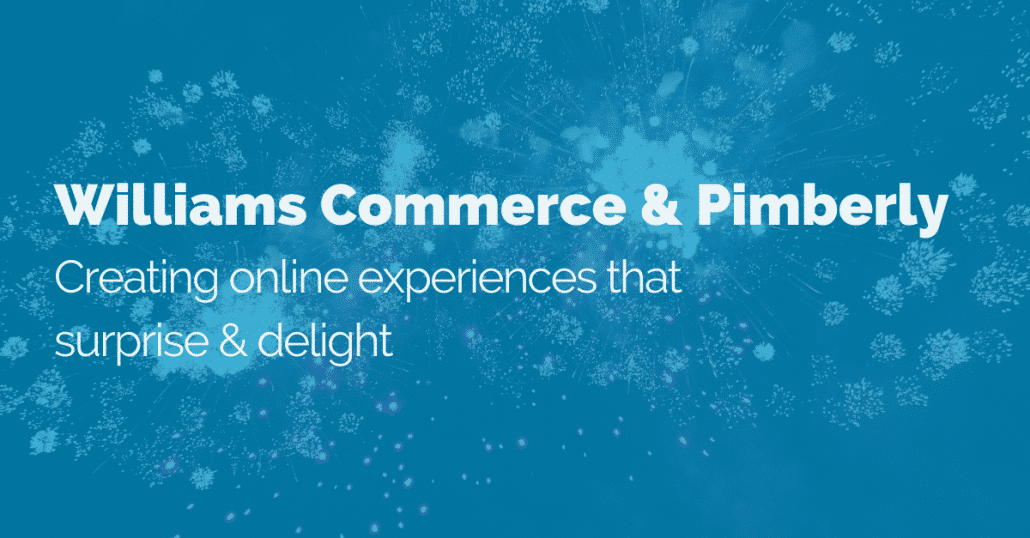 Embracing new opportunities for business growth
With change comes new opportunities for business growth. Retailers, especially in the apparel and fashion industry, had to find new ways to achieve eCommerce success. Having the right technologies in place to support new ambitions were crucial. The need for this will only increase in the future.
To sell more, a logical step would be to expand – whether that be in terms of new sales channels, new markets or product range. Competition in the apparel and fashion industry is often a case of 'survival of the fittest'. Wherever possible, online retailers must gain a competitive edge and keep customers coming back. Let's break it down.
New sales channels
Consumers find it more straight forward to start their product journeys on online marketplace as opposed to trawling through different eCommerce sites. More product searches are taking places on Amazon than they did on Google, so online marketplaces represent a massive opportunity for online retailers to grow their businesses.
Marketplaces give you access to a wider audience so you can sell more. You can also make the most of their fulfilment services to keep up with rising demand, without putting added pressure on your existing supply chain.
With more of us stuck at home, the inevitable scrolling has become a part of most of our daily routines. Mobile has changed the eCommerce landscape and is integral to business growth and scalability. Most people have access to their phones 24/7, so it's the logical place for them to browse and shop.
Unsurprisingly, the usage of mobile retail apps has grown by 45% in the past year, so this is clearly a channel online retailers need to get on board with. Mobile also lends itself to technologies like AR and VR which give customers the opportunity to 'try before they buy' – something a lot of us have been missing in recent times!
New markets
One in two global consumers now buy cross-border, so going international is another key consideration for any online retailer looking to grow their business. If this is something you're considering, marketplaces are a great way of 'testing and scaling', all whilst mitigating any operational or regulatory costs.
Each region will have different requirements, and consumers' high expectations need to be met to ensure your international expansion goes to plan and prospers. Always make sure you're providing product information in the languages of the different regions you're serving. This also applies to currency and measurements.
Personalised and sophisticated customer journeys will set you apart. As well as differences in language, there'll likely be nuances in terms of different tastes and styles from country to country. Factor this in when you're looking to reach new markets. Make your customers feel surprised and delighted, wherever they are!
Product range
Who would have thought that you'd be buying face masks off ASOS? Probably not many! But many retailers were faced with the challenge of having to complexly re-vamp their product ranges to suit consumer need and demand.
The more products you have, the more data and the more digital assets you'll have to manage. And the more data and digital assets you have, the more time you'll need to spend ensuring all this data is being correctly distributed to your different sales channels.
A diverse product range also means that your customers will have more reason to keep coming back to you. Diversification gives you a competitive edge and enables you to maximize sales and grow your business. Therefore, being able to expand your product range with speed and efficiency will also be key. Gain vital extra selling days and get one foot over your competitors.
The Williams Commerce & Pimberly partnership
We carefully select our partners, ensuring there are synergies in our objectives. Together, we stive to help our customers create customer experiences that surprise and delight. Williams Commerce is an award-winning global eCommerce specialist and Magento business solutions partner. They work with their customers to transform their eCommerce operations, delivering digital transformation every day.
Williams Commerce and Pimberly work together to offer an integrated approach to eCommerce. Business growth and scalability lie at the heart of our partnership, and we're both passionate about working with our customers to take their digital strategies to the next level:
"It's great to be working alongside Williams Commerce to support brands that are adopting enterprise PIM software, as an enabler to transform their eCommerce strategy. We're collaborating on some brilliant accounts to build a roadmap to eCommerce success. I'm looking forward to seeing the partnership continue to grow for years to come." – Bruce Wright, VP Sales – Pimberly
Find out how we helped Gill Marine make the world their oyster in our joint customer story