A PIM solution is essential for your business, but making the business case can be a challenge. Every business has different requirements when it comes to product information management. There are loads of benefits you can gain from using PIM software, so it's important to find a solution that's right for you. Whether you're a digital-savvy distributor, a mature manufacturer, or a retailer looking to ramp up your eCommerce strategy, product information management is the key to success.  
Product data plays a crucial role in the buyer journey. Without your product information, your products simply can't exist online, and your customers can't buy them. At a time when online activity is on the rise, now is definitely the time to leverage your product data to create amazing online experiences your customers will love.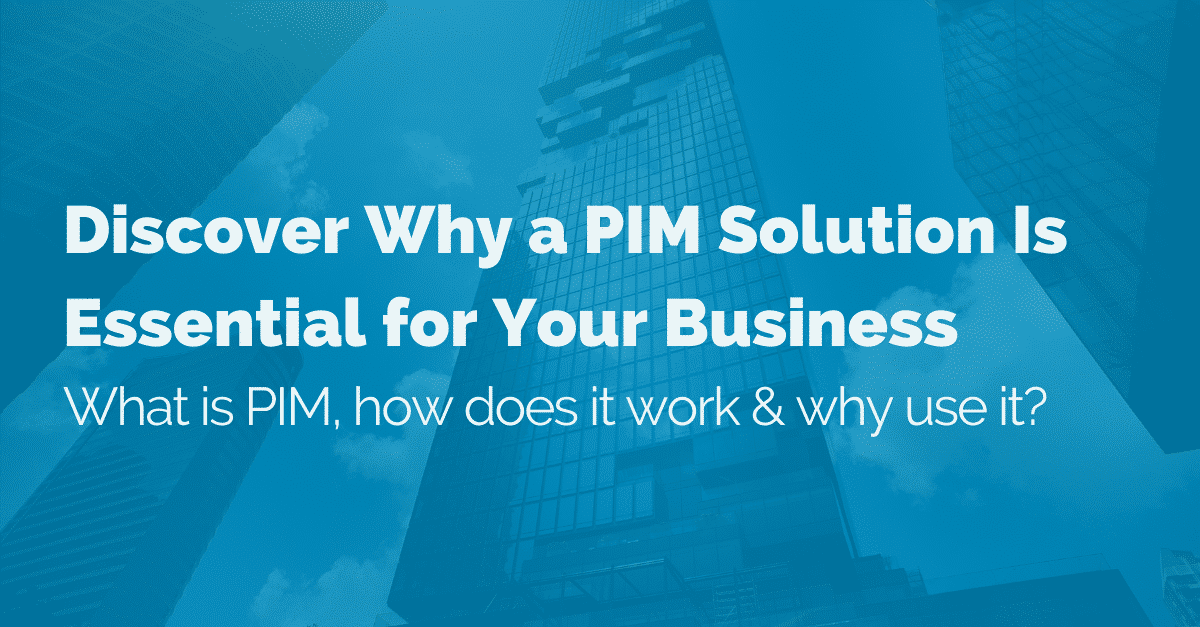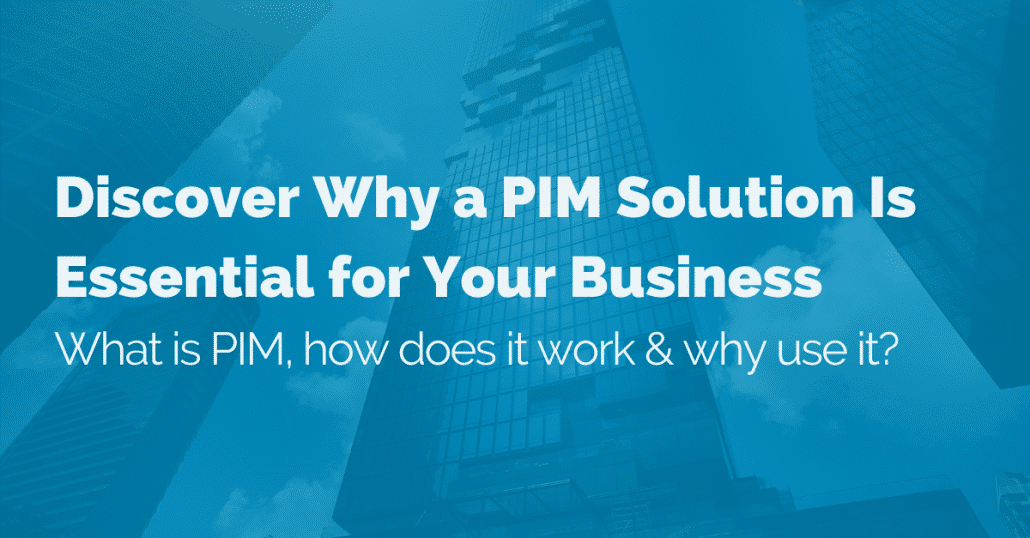 What is PIM?
PIM (product information management) software provides you with a centralized hub for all your product data and digital assets. With a cloud-based PIM, your team can access the platform anywhere, at any time and from any device, provided there's an internet connection.  
Collaborate effectively across departments and ensure your team members can access everything they need in one place. You can create integrations with any data source, whether that be your ERP, PLM or spreadsheets. Gather, store, enrich and distribute all product data and digital assets with PIM.  
The business benefits of PIM
Business growth and scalability are of paramount importance for any ambitious eCommerce business. To do that, you need an efficient tech stack that grows with your business as you expand. Powerful PIM systems are totally scalable and there are limitless integrations, so the possibilities are truly endless.  
Save huge amounts of time and get rid of manual processes and duplicated workloads. Having a centralized hub for all product data and digital assets enables you to completely streamline product data management processes. Product expansion and reaching new sales channels and markets can be done with a few simple clicks. Get greater control over your product data and have complete confidence in its accuracy, knowing it's always completely up-to-date across all channels.   
Customer expectations are getting higher and higher. PIM gives you the ability to personalize the experience you offer. As a result, you'll see improved conversion rates, increased AOV and a greater ROI on your marketing efforts as a whole.  
When to consider PIM
Product ranges change and develop over time, as does your eCommerce strategy. When dealing with large amounts of product data and distributing it across multiple sales channels, you'll also need to spend large amounts of time enriching the data and ensuring it's complete and accurate before it's released. This can soon become a really challenging task if you don't have the right technology in place. If this process isn't managed correctly, it can create a real barrier to growth.  
If you're looking to ramp up your digital commerce operations and boost productivity, now is the time to consider a SaaS cloud-based PIM solution.  
Access your white paper today to discover:  
Definition of a PIM – what and why

 

Who benefits from a PIM and 

how

 

Where a PIM fits within your business

 

Growing your business – enablers and barriers

 

Achieving rapid growth via online sales

 

Improve governance, reduce business risk, higher margins

 

Benefits:

 

Improved Conversion Rates

 

Higher Average Order Value

 

Reduced costs

 

When to consider deploying a PIM

 
Access your 'Making the Business Case for PIM' whitepaper today