You might have heard the term 'Product Information Management' – but what is PIM? 
Product Information Management (PIM) is the practice of importing & organising:
product descriptions
technical specifications
pricing & availability information
digital assets
All in one place, to be easily cleansed & enriched before distributing to retailers, suppliers, and other key sales channels.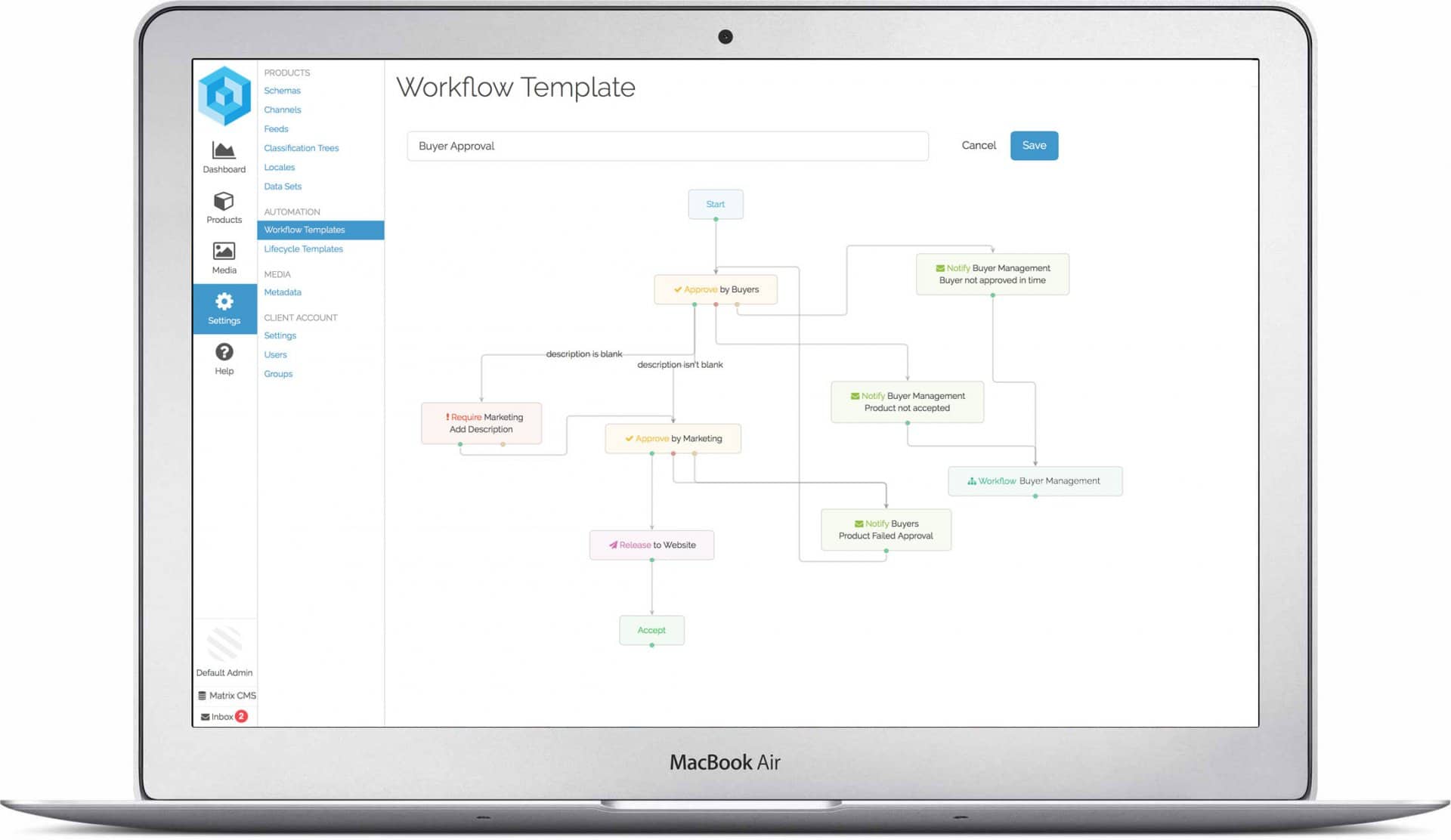 What is PIM?
A PIM system is a central hub of product data, technical and marketing information. PIM provides a way of distributing enriched data to your omni-channel environment.
How does a PIM system work?
You can think of it as a simplified way of sourcing, entering and sharing the correct product information to all your sales channels.
Firstly a PIM system will collect data from all existing sources. Everything from XML spreadsheets to your ERP software.
Product enrichment includes: classifying products into categories, writing appropriate descriptions, associating relevant media and much more!
Save time and minimise errors by allowing a centralised system to send information out to your many varied sales channels.
Why do I need a PIM now?
So now you know 'what is PIM'. But why now?
A PIM system is designed to be an efficient, controlled and scalable way to handle product information. The online retail world is full of channels that require detailed product data. So eCommerce providers need to step up their product data processes. As a result, PIM implementations are on the rise!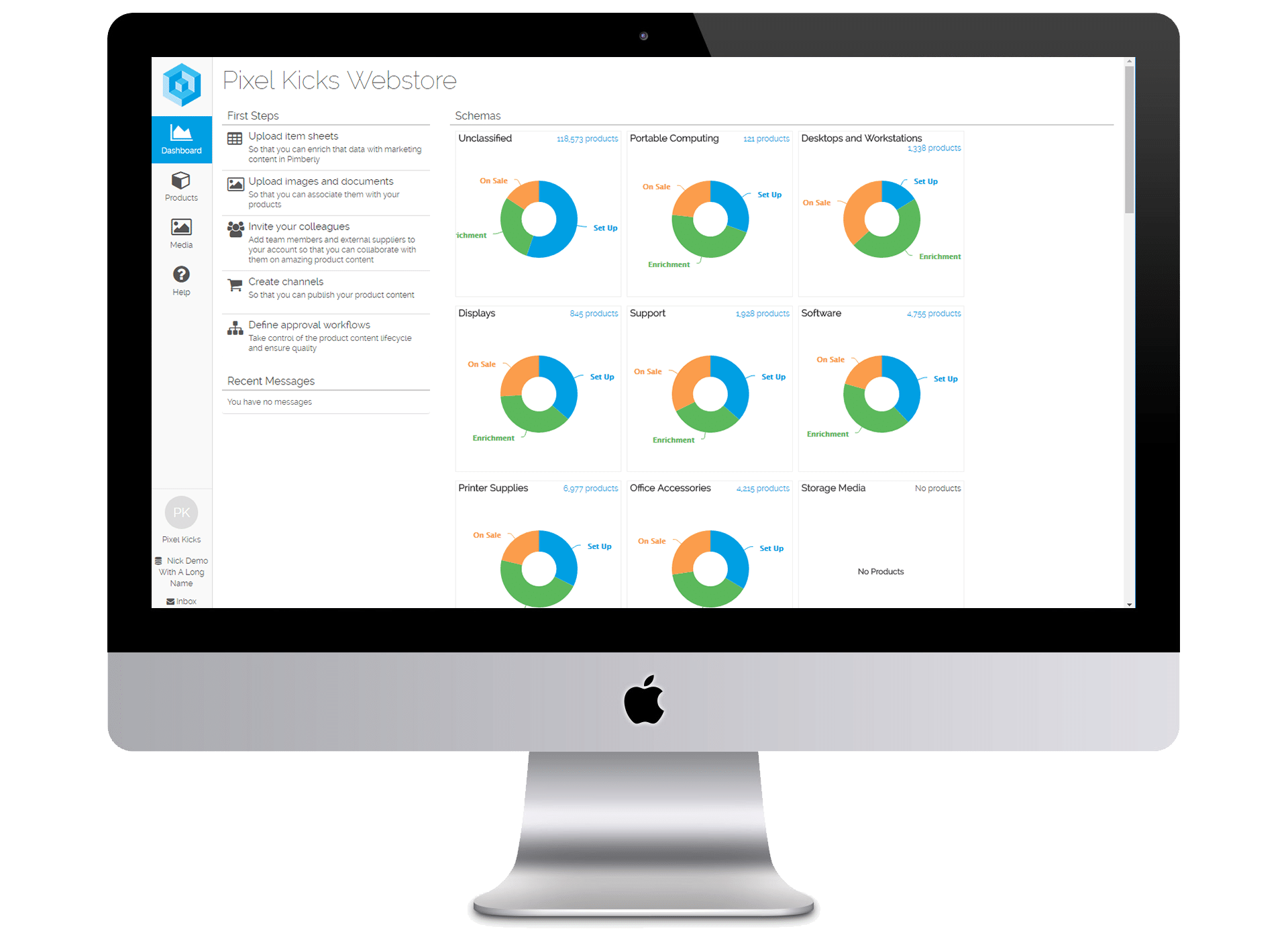 Who needs PIM?
Manufacturers can reduce time to market for products using powerful automated workflows and approval processes.
Distributors can cut the time they spend handling high volumes of product data. They can replace this with a user-friendly software solution that automates the management of information.
Retailers can increase customer retention by having consistent, clear, and up to date product information. Yet another side-effect of rich data is improved SEO!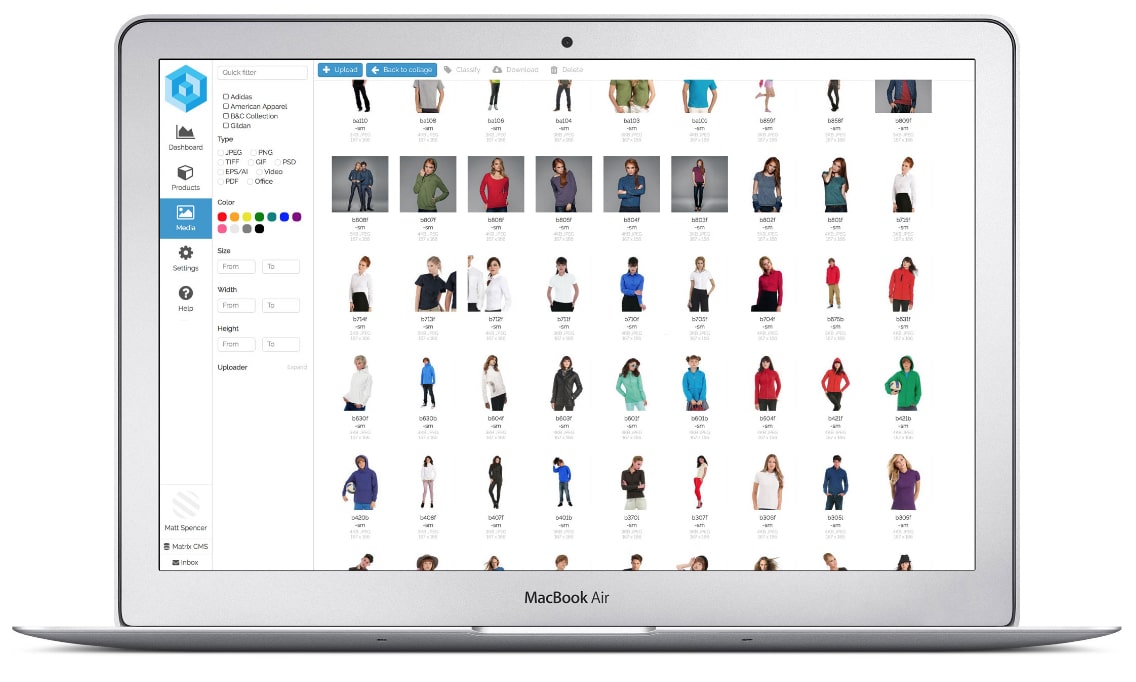 Choosing the right PIM system
There are many features that contribute to making your product information experience perfect. You should consider the following alongside your specific business needs and products:
integration with existing systems
configuration & customisation
automation, power & storage
Pimberly is the world's most powerful cloud based PIM, and is highly scalable and user friendly.