PIM: Product Information Management.
A PIM platform is the central hub of all product information. It imports and manages all forms of product data for ultimate product enrichment, visibility and omni-channel publishing.
This might include:
product descriptions
technical specifications
sizing
pricing and availability information
imagery/videos
instructions manuals
related products
watch this short video about where Product Information Management can fit into your business.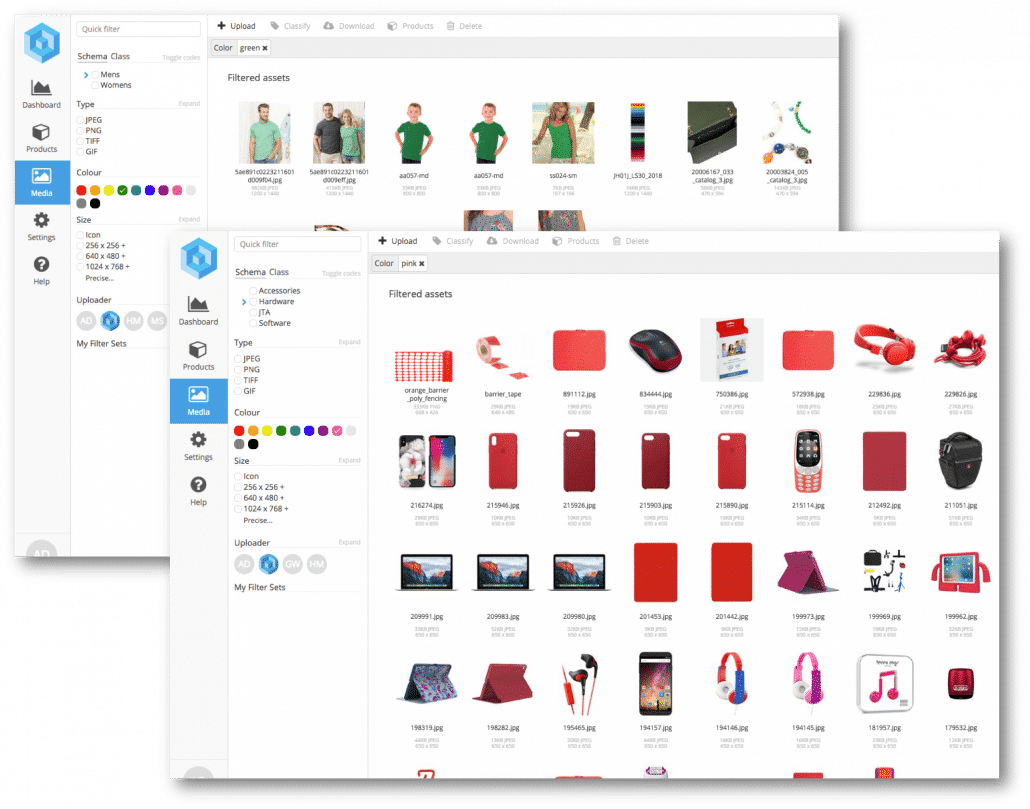 Are you:
Managing more than a few thousand SKUs? Or struggling to manage complex products variants and relationships?
Importing data from multiple sources and feeds?
Exporting and publishing data to multiple channels? Such as eCommerce sites, resellers, mobile apps, marketing departments, points of sale?
Struggling to keep disparate and complex spreadsheets up to date and correct?
Storing product imagery in a separate DAM or CMS?
If even a couple of these sound familiar to your business – it may be time to consider what a PIM like Pimberly can help you achieve.
PIM not only makes Product Information Management easier, faster and more efficient. It also creates huge opportunities for brands and retailers to automate, streamline and achieve things they never would have thought possible while working from spreadsheets.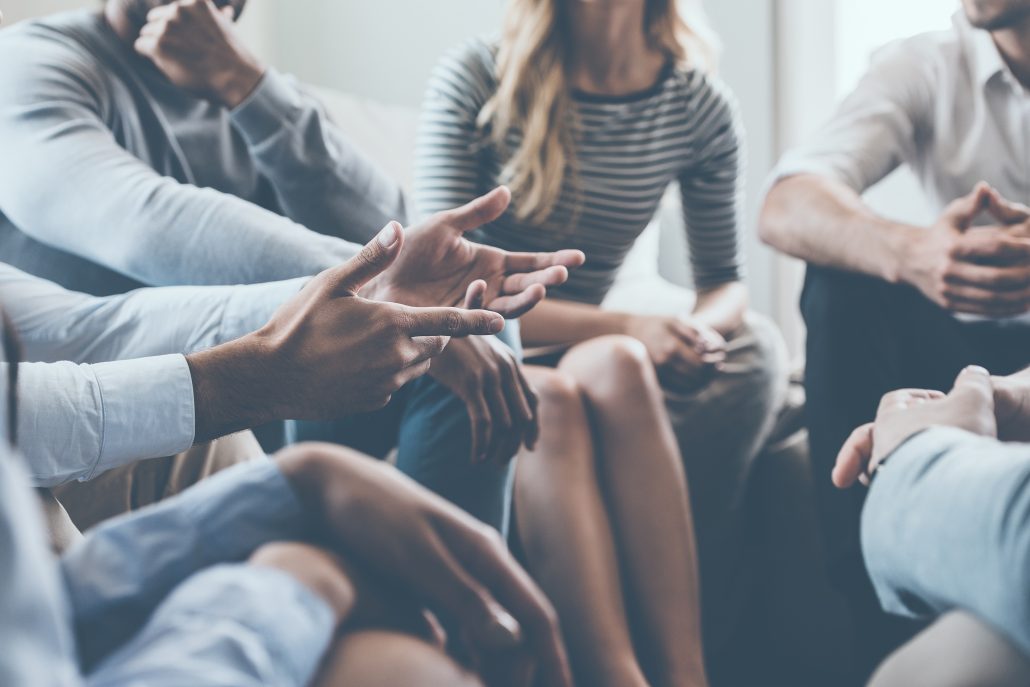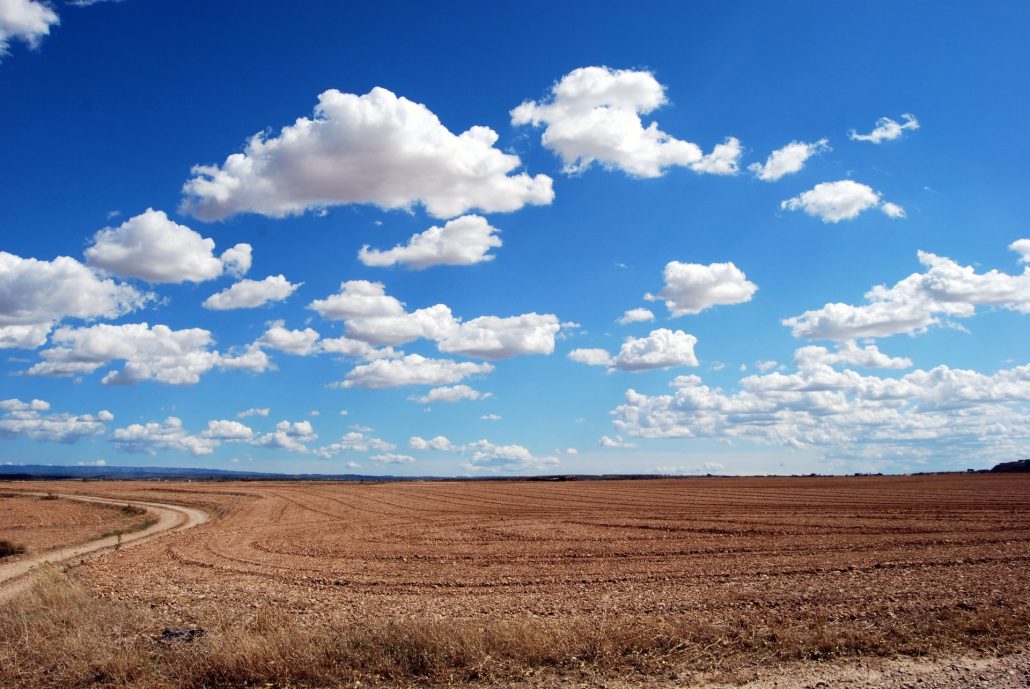 Cloud based PIM software: the advantages
Pimberly runs with infinite power, and virtually unlimited storage, meaning you can process your product data at a high speed with full efficiency and no bottlenecks or delays.
The Four Pillars of PIM
It's important in a project like a PIM implementation that decision makers are not distracted by bells and whistles. It important to focus on what it is that they are specifically looking to achieve.
Making the business case for PIM
As the market moves with the digital age, not only do customers demand more from their supplier organisations, but companies are recognising that PIM can make their business – and whole supply chain – more efficient.