Digital Asset Management (DAM) is the process of organising and distributing digital assets such as images and videos. An organisation can build up a large number of digital assets, also known as visual content, and the way these are handled is crucially important for things such as marketing or updating product information.
The term "digital asset" refers to a variety of file types owned and used by an organisation, including photography, videos, graphics, logos, animations, presentations, documents and more.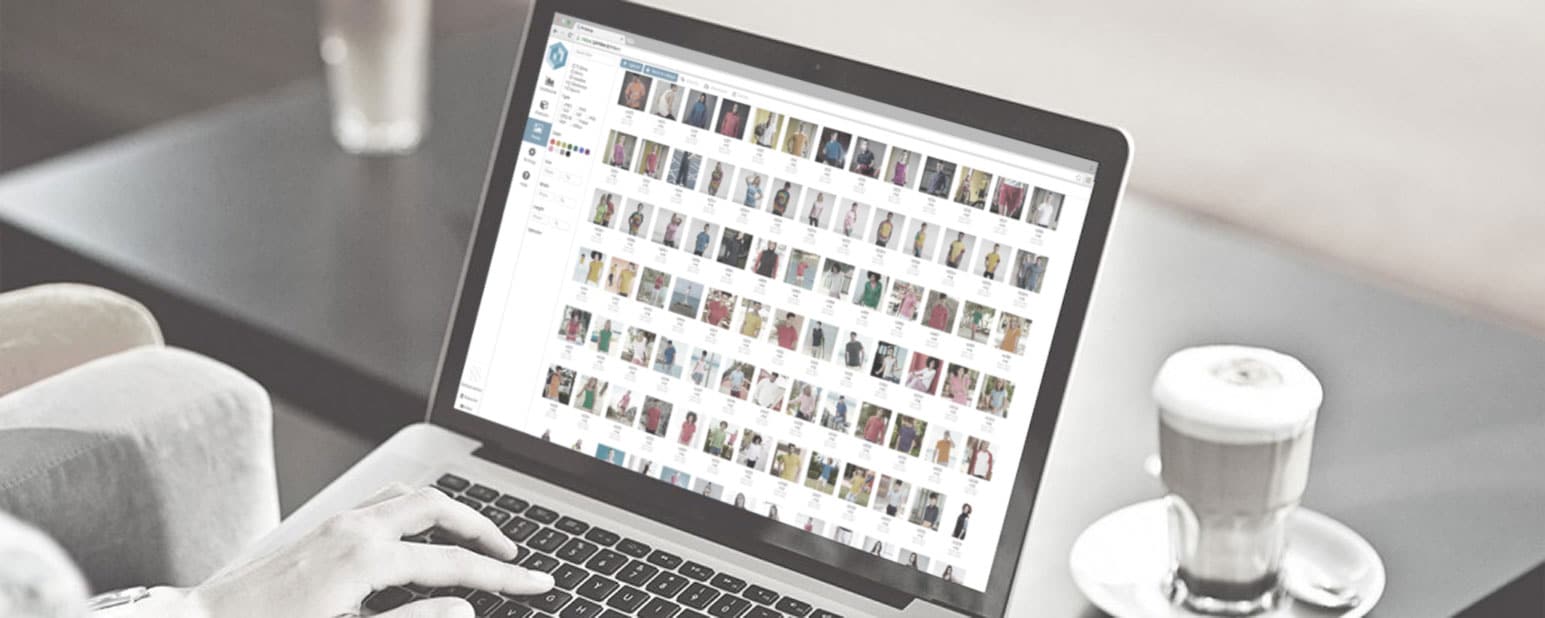 Who needs DAM?
It doesn't matter what type of industry your business operates in, if you're handling digital assets and looking to optimise your workflows, a digital asset management system will be beneficial to you.
Digital asset management is essentially a safe and secure way of storing important files, which can actually save a lot of time in the long run. DAM is stored in the cloud – which means anyone within the company can access the files at anytime, from anywhere. This reduces the need for asking colleagues to transfer files, and endless copies being made which can cause a mix-up.
If you find that you're struggling to keep track of several different file versions or are losing track of branding assets, DAM helps to manage all files in one central location for ease of access to anyone.
The benefits of DAM
Digital asset management has many varied benefits, including but not limited to:
The creation of a centralised hub of marketing materials and content
Improvement to the ease and efficiency of marketing
Helping to keep all marketing completely on-brand
Keeping digital assets stored safely and securely in one place, accessible to anyone who may need them.
Getting any updates and file changes to digital assets synced for all users quickly
What DAM can do for your business
Along with some of the obvious benefits of DAM, the platform can have a great impact on the day-to-day running of your business, and the productivity of employees.
Create a professional, branded business front –

Collaborating with the media? Looking to win over potential clients? DAM can help you to keep all of your assets and files safe and organised, making the whole process run smoothly.
Reduce time to market –

DAM can streamline the process of distributing your assets to multiple channels, saving valuable time and ensuring that your branding stays consistent.
Increase productivity –

Team members can collaborate on files and projects within the centralised hub, ensuring that all work stays in one place and can simplify the creative approval process within one platform.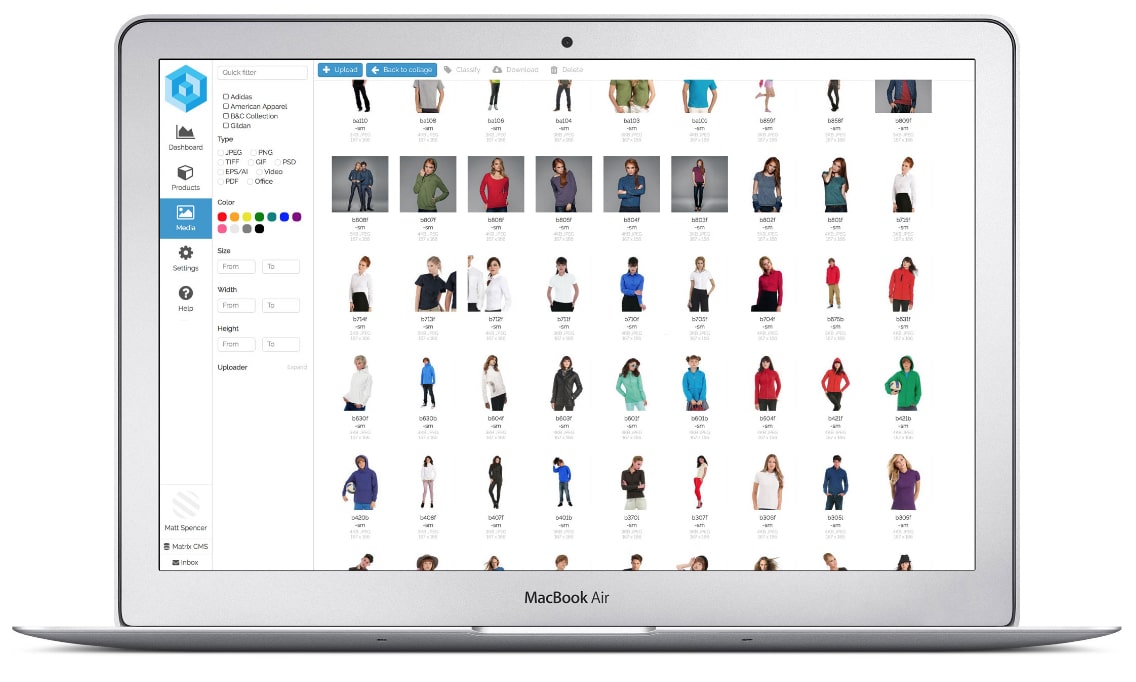 Choosing the right PIM system
There are many attributes that can contribute to making your PIM experience perfect for your business and products. It's important to find a PIM that works with all of the channels you require information to be published on, with the level of customisation and configuration key to making a PIM uniquely bespoke for your needs.
Automation and power are also important factors to consider. If a PIM can be setup to automate the work you do on a customised schedule, a lot of time can be saved. With large amounts of products needing to be edited, your PIM system must be powerful, to be able to process the data efficiently.
Pimberly is the world's most powerful cloud based PIM, and is highly scalable and user friendly.