Digital asset management (DAM) involves the handling of all rich media files.
What is a digital asset?
A simple definition of a digital asset is any file that is valuable to a company. Rather than it being physical, a digital asset can be stored online.
There are various forms of digital assets, which include:
Photos

Videos

Animation

Logos

GIFs

Audio files

Presentations
A DAM system stores all this data and makes it easy to access. When used with product information management (PIM), DAM helps create rich product experiences.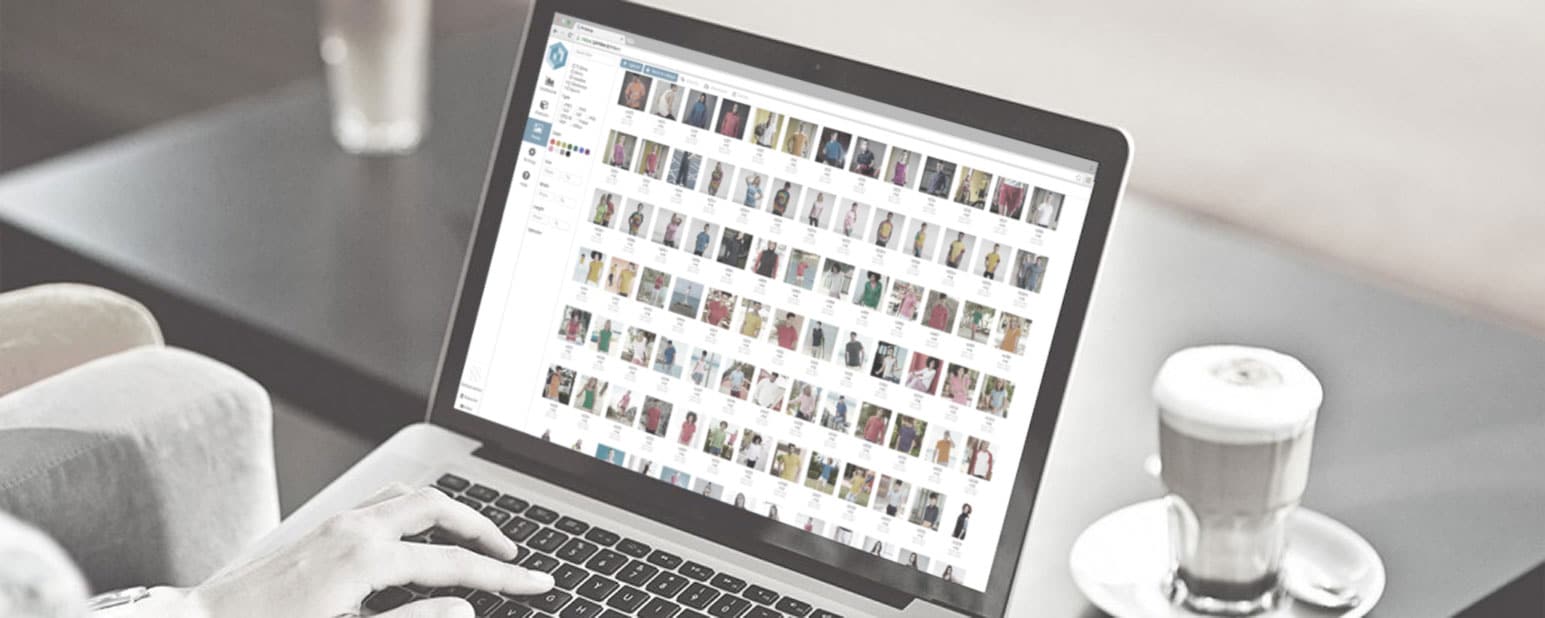 Who needs DAM?
Digital asset management plays an important role in the following industries:
Retail

– Ecommerce business can include digital assets in product pages. This means they will be able to create engaging shopping experiences for customers. 

Marketing – Create interactive product campaigns with assets like images, videos, animation etc. 

Manufacturing

– Manage large volumes of digital files and increase productivity across teams. Ultimately, this reduces time to market and increase sales. 
But it doesn't matter what industry your business operates in. If you work with digital assets and want to optimise your workflows, a DAM system will benefit you. 
Digital asset management is a safe and secure way of storing important files. This will save you time and energy in the long run. Anyone within your company can access the files they want because DAM is a part of the cloud. For this reason, you won't have to ask colleagues to share files or create many copies. 
Therefore, you'll never have to worry about losing brand assets again. DAM stores all media files in a central location. It's simple, quick and seamless.
The benefits of DAM
So, let's take a look at some of the advantages of DAM:
Create a central hub of marketing materials such as catalogues or high-quality photos. 
Become more productive with how you market content such as product videos. 
Create consistency for your assets and stay on brand across all channels.
Stay secure with media assets and store them in one place. Grant access to anyone who may need them.
Inform all users about any changes made to media files. 
What DAM can do for your business
In addition to these benefits, DAM can have a great impact on the day-to-day running of your company. 
Create an integrated brand experience – Collaborating with the media? Looking to win over potential clients? DAM will help you keep all assets safe and organised. As a result, you'll be able to distribute assets to the right channels at the right time. 
Reduce time to market – Use DAM to regularly distribute your assets to various channels. Save precious time and ensure that your brand message stays consistent.
Increase productivity – Team members can collaborate on files whenever they need to within the software. Keep all work in one place. Simplify the creative approval process.
Increase conversions –  Incorporate rich media such as videos and infographics into product pages. Enhance the look and feel of your products. Make customers more likely to buy them.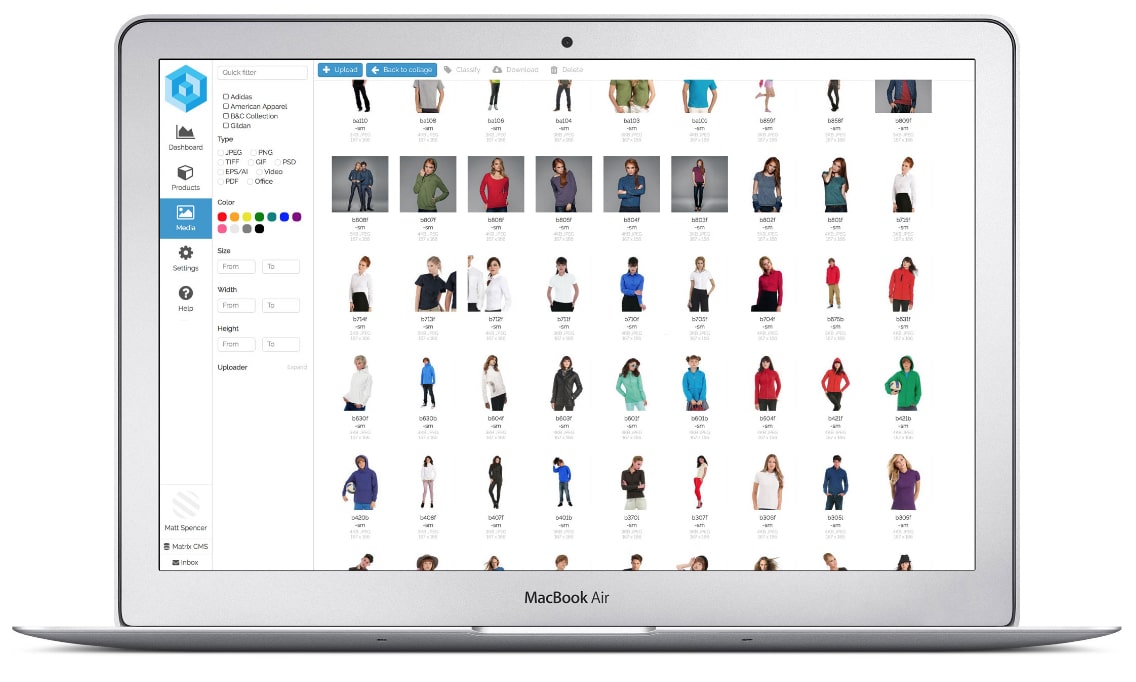 Using DAM and PIM together 
Data asset management becomes even more powerful when coupled with PIM. Pair product data and rich media together to create engaging product stories. In other words, make your products as good as they can be to increase sales and generate higher ROI. 
Link your assets to workflows for increased productivity. Automate the creation of digital files and apply them to products accordingly. Optimise images and videos for SEO so that you can improve search rankings for products. Publish targeted content so that you can reach specific buyers. 
With DAM and PIM working side by side, you'll be able to connect to customers on a deeper level.
Pimberly will help you build that connection. Versatile. Flexible. Adaptable. It's the world's most powerful cloud-based PIM.