More people than ever are connected across the world, making it an exciting time for companies to embrace global eCommerce. A report from Shopify has revealed that 57% of online shoppers make purchases from overseas retailers, while the total percentage of global eCommerce sales has increased to 19% in 2020. 
The rise of online marketplaces has unlocked new opportunities for retailers, manufacturers and distributors who want to expand on a global scale. It's becoming much easier for businesses to interact with overseas consumers because physical and digital barriers are being broken down. Whether it's raising awareness in new markets or maintaining an advantage over competitors, successful global eCommerce expansion reaps huge rewards.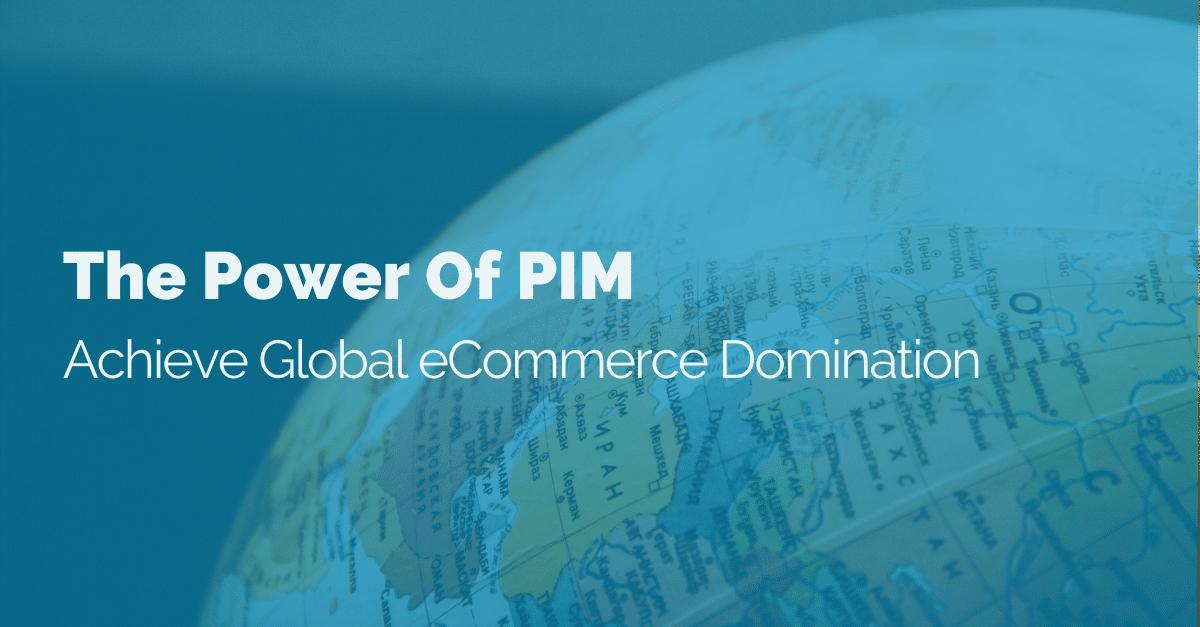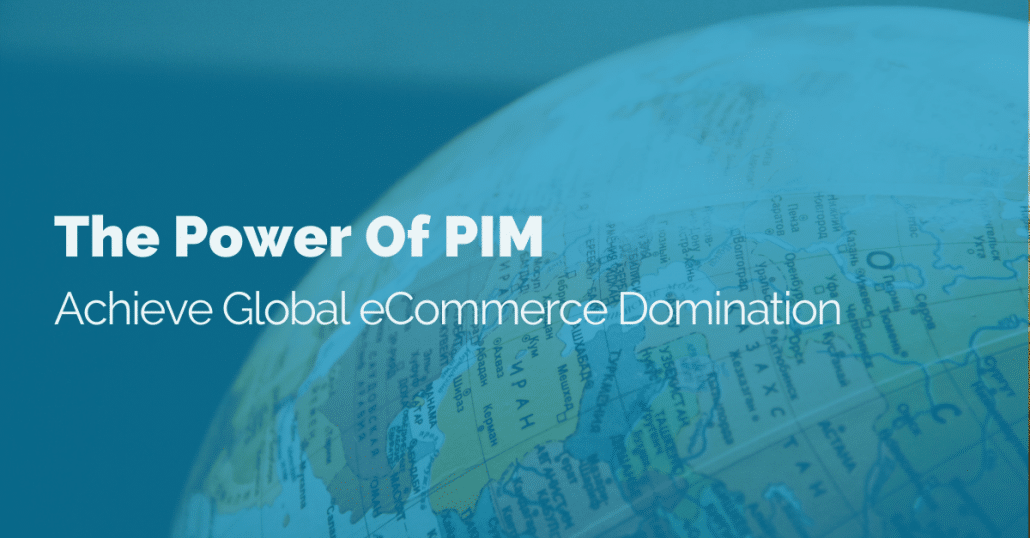 Essential considerations for global eCommerce
Language –  Shopify reports that 75% of consumers prefer to be marketed to in their own language and 59% rarely buy from English-only eCommerce websites. When consumers understand the product information they have received, they are more likely to make a purchase.
Payment preferences – Online payment methods affect buying decisions and companies need to think about how they differ from country to country. Shopify

highlights that credit cards and PayPal

are the two most popular payment methods in North America. But in places like India and Eastern Europe it's cash on delivery.
National holidays – Creating eCommerce campaigns for national holidays is a brilliant opportunity for international product sales. A clothing company could promote a sale for Golden Week in China on their Chinese eCommerce store.
Stop the culture clash – Being aware of local culture is an essential part of successful global expansion. Every country has its own set of traditions and it's vital that brands tailor their products to the culture. An English retailer selling products in the US should use American spelling like 'color' instead of 'colour'
Meeting data regulations –  Product data regulations differ from country to country. Regulations to be aware of include product code, unit of measurement, material and ingredients because they affect whether a product is eligible for import and export. Meeting product data legislation ensures you can sell your products easily across borders.
The key to global expansion: Localised product data 
To build a foundation for international eCommerce, companies should examine the quality of their product data. More specifically, they should focus on localising product data to meet the needs of consumers across multiple marketplaces.
What kind of product data needs to be localised?
Product descriptions – Retailers can localise product descriptions by making sure the language is relevant to the country e.g. using correct colloquial terms.
Pricing-  According to Shopify, 92% of consumers want to purchase items with their own currency. By making products available in the local currency, it makes it easier for consumers to buy an item because it meets their shopping preferences.
Measurements – Details like sizing and units need to be changed e.g. converting  metres and centimetres to yards and feet for US markets. Accurate measurements give international customers more information about an item, making them feel more informed about their buying decision.
Digital assets –  Digital assets should be tailored to appeal to different markets and demographics. A fashion retailer could choose to sell a scarf in the UK and Abu Dhabi. For the UK store, a high-quality image of a model wearing the scarf and a dress might be used. Whereas in Abu Dhabi, a photo of a model wearing the scarf with long sleeved clothes might be used to comply with the culture.
Keywords – Localising product keywords is important for SEO purposes and they will differ across countries to match language requirements.
Image alt text – It's important to alter image alt text as well to stop consumers being confused when they search for products online in their native language.
For one product you could potentially have to optimise all of this information for multiple geographies. And as your business scales across many geographies, this brings an extra level of complexity because the amount of product data you have to manage for different locales will grow rapidly. Such a task might feel daunting, but it doesn't have to be.
How does PIM help with localisation?
A golden record of localised product data
Gathering and translating product data manually is a huge task. It might be stored across various systems and be difficult to find.
Product Information Management (PIM) takes away the stress of manual processes and provides a central repository for all possible variations of translated product data. With a central repository, users only need to access one source of data. It saves time and energy on having to find translated data from other systems.
To ensure consistency, PIM makes it easy to customise the information and make sure it's relevant to different marketplaces. Whether it's sizing, product descriptions or categories, you can tailor everything for a single locale.
Channel management
Selling products across borders means branching out into new sales channels and online marketplaces. It's about being aware of the kind of eCommerce channels that audiences are shopping through. As an example, Alibaba is a popular channel for Chinese consumers, with a whopping 693 million active users. 
PIM provides the opportunity to create new channels and distribute products to different marketplaces. Whether you want to sell through Amazon or an app like Aliexpress, setting up and managing multiple channels is easy.
Every channel and marketplace will have different requirements e.g. B2C and B2B marketplaces. A B2C audience makes emotion-driven purchases, while B2B consumers tend to buy on behalf of a business and value information. PIM ensures the right data is pushed to the right channel in the correct format.
Increasing international revenue
Successful global eCommerce means understanding the buying preferences of consumers in different countries and the local culture and language. And as a result, you'll expand your revenue in international markets.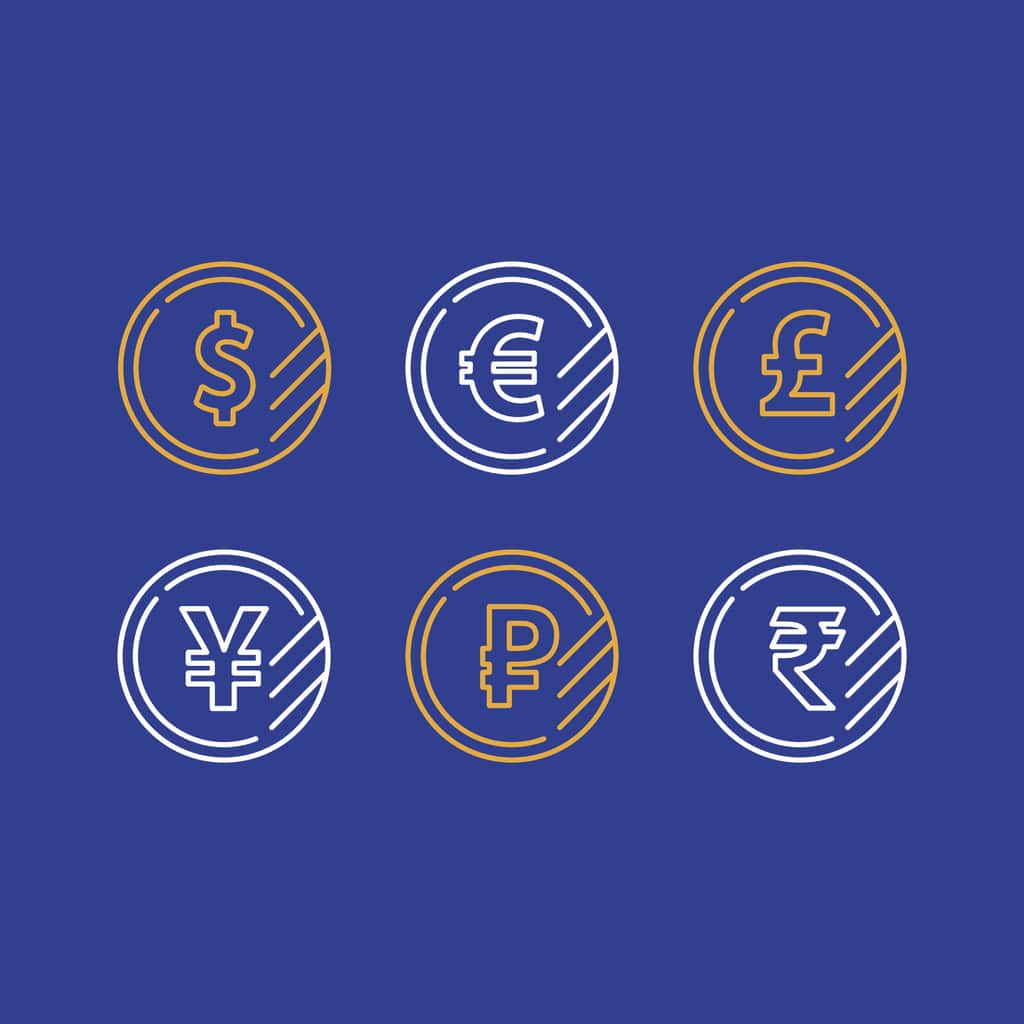 PIM helps to increase international revenue through the customisation of product descriptions. Creating descriptions that feature local terms and spelling helps to make product pages feel more relevant to consumers in a different locale. Brands can also localise product pricing to ensure that it matches with the currency that consumers prefer to buy with.
Digital assets play an important role in driving more sales because they help to create a more engaging buying experience. Digital Asset Management (DAM) enables companies to quickly access media files and incorporate them into localised product pages. As an example, a size chart that caters to a US audience should display tailored measurements.
Reducing product return rates and costs
Cross-border eCommerce returns are extremely costly to retailers and off-putting for customers who didn't get what they were expecting. Having good product information is an amazing opportunity to give customers what they want as soon as they make a purchase.
Accurate product information lowers the risk of product returns by helping consumers feel more confident about their buying decisions. With PIM, companies have greater visibility of product data, which enables them to ensure completeness and accuracy.
By checking the quality of the data, brands can make sure that a product displays accurate information, helping a foreign consumer decide whether they want to buy an item. As a result, the risk of a product return is lowered.
Meeting data regulations
To increase global revenue, it's imperative that brands meet local legislation to be able to sell their products across borders. Accurate product data ensures that businesses comply with any regulation that needs to be passed before a product can be imported or exported.
PIM ensures data standards are met by providing a consistent record of product information. If a retailer wanted to sell in the EU, they could check to make sure that product sizing and measurements complied with EU standards before an item went to market.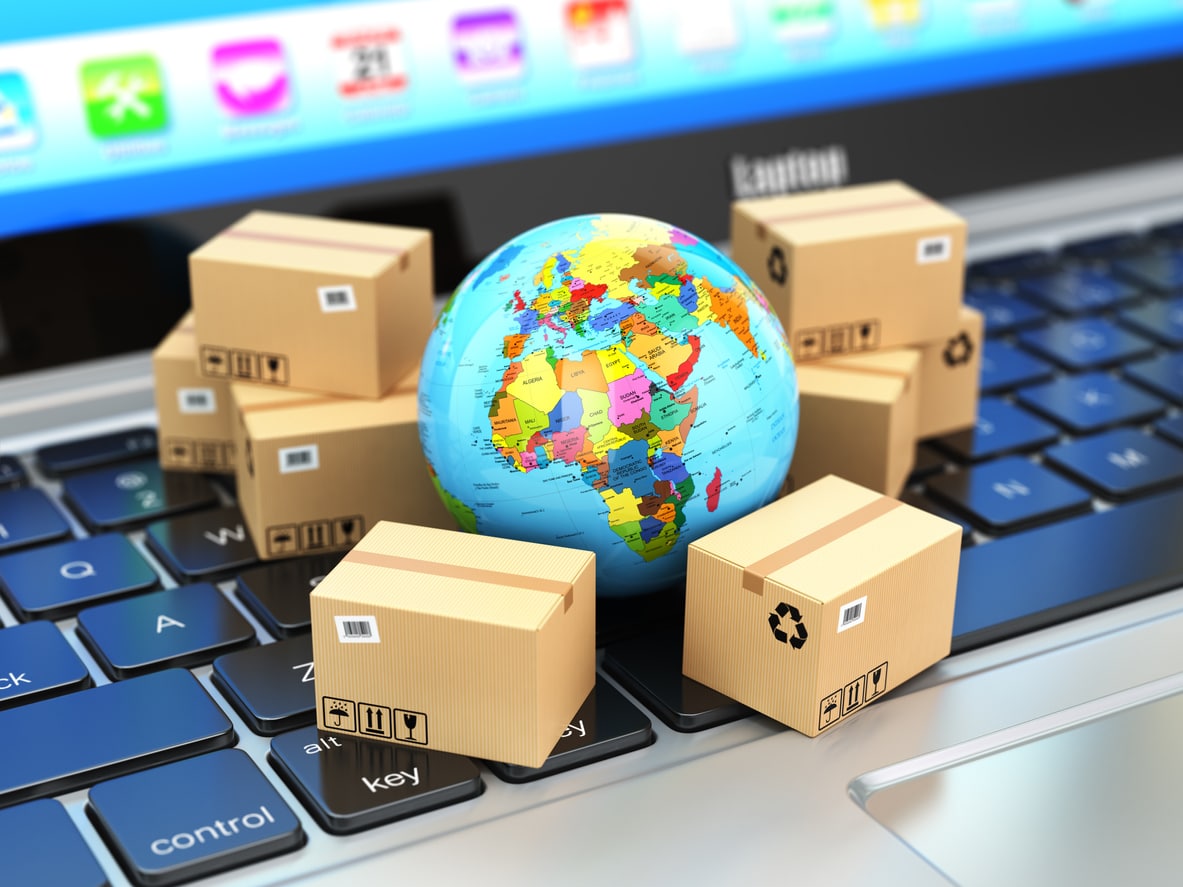 The future is bright for global expansion
With more people than ever before looking to shop beyond their borders, global eCommerce has become a necessity for brands. It provides a golden opportunity for companies that want to build awareness and maximise sales in new territories.
Localised product data is at the centre of successful global eCommerce. No matter where consumers are in the world, high-quality product information removes uncertainty and helps them to make informed buying decisions. When product data is tailored to consumers in a different geography, they will have a shopping experience that caters to their language and culture.
PIM provides the means to transform product data to meet the requirements of multiple countries and marketplaces. It's an invaluable tool for putting businesses on the path towards global eCommerce expansion.
Localise your product data with Pimberly
An intuitive and versatile PIM platform, Pimberly makes it incredibly easy to localise product data.
Learn more about the benefits of localisation in this super-handy video