Digital commerce is thriving and the global market is expected to reach US$2,723,991m in 2021. In the world of eCommerce, rich product content is the difference between making a sale or losing customers to your competitors. Your online presence is the shop window for your customers and the key point of content. The quality of your product data will ultimately determine the quality of the customer experience you offer. With so much scope in digital commerce, customers will often vote with their feet if they don't find the information they need. Therefore, creating rich product content is key in achieving eCommerce success. 
Make your product pages resonate with your customers. Give them something to get excited about by creating amazing product experiences. In the new digital landscape, product content should be so much more than prices, size, and description.  
Dig a little deeper into how you can craft amazing customer experiences with product content management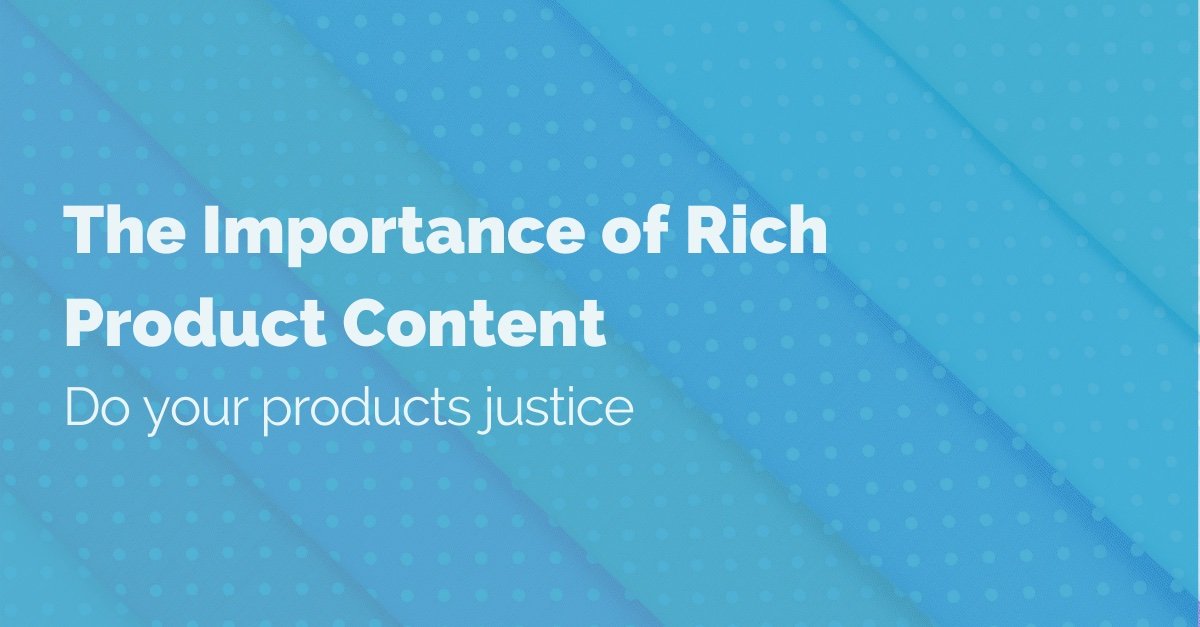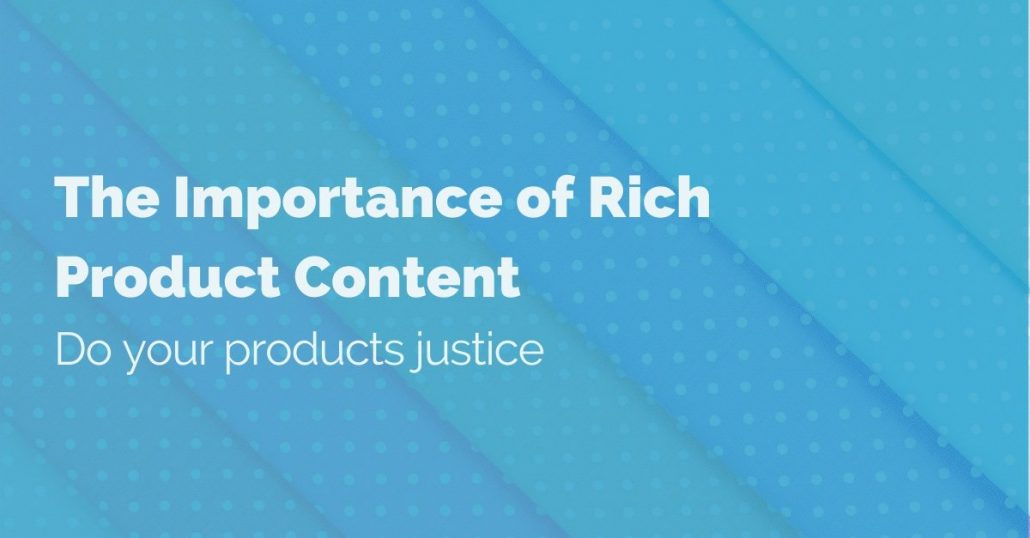 Make it appealing
When you're looking to buy something, you want to get excited about it. Make sure this is the case for your customers and make sure you give them full confidence in their buying decisions. There are so many different types of content literally at our fingertips, and you can use these different types of content to drive your sales.  
High-quality Product images, swanky videos, cool graphics, and customer-generated content should always be included on your product pages. (as well as user manuals and supporting content). This enables your customers to visualize what the product looks like, the purpose it will serve and how it's been used by other people. This is where you can start to build what we call the 'product experience, otherwise known as PXM.  
Learn more about Product Experience Management in this blog
You can reinforce this even more with product reviews from your existing customers. People want to know what sort of experience they're going to get. What better way to find out than to read about what other customers are saying? You'll be building up even more trust with potential customers, which will contribute towards better loyalty and higher average order values further down the line.  
Make it unique
Your products are your pride and joy, so show them off in the best possible light. Product content from suppliers doesn't always cut the mustard. If you're using the same product descriptions as every other vendor, you're not going to stand out from the crowd. But rich product content will help you do just that!  
Showcase the things you're offering that others aren't and attract customers that might have gone elsewhere. 
Provide vibrant, unique, and engaging product descriptions. This will mean your product listings will rank higher in search engines. Outranking other websites is key if you want your website to be the first one customers see when they're browsing online. Your site will appear more popular and reliable, meaning more clicks and boosted revenues. Offering a product listing full of rich content shows professionalism and greater care and understanding for the products you're selling. Customers gravitate to this. Just like your customers, search engines also gravitate towards rich, high-quality, and unique content. So, giving your product descriptions a bit of TLC will definitely boost your SEO rankings.  
Keep your customers in the know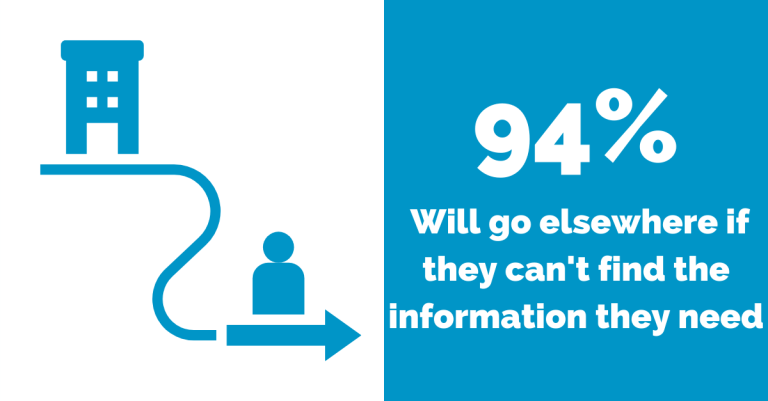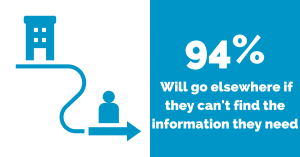 Ensure your product descriptions answer any questions customers might have. If they're coming to you, you don't want to leave any room for second thoughts. Make sure your customers can find all the information and minimize the chances of them going elsewhere.
PIM and rich product content are best friends
Without data and assets, your products can't exist online, and your customers can't find or buy them either. The more products you have, the more data you'll have to manage. Dealing with large volumes of data and digital assets is time-consuming without the right solutions in place.  
PIM and your product data are best friends. It gives you a central hub where you can store, enrich and distribute to all your sales channels. Regardless of where you're an aspiring apparel and fashion brand, or a mighty manufacturer, your product information processes will be central to your success.  
Having that central hub gives you a clearer view of your entire product range. It means you can create richer, appealing, and super enticing product descriptions. Your customers will love it, and so will search engines. At a time when online competition is on the rise, getting your products in front of the right people at the right time is crucial.  
Your digital assets can also be managed with a powerful PIM. This will hugely contribute to the quality of the customer experience, giving them further confidence in their buying decisions. In fact, you can store any amount of data in a PIM system. Buying guides, customer reviews, and translated product data and different currencies – the sky is literally the limit.  
Make the most of powerful automation and workflows that will save you time, leaving you to focus on wider business benefits. You need a platform that will grow with your business and your changing requirements.