Digital asset management (DAM) platforms provide a central hub where you can gather, store, optimize and publish all your media files. DAM software connects with unlimited internal and external systems. This means you can say goodbye to the days of wasting loads of time sourcing and retrieving your media assets.
DAM systems support loads of different file types, such as: 
Images

Videos 

Animations 

Logos 

GIFs

PDFs

Audio files 

Presentations 

Sizing charts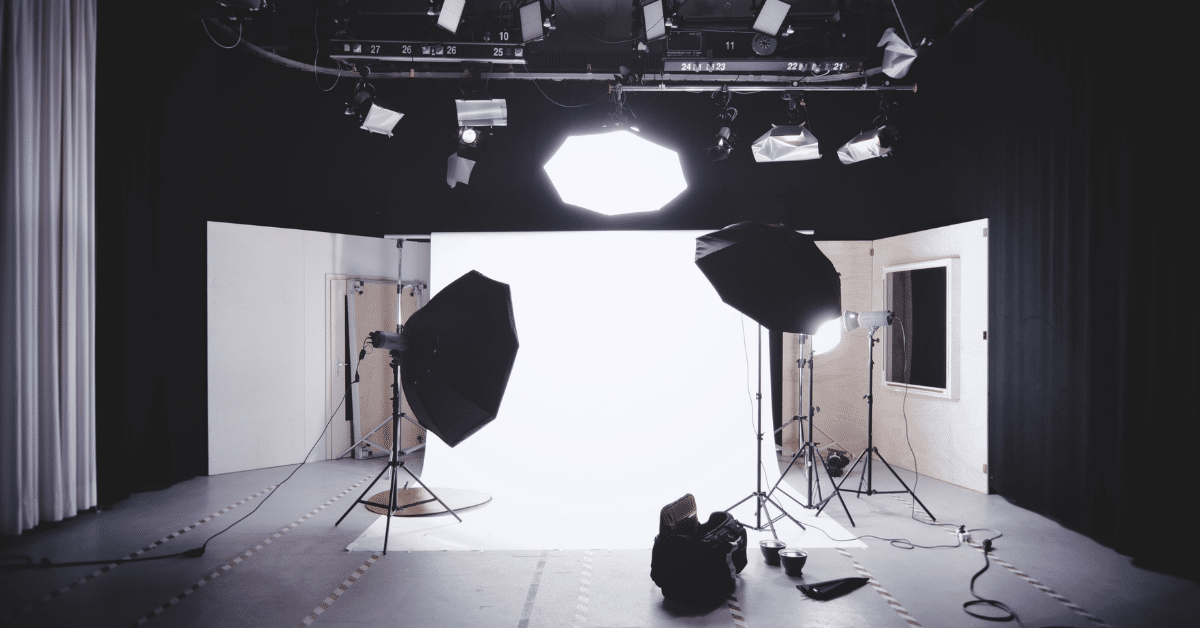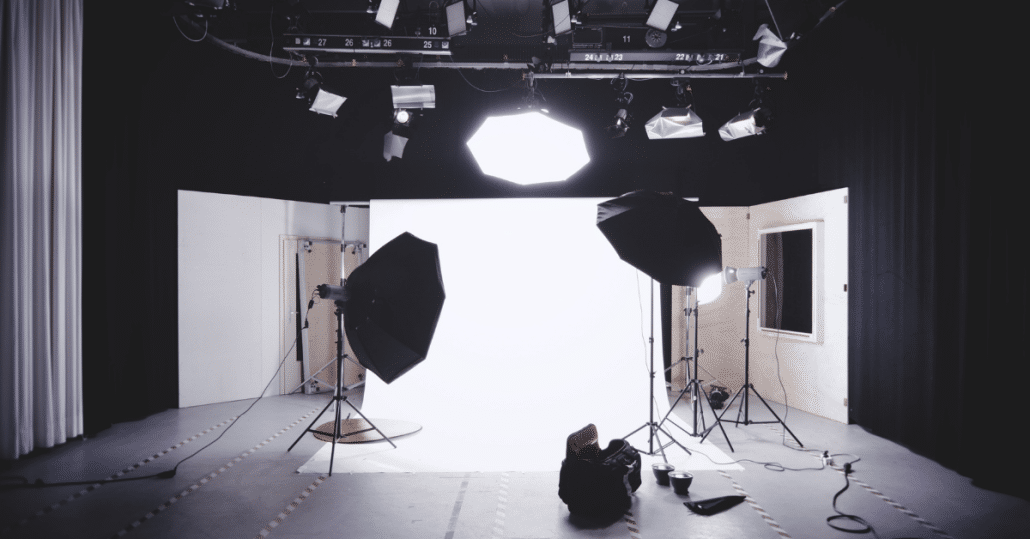 Living the DAM dream
Because Digital Asset Management platforms provide you with a central hub to store all your digital content, retrieving brand assets is super straightforward. It's also a super collaborative tool. So, whether the marketing team needs to access imagery for an upcoming campaign, or the studio team needs to make some edits,  they can access everything they need in the DAM. There are also powerful version control capabilities, so you can easily track what changes have been made when they were made, and who made them. 
Online shoppers process images and videos up to 60,000 times quicker than text. When buying online, around 60% of consumers say they need a minimum of 3 images in order to make an informed buying decision. As well as having several variations, it's also very important to give your customers the ability to zoom in to get a full view of your products. Offering this, along with 360, and 3D views not only improves the customer experience, it can also increase conversion rates by 40%. 
Your digital assets will also have a big impact on your eCommerce SEO. Firstly, you can easily manage all ALT tags within your DAM. This means you can ensure they're fully optimized with your keywords. Secondly, your DAM will automatically resize your media files to the optimal size, so site speed won't be affected. It's also important to note that video will encourage visitors to spend longer on your site, which is a really important ranking factor. 
Customers are likely interacting with your products across different sales channels. For instance, they might be scrolling on social, or browsing on Amazon. Regardless of where they find you, having brand consistency across all channels is paramount. Because a DAM solution provides you with full visibility, effective brand management is easy to achieve. 
Check out this infographic to dig a little deeper into the DAM dream.
Download your very own PDF version

Like what you see? Watch our super quick intro to learn more