Pimberly is pleased to announce the launch of Customer Connect which is the latest development in the Pimberly platform. Customer Connect is a powerful module designed to streamline the distribution of enriched product data in different formats to customers without having to run multiple exports. Overall, it transforms the way product data is shared with customers which will in turn: 
Increase sales
Reduce supply chain costs
Create stronger relationships
Enforce brand consistency
Improve decision making
At Pimberly, we want to support our customers in their mission to achieve growth in their online sales. We work with leading manufacturers, distributors, and large retailers in the UK and globally including Marshall's, Westcoast, and JD Sports.  
They deal with huge amounts of product data which must then be enriched and distributed to their customers. Sharing product information and digital assets often has to be done in a range of different formats. This ranges from a block of text that is hard to understand, or at best, may take the form of a CSV file.  This is a manual and labor-intensive process for our customers that doesn't promote productivity.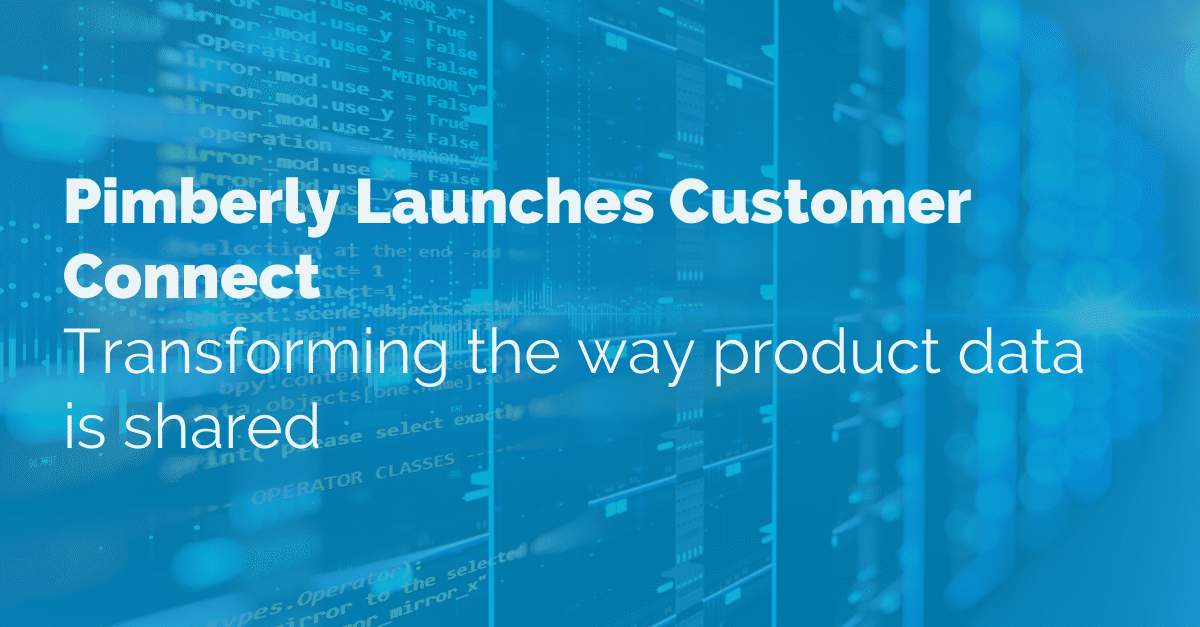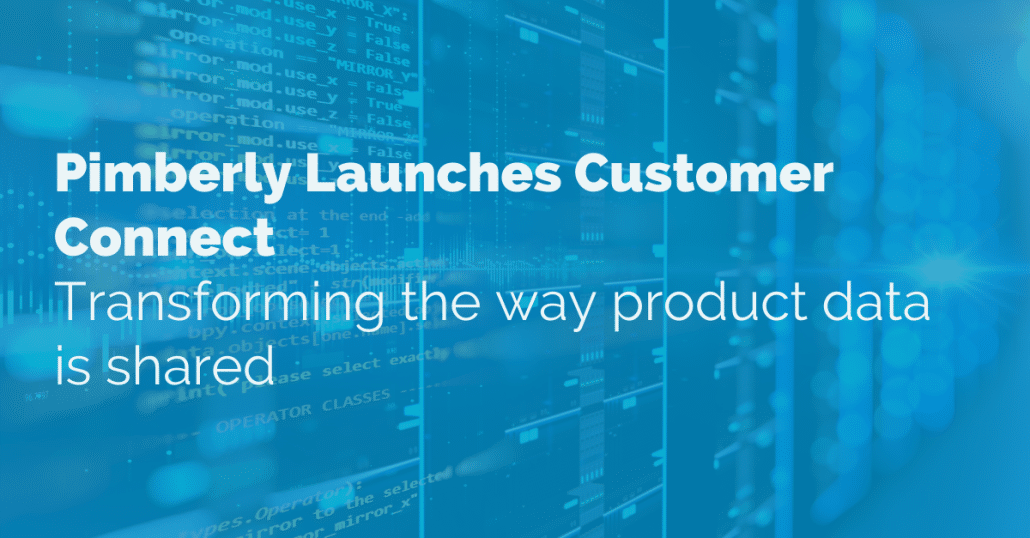 What this means for our customers
Customer Connect will help our customers overcome this barrier to growth by totally simplifying the sharing of data. Moreover, it will also give them the power to effectively communicate their brand tone of voice through their product data. Our customers will now have complete control over what their Connected Customers can access and in what format they receive it. As a result, Connected Customers can extract the data they want, and transform it to a format that suits them.  
Customer Connect is a highly secure way of sharing real-time data with a large number of Connected Customers. They will have their own dedicated area where they can retrieve enriched and totally accurate product information. This gives them the power to self-serve and get a full view of available products. The process is totally automated, so our customers will be able to turbocharge their productivity. Strengthening relationships and being able to show a wider catalog of products will also give them the opportunity to boost cross-sell and up-sell opportunities.  
Connected Customers will always have access to the most accurate and up-to-date product data. Furthermore, all this up-to-date, accurate product information can also be shared with internal departments, other group companies, suppliers, and Connected Customers.  
The focus on Customer Connect is the first step on the Connect roadmap. Next, we will see enhancements such as advanced analytics, and further to that will see the launch of Vendor Connect – which will allow customers to share their enriched data upstream. 
Learn more about the new launch of Customer Connect