Whether you want to build awareness around a new product launch on social media or want to clear the maximum amount of products at the optimal prices on marketplaces, Product Information Management (PIM) software will help. Any revenue generation campaign requires a huge amount of planning and extensive management. From fixing campaign goals to defining the marketing strategy, multiple departments need to collaborate to ensure you generate the best possible results. A tricky task if the right technologies aren't in place.
That's why PIM will help you perfect your product campaign planning and management. It acts as a central hub where you can store, manage, enrich and distribute all the creative assets needed to effectively market and sell products online. To add to that, all teams can access everything they need as it's all in one place, so you can truly champion collaboration. Massive storage capabilities enable you to lock n' load all your campaign assets well ahead of time.


Let's break it down and take a look at how PIM will help you nail your product campaign planning and management.
Speedy new product launches
New product launches can account for up to 25% of a company's revenue and can massively strengthen customer retention. However, 79% of products aren't launched on time due to the required product information and digital assets being stored in disparate systems. The solution? Store everything in one place so it's ready to launch at a moments' notice and gain vital extra selling days.


Having this oasis of product data essentially means you can:
Quickly get new products to market with totally streamlined approval processes to gain vital extra selling days
Create consistency across multiple channels to ensure you're not causing customer frustration with incorrect data or confusing brand messaging*
Position yourself as the go-to eCommerce business where customers know they can find everything they need
Clearing old stock & selling at the right price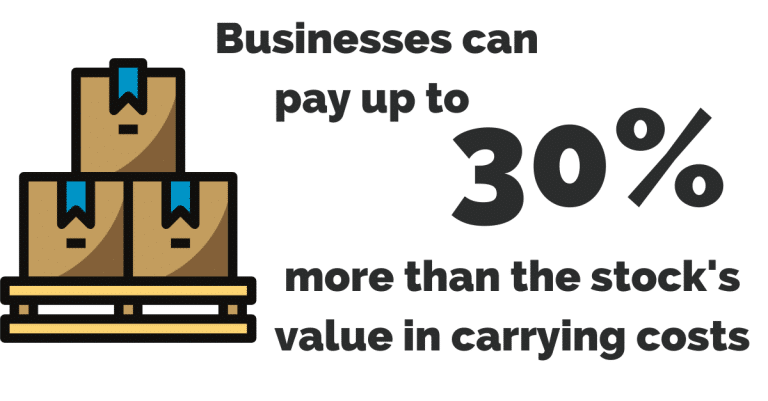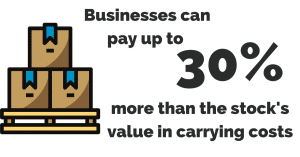 Businesses can pay up to 30% more than the stock's value simply in carrying costs alone. So, clearing old stock is high on the list of priorities. However, selling EOL or dead stock can be tricky. Sometimes, lower prices can have a detrimental impact on your brand image.
As such, clearing old stock is often done through marketplaces to mitigate this. The good news is setting this up within your PIM is super quick and easy.
Find out more about how easy it is to set up new sales channels with PIM
Now, the wonders of PIM don't just stop there. Powerful automation, with lifecycle stages and workflows, give you the ability to:
Determine when products should be pushed to discount sales channels (such as marketplaces) once stock levels reach a certain point
Automatically apply different discount rates depending on stock levels so you can sell the optimal number of products at the best price
Use scoping functionalities to ensure you meet the requirements of the clearance sales channels you're publishing on


Campaign management and planning that generates real results
Generating great results from your campaigns will ultimately depend on the quality of the product experiences you provide. For instance, depending on your target audience, you may want to serve different segments personalized digital assets and product descriptions. These could vary depending on the use case, age, gender, and ethnicity. PIM's vast storage and scoping features enable you to do this easily. Your PIM will also connect to any translation tools you use if you sell to multiple geographies. As such, you can tailor product descriptions and product data (price, sizing info, etc.) to the different regions you sell to, guaranteeing great online experiences.


*https://www.hubspot.com/marketing-statistics