Expand your product range
B2B and B2C retailers, manufacturers, suppliers and distributors are faced with a common challenge: how to efficiently manage more products, across an ever increasing number of channels and regions, while still providing rich and compelling information about their products.
Focus for many is on offering more choice, and therefore larger numbers of products and variations than ever before.
In todays fast-paced environment, no one can afford to fall behind on the problems caused by these increased product ranges.
Many organisations struggle to provide product information, manually working in unsuitable tools like Excel or Word.
This creates a heavy workload and information inconsistency across channels..
PIM – Product Information Management – was designed to increase the efficiency, control and quality of your product information handling.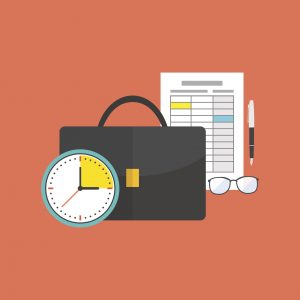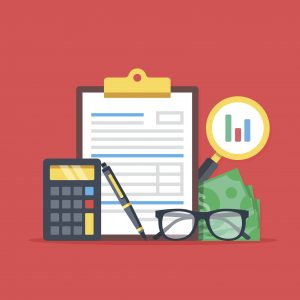 Its not only the number of products that create a problem with information, but the need for detailed, precise, accurate and reliable data for potentially hundreds of attributes for every single one.
A PIM provides a single-source of information, ensuring all your data is correct, wherever it appears.
Product data can arrive from any number of suppliers, aggregators and manufacturers, in different formats, and unfortunately of differing quality.
A PIM systems collects all this data and facilitates cleansing and normalisation processes.
PIM software takes all the hassle out of organising this complex web of incoming data, automating the process, saving you time and money.