Product returns cost retailers globally a whopping $200 billion every year. That's a lot of money' and a huge headache. So, it's no wonder reducing product returns is a primary concern and a lot of work goes into improving efficiencies around returns. This includes initiatives like cutting delivery costs and simplifying the whole returns process for consumers.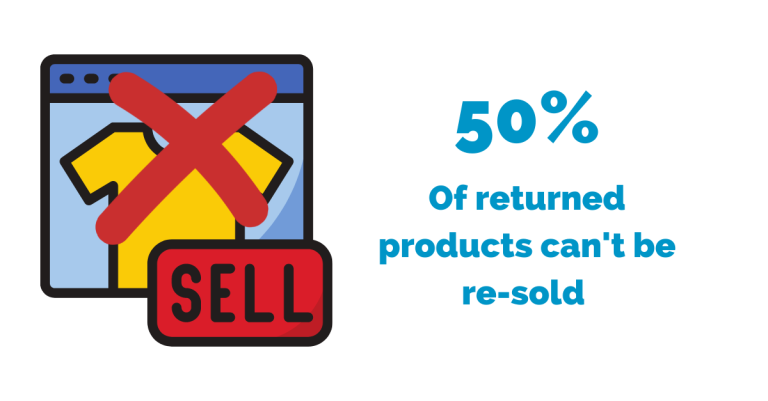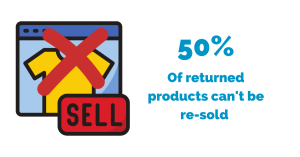 One crucial issue is that once a product's been delivered, it's already lost the majority of its value. The product returns you receive must go through the fulfillment process again before being re-sold if they're still in good condition. As a result, you waste a lot of time and resources, and you risk leaving customers feeling disappointed.
The return rate for online purchases is around 30% compared to just 8.9% for brick-and-mortar stores. Often, customers will have to buy more than one size to make sure they get the right fit. Therefore, it's no surprise that return rates go up to 40% for shoes and clothing, mostly because of sizing issues.
Wouldn't it be great if the customers didn't have to order several sizes in the first place? Well, this is where you can focus on reducing eCommerce returns instead of trying to improve the returns experience. How I hear you ask. It all comes down to the quality of your product data and digital assets.
Let's start talking prevention rather than cure. Here are some key areas you can focus on if you want to reduce your return rates.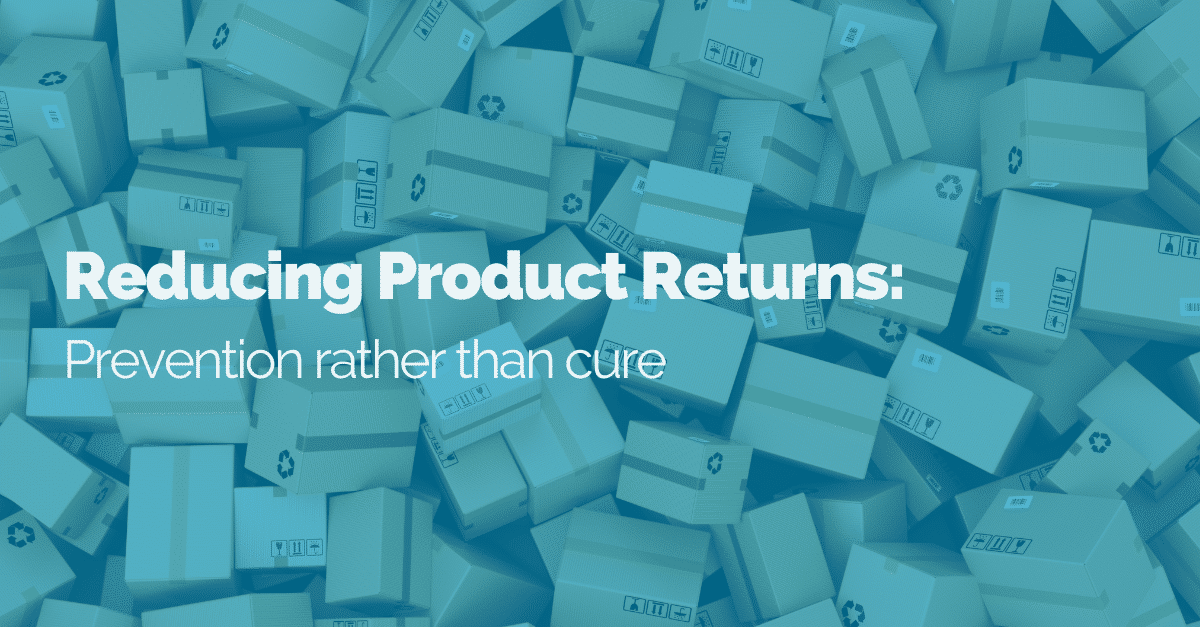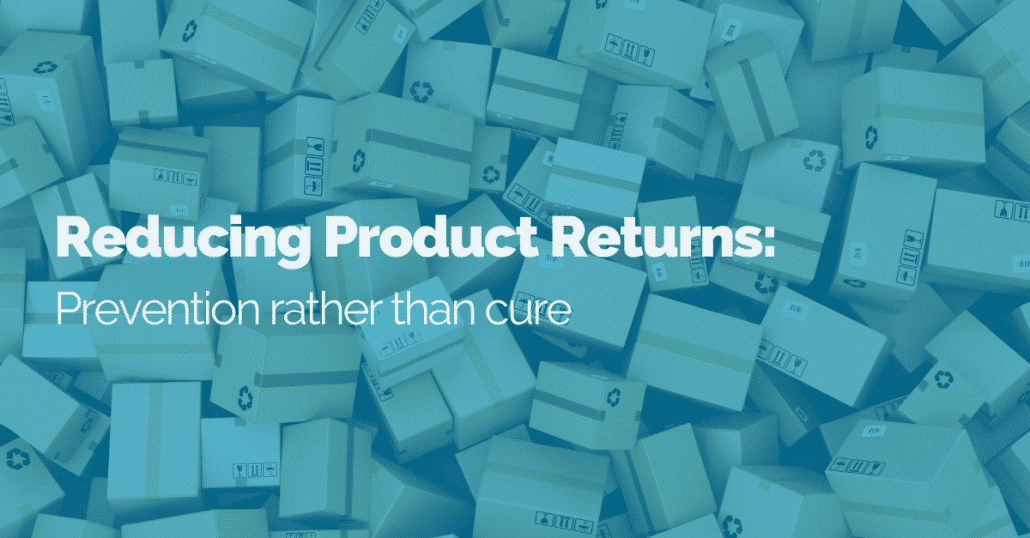 Totally accurate product information
Some eCommerce businesses have relatively relaxed returns policies. Think free returns and easy processes like courier collection or designated drop-off sites. As a result, some customers may be inclined to make unnecessary purchases because they can "send the other one back". I mean you'd do the same in a fitting room, right?
By giving your customers all the information they need, you can reduce uncertainty and increase conversions. As well as detailed product descriptions, here are some of the other things you may want to provide:
Sizing (especially crucial for fashion and apparel): Give the customer confidence in their purchase with size guides and comparison tools. A really good example of an online retailer doing this is ASOS. They have a tool that tells you the percentage of people of your size who bought the item and didn't return it. You should also consider including sizing charts so customers can choose exactly the right size.
Dimensions (especially important for homewares): Does it come already assembled in its final size? Does it come packed in a smaller box that will make it easy to get up the stairs or in the lift? Customers need to know these details, so make sure you're providing them. In other words, they need to know if the wardrobe will fit in the bedroom and if it will make it up the stairs!
Care instructions: Many people won't buy something if it isn't easy iron, for instance. Equally, if a garment is dry-clean only and the shopper doesn't realize until it's arrived, a return is more likely. In addition, care instructions are a great way of encouraging people to keep products longer. An important factor to highlight at a time when sustainability is a key concern for a lot of customers.
Key takeaways: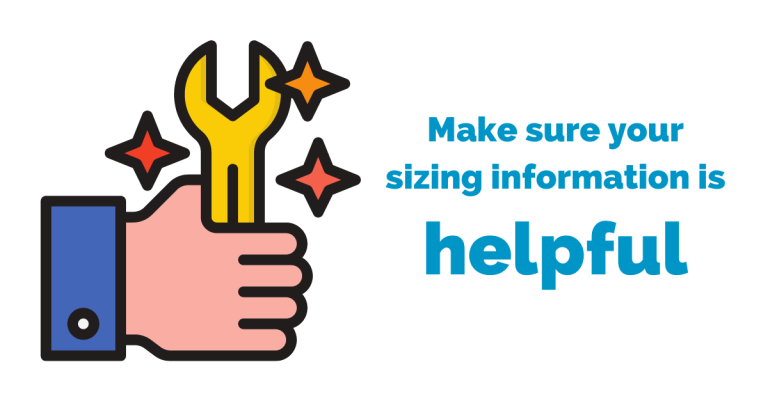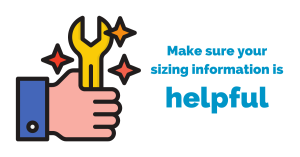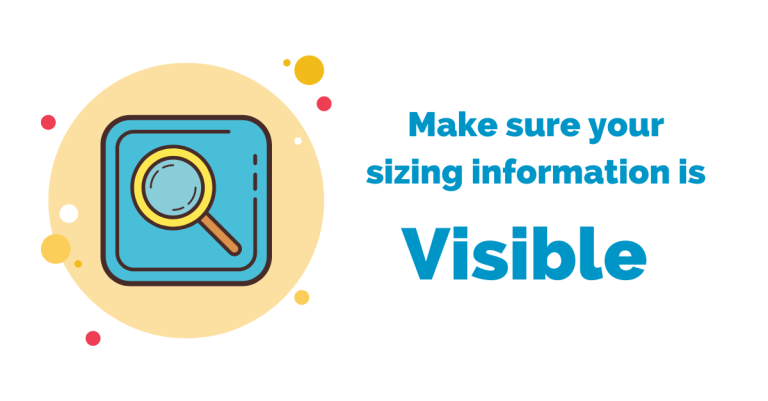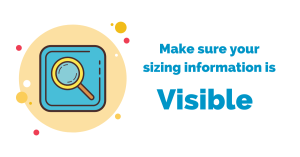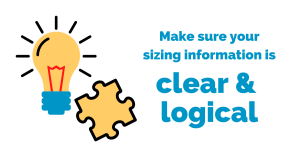 Keen to find out more about sizing charts? Check out this handy infographic for deep dive into Pimberly's Auto Sizing Chart feature!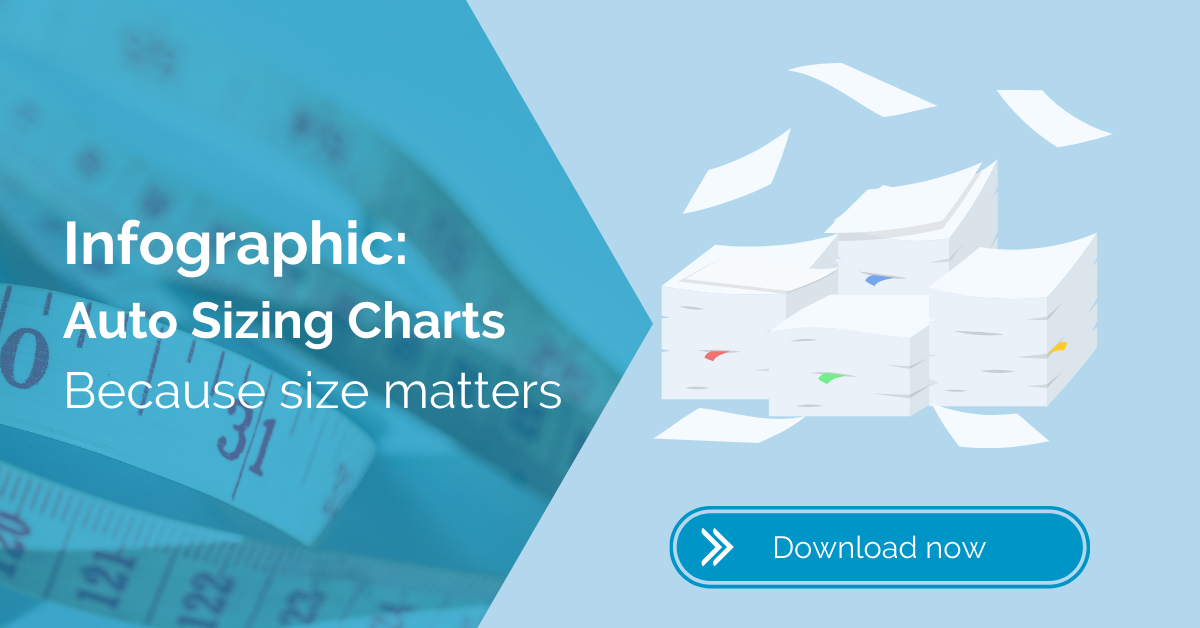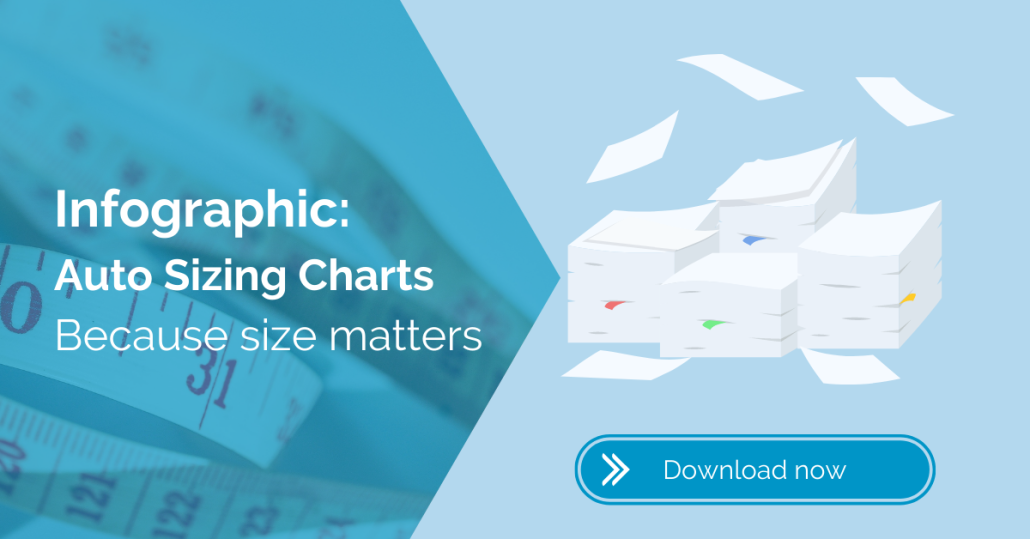 Top-quality digital assets
High-quality product imagery: Good product imagery gives your customers a full view of the product. After all, a picture is worth a thousand words! Make sure you're giving customers the ability to zoom in as well as 3D and 360 views. Product pages offering these functionalities can generate conversion rates 40% higher than those without.
Choosing which images to display: The digital assets you include on your product pages should replicate the experience a customer would have in-store. They need to provide an answer to any questions the customer might have.
Video is a must: Videos bring your products to life. You can show your customers how a product should be used or worn. This will help the customer visualize what it'd be like to own the product, and it'll also boost confidence. From an SEO perspective, it's classed as "premium content" so listings with video will be prioritized by search engines.
User-generated content
Including product reviews from previous customers is a great way of converting browsers to buyers. It gives your customers the opportunity to gain insights from like-minded shoppers, especially if you include things like their age and gender. This will help your customers build a more personal relationship with your products. It also means they can make informed decisions based on real opinions, rather than being reliant on your marketing copy.
Consider getting in touch with customers post-purchase to ask them to leave a review of the products they ordered. You could also ask them to send any pictures and videos they've taken of their products. Firstly, this will give customers insight into how the products perform in real life. Secondly, user-generated content can also boost your SEO as it's considered an important ranking factor, so make the most of it!
Informed staff = informed shoppers
Providing a personal touchpoint is a great opportunity to build strong relationships with your customers. It's also important to give customers the chance to ask any questions they might have before they commit to a purchase. Here are some of the things you need to do to make sure you're delivering a top-notch customer experience:
Provide your staff – in-store and online – with complete and accurate product information. In turn, they'll be able to keep your customers informed. Easy access to information will also make this process far more efficient and cost-effective.
Having an informative and automated customer service function is useful for new and existing customers. Live Chat, either operated by humans or AI, is underpinned by excellent product information.
Take back the power with PIM
In an ideal world, people would always purchase the right product and never have to return it. But, put yourself in your customers' shoes. People usually return items because there was something they didn't know, be that the size or its appearance in real life. Relay that information to them, through your sales team, your reviews, and most importantly your product data.
PIM platforms like Pimberly totally streamline all aspects of product data management. Because you have full visibility over the completeness of product data, you can ensure products are never released with missing details. The integrated digital asset management (DAM) functionality also gives you the power to get the most from all your images and videos.
Need to make changes or update product details? No problem! Bulk updates enable you to do this in a matter of minutes and changes reflect in real-time across all sales channels. Overall, PIM gives you all the tools and capabilities to deliver the most accurate and up-to-date product information. The more accurate the product information, the less likely customers will be to return a product.
Here's a handy video to show you how PIM is key in reducing product returns