Products + People = Pimberly 
Building connections is powerful. People build new relationships everyday, while companies forge lasting bonds with their audience. The relationship between people and products is important too. This idea is where the story of Pimberly began.
At Pimberly, we believe all products should find the right home. So, a group of entrepreneurs got together and decided to turn that idea into reality by creating a system from scratch.
How? By combining smart SaaS software with cloud-based technology. And so the world's most powerful product information management (PIM) platform was born. 
Product data is what we're passionate about. We help retailers, manufacturers and distributors create stronger relationships with their products. And as a result, create richer shopping experiences for their customers.
Proud to have Northern soul 
Since starting our journey in 2016, we're proud to have expanded into the heart of Manchester. Home of the world's first computer. Home of a thriving technology community that continues to push the boundaries of what's possible. 
As part of our UK heritage, we've collaborated with some of the most innovative ecommerce companies in the country. JD Sports, Bombinate, Ralawise and Arthouse are just a few names in our portfolio.
The future is bright for PIM 
So, what does the future hold for Pimberly? World domination of the PIM industry? While that's something we're always working on, we like to take things step by step. 
Continually refining our technology based on customer feedback. Building a tight-knit community with companies that live and breathe product information. Expanding into new markets and helping ecommerce brands tell better product stories. All of these goals are a part of the Pimberly way of life. 
As time goes on, product information is only going to become more important. To be at the forefront of a new data-rich age is exciting and we'll continue to provide a best-in-class PIM solution for years to come.
Bruce Wright
VP Sales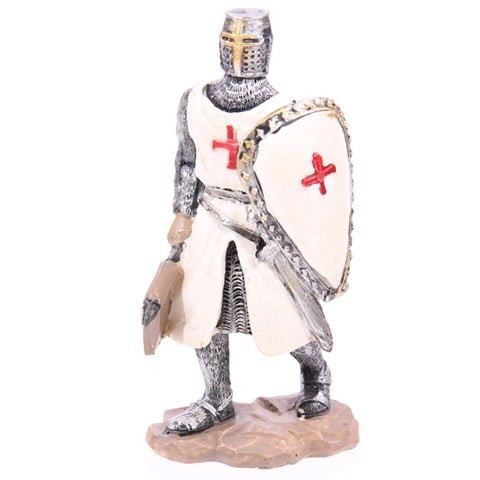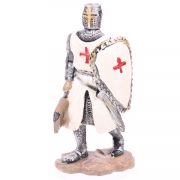 From direct sales to management, Bruce has worked extensively in the IT space. With a passion for services, he always looks to provide the best for his customers. In his spare time, Bruce likes to follow football (England and Tottenham Hotspur). He also enjoys visiting pubs and spending time with his family.
Paul Cook
Financial Controller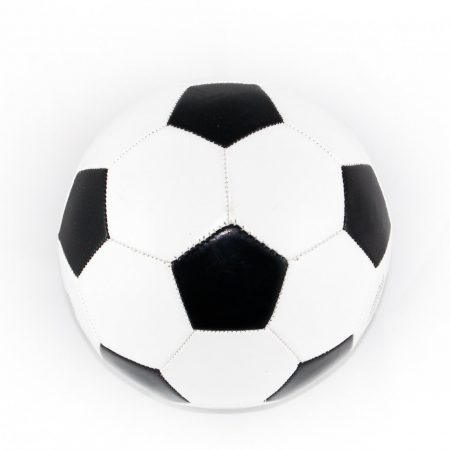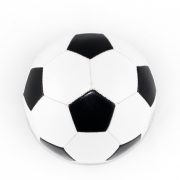 Paul has worked in various financial roles across the software and technology sectors. He specialises in bringing financial clarity to the business and increasing efficiency. When not counting pennies, you'll find him at the Etihad Stadium counting goals. A not inconsiderable task these days!