Our core beliefs and heritage
Where we've come from…
Our team is built on the strength of our experience and a passion for what we do. Pimberly is part of Matrix Software, which has been designing and supplying PIM, DAM and CMS systems for more than 20 years. In that time we've worked with some of the UK's most recognisable businesses, giving us a wealth of knowledge and understanding of both our technology and your industry.  We're backed by Jigsaw24, the UKs leading B2B creative IT solutions provider.
The road to Pimberly…
Drawing on those years of experience, and looking to harness the benefits of cloud-based platforms, we started "blue-sky thinking" about what we and many of our competitors had done wrong (…and right) in their systems, and what "best in class" would look like.
We decided to start with a blank piece of paper and write the best PIM possible, using the smartest technologies on the fastest most reliable, scalable platform available. Two years on and we have Pimberly, an innovative SaaS-based Product Information Management (PIM) platform – the most powerful, flexible and easy to use PIM available.
Looking forward…
Our ambitions are great and we are aiming to double headcount in 2017 in line with our growth plans and recent investment.Pimberly has been a great hit so far with some of the biggest UK distributors and retailers – brands we're proud to work with.
We recently moved into our new Manchester offices, and would love you to come and see what we're about, so we can be a part of your story too.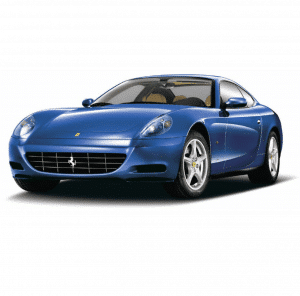 Martin Balaam
CEO
Martin has extensive experience heading up and growing various technology companies such as Jigsaw24, Xpert Group, Redstone plc and BT Engage. He helps with business strategy and when not team building he loves re-building classic cars.
Pimberly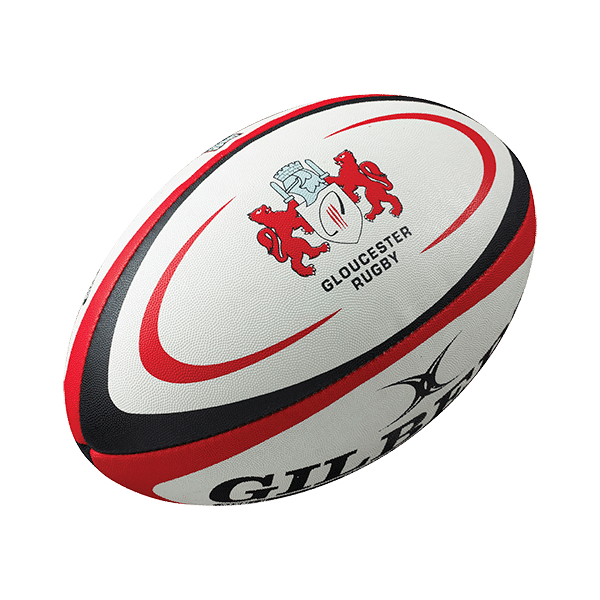 Colin Wells
VP Sales
Colin has had a long and illustrious career in IT, starting with Burroughs and IBM, then helped a number of businesses such as ProLogic, JBS and JBA to grow and become more valuable. When not offering his expertise in business, he offers it to his beloved Gloucester Rugby club.
Pimberly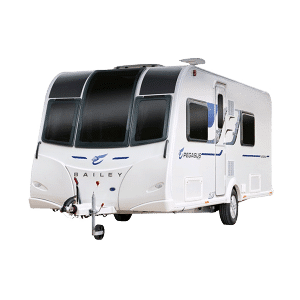 Nikki Ratcliffe
VP Marketing
Nikki is our go-to-market guru and is responsible for driving brand awareness, demand generation and communication programmes for Pimberly . Her favourite part of the job is being in a team who find fun ways to engage with our audience. At weekends you'll either find her on a long walk with her dogs or or away with the family in her prized Bailey caravan.
Pimberly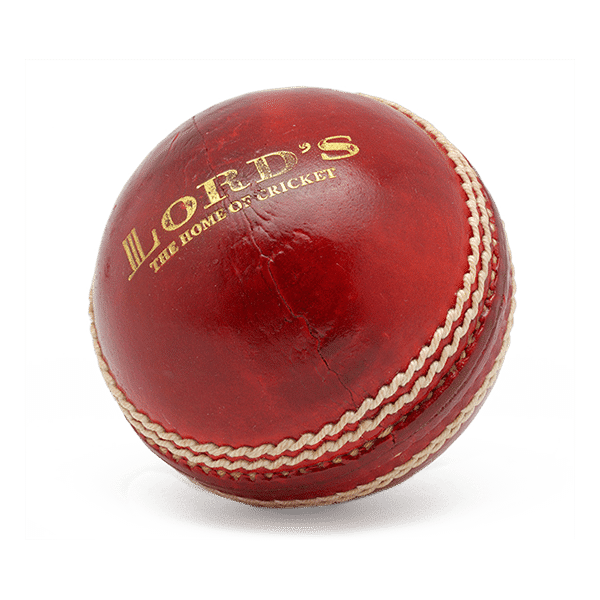 John Hughes
Finance Director
Multi-tasking number-cruncher John handles our finances, compliance, HR, MIS, training, development, security, DR, technical resources and team of lawyers. When he's not elbow-deep in the finance stuff, he's exercising his green fingers in the garden, or getting in a spot of cricket and rugby.
Pimberly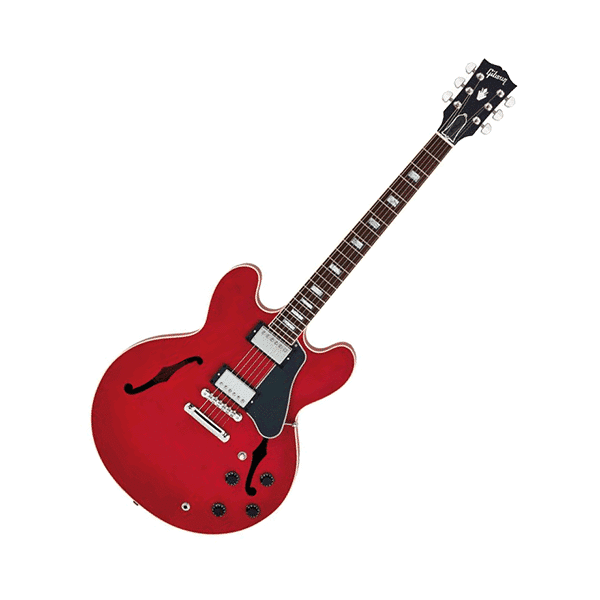 Matt Spencer
Head of Product Development
Matt was very careful with his selection of the best technology for Pimberly, Making sure that the system is faster, more scalable, more powerful and easier to use than anything else available. This care doesn't stretch to his expensive and beloved Gibson ES-355 however, after he recently broke the mahogany neck.
Pimberly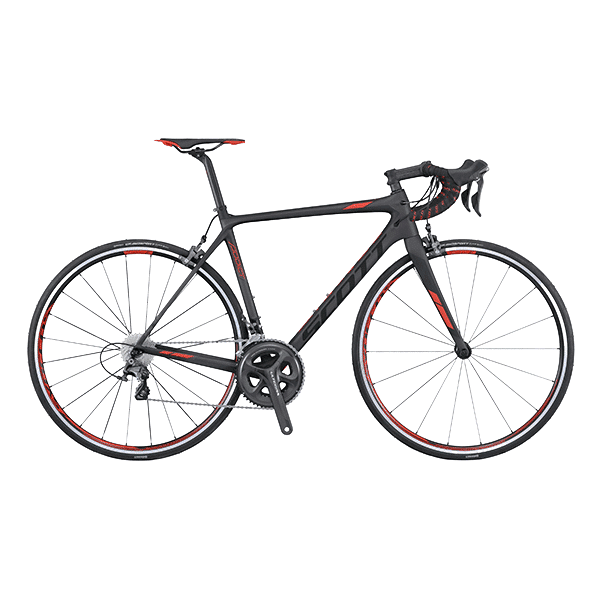 Nick Speakman
CTO
Nick has been responsible for creating PIM solutions for some of the UK's largest retailers and wholesalers, such as Next, Maplin, Boden, Evans Cycles, Spicers and Christie's auction house to name a few. When not finding the fastest and most direct route to market, he's doing the same on his bike.
Pimberly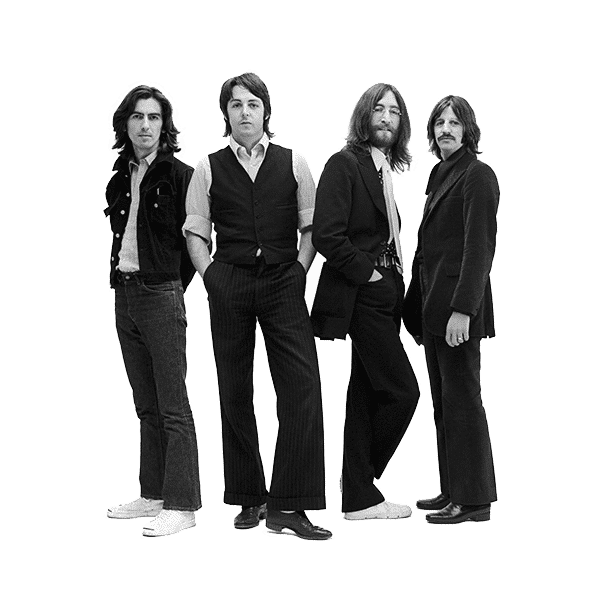 Marcel Ganczak
Senior Developer
Marcel loves working on all the elements of Pimberly's cutting edge technology, usually working late with his headphones on. This love of all things modern isn't shared with his music tastes, which are very firmly rooted in the 60's and 70's
Pimberly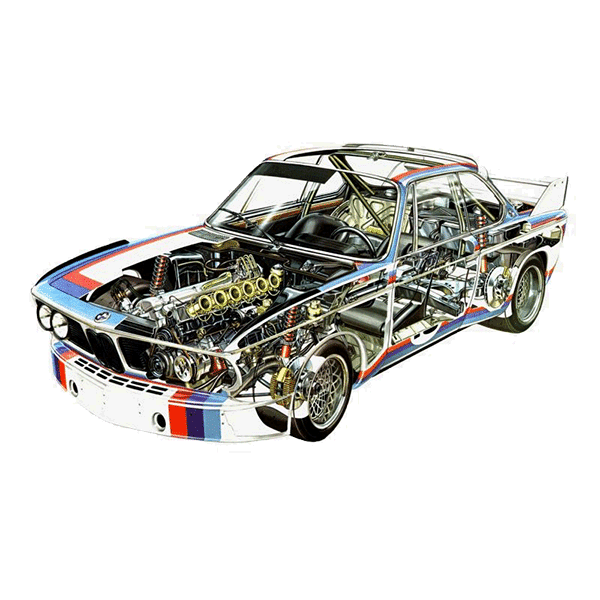 Nathan Pardoe
Infrastructure Imagineer
Nathan set up the infrastructure of the Pimberly platform, tinkering with load balancers, task servers and docker hubs. When he's not doing that, he's tinkering with the fan belt, brake servos and wheel hubs of his old and new BMWs.
Pimberly