Product Information Management 101
If you're brand new to Product Information Management start here – What is PIM?
If you're currently evaluating PIM or looking to understand more about implementing PIM in your organisation, our resources below have everything you need to ensure a successful project.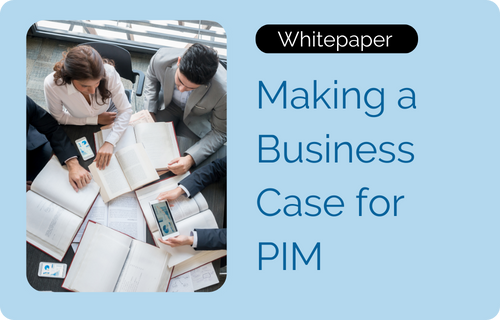 Analysis of how PIM works, the benefits you'll see and how to build a strong PIM business case in your organisation.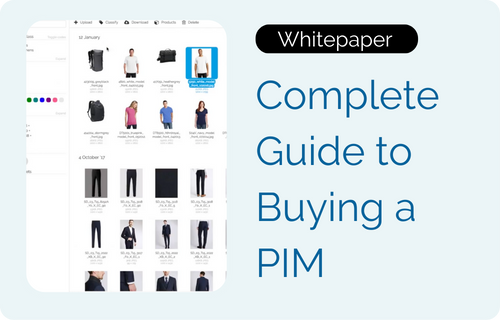 Learn about the procurement process, creating an RFI and all the costs associated with buying and implementing PIM.
Browse our customer case success stories to learn more about how leading eCommerce businesses are driving growth with PIM.