How to Deploy Your First PIM
This 6,000-word whitepaper on deploying your first PIM will help you get the most value from the platform. After reading this whitepaper, you'll be fully equipped to get your PIM implementation project off the ground. A successful PIM system integration means you can quickly reap the benefits of sleek Product Information Management processes.
Read our comprehensive PIM implementation guide and overcome the common challenges and get the most from your PIM functionality by:
Identifying the key stakeholders within the business you may need to involve when implementing a PIM system
Promoting a culture of collaboration across departments for a successful PIM deployment process
Creating a data model that will guarantee the best possible product experiences for your customers
Driving real Return On Investment (ROI) by totally transforming product data management processes
Knowing where to start with your PIM implementation methodology can be a challenge. Moreover, figuring out who to involve at the appropriate stages of your PIM project can also be tricky. That's why we created this PIM deployment guide to help you properly plan and reap all the benefits of PIM.
~20 min read (circa 6000 words)
Access the How to Deploy Your First PIM whitepaper for free now:
Automate manual processes
How can you create a solid PIM deployment plan?
Collaboration across departments is key in any software deployment process. This is especially true with a PIM configuration that touches different departments across the business. In other words, ensure all the steps are clearly mapped out and assign responsibilities well ahead of time to get the best results from your PIM deployment plan.
What can you gain from deploying PIM?
Understanding how PIM works is the first step to identifying the value drivers it will bring your business. PIM opens the door to a ton of eCommerce channels, meaning you can significantly increase your online revenues. Furthermore, fully optimized product data means your product listings will rise the ranks to the top of SERPs.
How to gain a competitive edge with PIM
PIM solutions totally transform product data management processes, giving you more time to focus on creating a winning eCommerce strategy. Manage unlimited product attributes to transform customer experiences across all your sales channels. All in all, totally streamlined processes mean you can significantly grow your eCommerce operation and revenues without increasing your headcount.
Brands driving growth with Pimberly: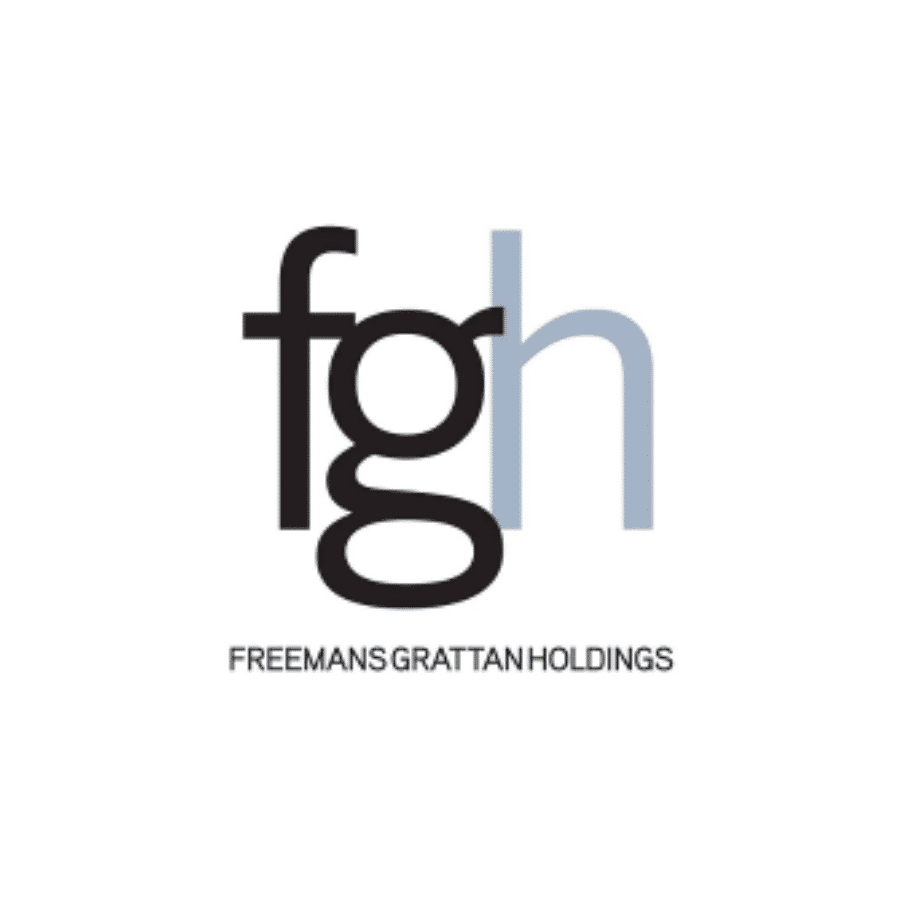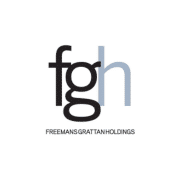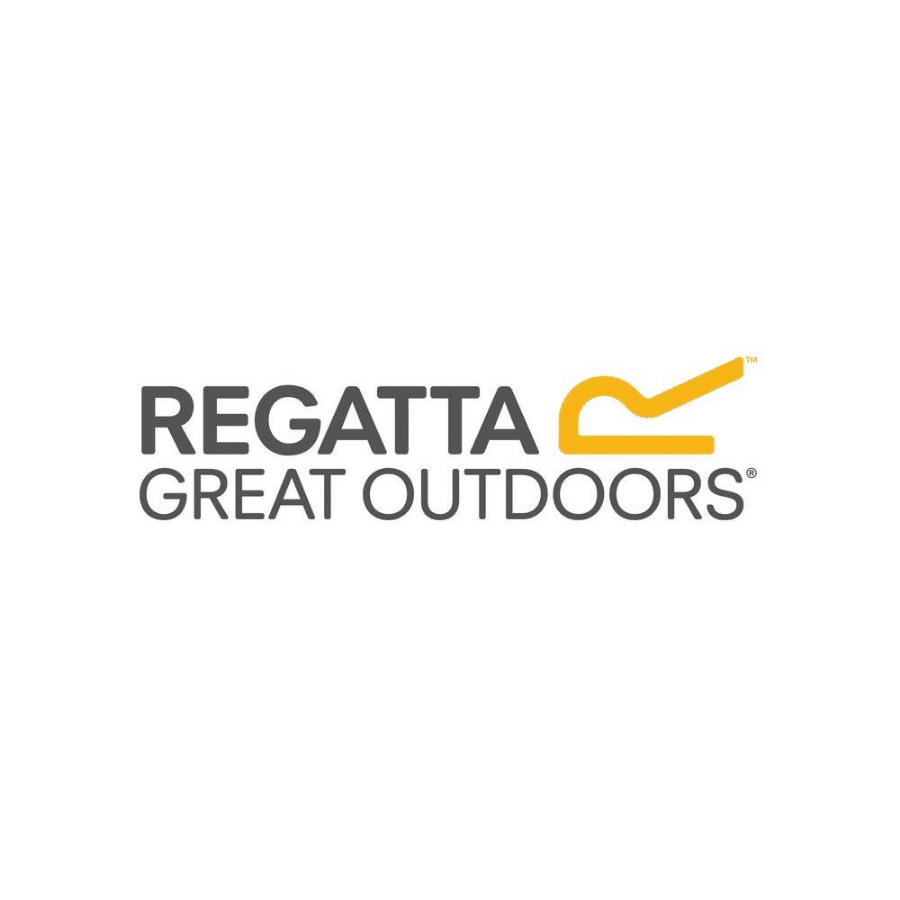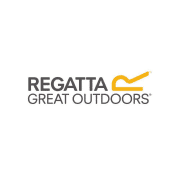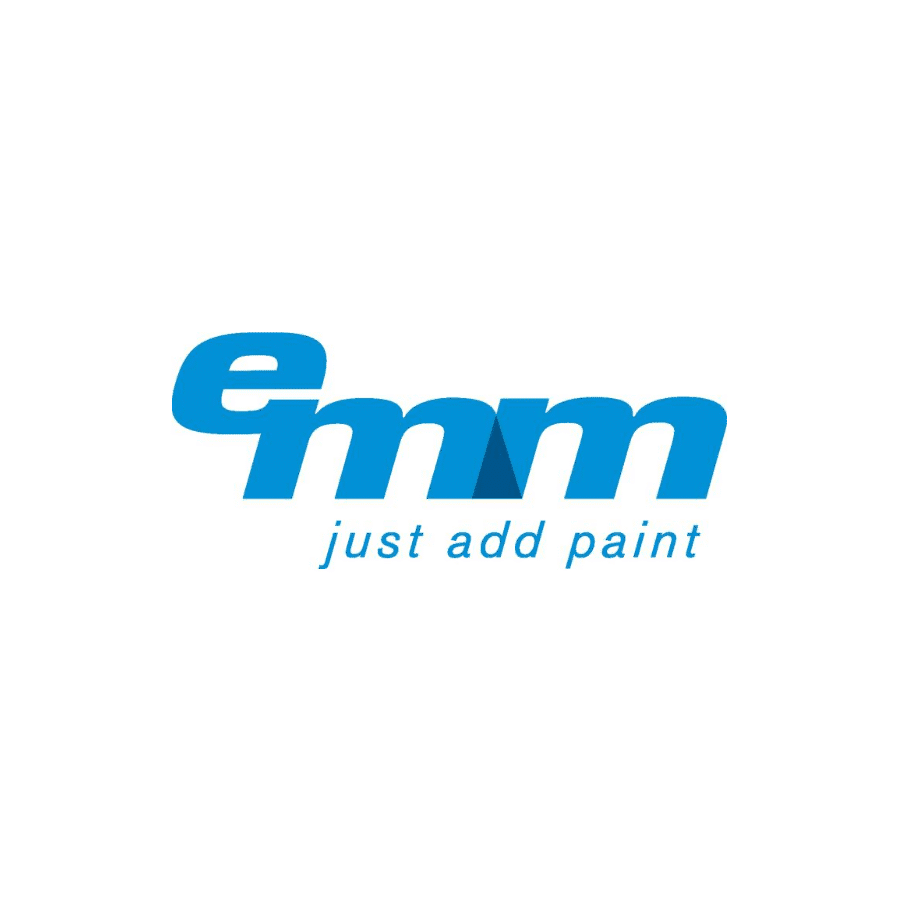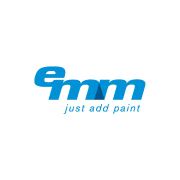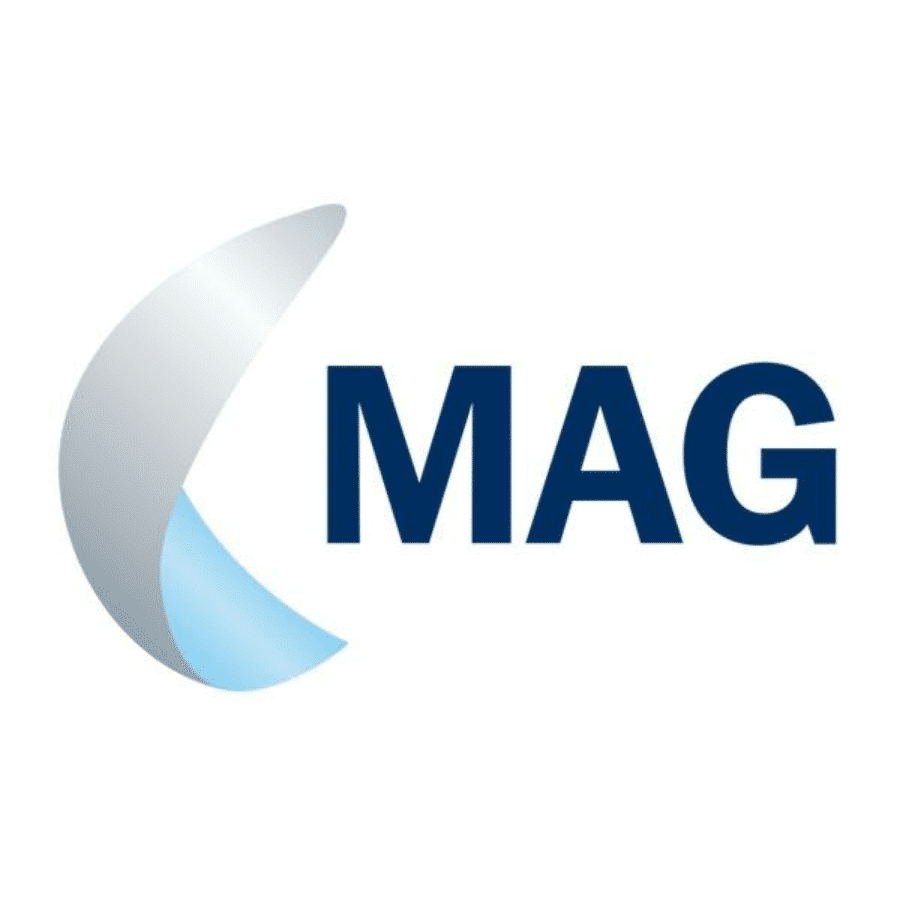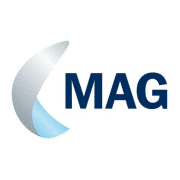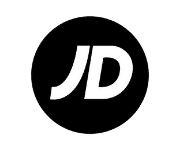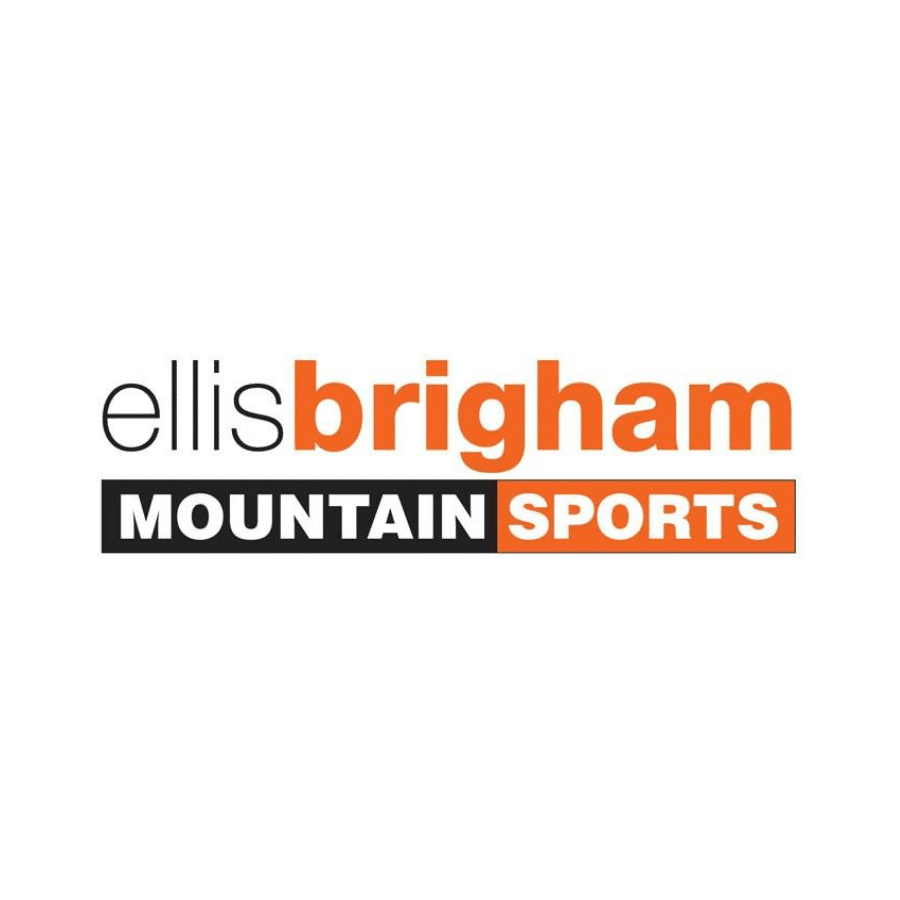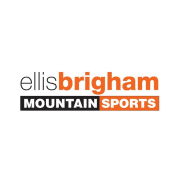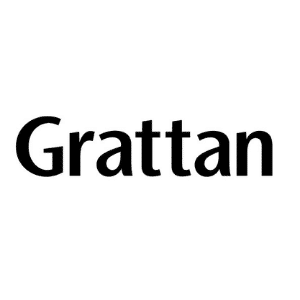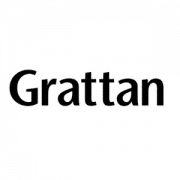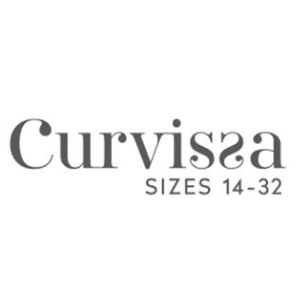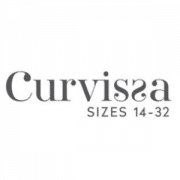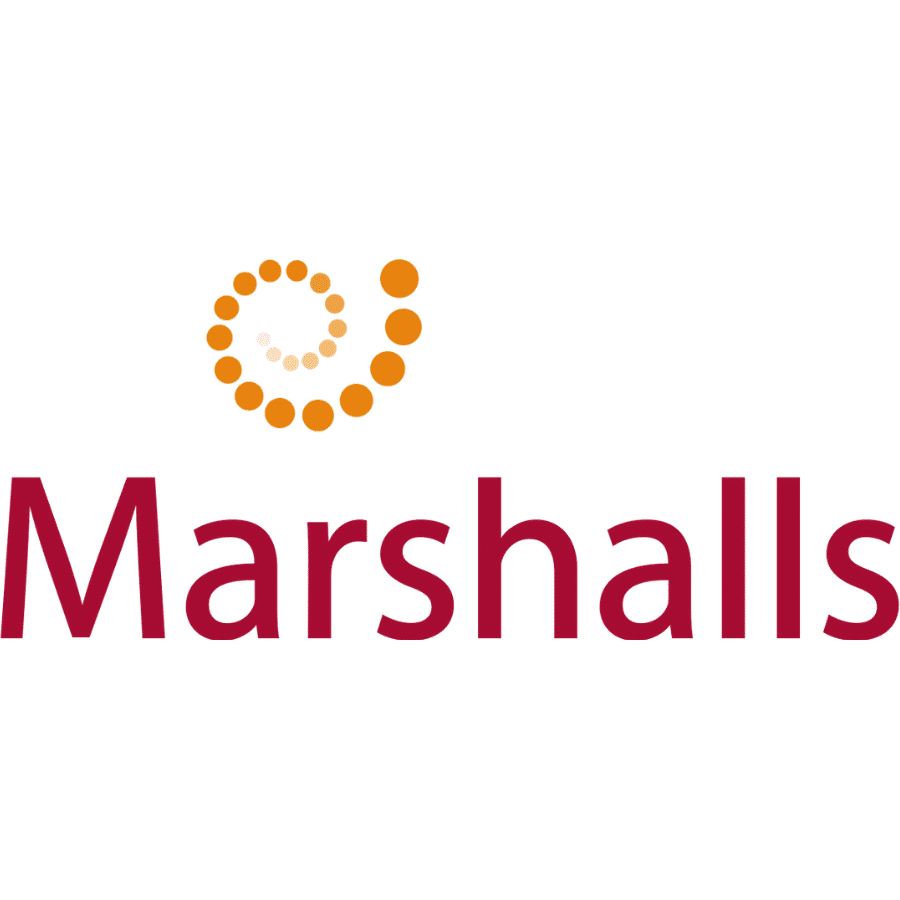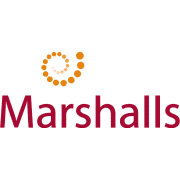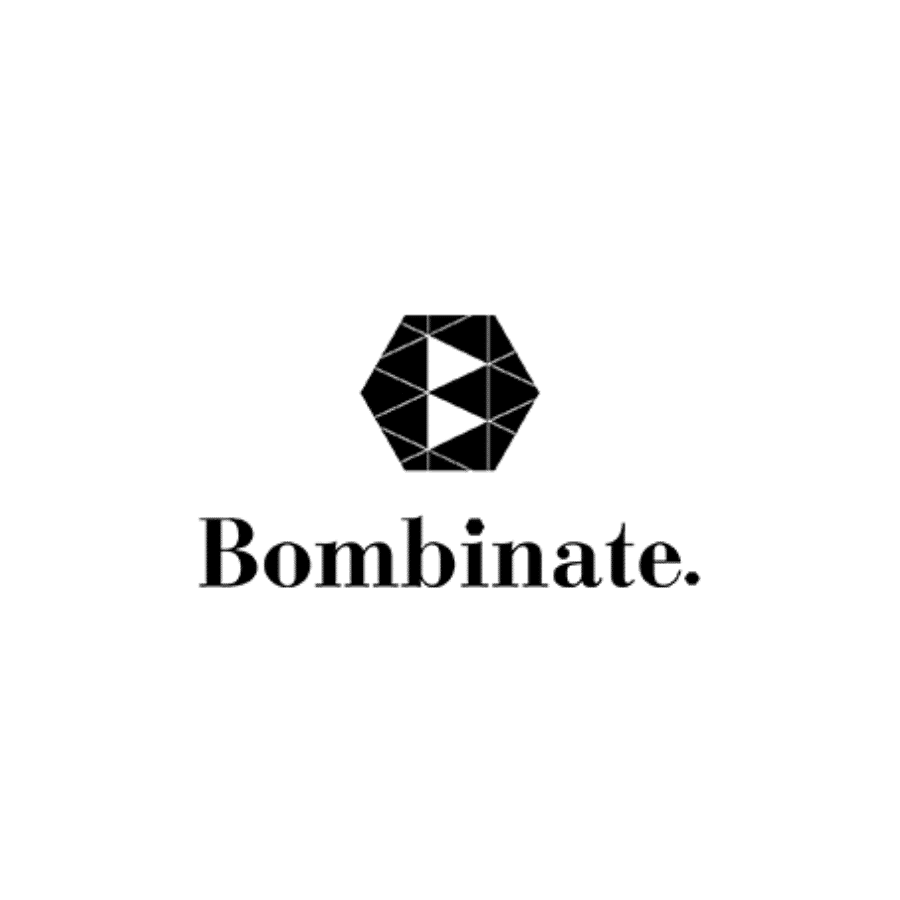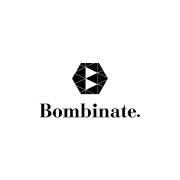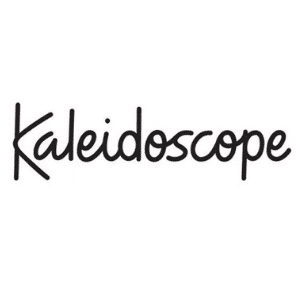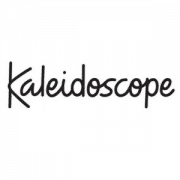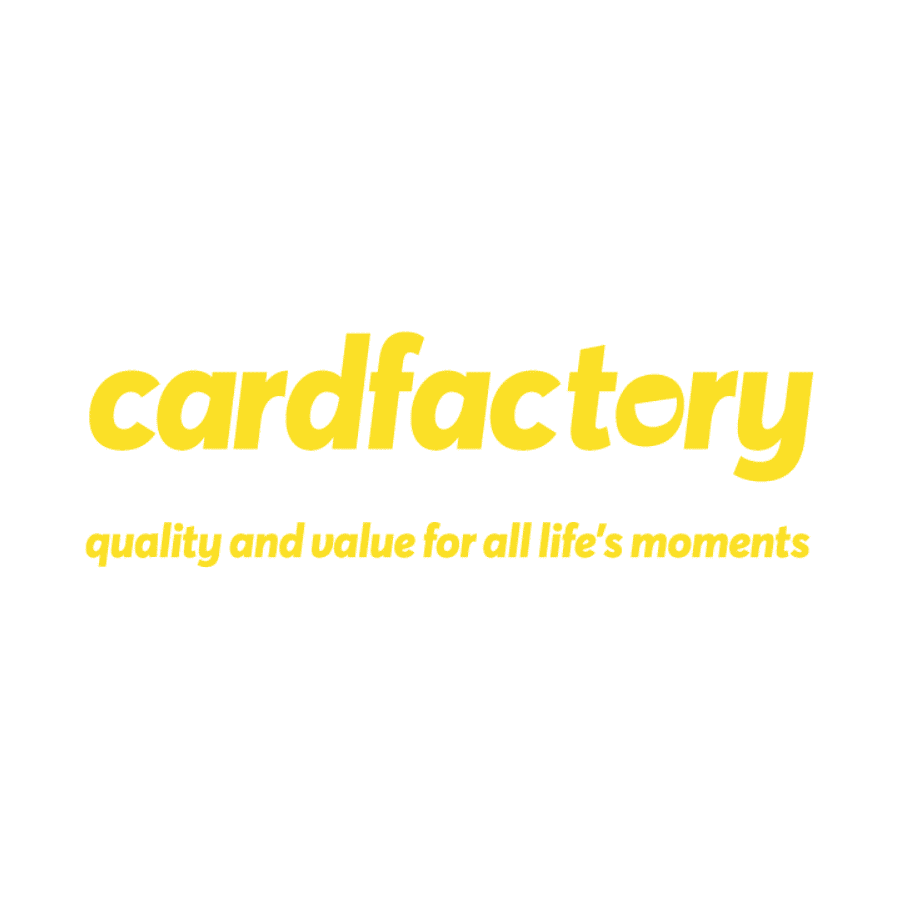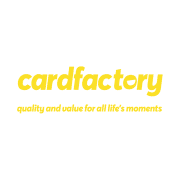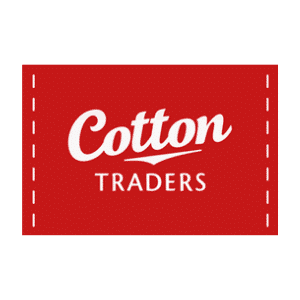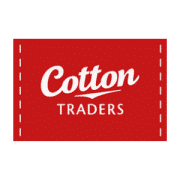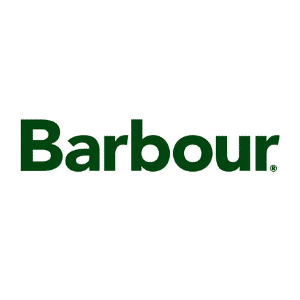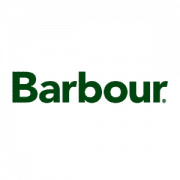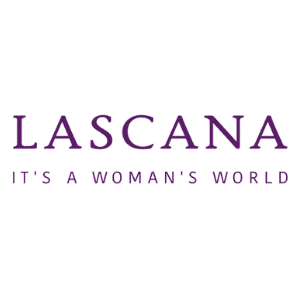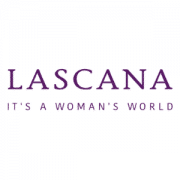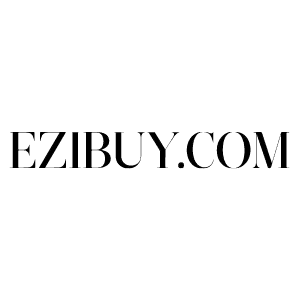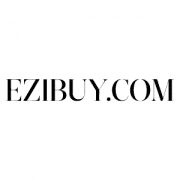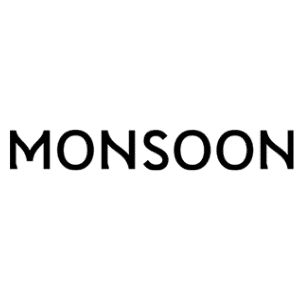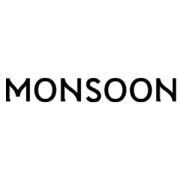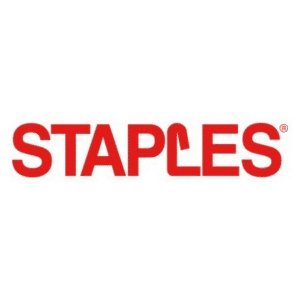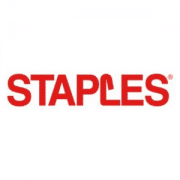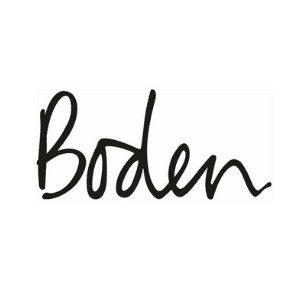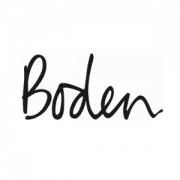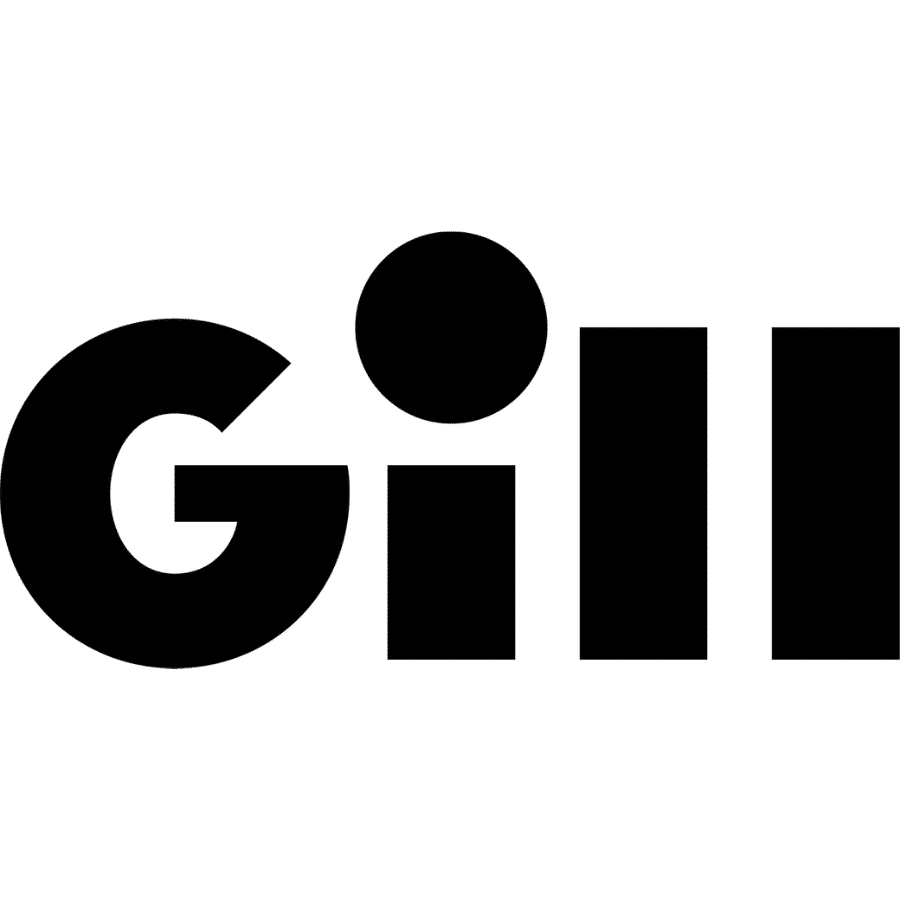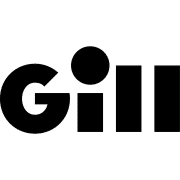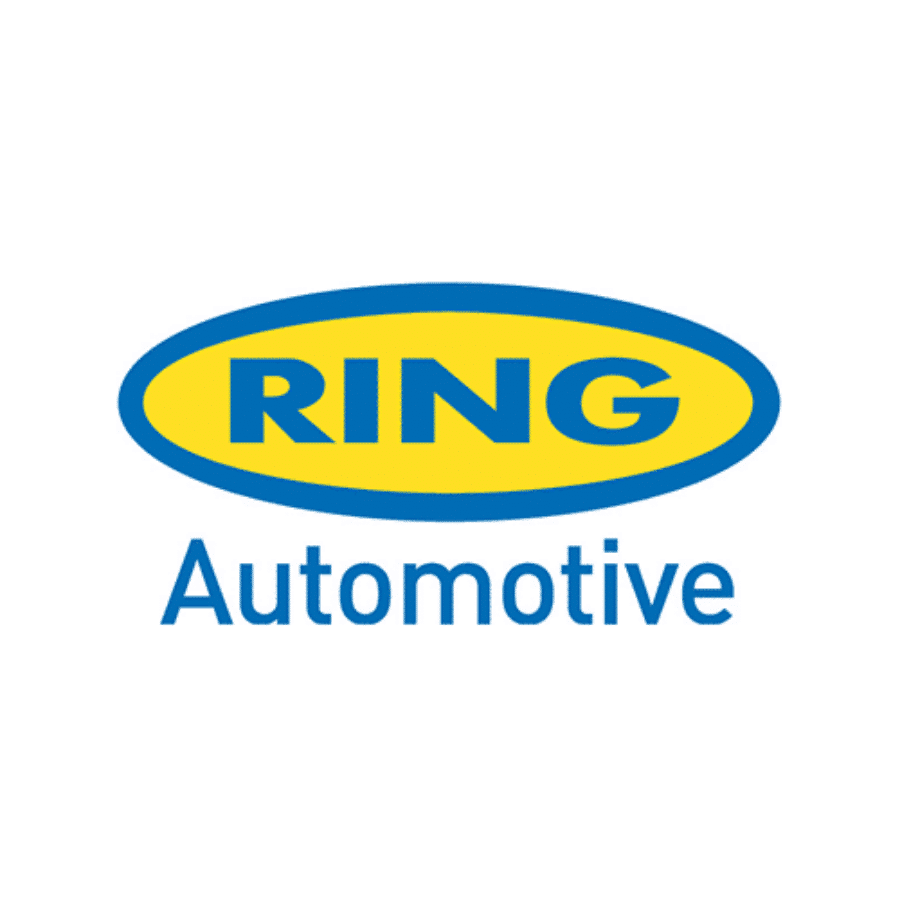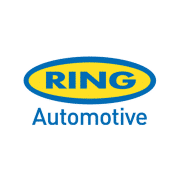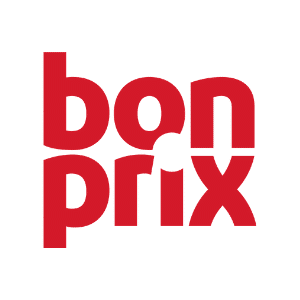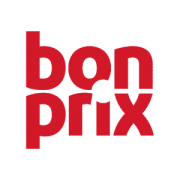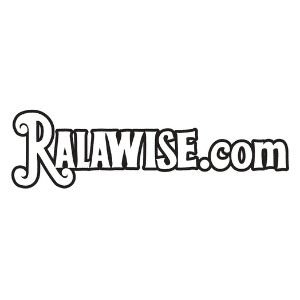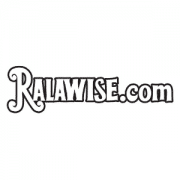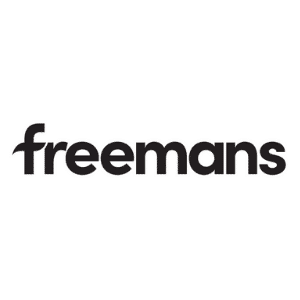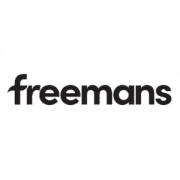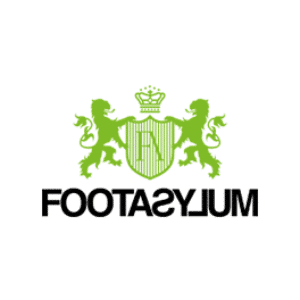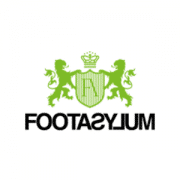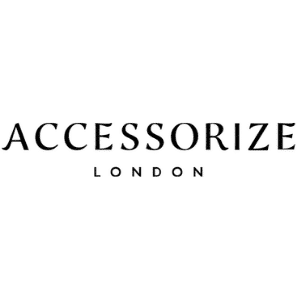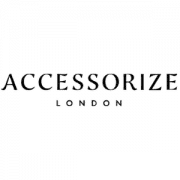 Access the How to Deploy Your First PIM whitepaper for free now:
A successful PIM deployment enables you to leverage your product data so you can reach your specific business goals. Create better online experiences with quality digital assets that you can store and manage in an integrated DAM solution. Reach a wider audience by easily setting up multiple channels and see your online revenues soar. Overall, PIM software will quickly provide you with a significant Return On Investment (ROI) when you nail the deployment process.