Our team are always on hand to answer your questions. Whether you prefer to chat online, on the phone or have a longer query you'd like to put in an email: we're waiting to hear from you!
Got an enquiry about our products and services? If you'd like one of the team to contact you, just fill out this form and we'll be in touch as soon as we can!
Customer Support
+44 161 804 1865
---
Marketing Team
---
Enquiries
+44 161 804 1850
Pimberly HQ
St James's Tower
7 Charlotte Street
Manchester
M1 4DZ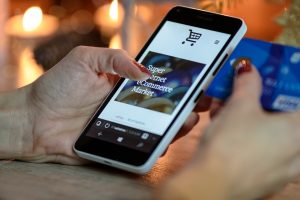 Why PIM is the key to your eCommerce success
We know that customer experience and eCommerce go hand in hand, but we also know it's easy to forget that customers are there to browse (and hopefully buy) your products, and not just enjoy your well-built website.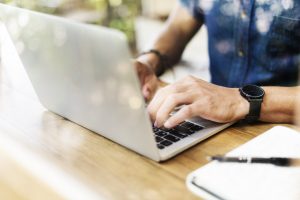 Making the business case for PIM
As the market moves with the digital age, not only do customers demand more from their supplier organisations, but companies are recognising that PIM can make their business – and whole supply chain – more efficient.