The eCommerce industry is ever-changing, responding to market forces and consumer preferences. The Coronavirus pandemic is a wide-reaching example of a phenomenon that has altered consumer behaviour. Disruption and market changes can occur at any time, meaning businesses must be able to pivot in order to stay successful.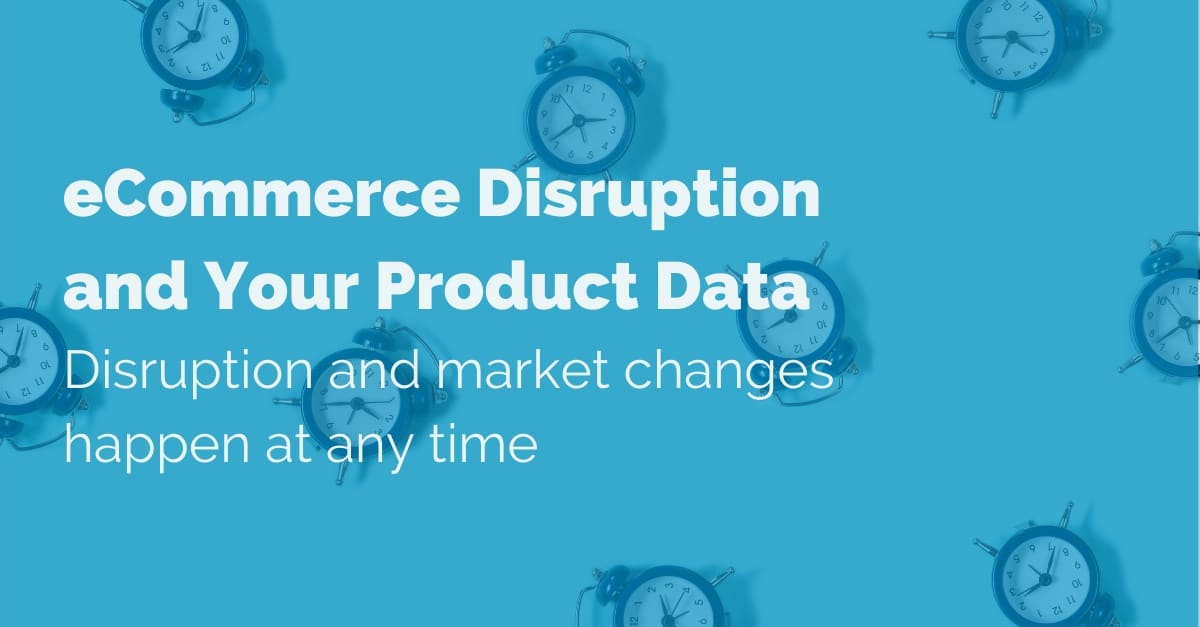 To help professionals in eCommerce, Product Management and Marketing roles adapt to a post-Covid 19 world, we've put together a list of examples we've seen from sectors that provide insight into how disruption can be overcome.
Health and beauty
Fashion
Fitness
Home Electronics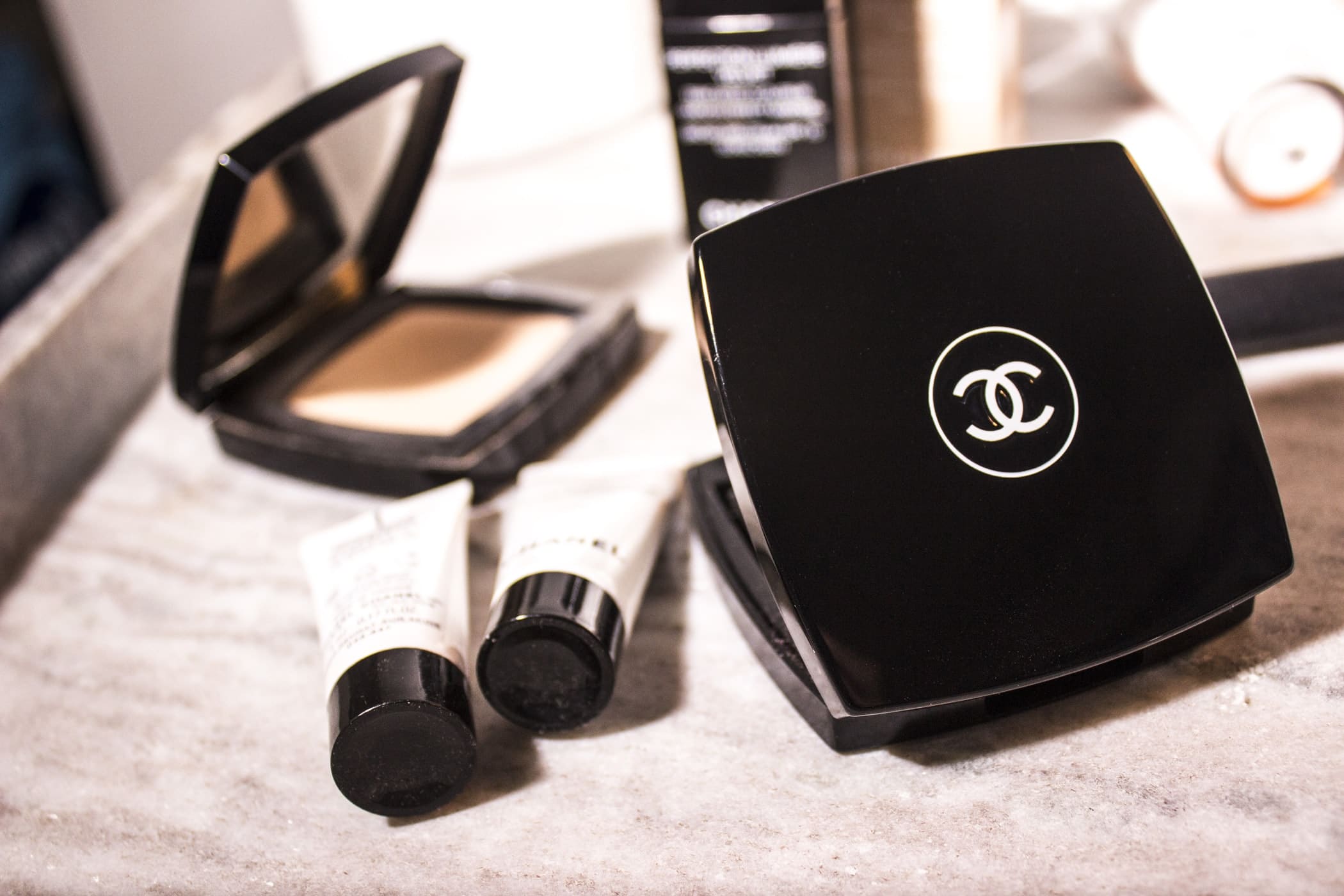 1.  Health and Beauty
How Was the Industry Affected?
The health and beauty sector experienced fluctuations, as consumers were unable to go to salons because of lockdown.
While luxury beauty companies saw an initial decrease in sales, the market bounced back as consumers invested in self-care products to use at home. In the UK, the health and beauty industry saw a 111% boost in the number of online beauty transactions since lockdown measures were implemented in March 2020.
Health and beauty products that showed the biggest increase in sales were skincare, haircare, aromatherapy, and bath-and-body items. It's also important to note that this convergence to online shopping led to the rise of many D2C cosmetic brands. they championed the online space by nailing their social media marketing, and by taking advantage of drop shipping opportunities.
Key takeaways
2.  Fashion
How Was the Industry Affected?
Before the pandemic, many fashion brands were already selling online. But with the closing of physical stores, fashion companies needed to put even more of a focus on their eCommerce strategy to ensure they could reach their customers at home.
This involved being aware of the comfort economy, which meant adjusting marketing messaging to consumers in the context of self-care. As part of this trend, product categories such as loungewear saw an increase in sales, with an incredible 433% jump in the UK.
Key takeaways
3.  Fitness
How Was the Industry Affected?
During the pandemic, gyms and other fitness venues closed down, limiting exercise to the home and outside. Consumers responded by increasing their purchases of fitness items such as exercise bands, which rose by 504% in the UK and dumbbells and kettlebells, which jumped to 307%.
Fitness brands responded to the change by creating a virtual gym experience with workout classes, tips and positive mental health-related content.
Key takeaways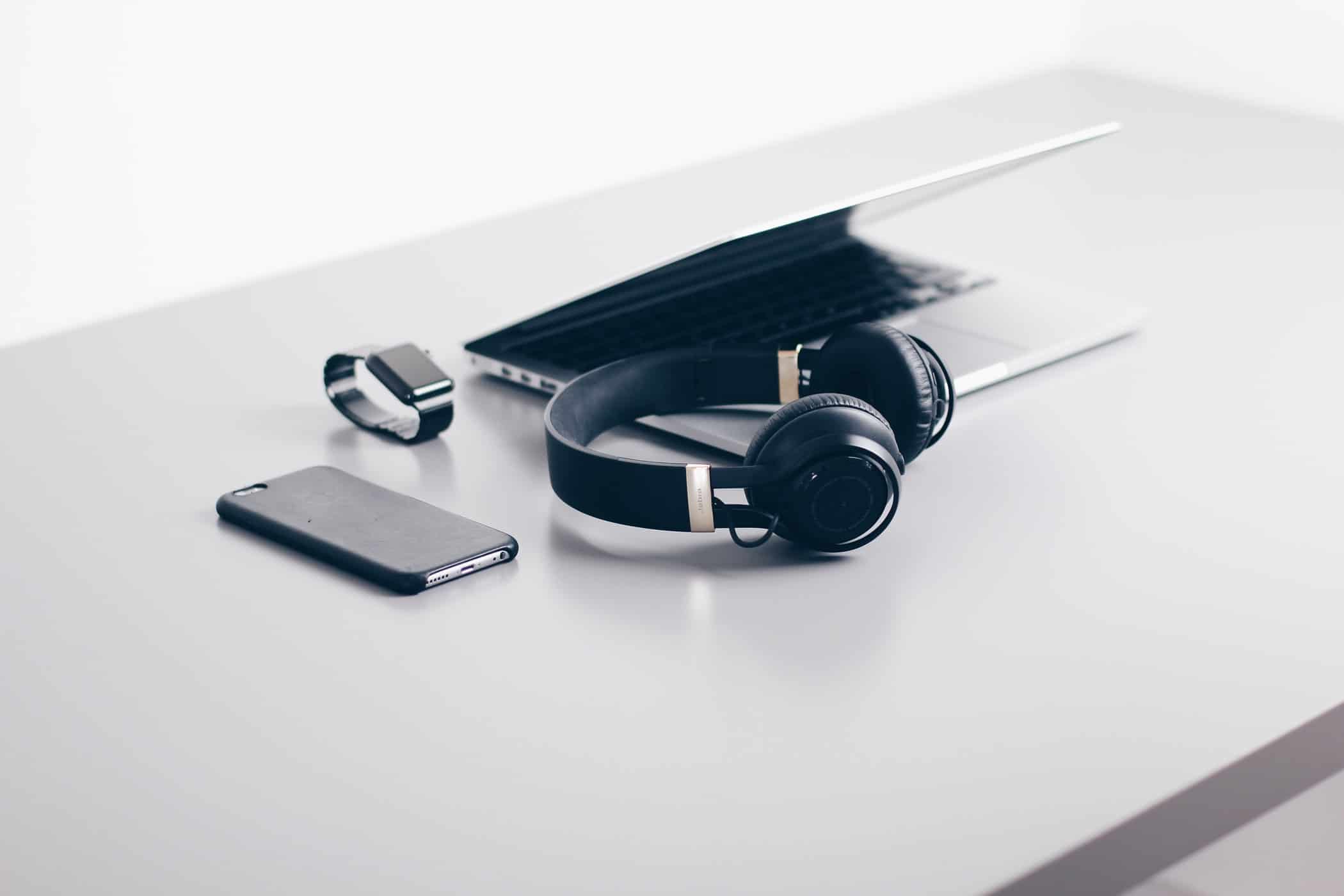 4.  Home Electronics
How Was the Industry Affected?
Sales in the home electronics sector fluctuated in the early stages of the pandemic, due to delays in the supply chain and many electronics manufacturers being unable to receive their products from China. According to a survey, 65% of electronics companies reported delays from suppliers.
However, the industry recorded strong growth overall, with a 128% increase in conversions since the onset of the outbreak.
Electronic goods rose in popularity because of their practical use and entertainment value in the home, with a large increase in the sales of gaming consoles (growing to 486% in the UK) and staying connected to friends and family with webcams (up by 258% in the UK).
The sales of kitchen appliances like fridges and freezers increased as well, rising by 23%.
Key takeaways
Adaptation Is Crucial to eCommerce Success
The key to being successful in eCommerce during times of uncertainty is being able to adapt quickly and focus on strengthening the connection with consumers. Brands that offer exceptional digital services and are able to embrace emerging trends will rise above any disruption.
Using software that's designed with eCommerce adaptation in mind can put businesses on the road to success. Watch our intro video to see our software in action!