Takeaway :  There's no need to keep thinking of product content and digital assets in terms of files and folders. It's old fashioned, impractical and slows down your time to market. With Pimberly, your content is easier to find, better adjusted for SEO and catered to each of your channels. 
Imagine the scenario; you have an image and you have to name it so that it's easy to find, optimised for SEO and omnichannel appropriate. So what do you call it? The image is a full length model shot and the model is wearing a khaki green jacket which has a SKU code of "12345"… so let's call it that.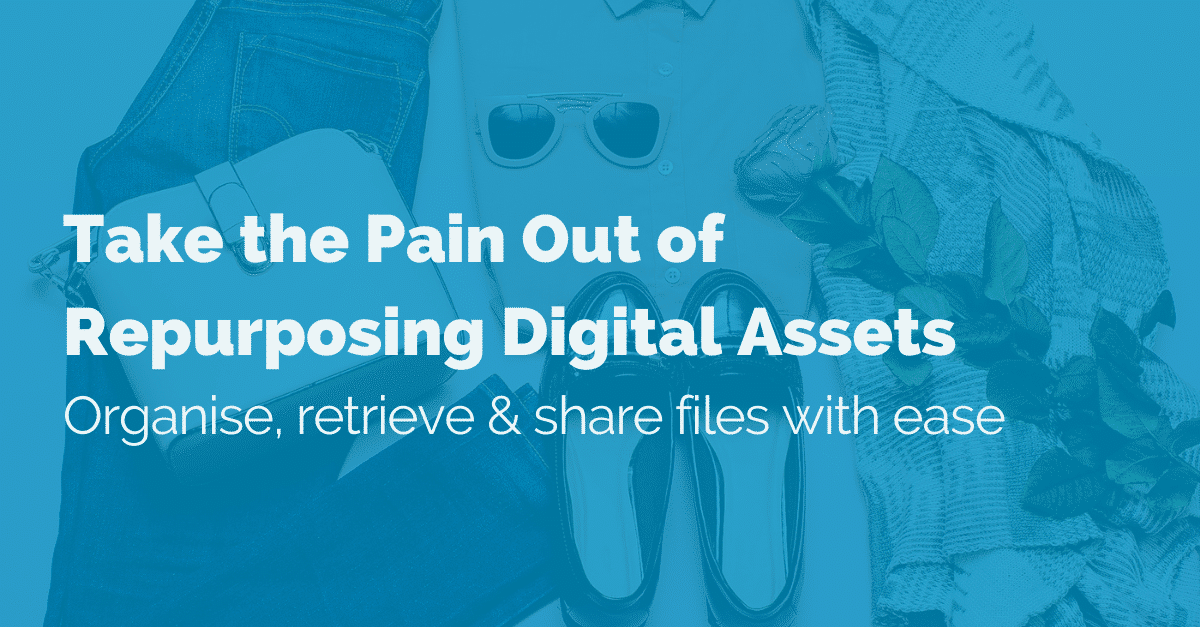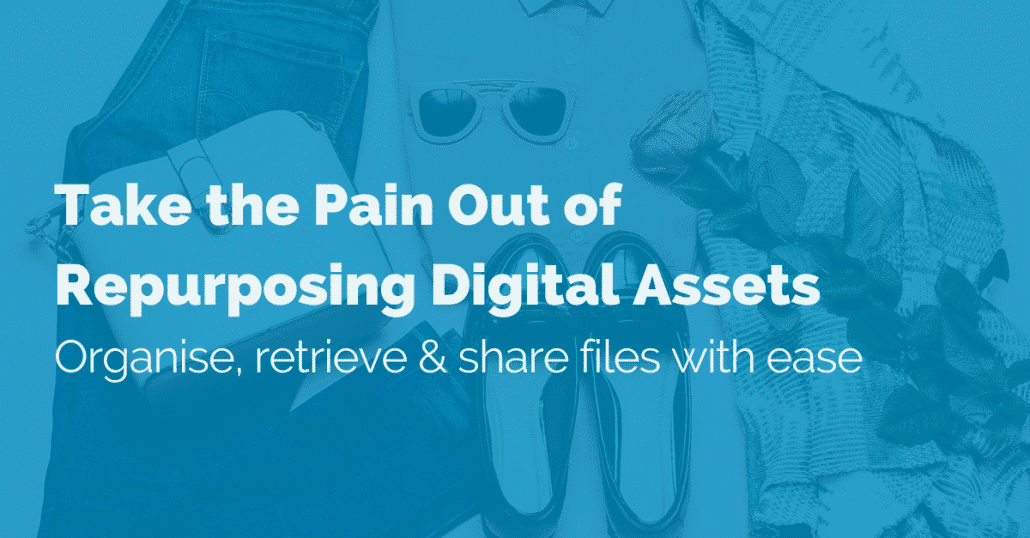 But the jacket is also available in denim blue, charcoal grey and tan brown, and each of these colours has a different SKU code. So maybe you could concatenate them to something like "12345_12346_12347_12348"?
The next problem is that the model is wearing red leggings, and that's another code. The leggings? Well they come in dark blue, smokey blue, pink, black, red, bright blue, navy blue, white and terracotta, each with their own SKUs. By the time we look at the linen t-shirt and shoes, panic is setting in, and we've not even mentioned the size variations yet!
Because Pimberly understands all the configurations of the "styles" (colour, size etc.) within its product information, it also understands that any one code could point to this image. And because Pimberly is a PIM with a powerful integrated DAM (Digital Asset Management), all of this happens seamlessly.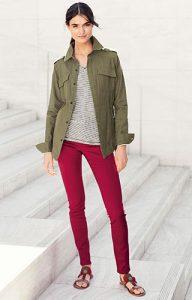 The final problem is getting this image out of the door and sent to a channel, such as your website, Google, eBay, Amazon or even your customers' websites. You need to resize the image, change its format and image quality, then rename the image appropriately for different customers. You'll need to use their codes instead of yours and with some SEO-friendly name like "AB888_Khaki_Green_Shirt_Jacket_Red_Leggings_Stripe_T-Shirt.jpg". The only way to do this surely, is to roll up your sleeves and start renaming and resizing?
Not with Pimberly. It stores your assets in a cloud-based CDN, using a single key for its filename. By marrying this image and its associated metadata to the product information, you can easily find, manage and share your digital assets. These can then be resized, reformatted and renamed automatically to any channel, any time.
With a combined DAM and PIM that supports metadata and links the digital asset to the product information automatically, there isn't just one name and one location for your product attributes. Content is easier to find, better adjusted for SEO and catered to each of your channels. Variations to your image are created with a requested name on the fly… and in the age of distributed commerce, that just makes sense.
Learn more about the Digital Asset Management feature in the Pimberly Platform