Why is a PIM Essential for Fashion
&

Apparel eCommerce companies?
The eCommerce fashion sector grew by 29.6% in 2020, compared to just 9.4% during the previous 4 years. This massive growth means online fashion brands need to level up their online sales strategies to meet this increased demand, which is why PIM for fashion and apparel is becoming an essential tool. 
This whitepaper covers how PIM helps Fashion & Apparel businesses drive growth and address key challenges including:
How we can influence the main KPIs within online fashion?
What makes fashion eCommerce Titans so successful?
Examples of real-life clothing retailers who have benefitted for a PIM
Access the PIM for Fashion and Apparel whitepaper for free now: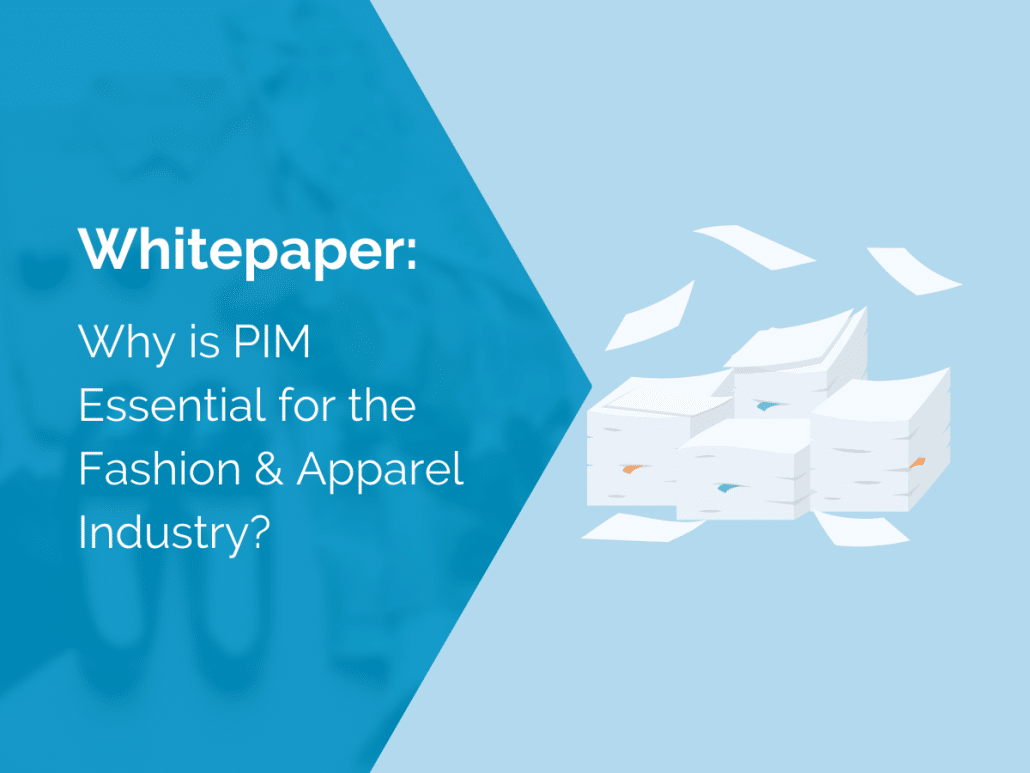 ~30 min read (circa 8000 words)
time to market optimization