Born between 1995 and 2015, the members of Generation Z are independent, self-assured and autonomous. These self-starters are busy and they demand content that caters to their multi-focused attention spans.
As confident decision-makers, they prefer to co-create and influence the brands in which they become invested. As such, it only makes sense that they are driving the future of eCommerce growth for businesses in both the B2C and B2B space.
Understanding their shopping habits and how to market to them effectively is imperative for every brand that wishes to build long-term customer loyalty.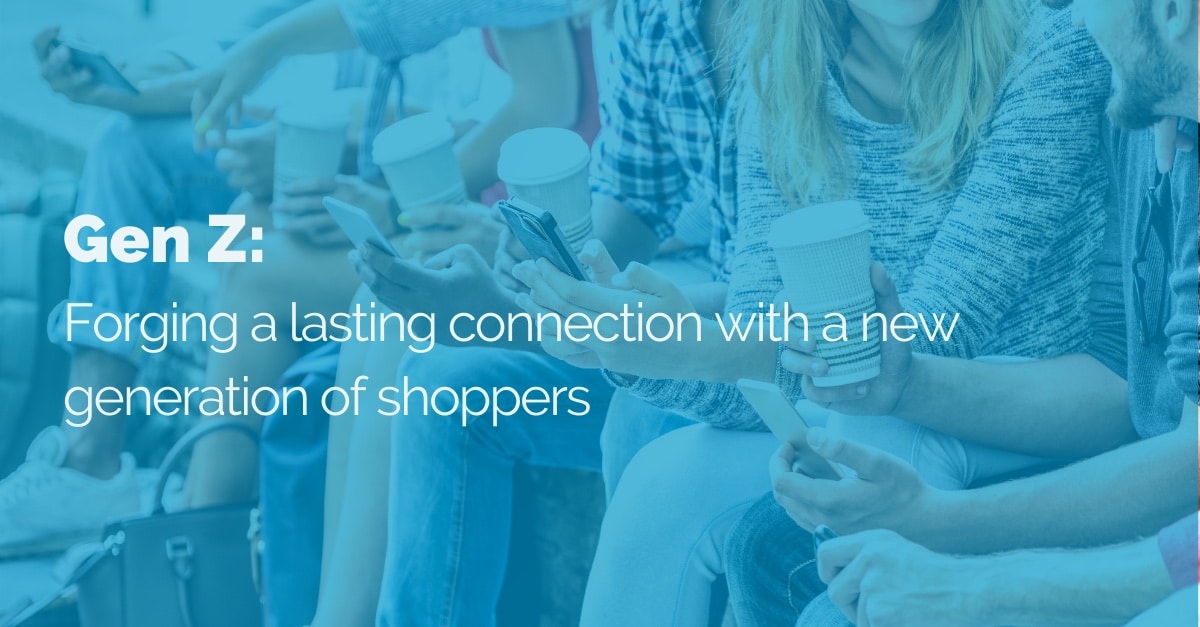 Gen Z Characteristics
Forging a lasting connection starts with understanding the common denominators that tie this consumer group together.
Digital Natives
Gen Z is exceptionally comfortable online. They grew up with technology at their fingertips. This means that they had the benefit of being young enough to adapt to each new iteration of the tech that older generations often struggle with.
Mobile technology plays a hugely important role in how they shop. Up to 53% of Gen Z use smartphones to look at items that aren't available in-store to see if there is anything else that they'd rather buy.
The good news for marketers is that this type of buying behaviour opens up countless avenues to test the kind of product content you want to share. The challenge, however, lies in finding innovative ways to usher them towards informed purchasing decisions.
Socially Conscious
Gen Z shoppers are serious about social responsibility. They value the ability to purchase sustainable products and support worthy causes. This makes them more likely to engage with brands that share similar values and are clear and consistent about what they stand for.
Individual Expression
Generation Z like to express their unique personalities and this extends to the products they buy. They want them to reflect their personalities. As such, they tend to connect with brands that treat them as unique individuals.
When marketing to Gen Z, the message that is most likely to score points is 'be who you want to be, our product/service will allow you to do just that'.
What Do Generation Z Consumers Value In A Brand?
If you want your brand to resonate with this confident, self-reliant crowd, it helps to embody the following values:
Transparency and Honesty
Gen Z shoppers grew up in an airbrushed world and crave authenticity. Lead with honesty and transparency to pave the way for engagement. For example, choose models with realistic proportions, tone down the filters and keep editing to a minimum.
Inclusivity
This generation is all for making the circle bigger. They want themselves (and their diverse peers) reflected in the brands they support. To tap into this need, advertising campaigns should feature people from different backgrounds, and product ranges should cater for various body types, etc.
Emphasise Product Quality
High-quality, sustainable products are front and centre for this demographic. They are seeing the effects of a throwaway culture wherever they go, and they want to make a positive impact in this regard. This often means buying more expensive products that will last longer.
A great way to highlight the quality of your items is to give your Generation Z consumers a say in how it is manufactured. For example, ask them for feedback and give them the opportunities to submit their own ideas for new products.
Gen Z Marketing Techniques
Through the following techniques, marketers can test their product content and find the strategies that work best and help their consumers make more informed purchasing decisions.
Understand Their Social Media Habits
One of the secrets to marketing to Gen Z is understanding their social media habits. For this generation, social media is not merely a place to show off. This is where they share opinions, trade experiences, build connections and discover new products. As such, it's vital to understand the ways in which they use and interact with each platform.
Instagram (73%), and Snapchat (63%) are Generation Z's most used platforms. Snapchat recently conducted a study to analyse their behaviour on the platform. It showed that users prefer the platform because it allows them to share their real-life moments in a natural way.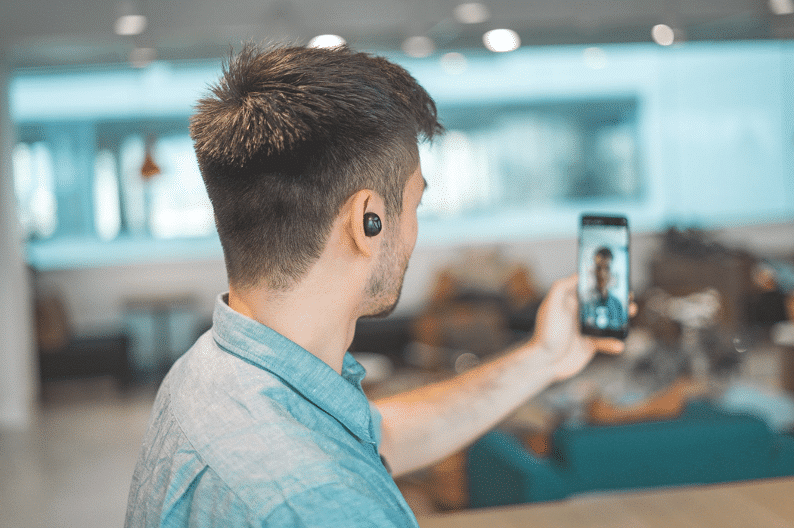 In this frictionless space, they feel free from the need to stay on brand at all times and take the opportunity to experiment with their identities. This gives innovative brands the scope to build rapport through features like Snapchat Stories and business geofilters.
Entertain and Educate With Video
Why tell when you can show? Generation Z spend a lot of time watching videos on platforms like TikTok and YouTube. This gives astute marketers a golden opportunity to engage them with educational, entertaining content.
TikTok is ideal for sharing uplifting, in-the-moment, off-the-cuff styled content. The fact that the platform hinges on close-knit brand communities and user-generated content also opens the door for driving engagement with enticing challenges.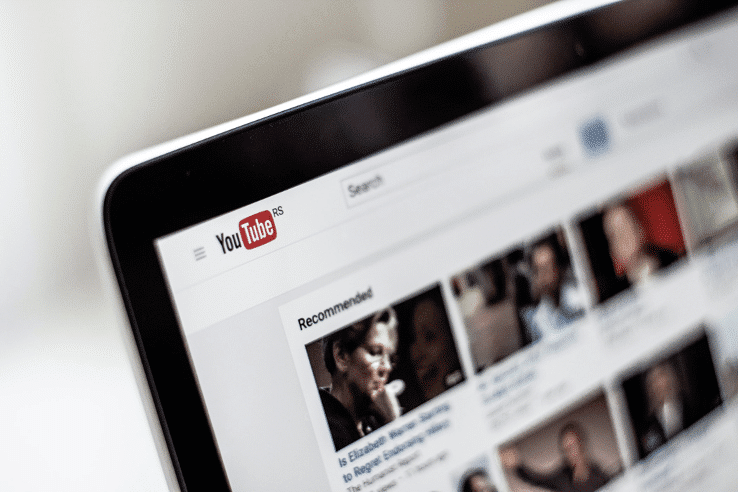 YouTube addresses two needs for users – being entertained and learning new skills. On this platform, the most effective approach is to collaborate with authentic content creators who already have a foot in the door with your audience.
Use New Technology to Enhance the In-Store Experience
Aside from the fact that they are extremely comfortable shopping online, Gen Z consumers tend to spend an equal amount of time in brick-and-mortar stores. Here, brands have the ideal opportunity to win them over with convenient, memorable retail experiences.
Virtual reality (VR) is poised to become the next big thing, and the digital generation is biting at the bit to become early adopters in this arena. Retailers can use this technology to create unique experiences as up to 60% of consumers in this demographic say they would use it.
Conclusion
Creating a connection with Generation Z shoppers is a great opportunity to pave the way for continued business growth. These bold, positive consumers have the potential to become long-term brand ambassadors for the companies that fit their bill. In the end, it's all about being authentic, trustworthy and meeting their buying preferences.