Your Ultimate Guide to eCommerce SEO
This 4,000-word whitepaper is packed with practical guidance on how to improve your eCommerce SEO strategy. If you're looking to boost the ranking of your product pages in search results, this is a must-read for you!
How can you win at eCommerce SEO? Keep keyword research fresh and relevant and improve the user experience with structured data. This whitepaper covers this and more, so you have all the top eCommerce SEO tips, including how to:
Ensure all the pages on your site are enriched with the right keywords to deliver the "top-of-page" results on search engines
Boost conversion rates and revenues by providing rich, relevant, and accurate product information that engages and captivates your customers
Streamline large elements of your SEO strategy with PIM to massively improve product discovery to gain a true competitive advantage
Nailing your eCommerce SEO strategy is one of the most lucrative revenue-generating activities you can focus on to drive growth. However, technical SEO for eCommerce is underpinned by high-quality product data that needs to be constantly monitored and updated. As such, having the right tools in place to manage your SEO strategy is no longer a "nice to have".
In this comprehensive guide to SEO, you'll access everything you need to know about tactics that drive real results. Overall, this whitepaper will enable you to create an eCommerce SEO strategy that delivers real value and drives online revenues.
~15 min read (circa 4000 words)
Access Your Ultimate Guide to eCommerce SEO:
Drive more organic traffic
Increase your online sales
Sharpen your competitive edge
The importance of SEO in eCommerce
Ultimately, the quality of your product information and digital assets will determine the success of your eCommerce SEO strategy. Because you can connect to SEO tools with PIM, you can analyze search volumes and target the most relevant terms. As a result, you know you're driving relevant, high-quality organic traffic that will generate higher revenues.
What are the key factors in eCommerce SEO?
Your overall site architecture is another important ranking factor. Therefore, having clear product categories that your customers can easily browse will play a key role in where you rank. Moreover, search engines favor unique copy, so making sure you're not using duplicate content from suppliers or manufacturers is also another key ranking factor.
Creating an efficient and collaborative working environment
Whether you're carrying out an SEO audit or looking to improve product page SEO, you'll likely need input from different departments. Because PIM provides a central hub to manage everything, your teams can work more collaboratively and efficiently. In short, this means you can streamline your SEO strategy and start generating real ROI from your marketing spend.
Brands driving growth with Pimberly: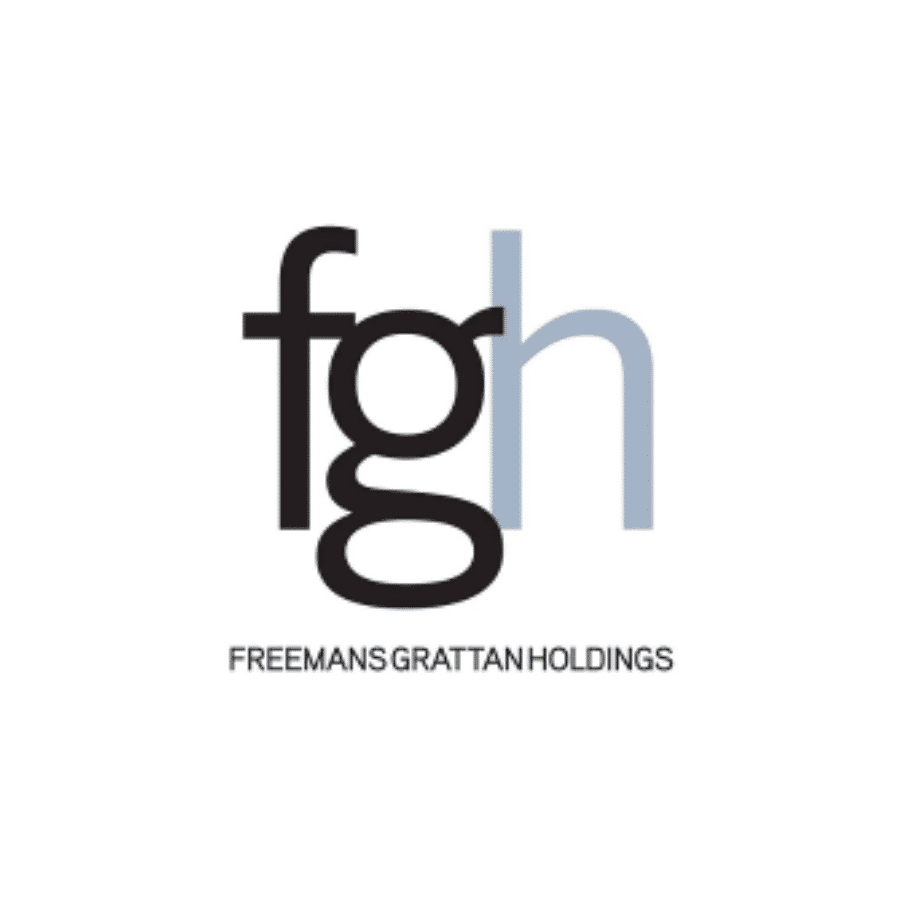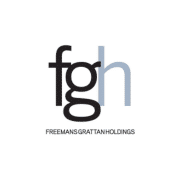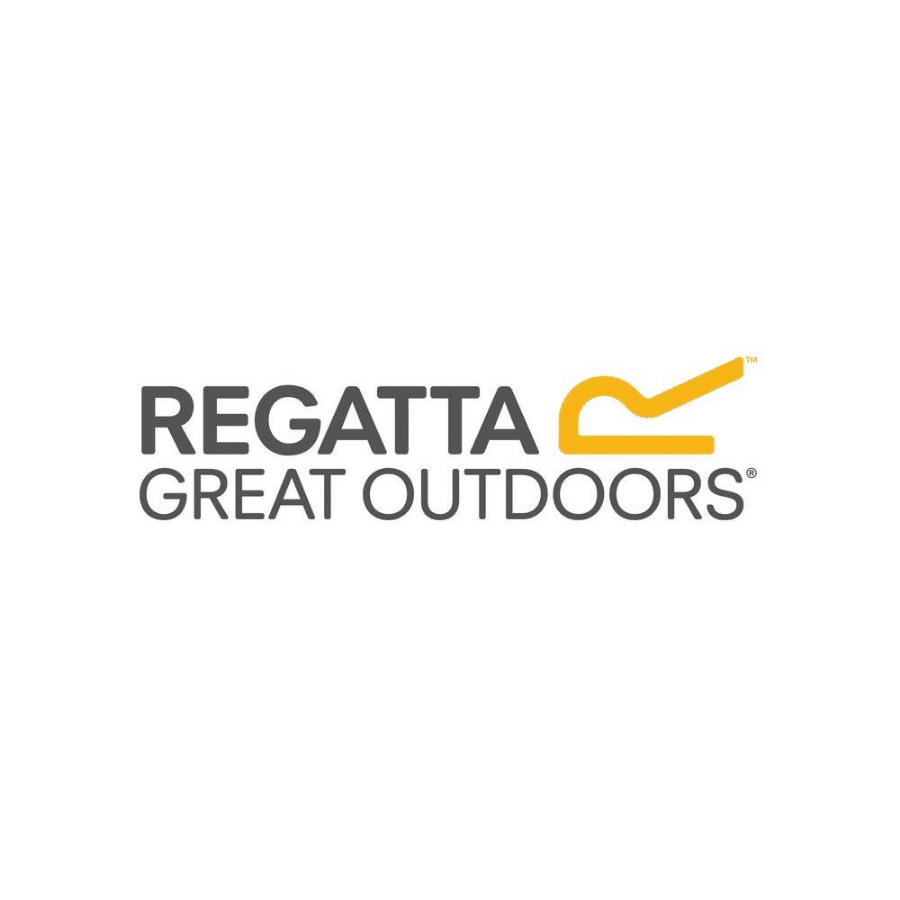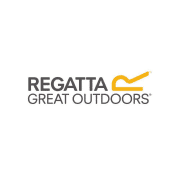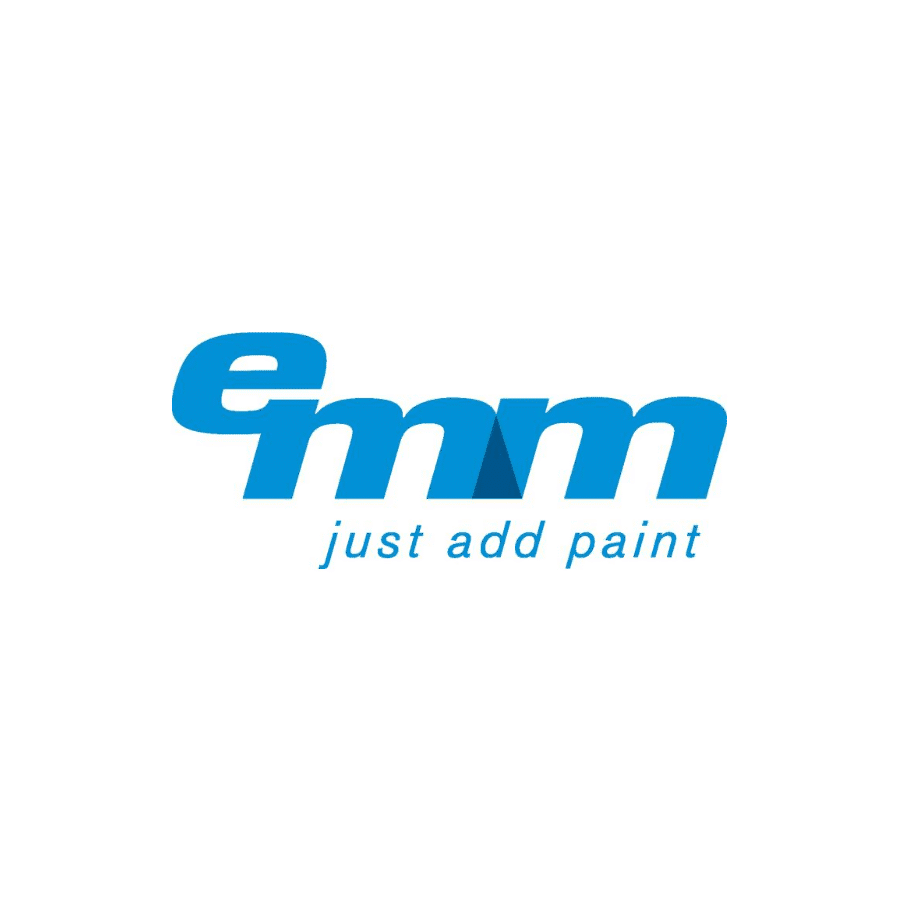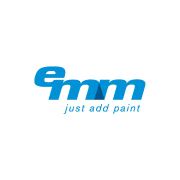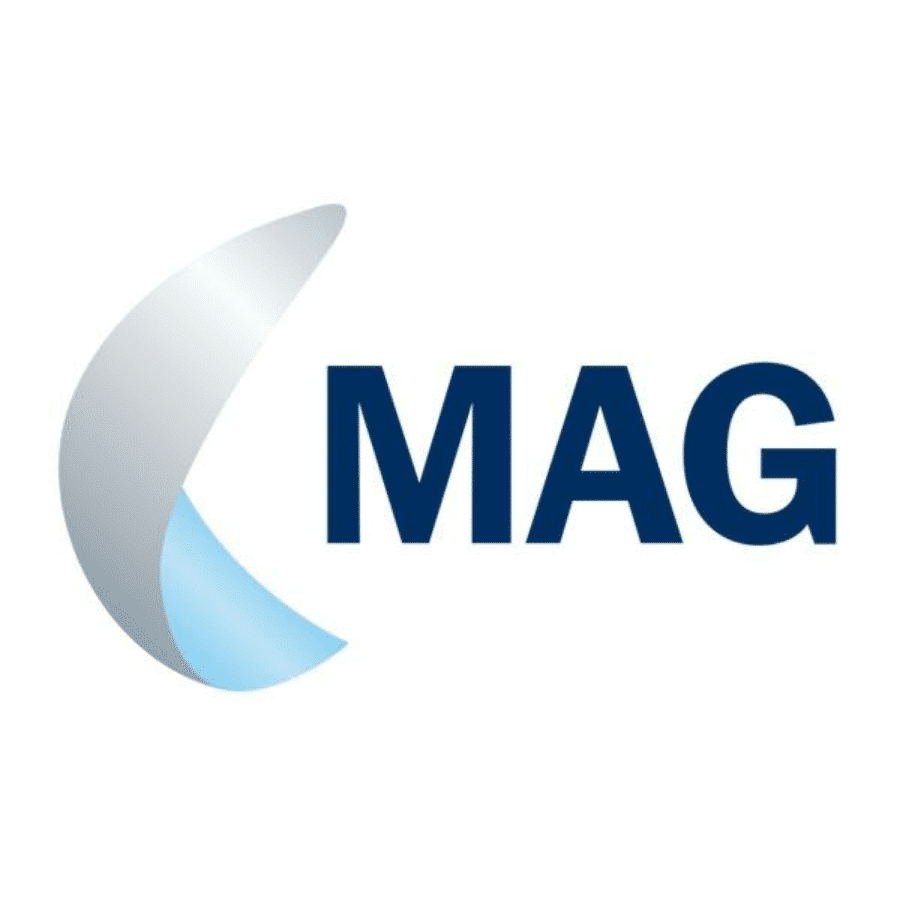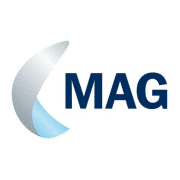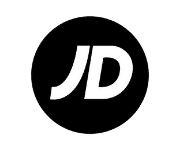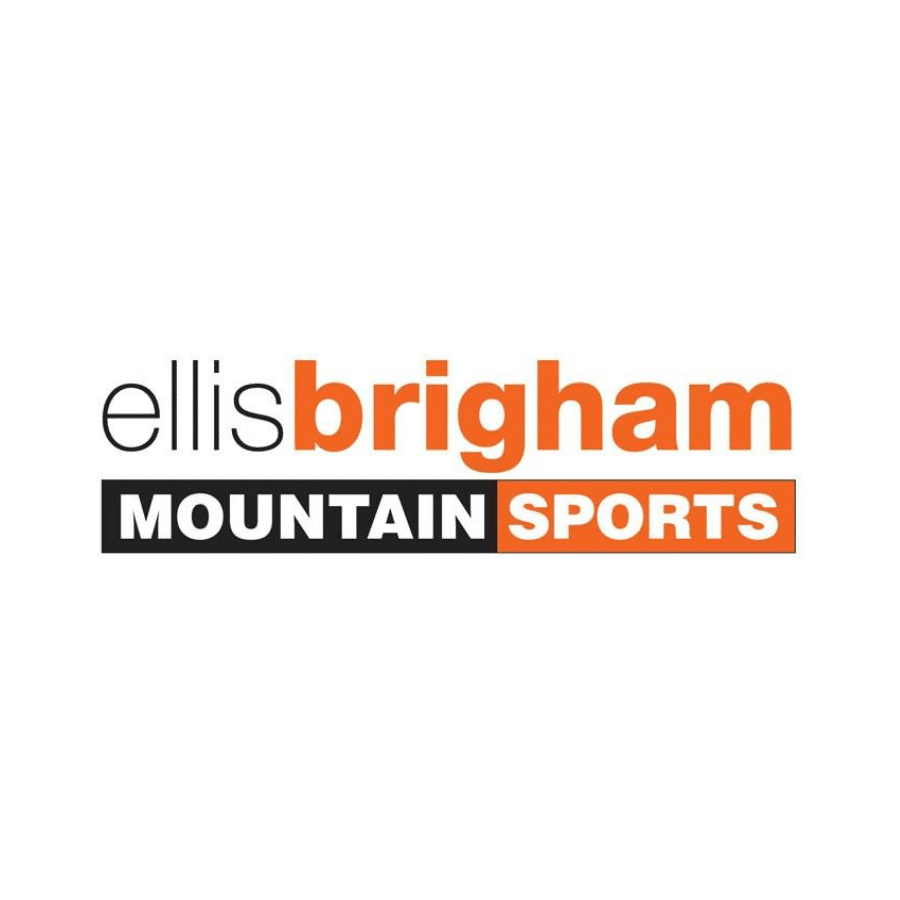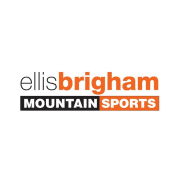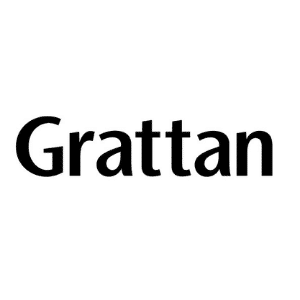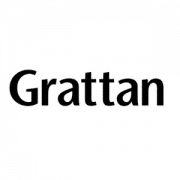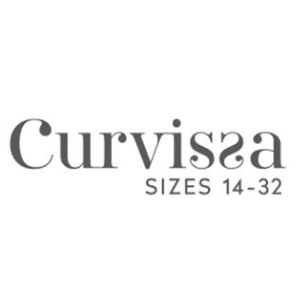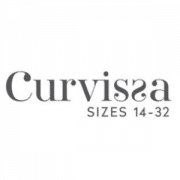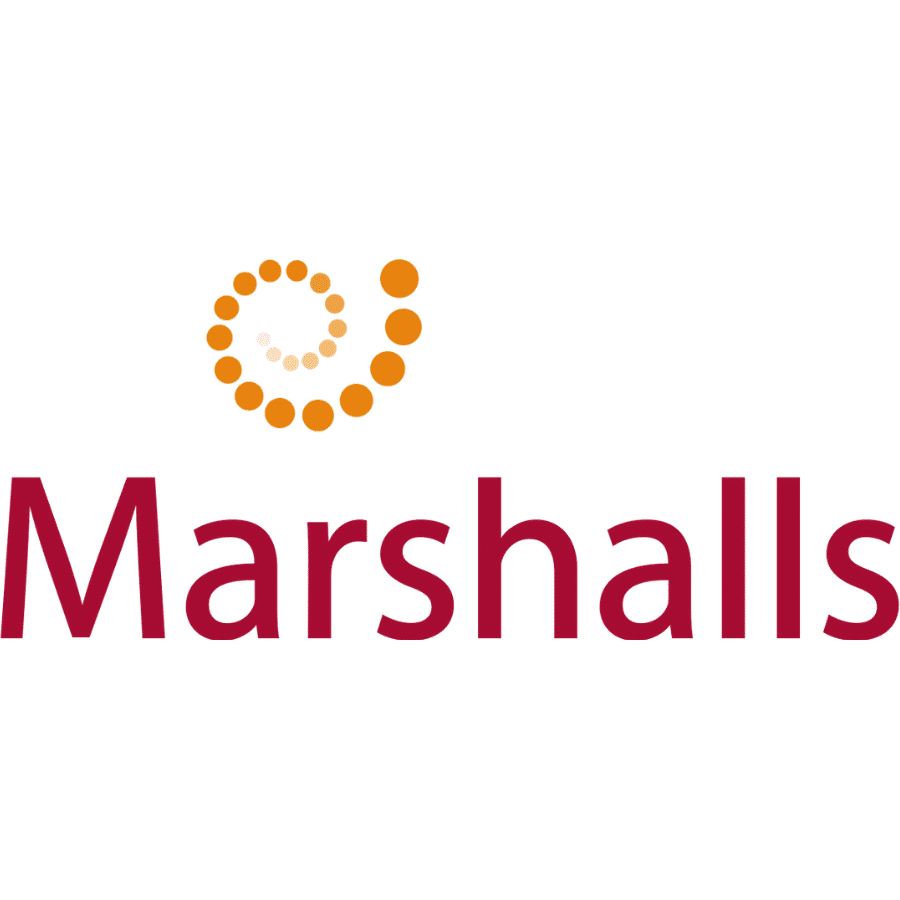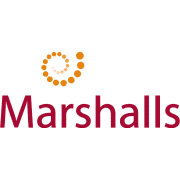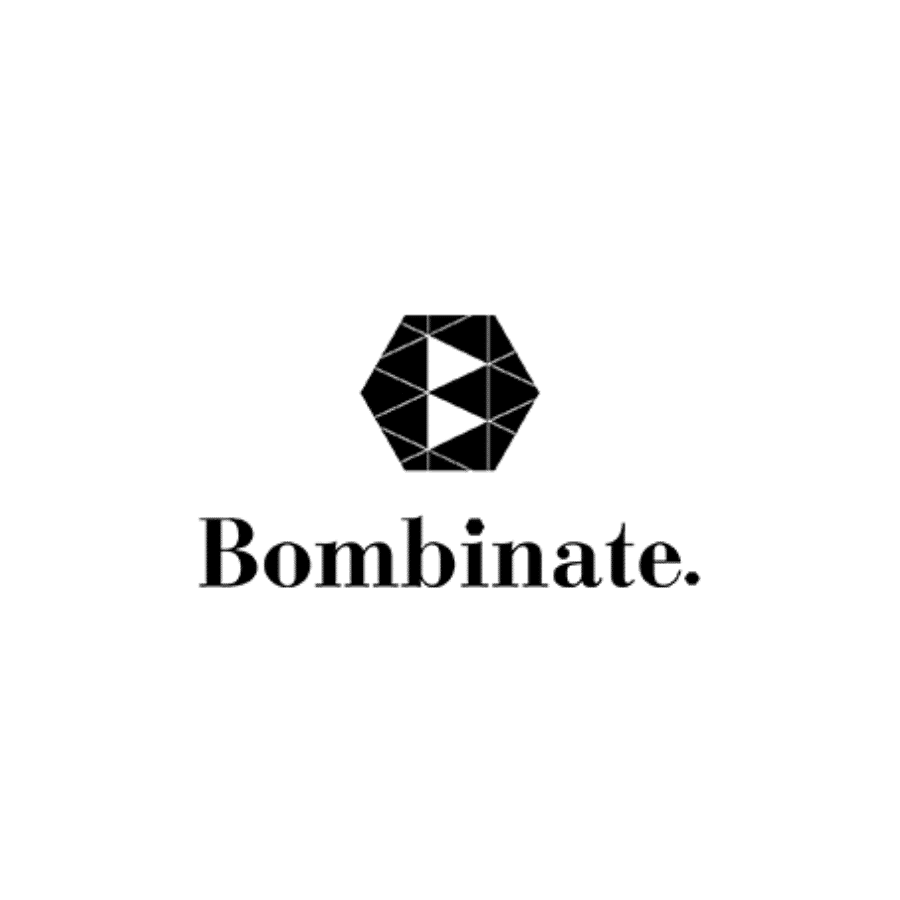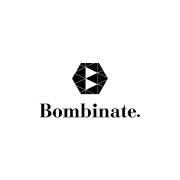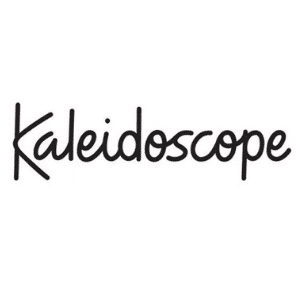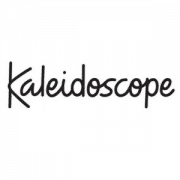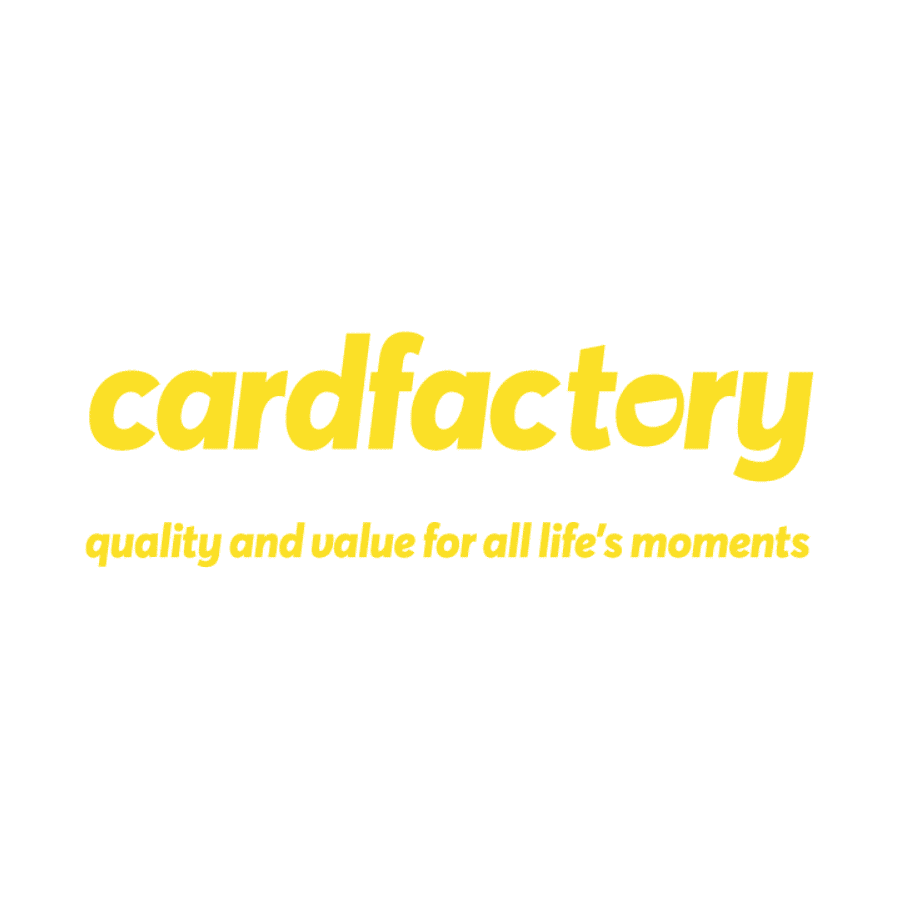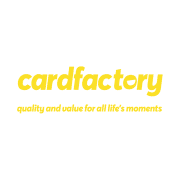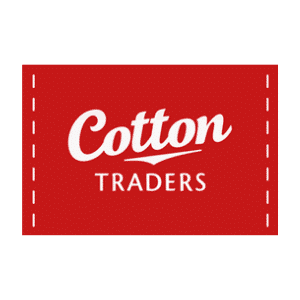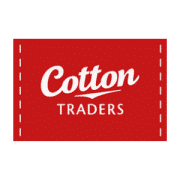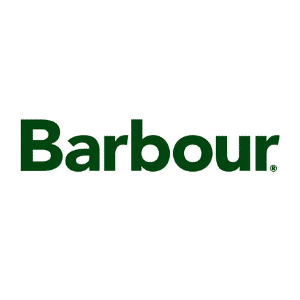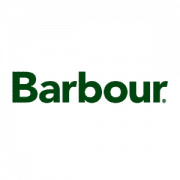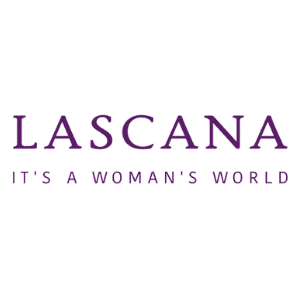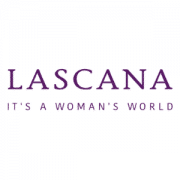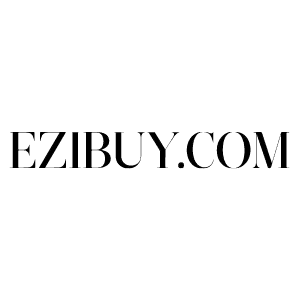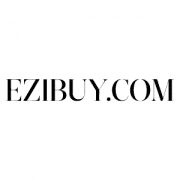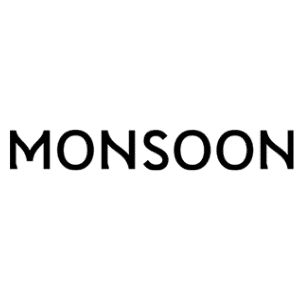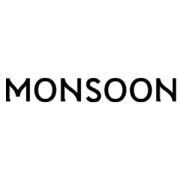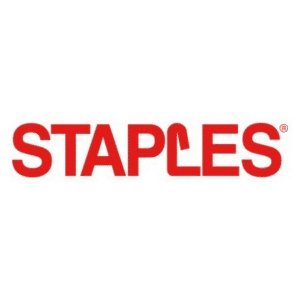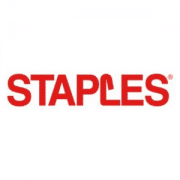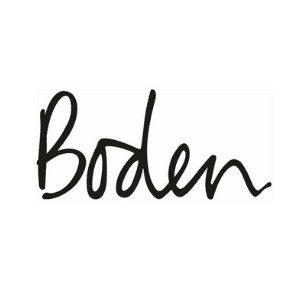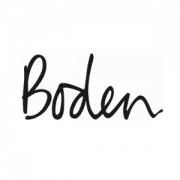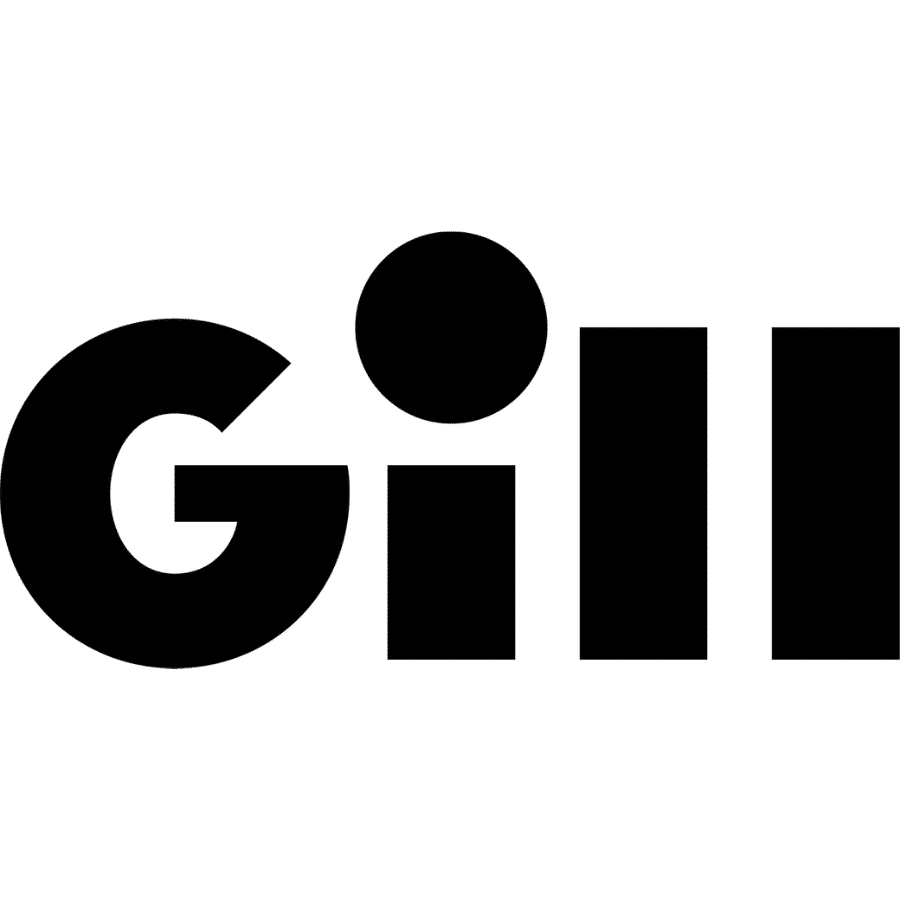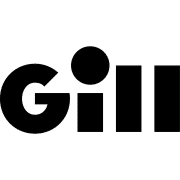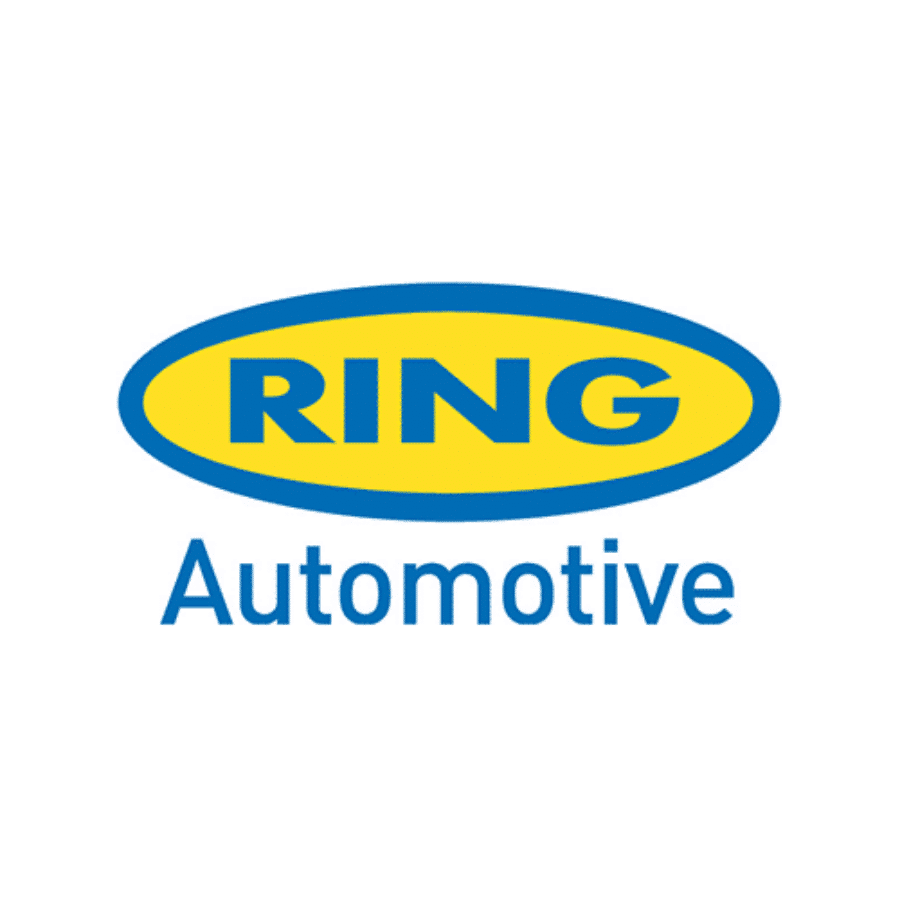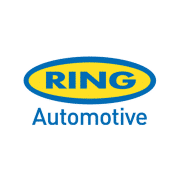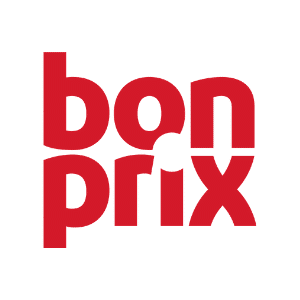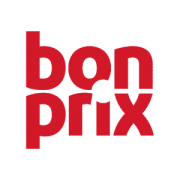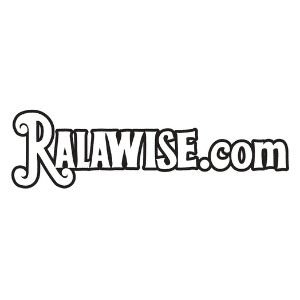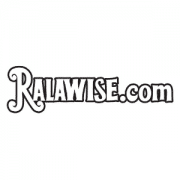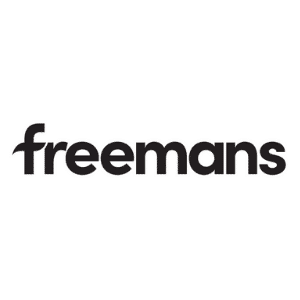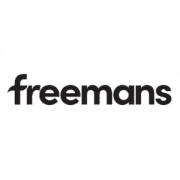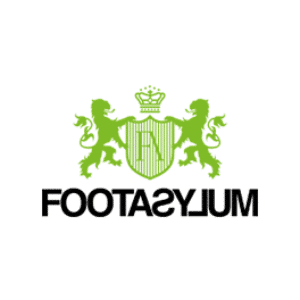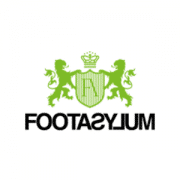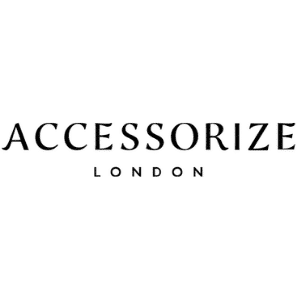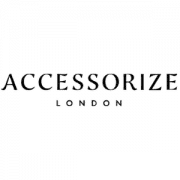 Access Your Ultimate Guide to eCommerce SEO:
Access this ultimate guide to eCommerce SEO and start generating more value from your organic site visitors. Drive high-intent traffic with relevant keywords and get your products in front of the right people at the right time. Avoid penalties with keyword stuffing and improve site speed with correctly optimized assets to guarantee the best possible online experience.