Guide: How to Create a Winning Holiday eCommerce Strategy
We've put together a guide to help you create a winning holiday eCommerce strategy. Read on for top tips and make sure you end the year on a high!
2020 and 2021 saw massive growth in holiday eCommerce sales, and that trend is set to continue. Planning for the holidays in eCommerce is crucial, especially as shoppers are set to start holiday shopping as early as October this year. With big ticket events like Black Friday and Cyber Monday, you'll likely see big boosts in traffic on your site.
For online retailers, delivering best-in-class customer service paired with seamless online experiences is the secret to any successful holiday marketing strategy.
This comprehensive holiday planning guide has a bunch of actionable takeaways, including how to:
Create a dedicated ​​holiday eCommerce marketing strategy to drive engagement and demand
Differentiate your offering from the competition to drive more online holiday sales with quality product data
Effectively clear your End of Life (EOL) stock, ensuring you sell the maximum amount of items at the optimal price
Overall, nailing your eCommerce holiday strategy will mean you can welcome and delight festive shoppers at every stage of the buyer journey.
~15 min read (circa 4000 words)
Access the Guide – How to Create a Winning Holiday eCommerce Strategy:
Have all promotional assets ready to launch
Drive site traffic and demand generation
Create seamless online experiences customers will love
Boost sales and sell EOL stock at the optimal price
Drastically reduce product return rates
Why planning for the eCommerce holiday season is key
During the holiday season, customers are on the lookout for specific products for their nearest and dearest. Competition will be rife and site traffic will be at its peak. Having eCommerce holiday plans in place gives you more time to focus on delivering the seamless online experiences customers expect to boost holiday season sales.
The importance of creating an eCommerce holiday checklist
Over the festive season, there are a ton of key dates you need to prepare for. Therefore, you'll likely have a bunch of different promotional campaigns running. With a checklist in place, you have a clear view of what needs to be done when driving your holiday eCommerce strategy.
How to nail your online eCommerce holiday strategy
The festive period can be stressful, but the online shopping experience shouldn't be. So, focus on creating completely consistent customer experiences that exceed expectations to set yourself apart from the competition. Add some festive cheer to your eCommerce operations and make sure the process is simple and straightforward for your customers.
Brands driving growth with Pimberly: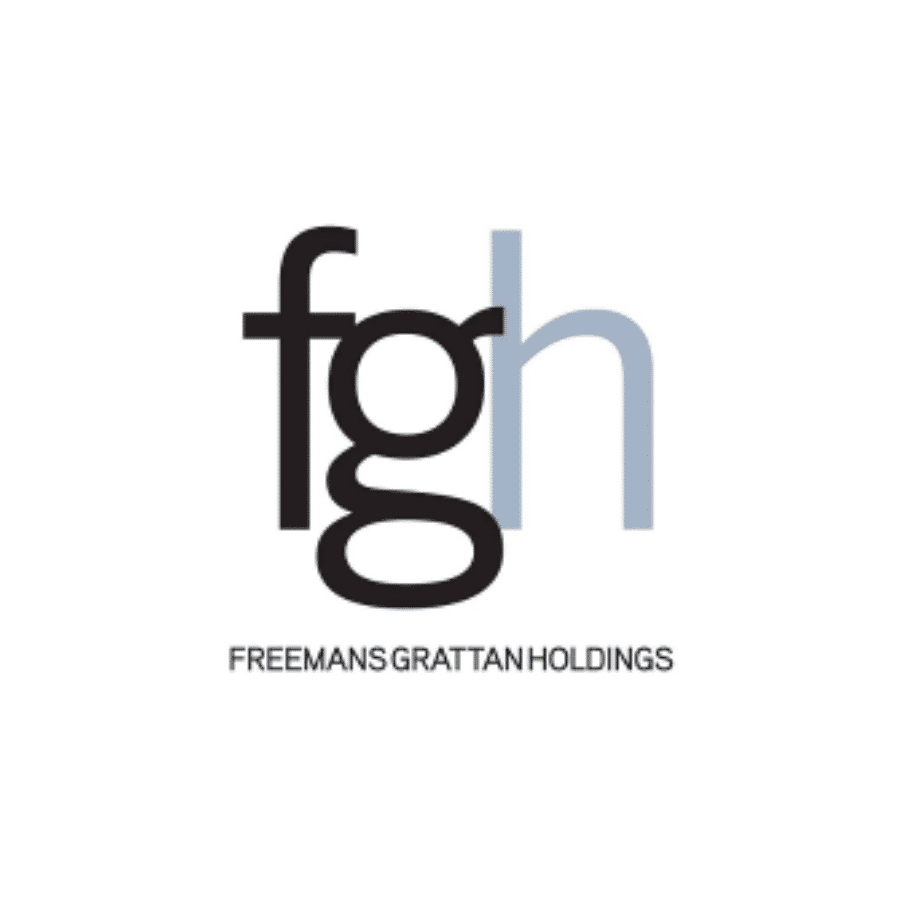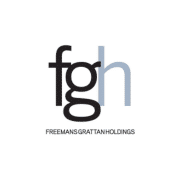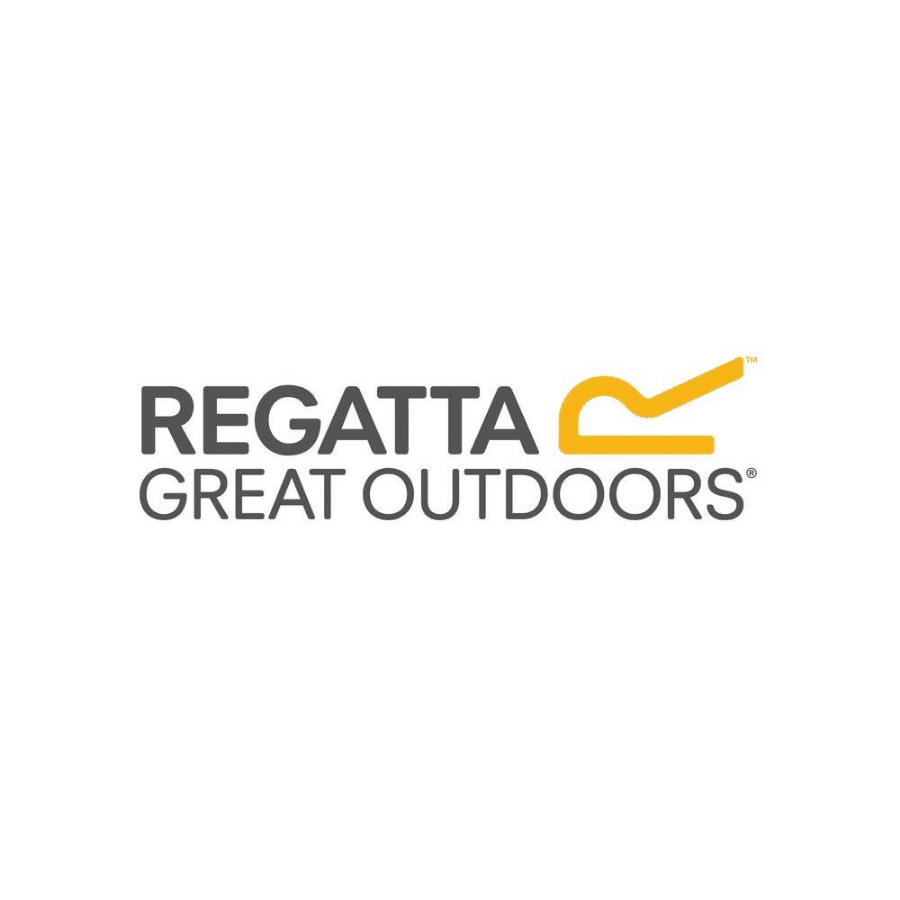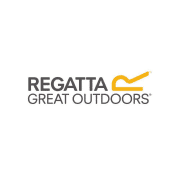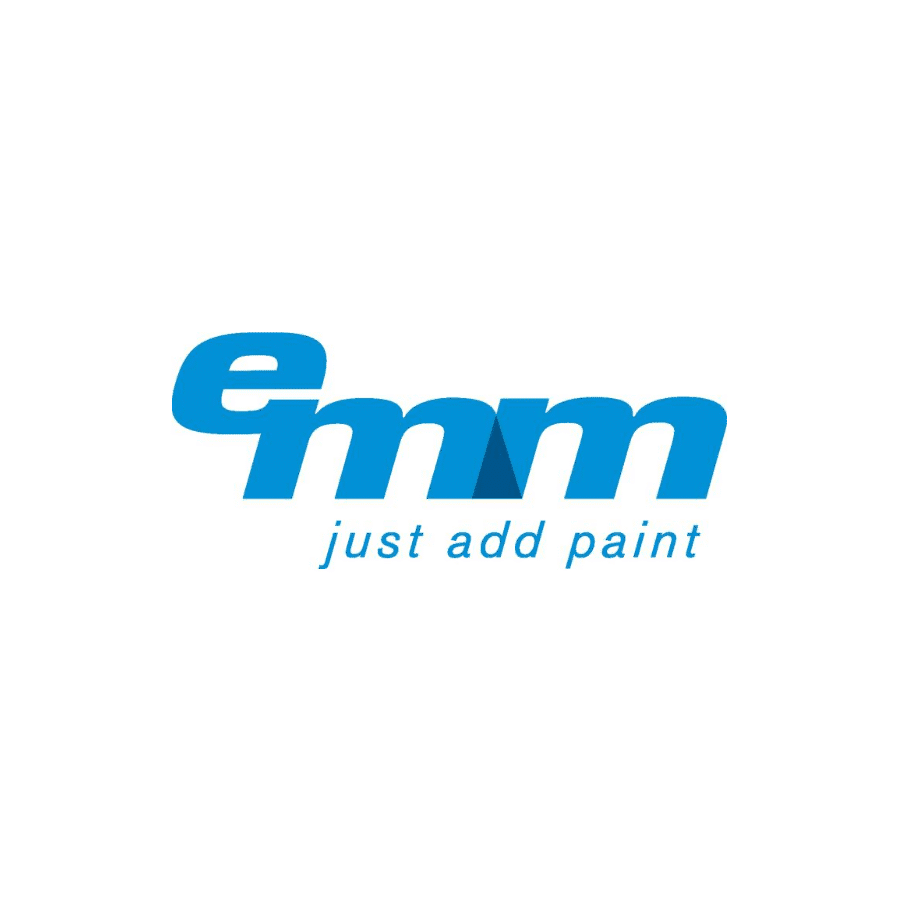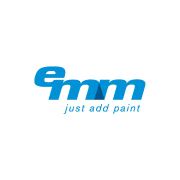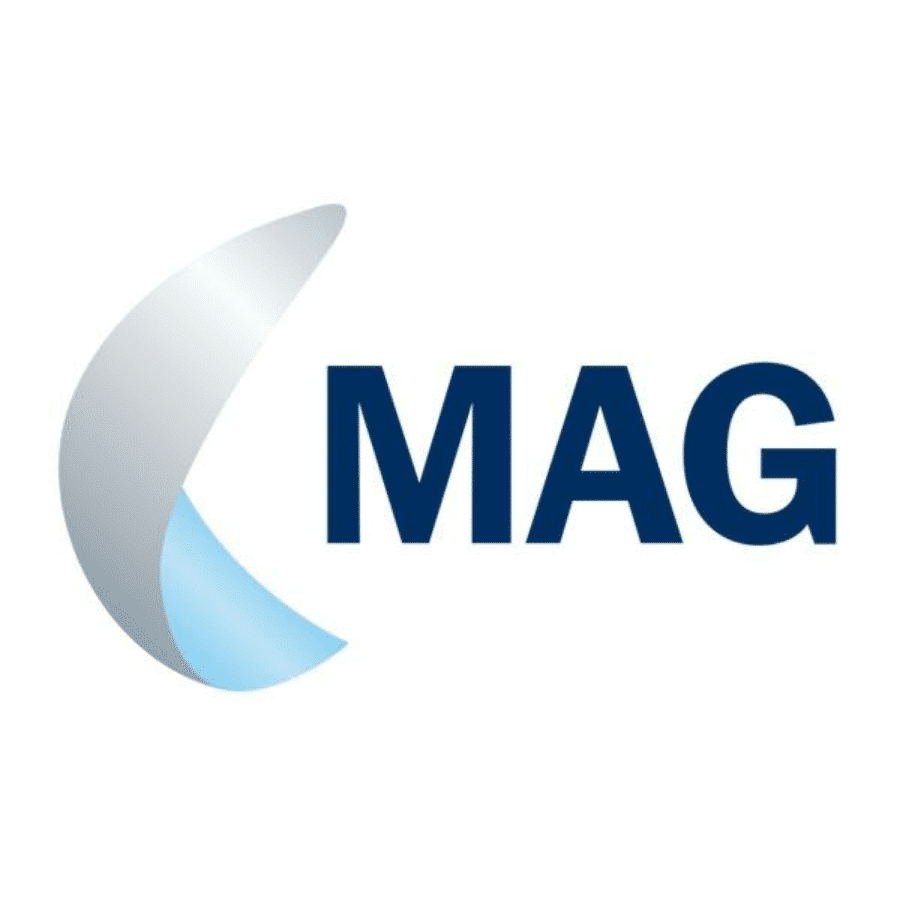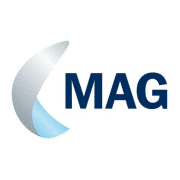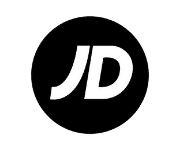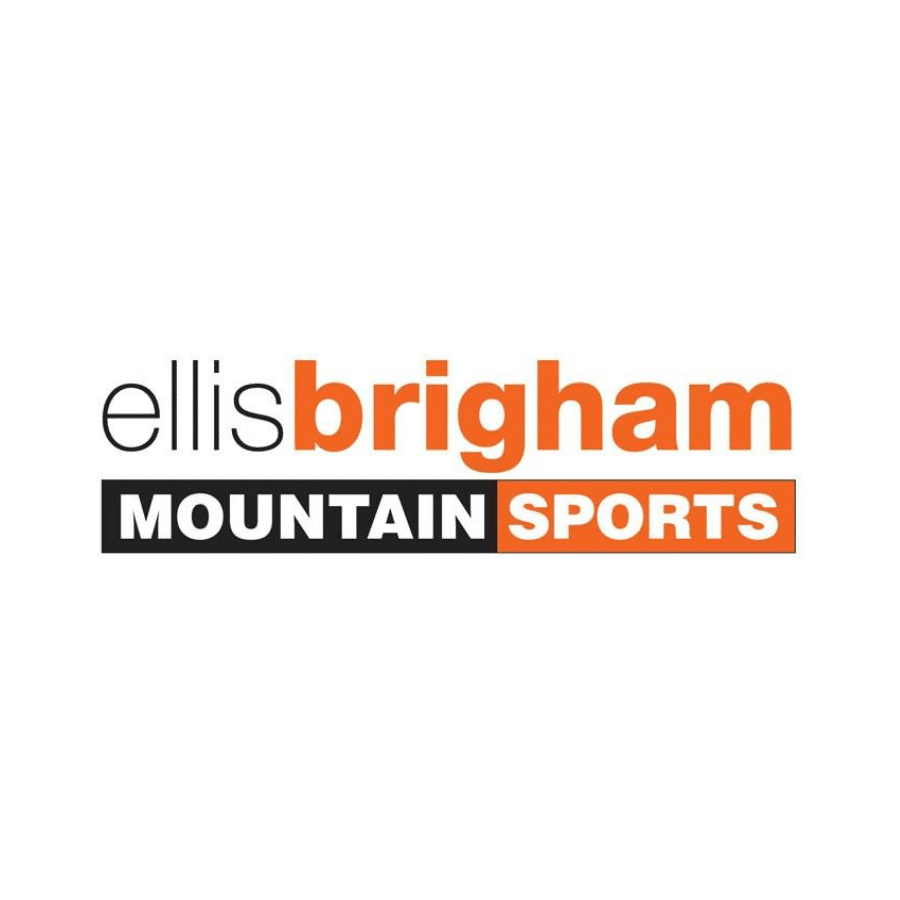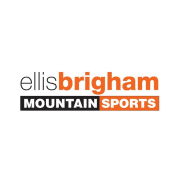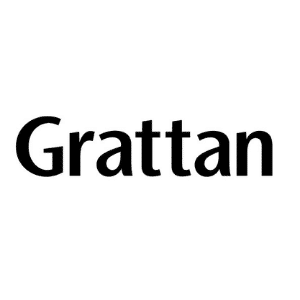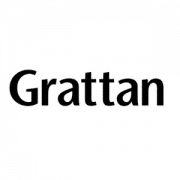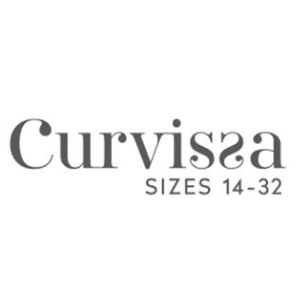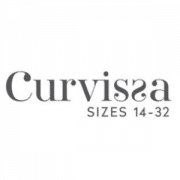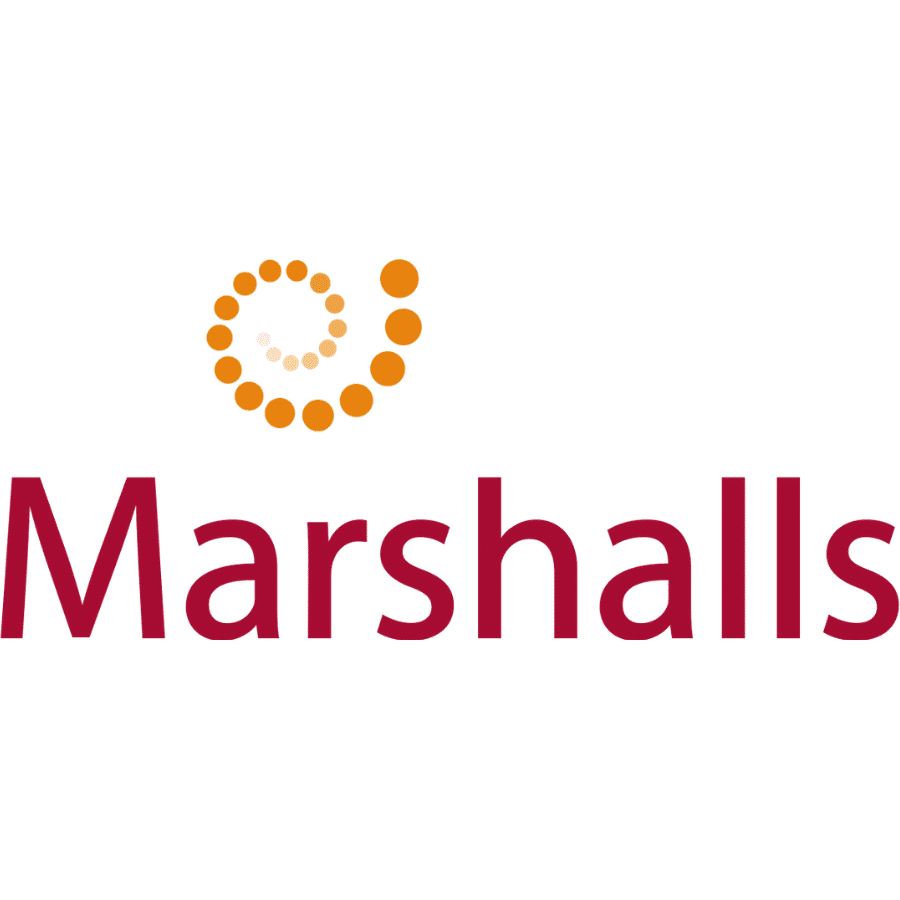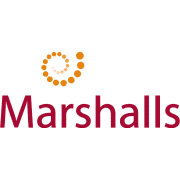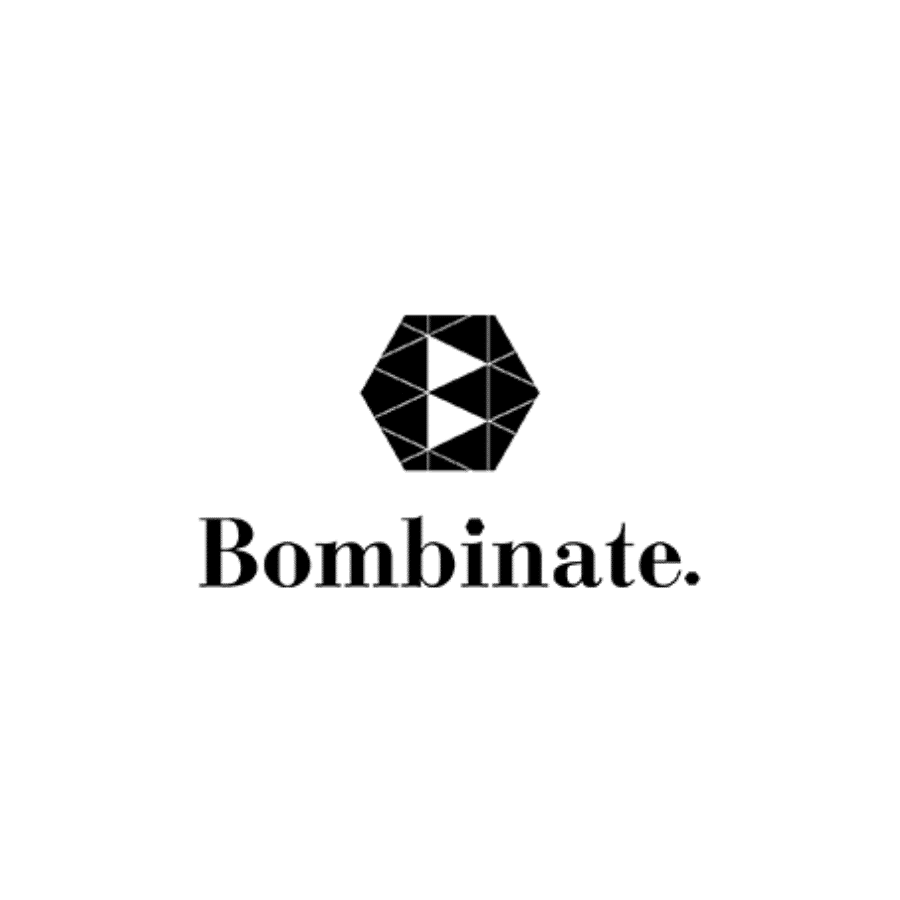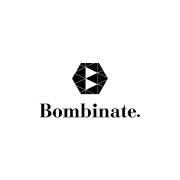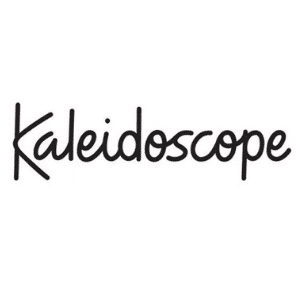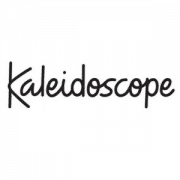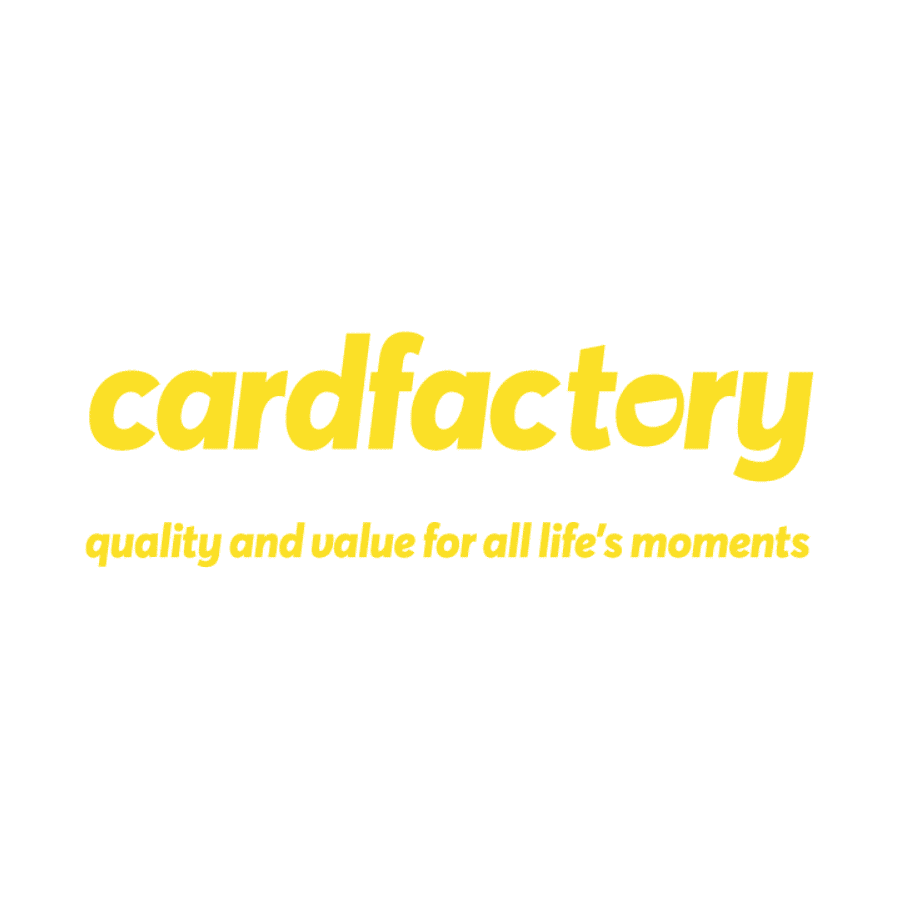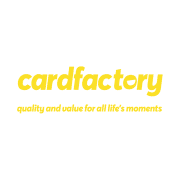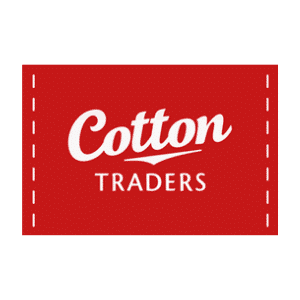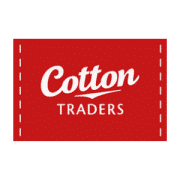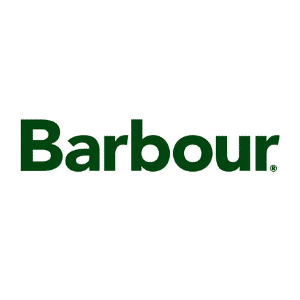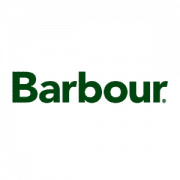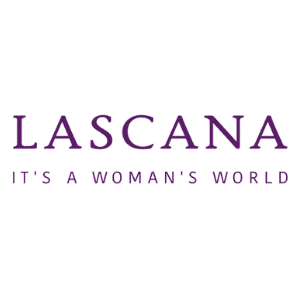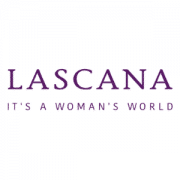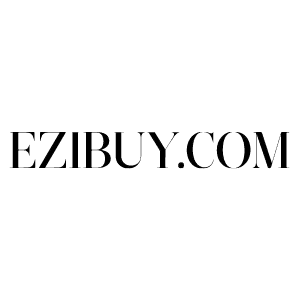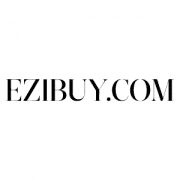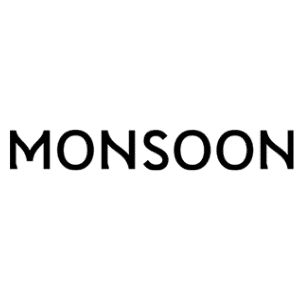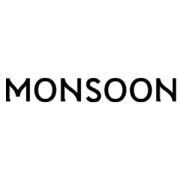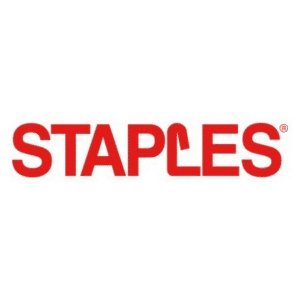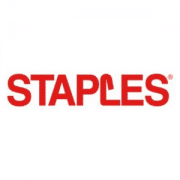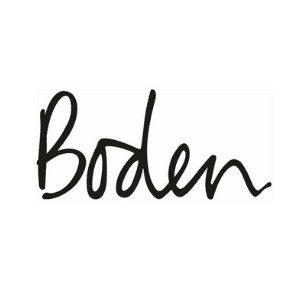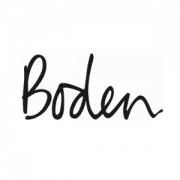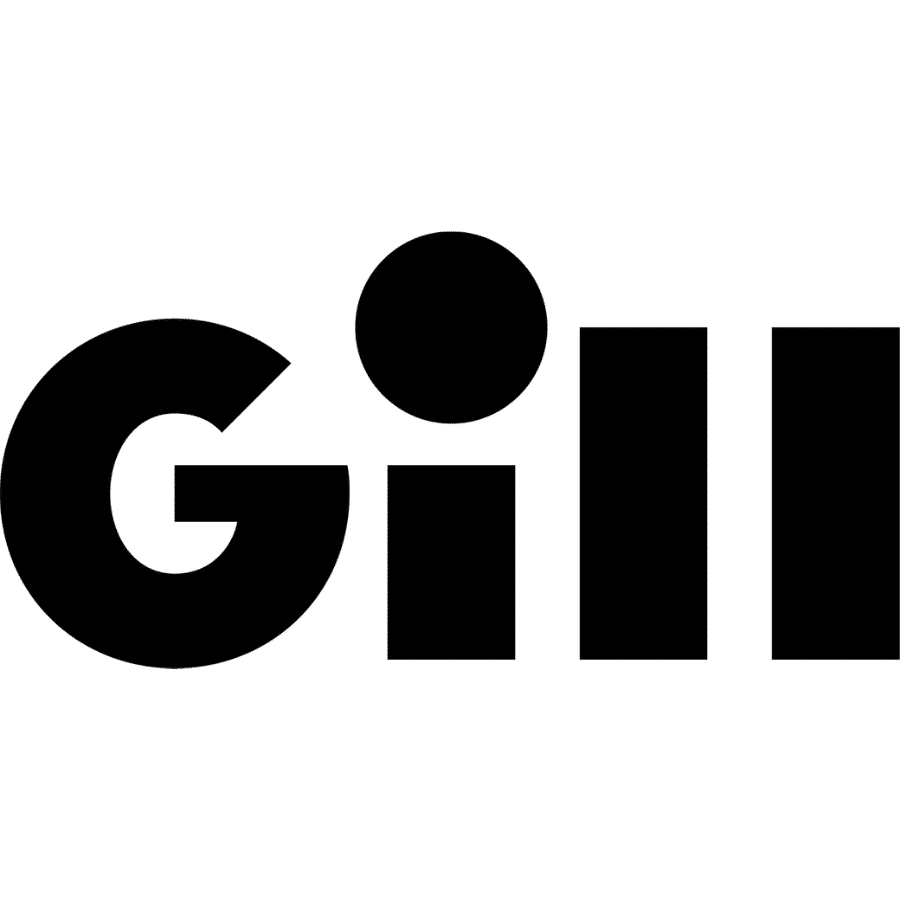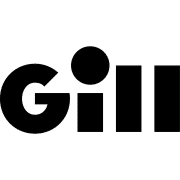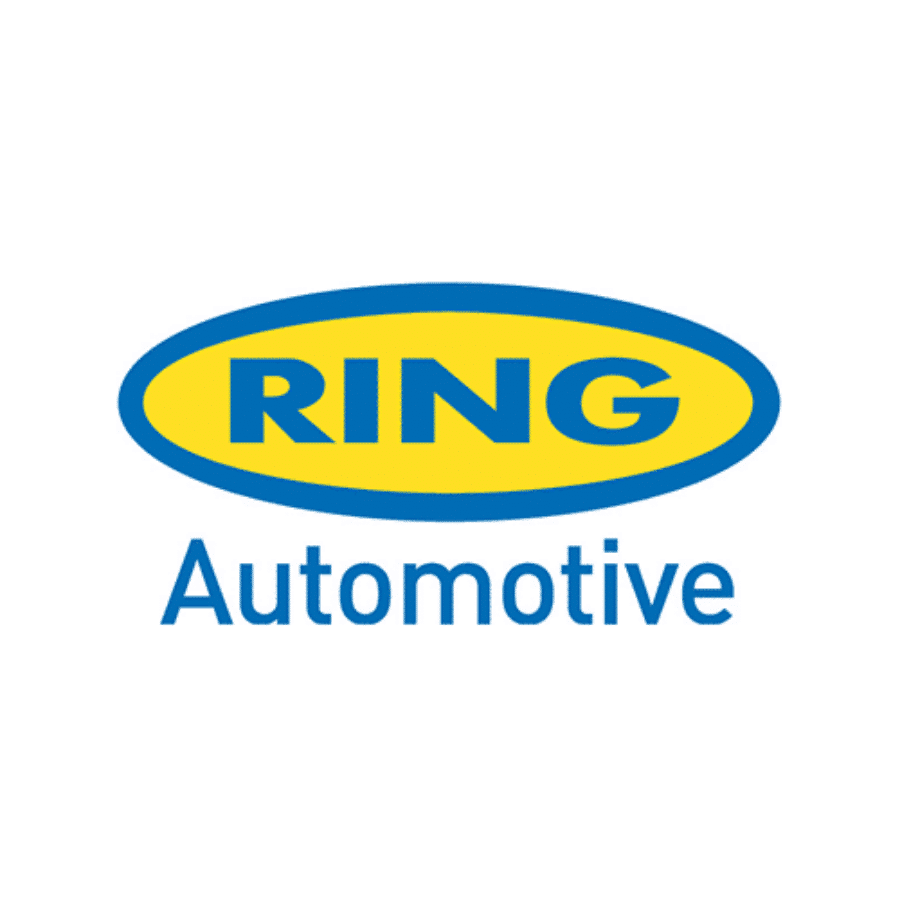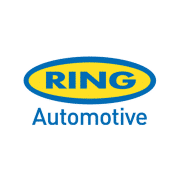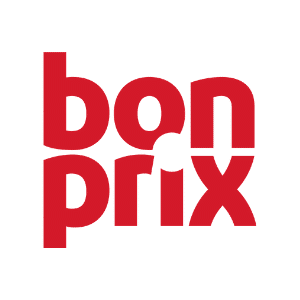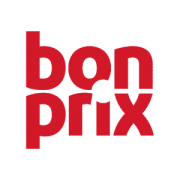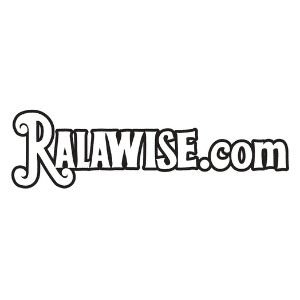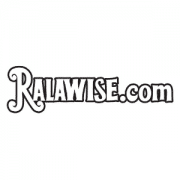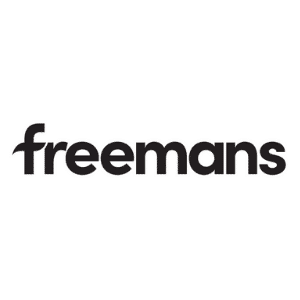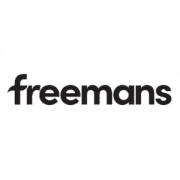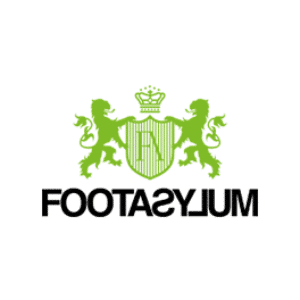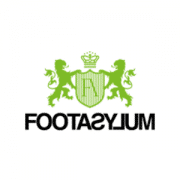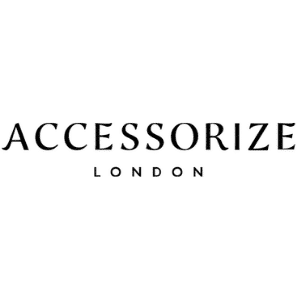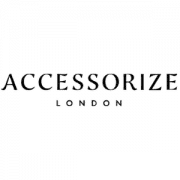 Access the Guide – How to Create a Winning Holiday eCommerce Strategy: