eBook: Creating the Perfect Online Customer Experience
We're passionate about enabling our customers to create and improve online customer experiences. But, what does that look like from a consumer's point of view? We spoke to online shoppers to get their thoughts on what the perfect online customer experience looks like.
Access the eBook to discover how to use digital touchpoints to engage with customers at every step of the buyer journey.
This eBook covers:
How to create, improve and manage online customer experiences
An overview of the circular buyer journey and the key pieces of information customers want to see as they move through the cycle
Details around the different types of product data you can provide to ensure you convert browsers to buyers every time
Post-purchase considerations, including the product information customers want to see to get the most from their online purchases
~15 min read (circa 4000 words)
Access the eBook – Creating the Perfect Online Customer Experience:
Sharpen your competitive edge
Improve customer satisfaction
Drive product discovery and demand
Increase online conversion rates
What is the circular buyer journey?
Gain an understanding of the information customers want to see at each stage of the online buyer journey to have the confidence to hit "buy now".
How can you drive product demand?
Leverage your product data to drive product demand. In other words, ensure your product information is rich and optimized to ensure your products get surfaced in SERPs.
Create amazing experiences with PIM
Make your product data work for you and deliver the best-in-class customer experience with accurate and high-quality product data that sets you apart from the competition.
Brands driving growth with Pimberly: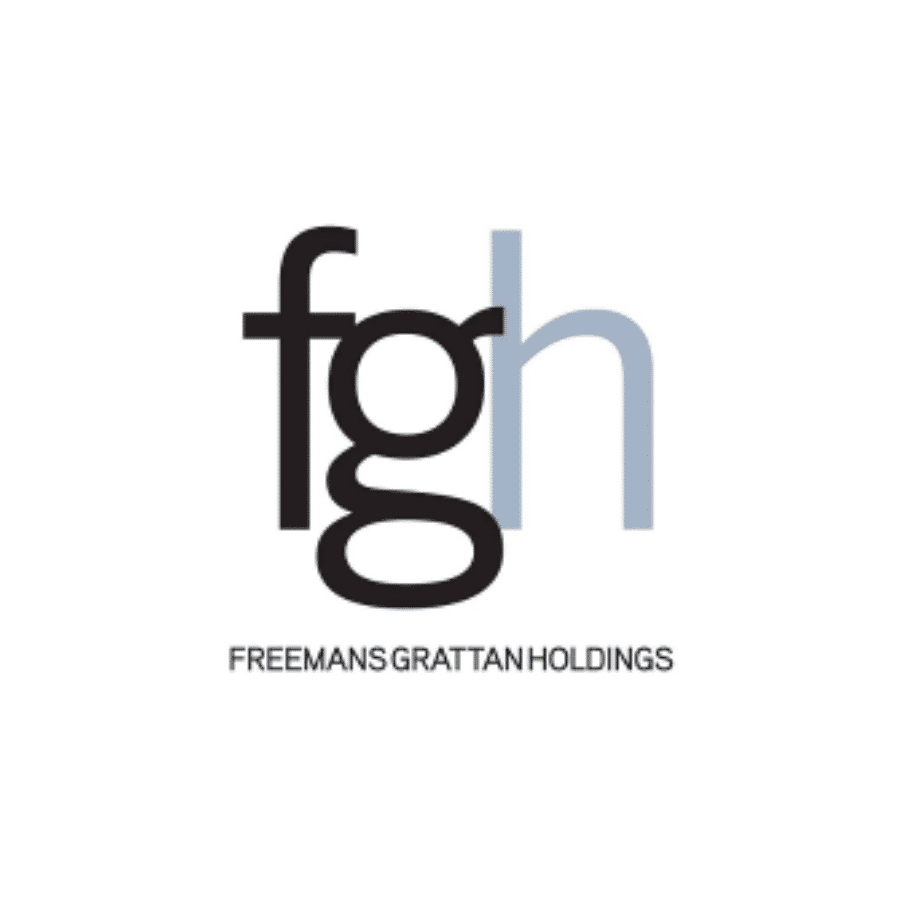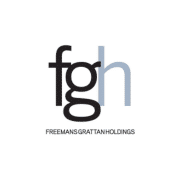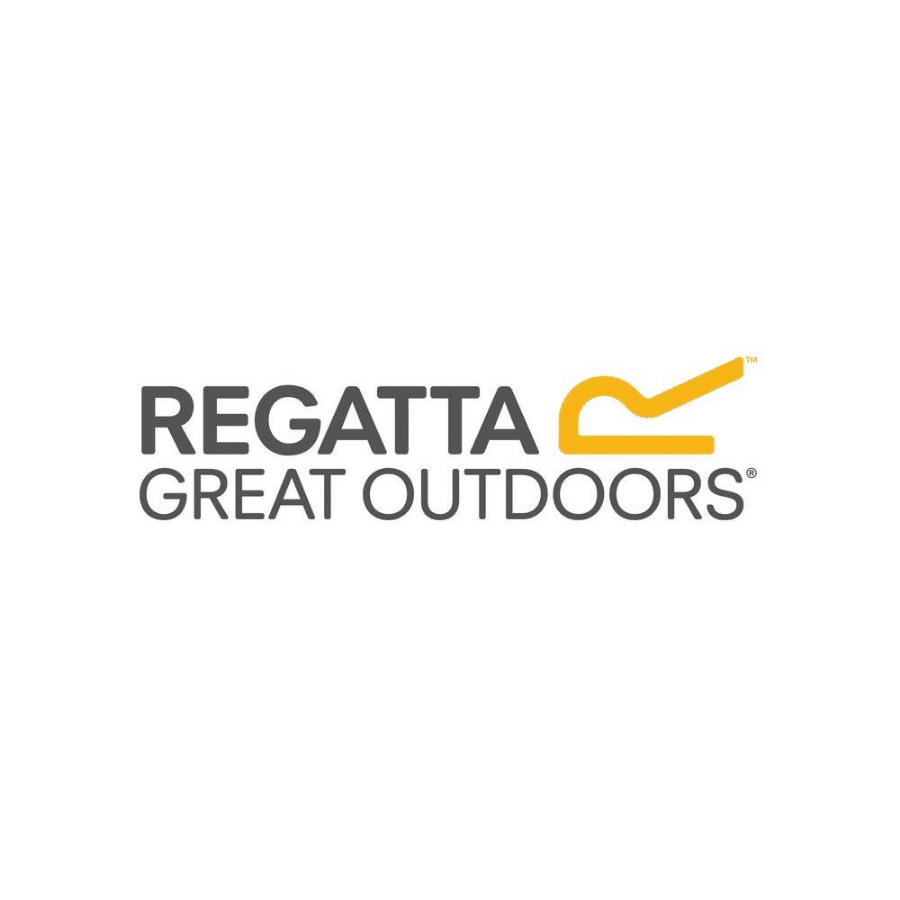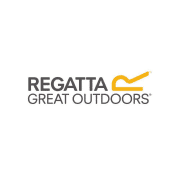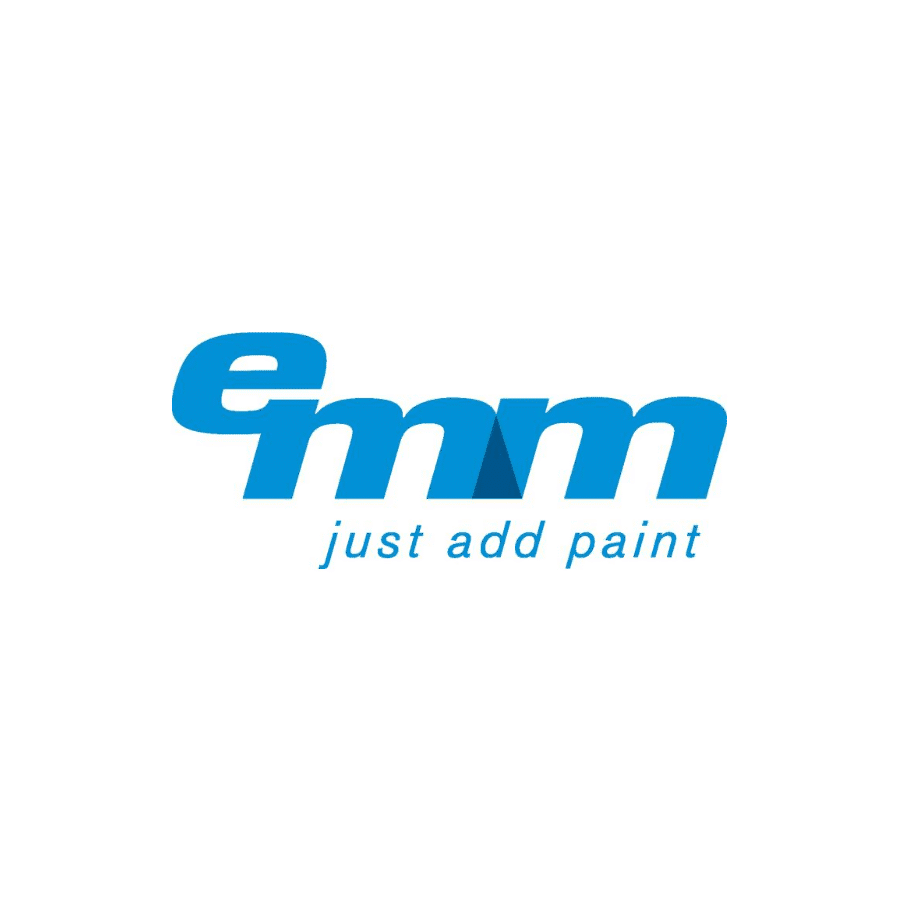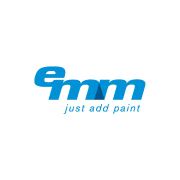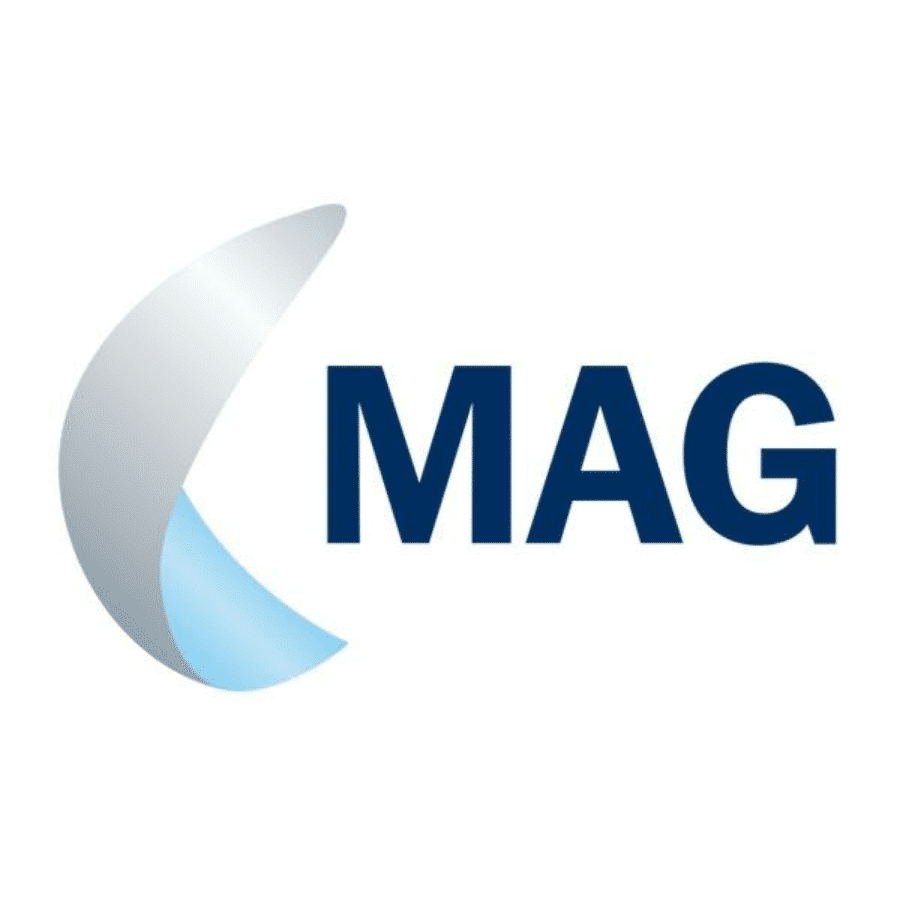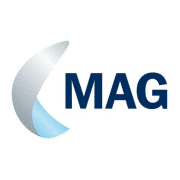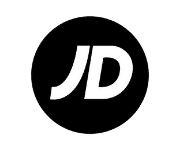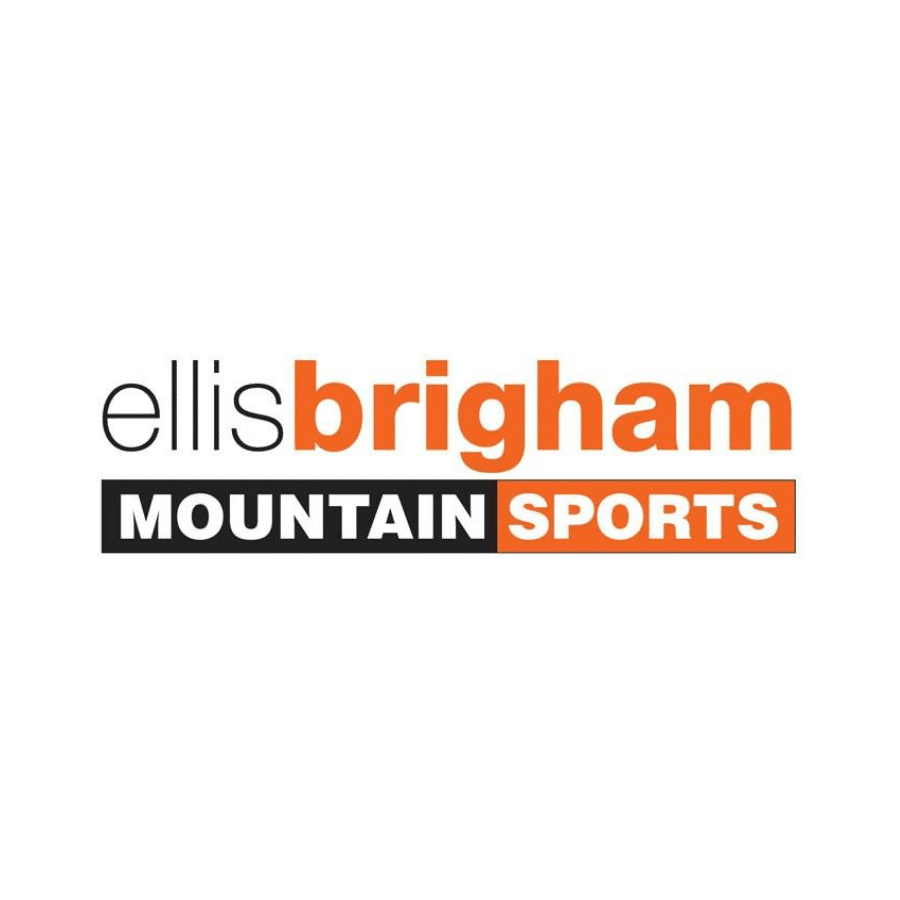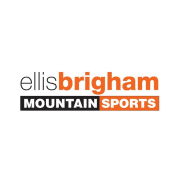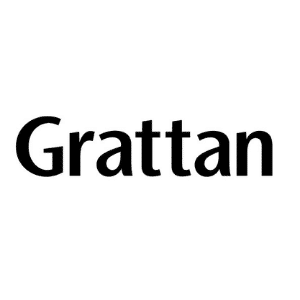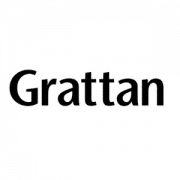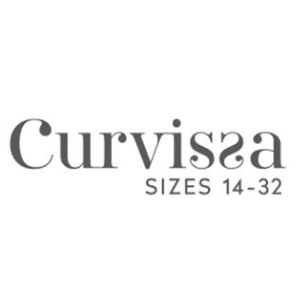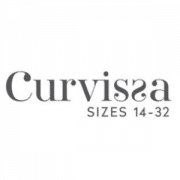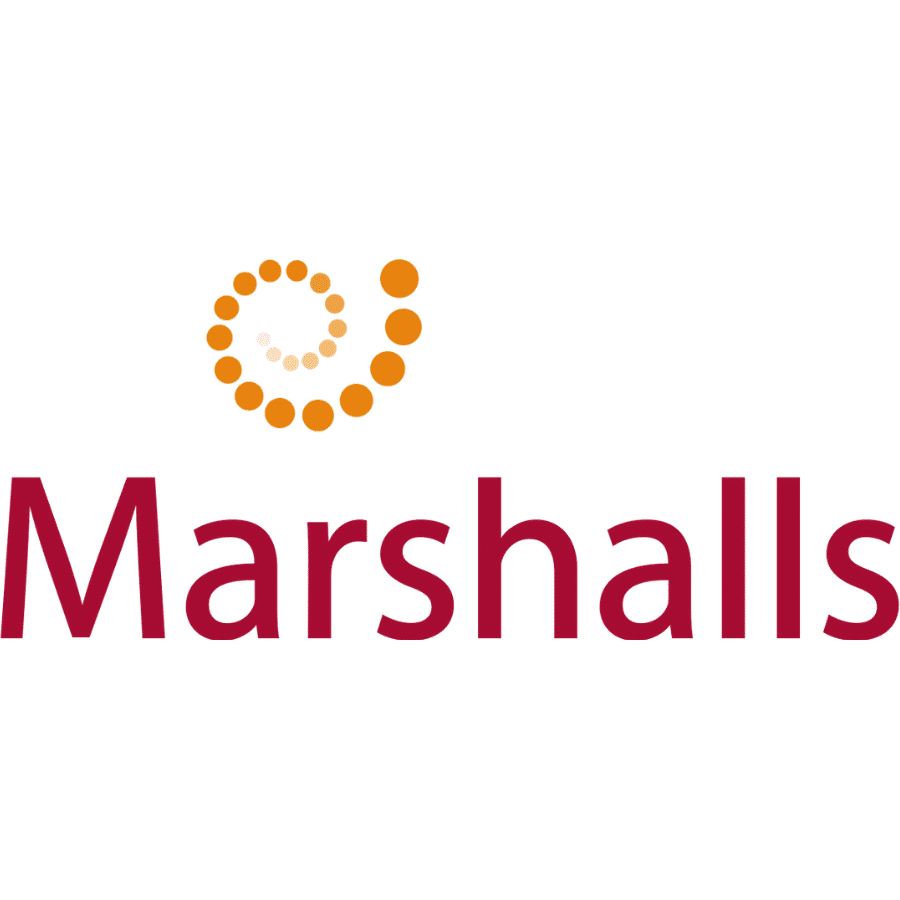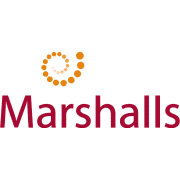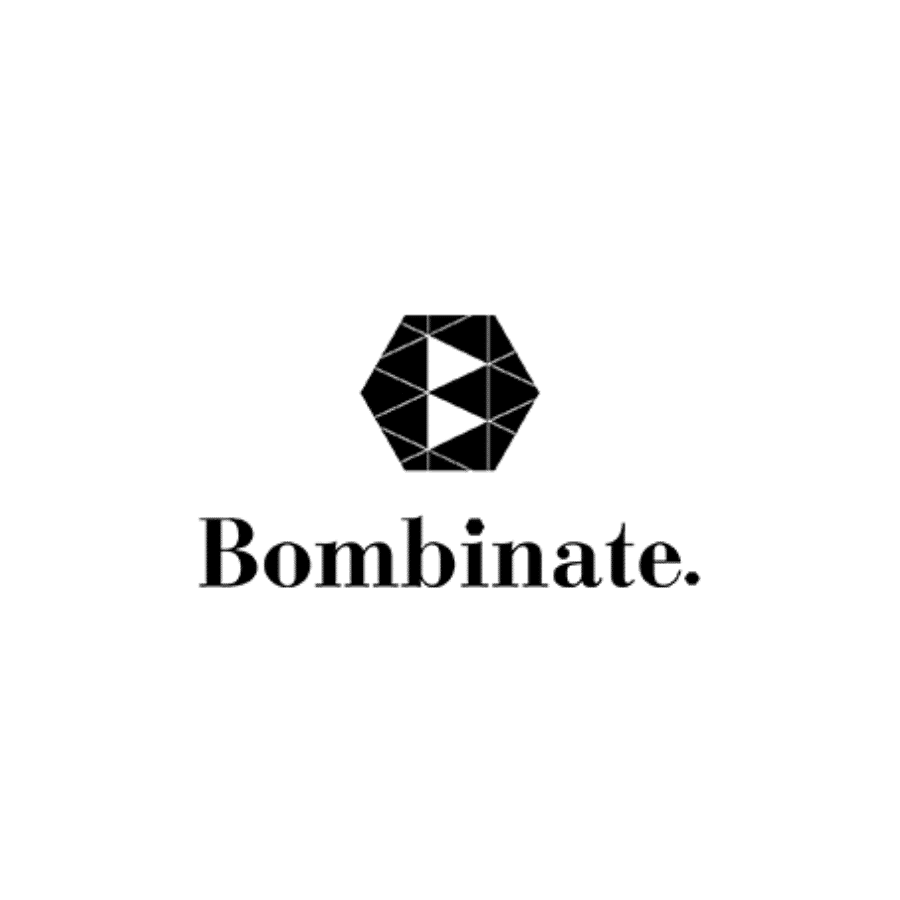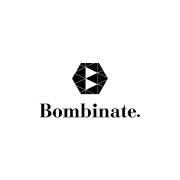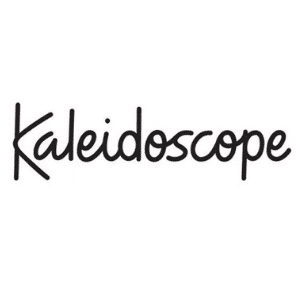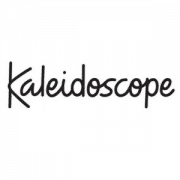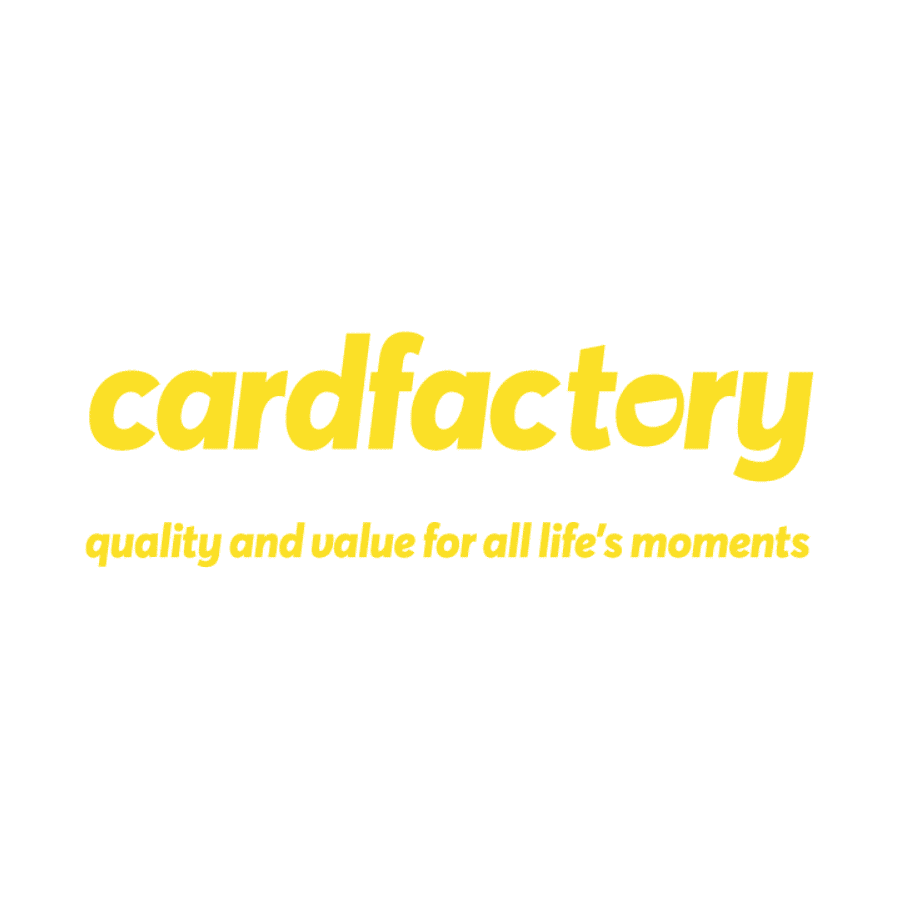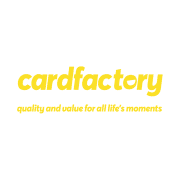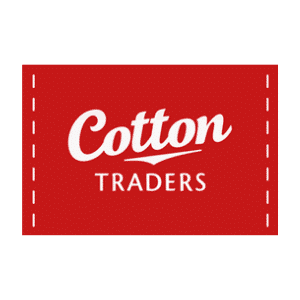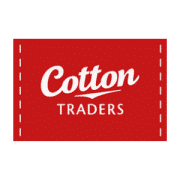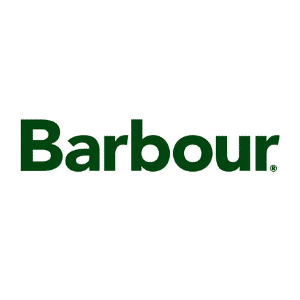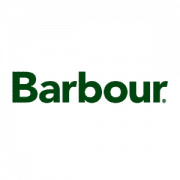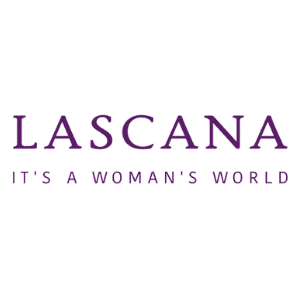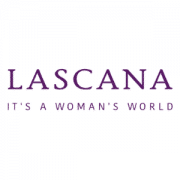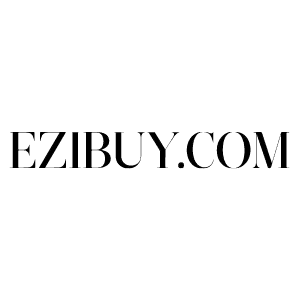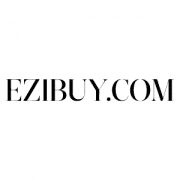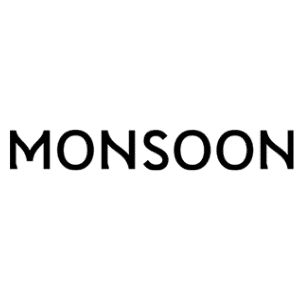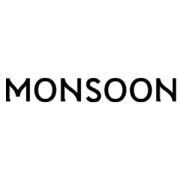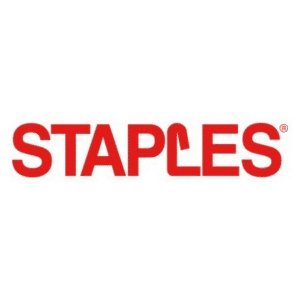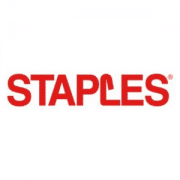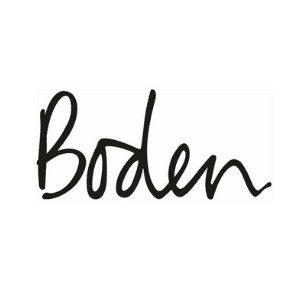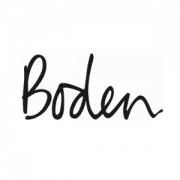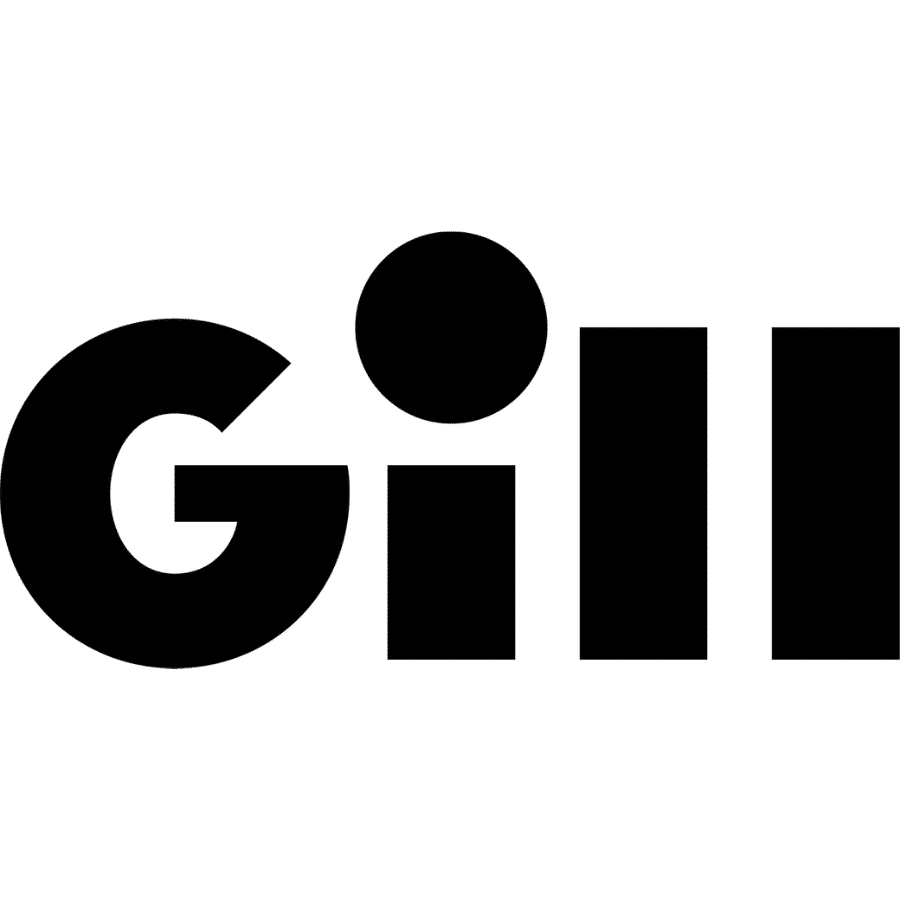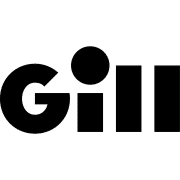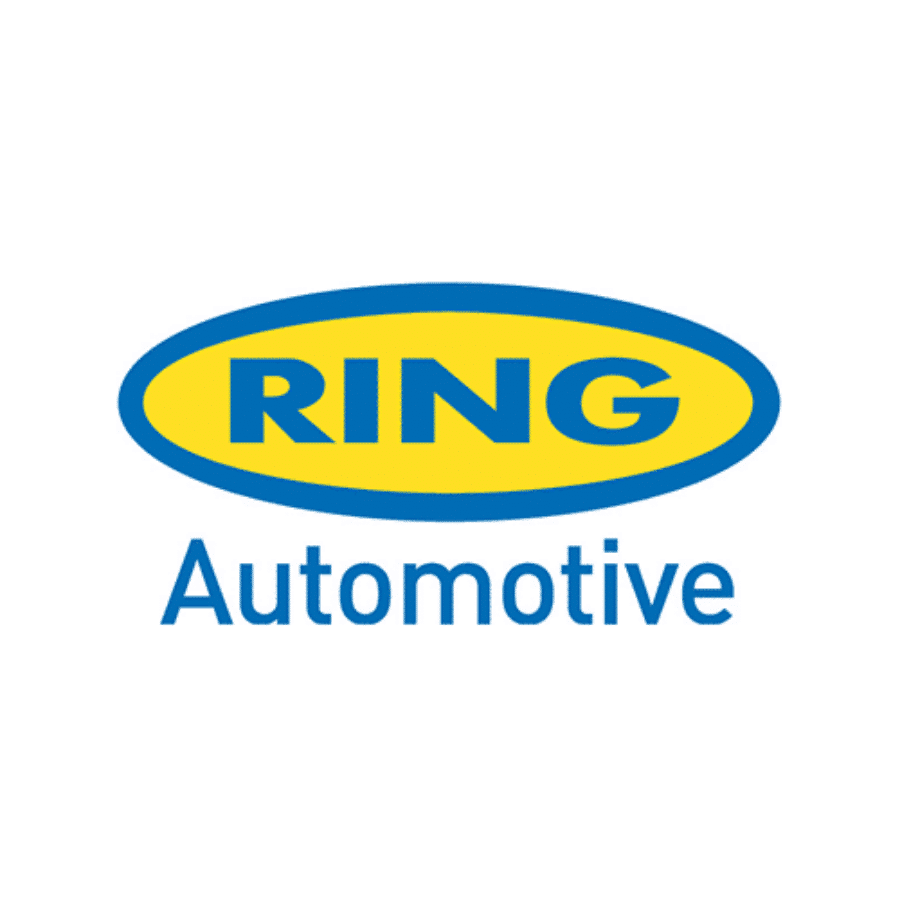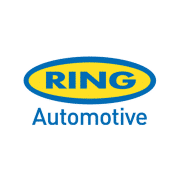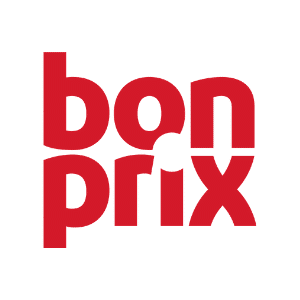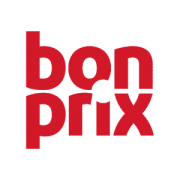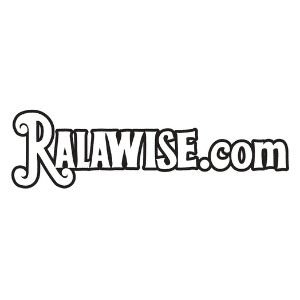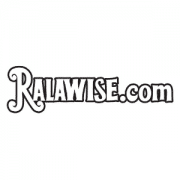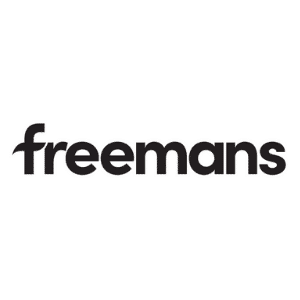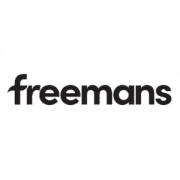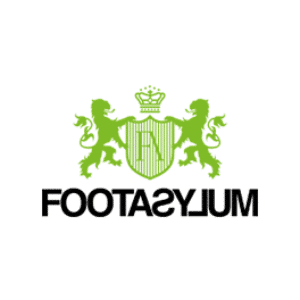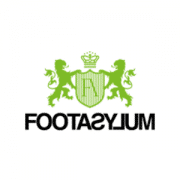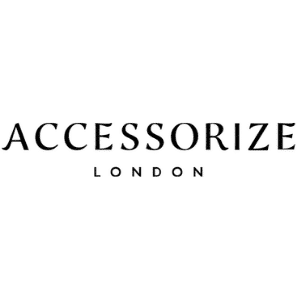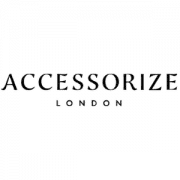 Access the eBook – Creating the Perfect Online Customer Experience:
To guarantee a quality online experience, you need to have quality product information. Rich product data enables your customers to move through the buyer journey with the confidence they need to hit "buy now". Moreover, rich and optimized product information drives product demand with effective Search Engine Optimization (SEO) and enhances your overall marketing strategy.
All in all, good customer experiences will likely generate good results, whereas amazing customer experiences generate amazing results. In other words, you can massively improve conversion rates and boost customer loyalty to supercharge your online revenues.
If you're looking to drive customer satisfaction and nail the overall online buyer journey, this eBook is for you!