With the continued rise of eCommerce, online marketplaces like eBay, Alibaba and Etsy have become popular for shoppers. Globally, 50% of eCommerce sales were made through online marketplaces in 2019, highlighting the massive growth potential for businesses.
Amazon is one of the biggest marketplaces in the world, with a total of 8.9 million sellers advertising products to consumers and Amazon UK is the second largest by active sellers, with 226,000 brands taking part. It's an invaluable platform for businesses who want to expand their eCommerce strategy.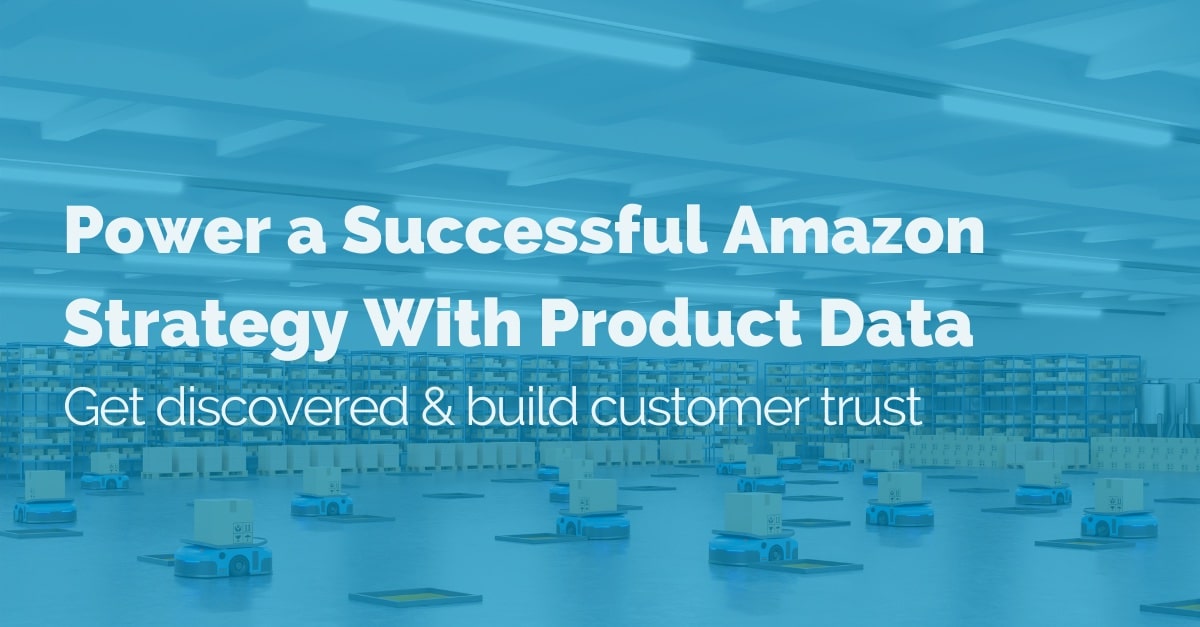 Advantages to Selling on Amazon
Get discovered – According to research, 80% of consumers use Amazon to discover new products, meaning brands can increase the visibility of their product range.
Build customer trust – 53% of consumers admit to feeling more comfortable buying from an unknown brand on Amazon than on any other store. This provides the opportunity to engage with new customers and develop strong relationships.
Sell directly to consumers – With over 50% of all Amazon sales coming from third-party sellers, brands have the ability to engage directly with their customers and increase sales.
Meet Amazon Best Practices with Product Information
To develop a successful Amazon strategy, it's imperative that brands put the onus on their product information. This is because rich product data ensures that companies are able to meet Amazon's specific requirements for listing products and here are some of the best practices:
Brands must only use official product information and not merchandising data such as price reductions.
Every Amazon product detail page needs to include a title, description, images, product variations and technical information.
Product titles, descriptions and bullet points should be clearly written and help a customer to understand a product.
All product images must match a product title, be a minimum of 1000 pixels and accurately represent the product that is being sold.
To sell an item in the Amazon catalogue, it needs to be matched with a unique Amazon Standard Identification Number (ASIN) as this is how Amazon tracks its inventory and index catalogue pages for searching and browsing by product.
Techniques for Successful Amazon Marketing
Improve Visibility With Optimised Product Data
Optimising product information for search engines helps to surface the most relevant products for consumers who're searching online.
To optimise product data in the right way and increase the visibility of a product detail page, a brand should start by carrying out extensive keyword research. This means determining relevant phrases that shoppers are looking for in search engines and then incorporating them into the page.
Product titles are a good place to feature keywords because they can be used to help consumers discover the product and educate them on the item before they get to the page. it's important to follow Amazon best practices with titles to ensure that a product is displayed clearly in a search engine.
Optimising a page with search engine friendly product information also helps products be eligible for certain rewards like the Amazon Choice Badge. Products with this distinction are more likely to be found by consumers because the badge relies on specific keywords and filters out the most relevant items in a search.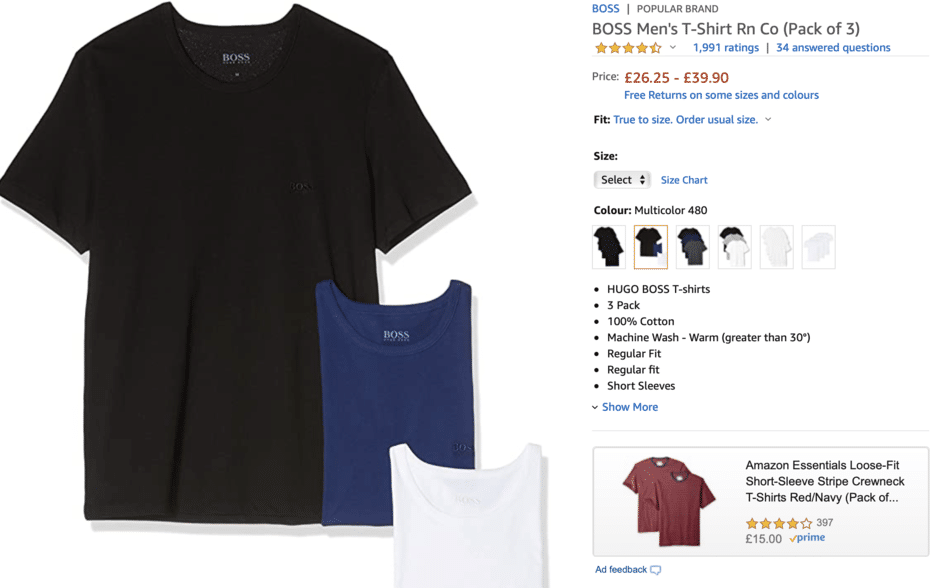 Develop Engaging Product Content
Businesses can utilise eye-catching product content to ensure their products stand out on Amazon. This might involve creating a story-driven description that shares the benefits and features of an item.
Using a list of bullet points on the product detail page to describe features is an excellent opportunity to address customer questions and emphasise key points in a scannable format. If a brand was selling a similar product to a competitor, they could use the description to list what makes them different.
It's also worth tapping into the power of digital assets to create a more immersive customer experience. Amazon allows the display of seven to nine product photos, so make sure each one is high-quality and relevant to the item. Consider providing photos from multiple angles to give a shopper more context about the product and highlight key features.
Stay Competitive
With over 404 million consumers visiting Amazon every month, it's vital that brands look for ways to stand out from competitors.
One way is to invest in Amazon's Enhanced Brand Content (EBC), which provides pre-built templates with additional features for product descriptions. A beauty retailer could use Amazon EBC to feature additional banners, tables and interactive imagery to grab a consumer's attention as soon as they click through to a product page.
Another way to stand out is through joining the Fulfillment By Amazon (FBA) programme, which makes brands eligible to supply fast Amazon Prime delivery options for consumers. With 88% of shoppers willing to pay more for faster delivery, a business can establish a reputation for being a reliable seller and increase sales.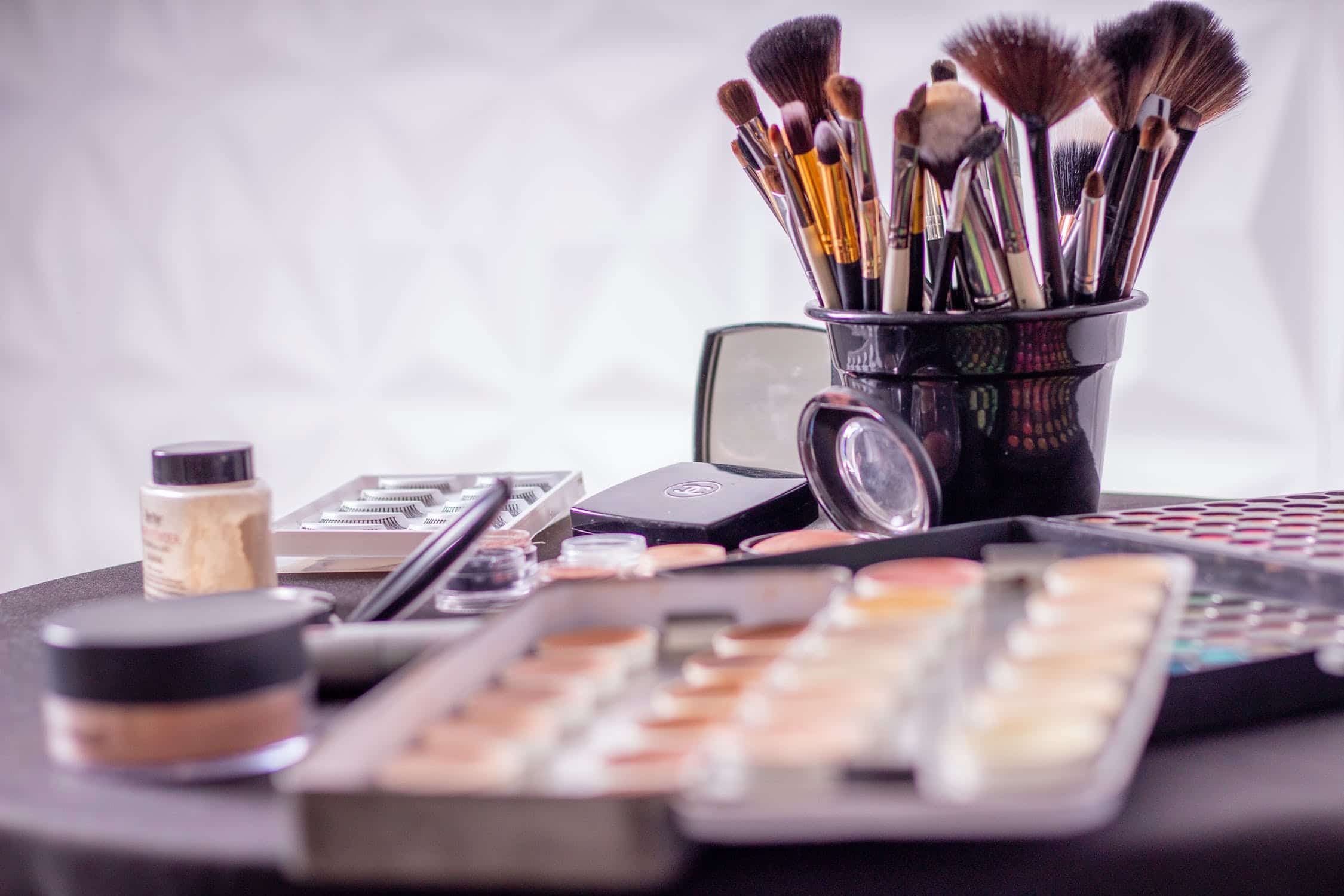 Bundling also provides added value for customers. A great Amazon product bundle consists of multiple single items that can be identified by a unique ASIN code and each product enhances the customer experience.
Bundling products in the right way enables brands to dominate the Buy Box, where consumers can add extra items to purchase from their cart. Not only will this drive more sales, businesses can clear out old stock and make room for new products.
Create Exceptional Product Experiences on Amazon
A successful Amazon strategy involves improving the customer experience, offering engaging content and providing relevant products at the right time. Rich product data is vital for holding a consumer's attention on Amazon and delighting them with content that keeps them coming back for an exceptional shopping experience.
Branching out into new online marketplaces can put brands on the path towards connecting with new customers. At Pimberly, we help to drive online growth with high-quality product information.
https://pimberly.com/wp-content/uploads/2021/02/power-a-sucessful-amazon-strategy-with-product-data.jpg
627
1200
Annabel Darling
https://pimberly.com/wp-content/uploads/2017/03/pimberly_text_2017_unofficial-1030x366.png
Annabel Darling
2020-05-25 10:31:00
2021-02-15 10:57:17
Power a Successful Amazon Strategy with Product Data