The Business To Consumer (B2C) and Business To Business (B2B) markets are experiencing a rapid change. The boundaries between the two are being broken down by a non-linear customer journey that's made of multiple touchpoints.
During this non-linear journey, consumers are carrying out more product research and shopping across more channels than ever before. This has transformed the way in which companies are engaging with their customers.
B2C vs B2B selling
Traditionally, the B2C and B2B customer journeys have followed separate paths. B2C selling usually involves interacting with a single consumer and helping address a specific problem. The sales cycle is often short because customers have their needs satisfied immediately.
The B2B journey is more complex because it's made up of multiple decision makers within a business. According to Demand Gen, B2B sales cycles last between 1& 3 months and 80% involve up to 6 people. Each B2B consumer may have different motivations, bringing more variables into a purchasing decision.
The Blurred Lines Between B2B and B2C
The B2B and B2C customer journey has evolved to the extent where B2B consumers are self-educating as much as B2C consumers. They value an online omnichannel experience that provides a consistent shopping experience across all touchpoints.
According to Forrester, 68% of B2B consumers prefer to carry out independent product research and 62% develop a vendor selection criteria based solely on relevant digital content.
The merging of both spaces has created new opportunities for eCommerce brands to sell their products:
Direct to Consumer (D2C)
D2C selling involves manufacturers selling directly to customers without the input of intermediaries. A D2C company could use story-based product descriptions to appeal to the buying preferences of a B2C audience.
D2C marketing gives brands more control over how their products are sold. Retail Dive reports that 81% of customers expect to shop from a D2C brand in the next five years, highlighting the enormous growth potential for this channel.
Business to Business to Consumer (B2B2C)
B2B2C is the concept of two businesses combining forces to promote relevant products or services. An example of this is a manufacturer providing a retailer with curated B2B content to feature on a blog with the purpose of increasing website traffic for both companies.
B2B2C selling has the benefit of improving brand awareness and relies on the most successful parts of B2B and B2C marketing.
Putting Product Data at the Centre of the Customer Experience
Whether a business is focused on B2C or B2B, great product data is essential for taking an eCommerce strategy to the next level and improving the customer experience. High-quality product data provides consumers with a complete picture of a product and ensures they make an informed purchasing decision.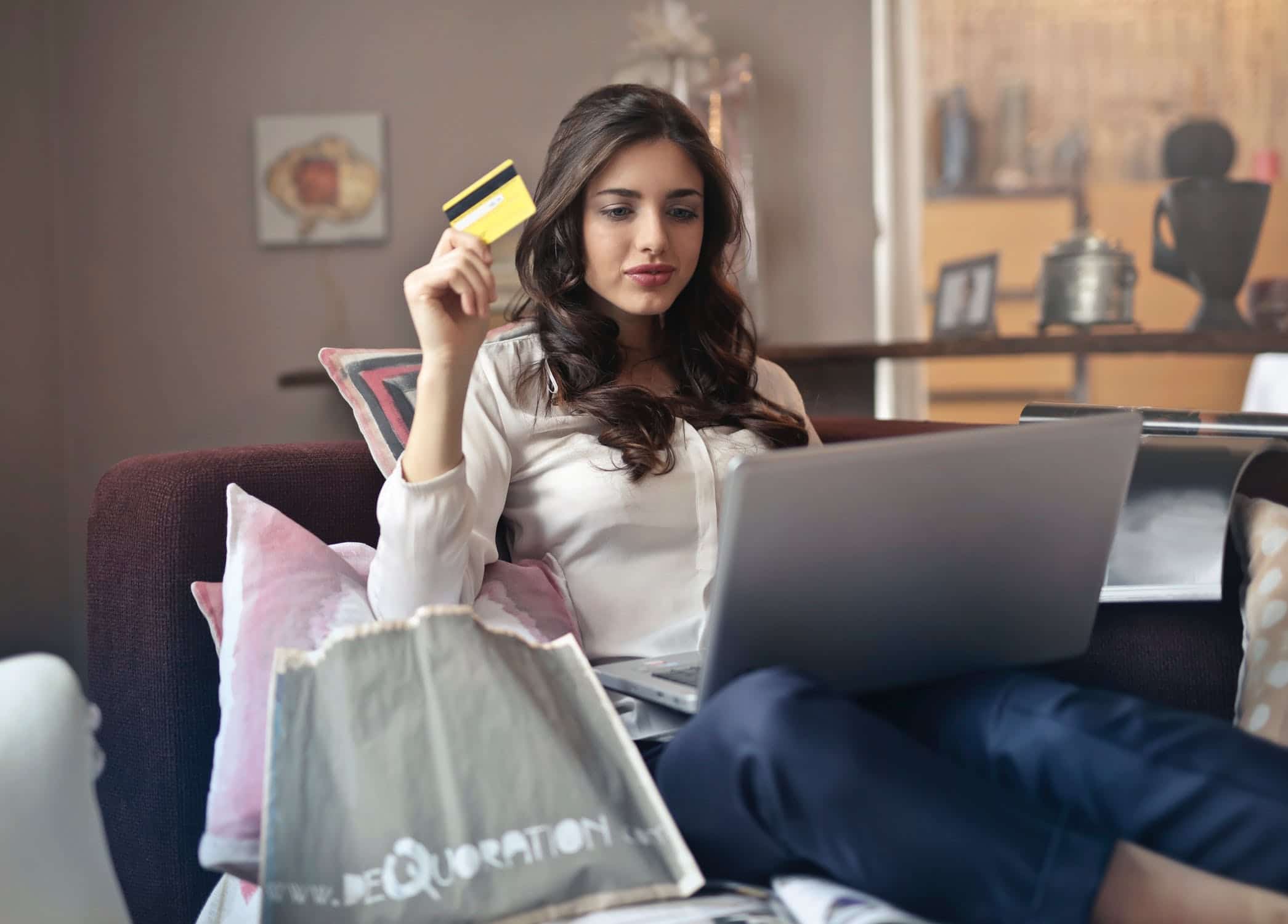 What Do B2C Buyers Value in Product Data?
Engaging product descriptions 'B2C consumers are more prone to letting emotions drive their purchase decisions, so descriptions that tap into things like happiness and desire can make a product resonate with them. An effective product description addresses customer pain points and tells an engaging story with relatable language.
Immersive digital assets '93% of customers consider visual content to be the key deciding factor in their buying decision. So, it's crucial to use high-quality digital assets like videos to provide more context about a product.
Good product category structure ' B2C consumers appreciate a seamless journey that helps them find products they're interested in. This can be achieved by setting up easy-to-navigate product categories that create a clear path towards related items.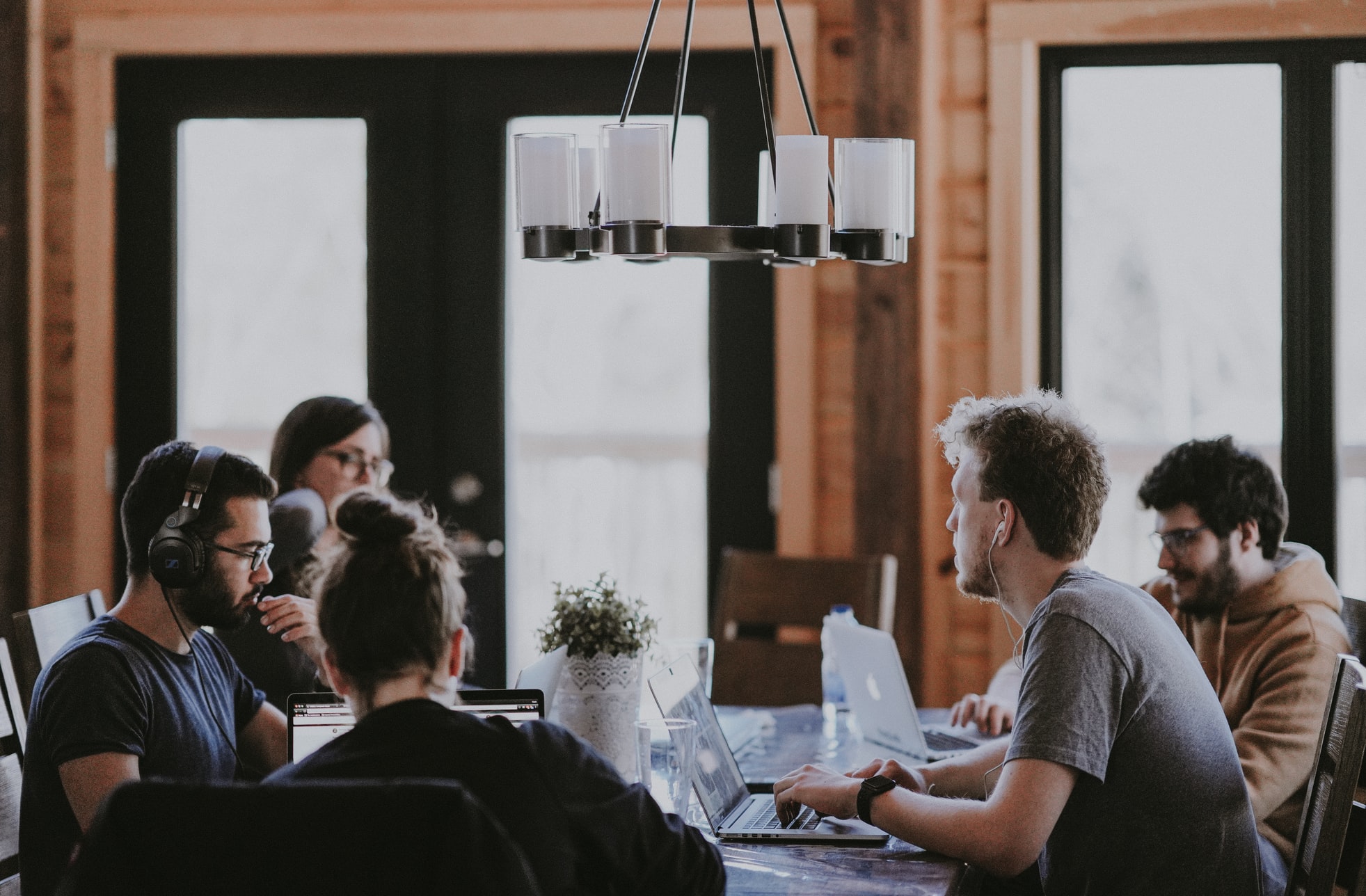 What Do B2B Buyers Value in Product Data?
Factual product descriptions 'B2B consumers are purchasing on behalf of a business and prioritise getting the right item at the right time. They don't necessarily have an emotional connection to a product and research has shown that, with 34% of B2B buyers citing product features as a key purchasing decision. So, descriptions need to be informative and display the benefits of an item.
Accurate technical specifications Some B2B companies work in highly regulated industries that necessitate attention to detail. Including precise specifications like size or material ensures an item fits specific business requirements.
Informative digital assets' Another way of providing more information for a B2B consumer is with media files, such as a CAD diagram. This will help them visualise what a product looks like and if it meets their needs.
B2B shoppers are increasingly shifting to buying online, making it vital to create an effective B2B eCommerce strategy. Check out these techniques for how to embrace B2B eCommerce. 
The Power of Product Information Management (PIM)
A Golden Record of Product Information
A PIM platform has the ability to store all B2B and B2C related product data. Rather than having to focus on getting information from various systems like an ERP or a spreadsheet, the product data is stored in a single location.
Once this golden record of product information is created, brands will be able to access it instantly.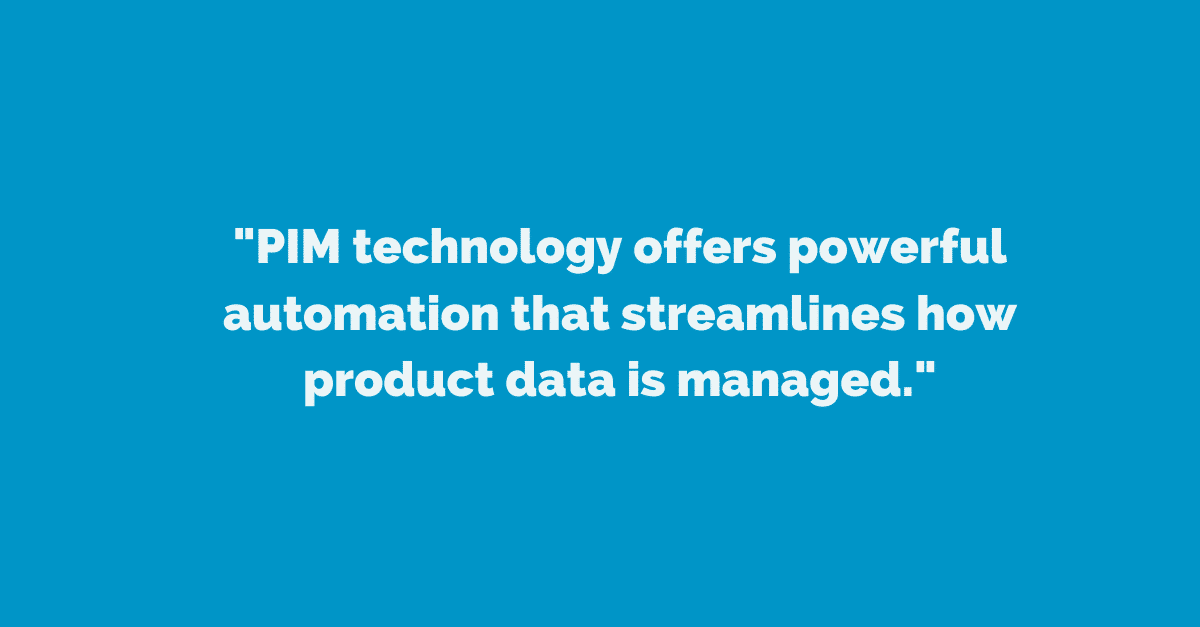 Epic Automation
Enriching product content for different audiences doesn't have to be a time-consuming process. PIM technology offers powerful automation that streamlines how product data is managed.
It eliminates the need to upload product information manually, increasing productivity across the business. Team members will be able to focus their efforts on crafting B2B and B2C campaigns that resonate.
Scope Product Data to the Right Audience
With PIM software, businesses can scope their product data to meet the needs of B2C and B2B audiences. Whether it's changing product descriptions or digital assets, there's the opportunity to create unique shopping experiences for multiple marketplaces.
A manufacturer that wanted to sell to both audiences could create two separate product descriptions for the same item. Emotion-driven language might be used to engage with B2C customers, while the B2B description could focus on accurate details like dimensions and weight.
Determine the Right Sales Channel
With the rise of the omnichannel retail experience, consumers are shopping across many touchpoints, creating new opportunities for brands to connect with their customers. PIM makes it easy to set up a channel and determine the most appropriate B2B and B2C selling avenue.
By using the software, an electronics company could set up on Amazon for B2C marketing or sell through a distributor web store for a B2B campaign.
Build Better Customer Relationships with PIM
As the line between B2C and B2B marketing continues to blur, product data will only become more important. It's a crucial part of the buying journey, helping consumers self-educate and bringing added context to products.
With PIM, you can enrich all product information and tailor it to meet the needs of consumers in the B2C and B2B space.
Keen to learn more? Check out our super quick intro to the Pimberly platform
https://pimberly.com/wp-content/uploads/2020/03/how-pim-helps-with-b2b-and-b2c-markets.png
627
1200
Annabel Darling
https://pimberly.com/wp-content/uploads/2017/03/pimberly_text_2017_unofficial-1030x366.png
Annabel Darling
2020-03-31 09:17:00
2021-03-25 11:01:48
How PIM Can Help with Evolving B2B and B2C Markets