The eCommerce industry has changed rapidly. The Coronavirus pandemic has seen a swift and seismic shift in buyer behaviour, with consumers now having to purchase the majority of products online.
For those companies who have eCommerce as a route to market, there are opportunities to strengthen connections you have with your consumers by responding rapidly to the ever-changing situation that we find ourselves in.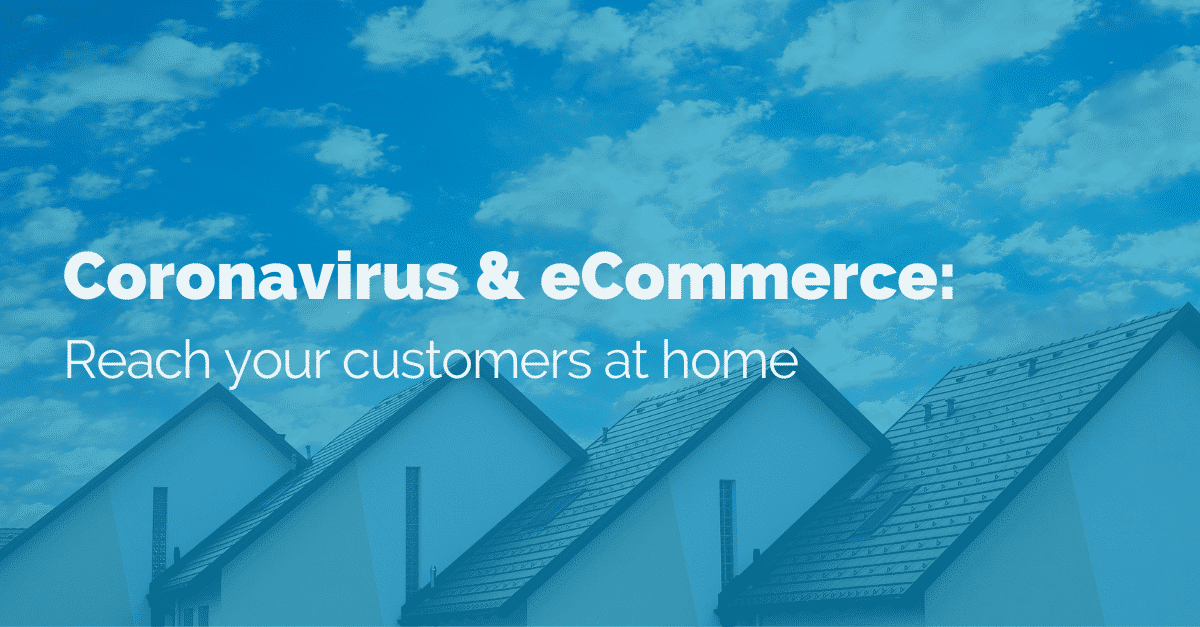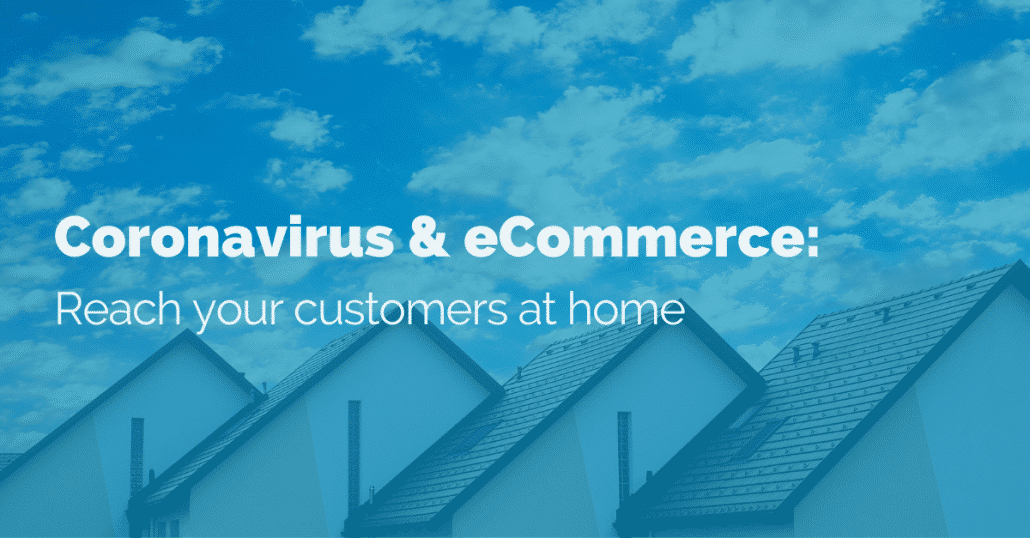 How Has Coronavirus Changed the eCommerce Landscape?
With many cities experiencing lockdowns, more consumers are shopping from home. According to eConsultancy, 50% of consumers in China and 31% of consumers in Italy are shopping online more frequently in the wake of the outbreak.
Mobile commerce has increased, with consumers downloading apps for shopping and delivery purposes. Apptopia has reported a surge in the number of grocery app downloads like Instacart by 218%.
As reported by eMarketer, shoppers are willing to convert on products with longer delivery times in order to avoid going to a physical store.
Key Strategies
Focus On Your Product Data
With more consumers turning to eCommerce in the pandemic, it's important to focus on your product data as a way of connecting with your audience. Rich product data is key to providing more context about an item and providing customers with the information that will help them make a purchasing decision.
To take it a step further, you'll want to be strategic with how you present your product data across all the storefronts you have. Whether this means creating tailored product descriptions for an eCommerce store or building a product page with immersive digital assets, rich product data will help to give consumers a fluid shopping experience.
You'll able to reach your customers no matter where they are shopping online and deliver the greatest value.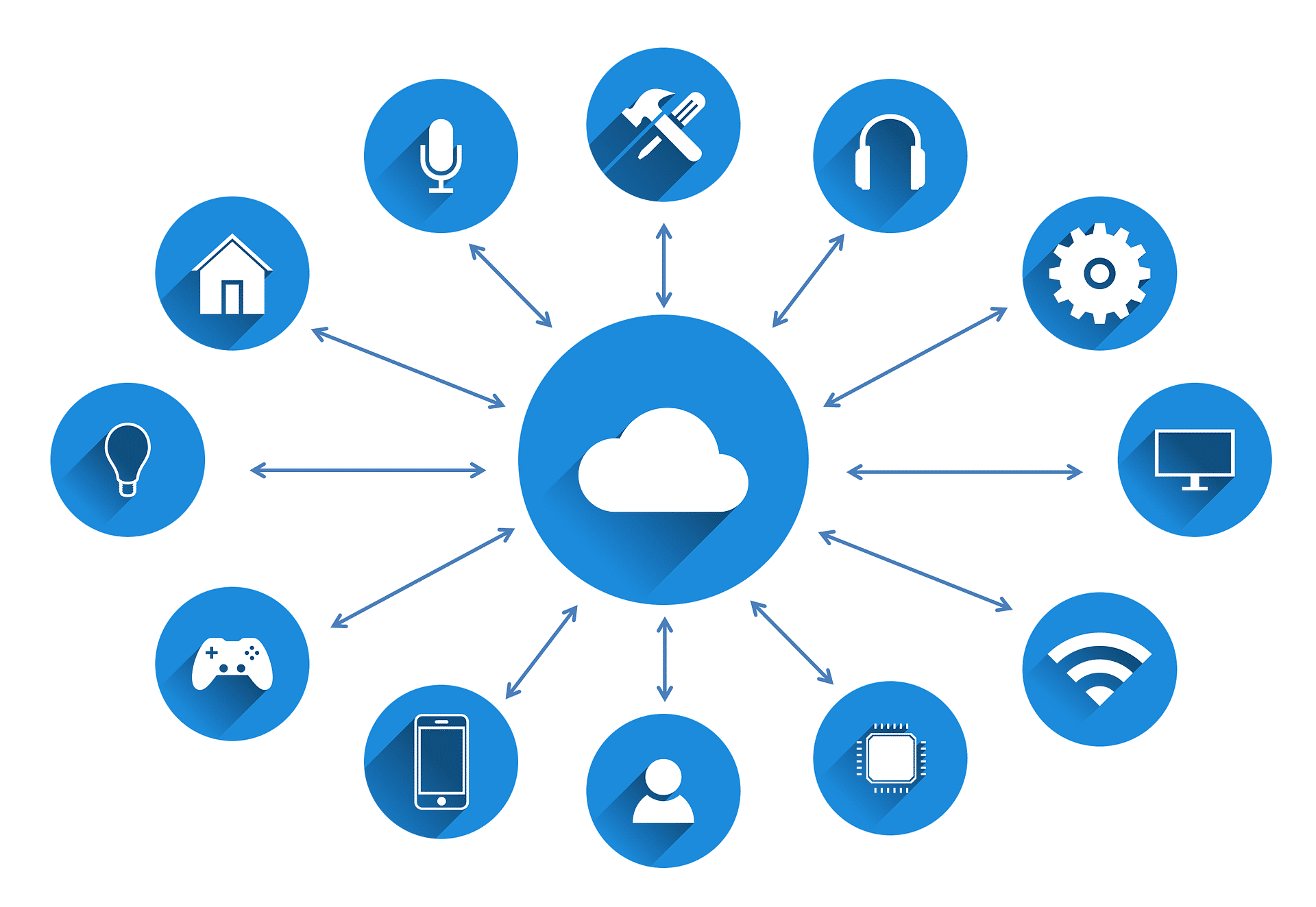 Adopt Cloud Technology
The current situation has caused many businesses to adopt a remote working policy and cloud technology can make the transition to working from home much easier.
A major benefit of working in the cloud is that information can be stored away from the office and accessed from anywhere on any device. You'll also be able to stay in touch with your team and continue to be productive no matter where you're working from.
Keep Consumers Engaged With Relevant Product Content
In a time of uncertainty, it's important to keep engaging with your customers and update them with helpful advice and guidance. Tap into your digital channels to provide educational and exciting product content.
Whether it's launching a video series to highlight the benefits of your products in a work-from-home environment or developing messages for targeted campaigns around certain ranges, great content is sure to make a positive impact.
Harnessing the Potential of Product Information Management (PIM)
Embrace the Power of Agility
A PIM system is a powerful tool for helping you embrace an agile eCommerce approach.
Running on a cloud-based interface, it stores all product information in one location and key people across your company will be able to access it instantly.
Take control of every aspect of your product data and adapt it to changing circumstances so you can reach your customers at home. As an example, a health retailer could quickly update a product description to include crucial Covid-19 information and help consumers feel more informed.
Another way to be agile with PIM is to determine the products that are in high demand and use them as part of a cross-selling and / or up-selling strategy. This could involve creating a product bundle of complementary items e.g. a hand sanitiser, face mask and antibacterial wipes.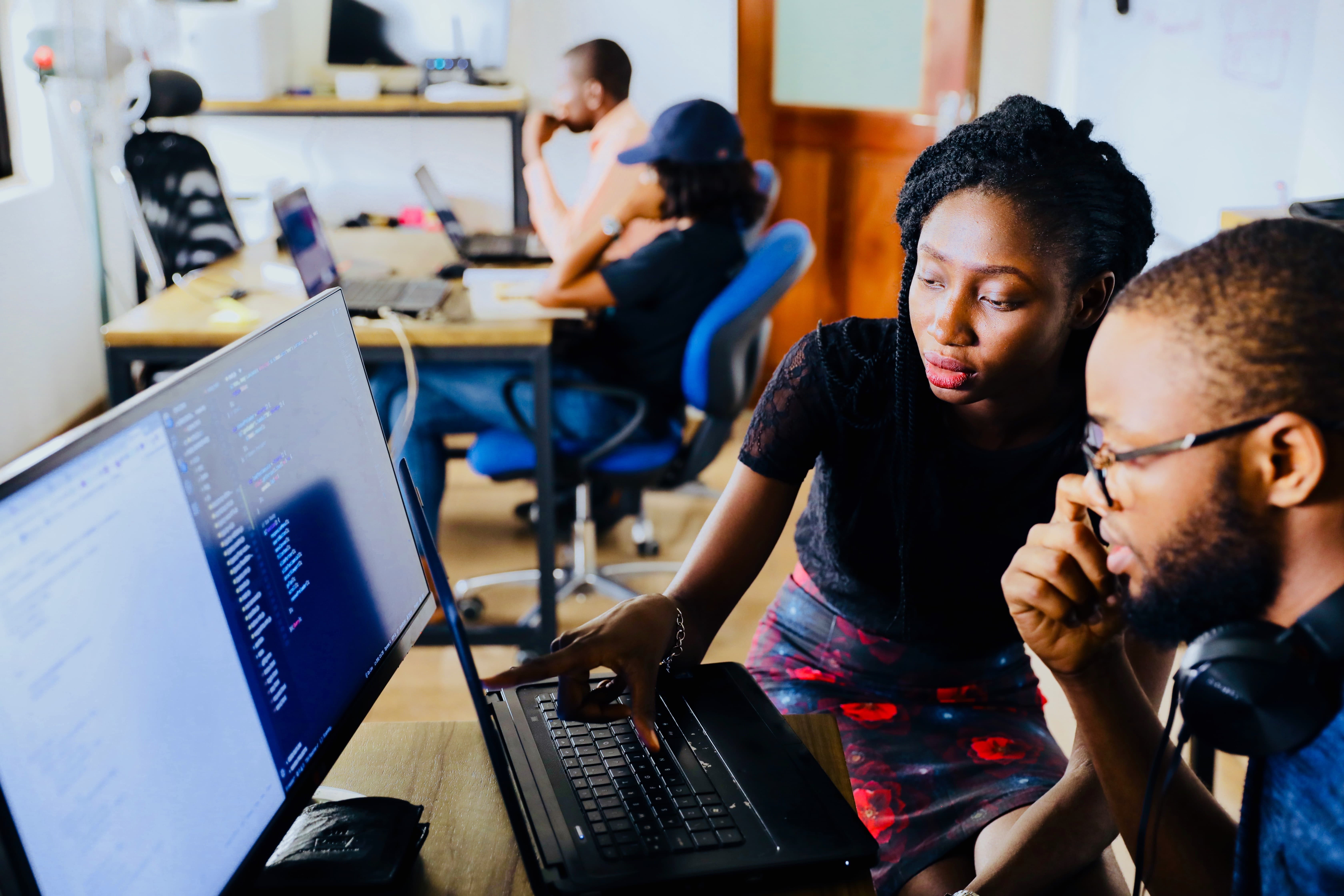 Supercharge Your Productivity
With exceptional automation capabilities, PIM software helps to streamline how product data is managed.
You won't have to worry about uploading data manually or trying to gather it from multiple systems. The heavy lifting is taken care of, as the system integrates seamlessly with other platforms like an ERP.
You can also overcome the challenge of working from home by setting up an approval process. Relevant tasks can be assigned to key team members and everyone will have visibility of a product's lifecycle. This ensures your eCommerce campaigns will continue to run smoothly.
Grow Your Product Range
When you've determined your high demand items, or predicted those items that could see a spike in demand soon, deploy an expanded product range. This could mean branching out into a new marketplace and PIM enables you to scope your products to fit the requirements of those consumers.
With an expanded product range, this gives you a strong footing to maintain steady growth and weather the storm of uncertainty.
Overcoming eCommerce Adversity
The Coronavirus has shaken up the eCommerce industry. But by providing rich product data at the right time in the right place, you'll be able to deliver continued value to your customers and support them.
We're here to help you overcome the disruption the pandemic has caused and create shopping experiences that resonate with your audience. To learn how Pimberly can help you solve the eCommerce challenges you might be facing now, book a free demo.