The retail industry is undergoing a rapid and amazing transformation. Traditional bricks-and-mortar stores are giving way to eCommerce, where consumers search, evaluate and purchase products online when and where they prefer. And when consumers do shop in a physical store, they expect to have the convenience of an online, multichannel experience throughout the whole purchase experience.
Becoming the winning brand online means providing much more than basic product data. It means providing more information for consumers to help them feel confident in their buying decisions.
Managing and enriching product data is essential for eCommerce success. That's why good Product Information Management (PIM) is crucial for retailers.
Rapidly improve time to market
Whether launching a new product or updating an existing item, time to market is integral for retail success. PIM rapidly reduces time to market by providing fast access to product data.
Optimise all product information for an eCommerce store on time. Gain great visibility of products and eliminate bottlenecks. Acquire extra selling days and stay ahead of the competition by pushing products out to sale quickly.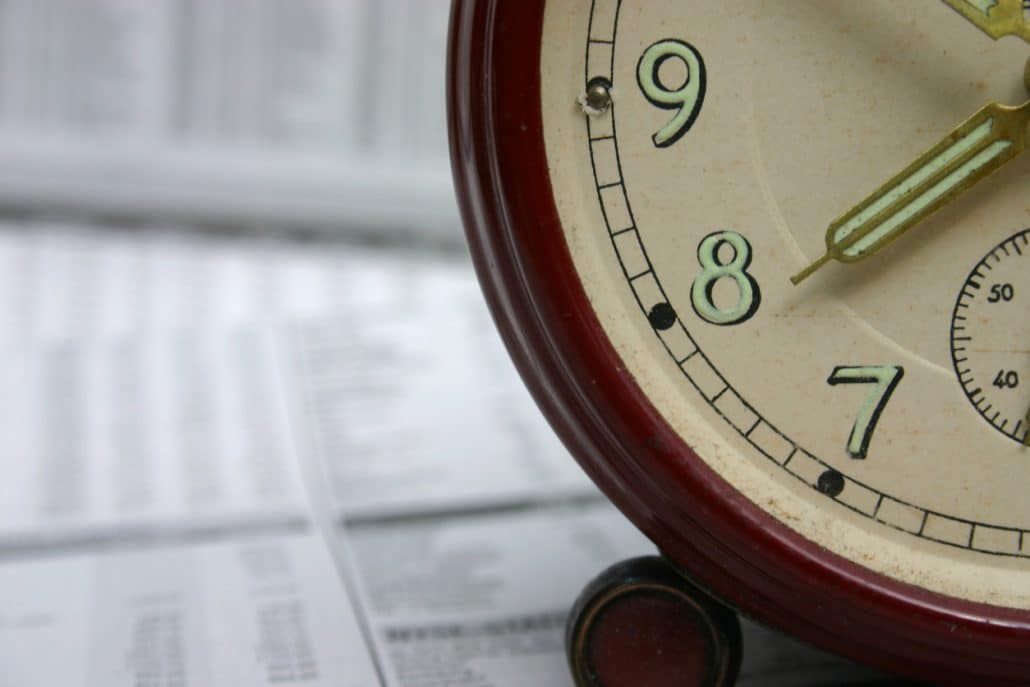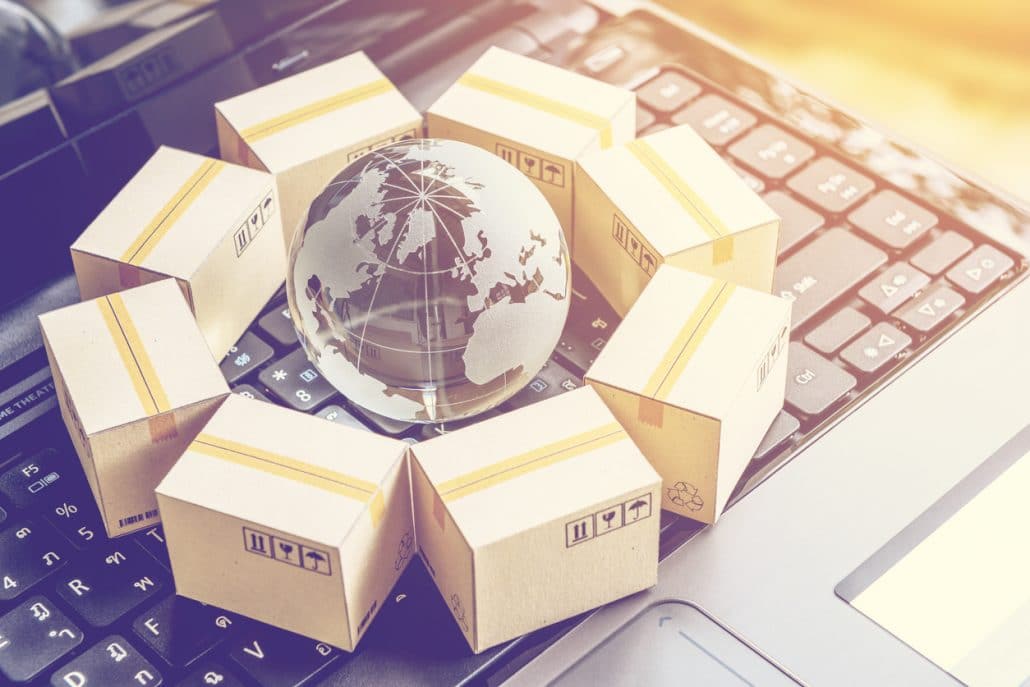 Grow on a global scale
Expanding into new territories leads to higher revenue and greater brand awareness all over the world. PIM gives retailers the power to grow on a global scale. Store all variations of translated product data in one location.
Localise products to match the language and culture requirements of international consumers. Open new channels and sell more products across multiple marketplaces.
Expand product range
Product ranges are only limited by how many products can be managed. PIM provides the freedom to expand. Add more long-tail products and increase profit margins.
Manage more products at the same time and ensure every item has consistent product data. Automate the onboarding of new product lines and remove manual processes.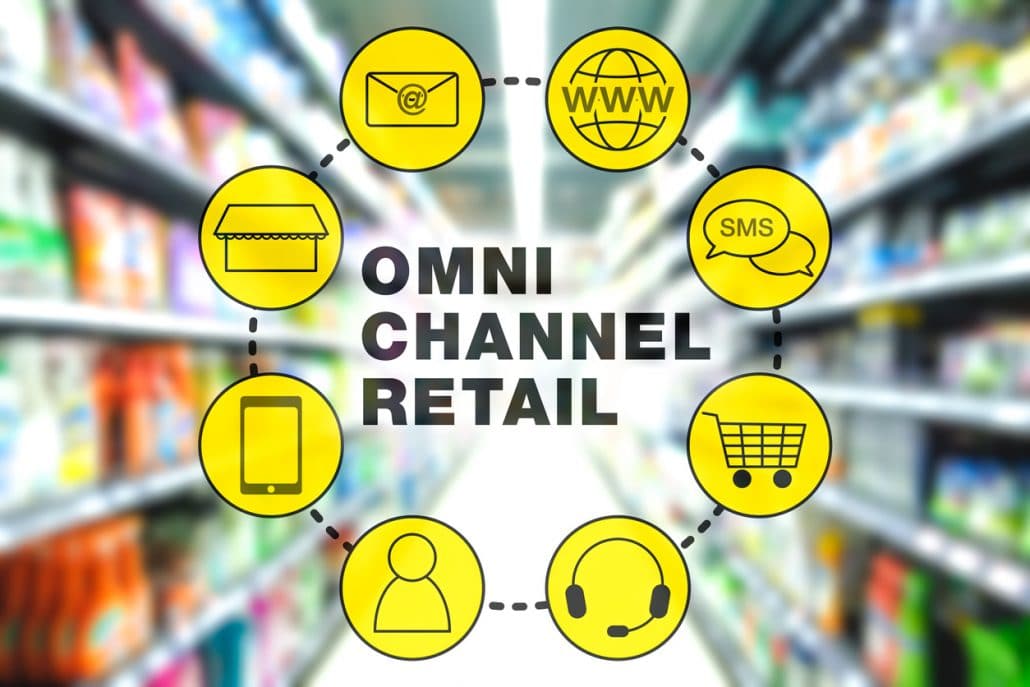 Generate an omnichannel retail experience for customers
Whether selling in-store, online or through an app, an omnichannel shopping experience across all touchpoints ensures customer satisfaction. Be consistent with product data and create appropriate content for every sales channel.
Build brand consistency with digital assets and incorporate them into all eCommerce campaigns. Increase conversions across all touchpoints with relevant product offerings.
Amazing automation capabilities
PIM offers powerful automation, removing the need to upload data manually. Streamline the management of product information and save valuable time and energy.
Set up workflows to improve internal communication across the business. Automate the creation of product campaigns and improve revenue.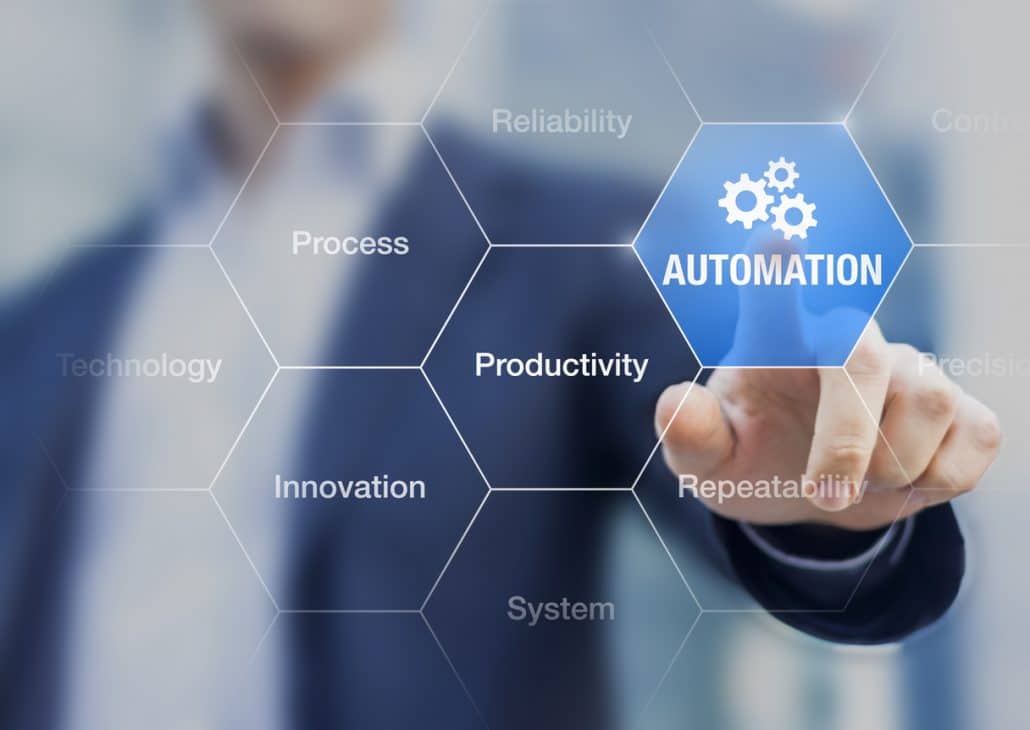 Pimberly Retail Customer Success
Find out more
&

request a demo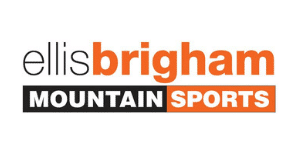 Pimberly has completely transformed how we customise and enrich our product data.
The software has helped to streamline our data structuring process across all websites, leading to a better user experience for customers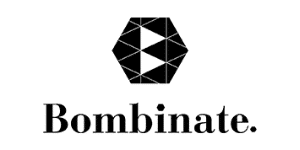 After months of research we discovered Pimberly.
We managed to double the number of products we sell and divide the time to market by 10 in just a month after deploying Pimberly.