How to Gain the Full ROI from your Digital Tech Stack
The digital tech stack can be a minefield to navigate. So this February, Pimberly are getting together with leading partners, Linnworks, Ucommerce and Wasserman to cut through the noise around digital transformation and highlight ways to get the best ROI from your technology.
In this 1 hour webinar, you'll learn
Strategy insights to understand business needs and the best-fitting solutions
A review of different approaches to composing your tech stack and ways to identify the best fit for your business
The responsibility of digital partners to work together to achieve the best result for you
Tips on creating the buy-in for internal teams on new systems and processes
Are you involved in shaping out your businesses digital transformation? This webinar is for you.
Catch the recording below.
Interested in understanding the business impact of PIM?
Access our free whitepaper today!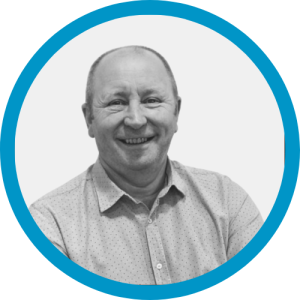 VP, Sales & Partnerships
Pimberly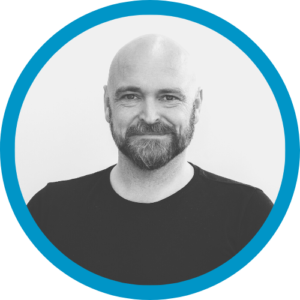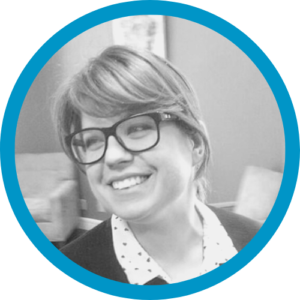 Senior Sales Engineer
Linnworks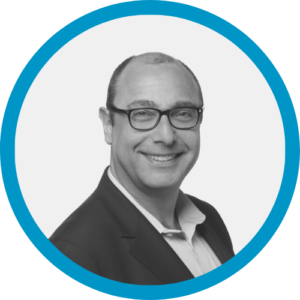 VP, Digital Strategy & Delivery
Wasserman
What is Pimberly?
Pimberly is a powerful cloud-based PIM (Product Information Management) platform. It synchronizes and totally streamlines all aspects of product data and digital asset management processes. Powerful automation, coupled with scoping and localization capabilities enable outstanding product experiences across unlimited sales channels and geographies.
What is Ucommerce?
For +13 years, Ucommerce has developed the leading .NET based platform for connecting content and commerce. We work with the top Content Management Systems across the globe to create the best-supported, most flexible, and secure system in the market to assist the digital merchant in succeeding online. Leading consulting firms have used Ucommerce to implement over 3,000 e-commerce solutions worldwide.
What is Linnworks?
One Platform. Total Commerce Control.
Linnworks connects, manages and automates commerce operations, powering businesses to sell wherever their customers are and capture every revenue opportunity.
Linnworks scales businesses quickly with multichannel capability, and increases customer satisfaction even as they grow. Effortlessly manage sales and inventory across all selling platforms to ensure the right product is in the right place at the right time to take advantage of every selling opportunity.
What is Wasserman?
We're a Magento, BigCommerce, and Shopify Solution Partner with certified developers and solution specialists in all. We have deep expertise in the strategy, planning, designing, development and management of eCommerce websites and related systems. We help our B2B and B2C clients increase eCommerce revenues and reduce eCommerce costs. We have a proprietary set of systems, tools, and methodologies (including our own pre-configurations of some of the most popular e-commerce platforms like Magento) that we leverage to achieve e-commerce revenue and e-commerce cost objectives for our clients.