Today, customers find the products they are looking for by searching online for keywords. According to Ecommerce Tips, 93% of online experiences begin with a search engine. In addition, 43% of consumers continue to do online research in a physical store.
In this fast paced-digital era, it's important for companies to tailor product data for search engine optimisation (SEO). Product Information Management (PIM) is a useful tool to have in your SEO arsenal. This is because the technology helps to optimise products for rich customer experiences.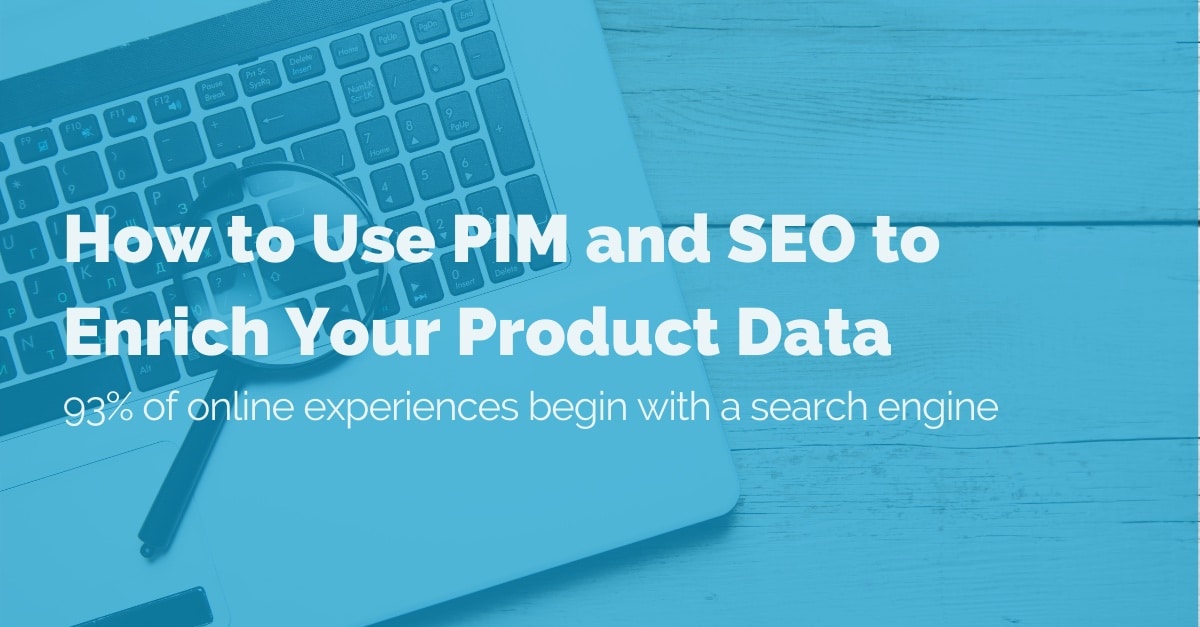 What Are the Key SEO Benefits of PIM?
PIM helps companies create accurate product data. The more accurate the data is, the more likely it is for a product to appear in search engines.
Optimise digital assets such as images and videos for SEO. This helps to create better buying experiences for customers. Therefore, a company will be able to increase revenue.
Create unique product meta descriptions. This will allow you to stand out from competitors and rank higher on Google.
Using PIM helps brands be consistent with their customers. By using the same keywords across the board, you'll create a sense of familiarity. Your audience will be able to identify your products. Ultimately, this will aid in improving ROI.
How Does a PIM System Help to Improve SEO?
If you'd prefer to learn how PIM helps improve SEO in a visual way, we've created a handy video.
Take Control of Meta Descriptions
Meta descriptions play an important role in SEO. So it's only natural for you to wonder how PIM can help you combine keywords with product data. PIM technology gives you quick access to meta descriptions and titles for a product.
As an example, a fashion brand may want to optimise for a specific shirt a consumer is looking for. They can create a detailed meta description and title for the shirt within a PIM system. As a result, this helps the brand's shirt rank higher in search engines.
Work SEO Magic with Your Digital Assets
Brands have the opportunity to incorporate rich media such as images and videos into PIM. Digital Asset Management (DAM) plays a crucial role in making this happen.
From an SEO perspective, digital assets are important. Not only do media assets add more appeal to your product listings, they help consumers engage with the products that are being sold.
It's common for search engines to consider videos 'premium content'. This means search results with video will place higher than those without. For this reason, it's important to tag your digital assets and apply keywords accordingly.
PIM helps you manage and create tags with ease. Your media content will become SEO-friendly and lead to more online conversions.
Workflows Are the Way Forward
With PIM, brands are able to create SEO-related materials such as landing pages. To do this, a company can set up a workflow to tell different departments what they need to do.
For example, an approval workflow could be set up between the SEO and copywriting teams. The SEO team can receive a notification when a writer has created a product description. Then, the SEO department can optimise the description and pass it on to the next approval stage. This ensures the product data is accurate for search engine crawls.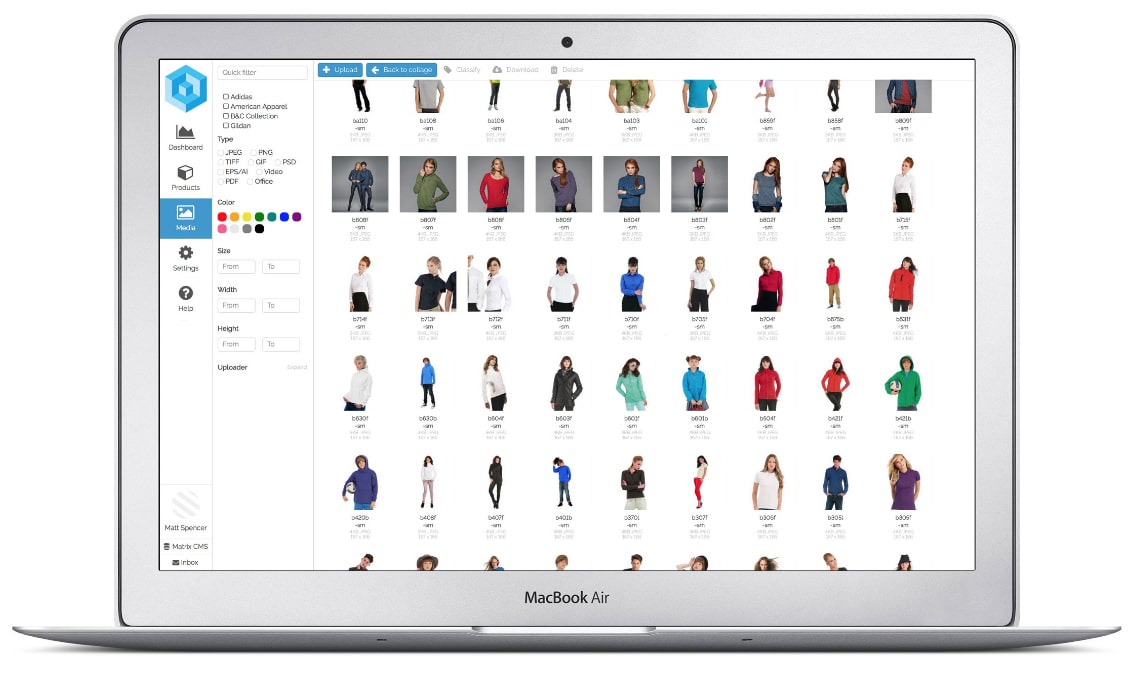 Refine Your Product Data SEO Strategy with PIM
PIM software is an SEO dream. It streamlines all product meta data and ensures every item is ready for optimisation. Whether it's organising product information or tagging keywords, PIM's got you covered. The technology acts as a customisable database for all product listings and content.
As a cloud-based PIM solution, Pimberly can help you improve SEO. With infinite power, our platform provides virtually unlimited product capacity on demand. Optimise all your products and build your visibility across every search engine.
Watch our super handy video for all the details on how Pimberly boosts your SEO strategy