Pimberly Learning: Skills Transfer
Skills Transfer sessions are conducted in an online environment but can be scheduled at either your site or at our offices where we can provide a distraction-free setting for the time that you need. (NOTE: face to face sessions subject to relevant Covid-19 restrictions)
Below is a full list of the sessions we offer. Feel free to choose a couple, creating a bundle that suits your time availability and skill level. If you are interested in enrolling then let your Account Manager know and  we will work with our Technical Account Manager to create a session that works for you.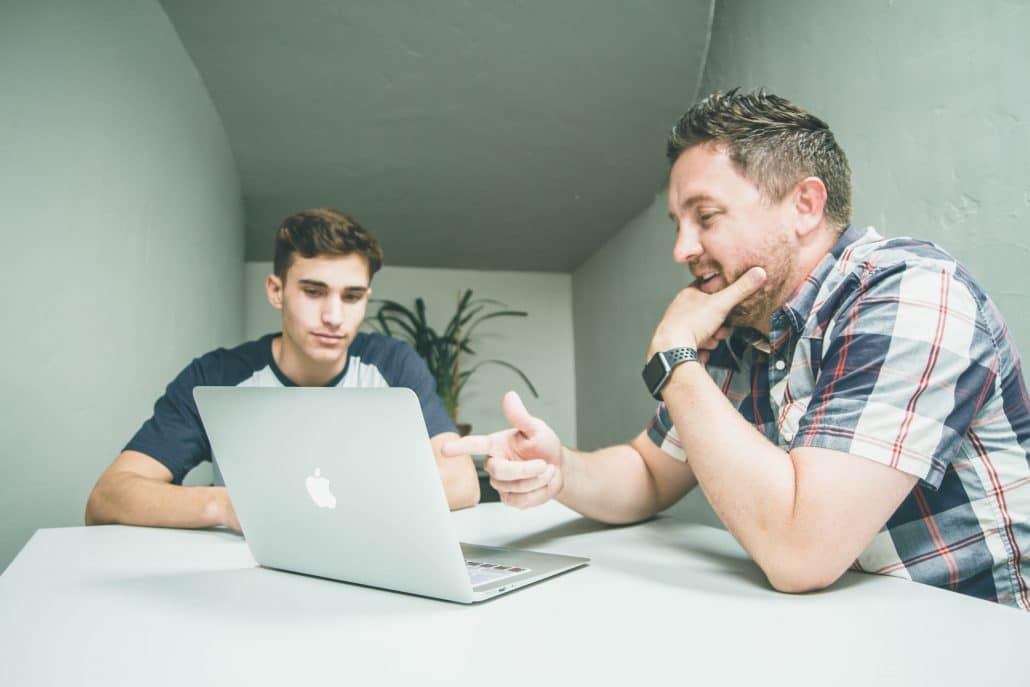 Our Skills Transfer Sessions Include:
User interface
10 mins
The main Pimberly User Interface
Console Selection
Editing Products
Products Page
20 mins
Examples of different options on the products page
Example Export, Release, Update, Bulk Edit
Searching for products
Editing products
DAM
20 mins
Adding images to products
Uploading images to the DAM
Manually Assign Images to Products
Automatically Assign Images to Products
Schemas
30 mins
Identifier Tab
Taxonomy
Rules
Access Controls
Automation permissions
Product Types
15 mins
Create example product types
Product hierarchy
Feeds & Channels
30 mins
Setting up Feeds
Setting up Channels
Releasing products
Unreleasing products
Category Tree
20 mins
What is a category tree?
Updating the Category Tree(s) of a Product
Modifying the values in a Category Tree
Creating a new Category Tree
Data sets
30 mins
When to use data sets
Creating a basic data set
Filtered Data Sets and Labels versus Values
Hook up a new Attribute to the filtered Data Sets
Lifecycle
30 mins
What a Lifecycle means in Pimberly
How to set up a Lifecycle
Different Lifecycle stage
Conditions on Lifecycle
Automation with Lifecycles
Searching and filtering
30 mins
Choosing data columns
Search By
Displayed Attributes
Advanced – Attribute Picker
Advanced – Multi Code Search
Schema
By Presets
Faceted
Local/Saved Filters
Bulk updating products
20 mins
Updating Pimberly Product Data
Pimberly UI
Manual Imports
Importing into Pimberly
Updating Product Categorisation
Releasing / Unreleasing
20 mins
Pimberly UI
Bulk updating
Releasing products
Unreleasing products
Automation
30 mins
Product lifecycles with Workflows
Categorisation and un-categorisation
Calculated attributes
Common examples of Automation
Sessions that work around you!
Get in touch with your Pimberly Account Manager to create a bundle of the skills transfer sessions that work for your time and skill requirements.