It's time for another Pimberly Pals Power Up ! This time we want to focus on one of our new features – Link Meta Data.
Within Pimbery you can add extra data to a product to explain its relationship with other products. If you have complex relationships between your products then this feature is for you!
Join us as one of our wonderful consultants talks through what Link Meta Data is and the benefits of setting it up with real life use cases. This session is intended to be interactive so feel free to ask as many questions as you like.
To give you a taster here are 3 benefits of Link Meta Data:
Increase average order value by creating more complex product relationships
Provide customers with hyper personalised experiences
Expand your product range by creating bundles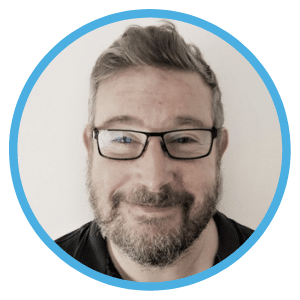 Andy Oakley
With over 20 years of product data experience, Andy is a great addition to the Pimberly consultancy team. Having joined 2 years ago, Andy assists our customers on their product data strategy. To name but a few, Andy has worked with businesses like Westcoast, Ellis Brigham, and Marshalls, helping them move their eCommerce operations forward. Andy is truly passionate about product data and helped create the Link Meta Data feature
Where?
In the future we will look to have these events in person, but for now to ensure the safety of our speakers and attendees this event will be virtual.
Meaning you can take part from wherever you are working at the moment – we do ask that you turn your camera on so choose this spot wisely.
When?
Wednesday September 15th 2021
14:00 – 15:00