Internationalizing because you have to, localizing because you can.
How to go international the right way with Pimberly and Topcontent
The global eCommerce market was expected to total $4.89 trillion in 2021. So, it's clear that expanding your sales channels to international markets is a key strategy to eCommerce success. At Pimberly, we realize there are some key considerations when preparing your product data for global eCommerce. That's why we've teamed up with Topcontent, experts at writing unique and multilingual content. Our system integration makes it simple, quick, and effective to expand your retail horizons by internationalizing product data.
In this presentation style webinar, we'll be showing:
Data requirements to scale and open up new channels
The importance of creating native experiences for international customers
An analysis on human translation services on ROI
The integration between Pimberly and Topcontent, highlighting how super simple it is to internationalize product data
If you are looking to go global, or if you're already hitting the international market, this webinar will offer great insights on how you can get the most from your international eCommerce operations. Don't miss out!
Missed the webinar? Book a personalized demo today
Connect localized and optimized product information to your international sales channels and learn how Pimberly and Topcontent work together to drive international translations and boost online revenue.
Book Your 30-minute joint personalized session with our team of experts to see the super-simple integration in action. Start your growth journey with Pimberly and partners today!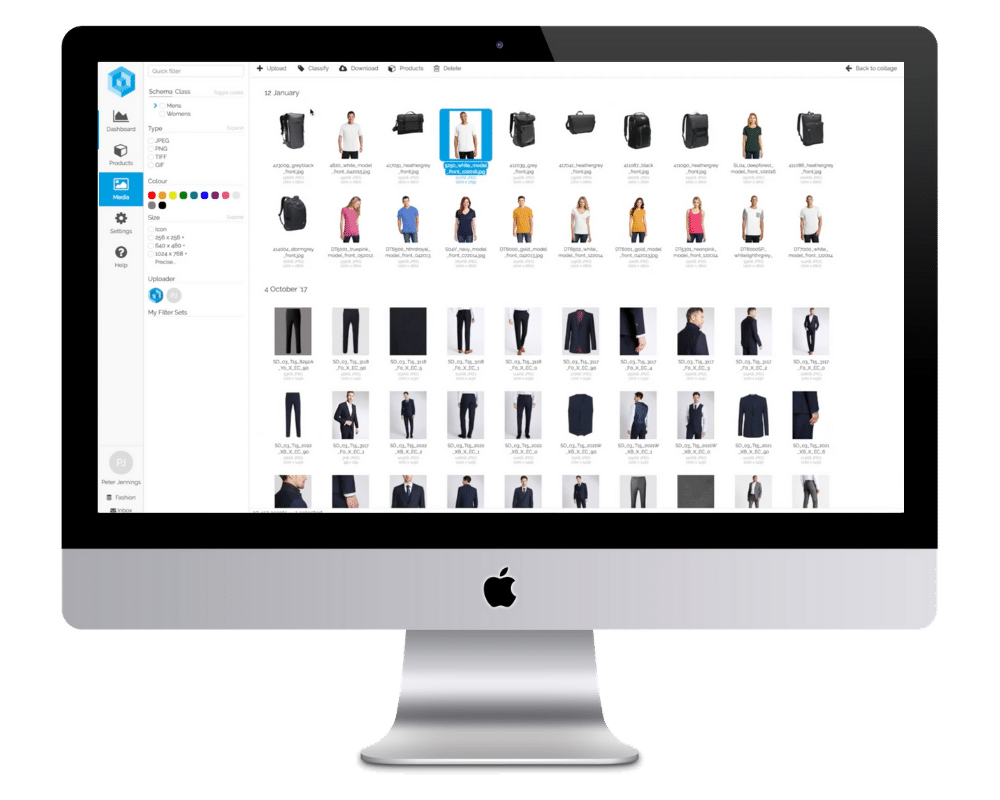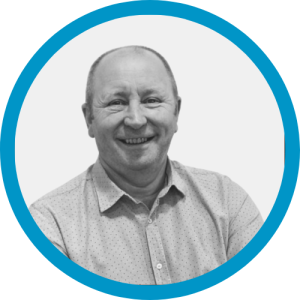 VP Sales and Channels
Pimberly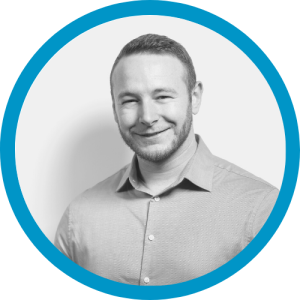 Senior Pre-Sales Consultant
Pimberly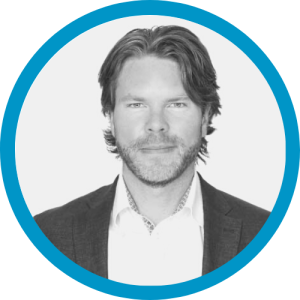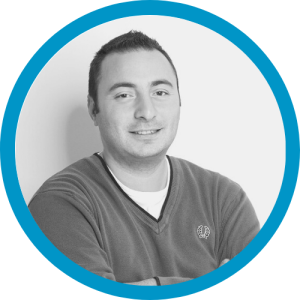 Head of Business Development
Topcontent

What is Pimberly?
Pimberly is a powerful cloud-based PIM (Product Information Management) platform that synchronizes and totally streamlines all aspects of product data and digital asset management processes. Powerful automation, coupled with scoping and localization capabilities enable you to deliver outstanding product experiences across unlimited sales channels and geographies.
Increase your speed to market, easily launch new products, reach new markets and territories with ease and efficiency. The Pimberly platform will grow as your business grows, meaning the sky is the limit when it comes to taking your eCommerce operations to the next level.

What is Topcontent?
As a Scandinavian company based in Malta, Topcontent has created SEO content and translations in 30+ languages across multiple industries since 2013.
With thousands of active translators, writers, and editors in our team, Topcontent helps businesses get quality content that both search engines and people love. Understanding the power of content, they create SEO-friendly eCommerce content, blog articles, travel content and more. 
Topcontent is on a journey to build content & translation tools to help eCommerce website owners get the most out of their existing content through quality translation and localisation.