eCommerce Trends from 2021 and What to Look out for in 2022
The 2021 holiday season is behind us. This time last year, we prepared for hot trends such as augmented reality, voice search, and social selling. With 2021 being another turbulent year in consumer behavior, retailers have had to understand the importance of becoming reactive to stay on top. But what has this holiday period looked like?
In this webinar, we've teamed up with technology provider Brightpearl, eCommerce agency Williams Commerce and fashion retailer Goodhood to review this year's findings from every angle. We'll be looking at what worked well, what didn't work so well and what's important to consider for 2022.
Expect our panelists to uncover:
Their biggest findings from the 2021 holiday sales
Tips for managing the demand of the season
Surprising stats and results
Biggest lessons to take into 2022
If you're in eCommerce and getting your plans ready for 2022, this one's for you!
Smash your eCommerce KPIs with Pimberly and partners
Learn how Pimberly, Brightpearl and Williams Commerce partner together to drive online revenue and create the ultimate customer experience. Accelerate your time to market, increase conversions and increase efficiency through our seamless integrations.
Book Your 30-minute joint personalized session with our team of experts, and start your growth journey with Pimberly and partners today.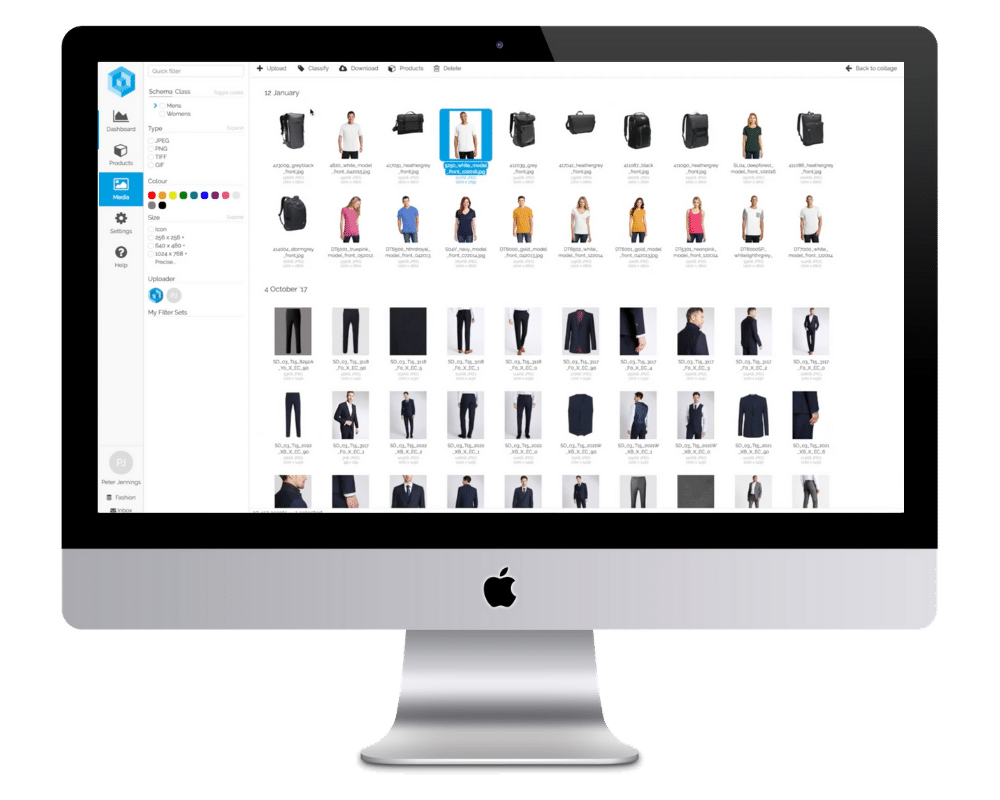 What is Pimberly?
Pimberly is a powerful cloud-based PIM (Product Information Management) platform that synchronizes all aspects of product data & digital asset management processes. The platform increases speed to market, facilitates product launches and overseas expansion.

What is Brightpearl?
Brightpearl is the number one Retail Operating System for e-commerce, multichannel retail brands and wholesalers. Brightpearl removes the day-to-day pain points retailers experience with a scalable operating system that integrates and automates post-purchase operations. With a huge library of Plug & Play integrations, deep open API access and a trusted partner network, customers have the freedom and flexibility to embrace hyper-scalable e-commerce – and grow fearlessly.

What is Williams Commerce?
Williams Commerce is a full-service eCommerce digital agency, specializing in Adobe, BigCommerce, VTEX, Shopify, Cloudfy and Microsoft Dynamics. We enable merchants to achieve accelerated commercial growth online, and we are the go-to specialists for integration, B2B, digital marketing and internationalization.